Imagine you're changing color-intense painting of a photo-frame and then transpose the same feel onto a piece of furniture. Wouldn't it be nice if you could change mood and color of your furniture with that ease? Well, that's the main concept behind the latest transparent chair by South Korean graphic and industrial designer Sohyun Yun.
Entitled as the Layer Chair, this see-through piece of furniture serves as a 'blank canvas' that's completely customizable. It features three empty spaces or acrylic frames in its back-rest and seat. Within these frames you can insert three different layers of printed or colored acrylic sheets to enhance atmosphere and feel of a particular room setting. In addition to the limited number of acrylic sheets, materials like wood or glass can also be used, depending on your tastes and preferences.
People usually get tired of uniform goods with no identity and often look out for another piece of furniture to change their mood and current home setting. But with this brightly hued chair they can easily overlap colors and textures to produce exciting visual combinations. It's as simple as selecting songs from your playlist.
Layer is both practical and aesthetic at the same time. The designer is hoping that people will get attached to this one-of-a-kind furniture that boasts exclusivity and originality in its design. It would certainly be a perfect piece of furniture for special events or holidays, as turning it into festive mood and decorating with a particular theme is quite easy. However pricing of the chair is not revealed yet, but you can request for its price on the designer's website.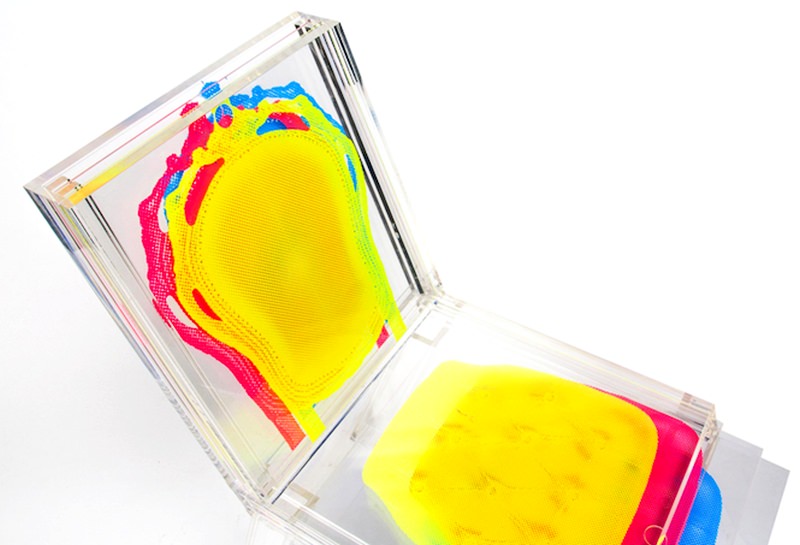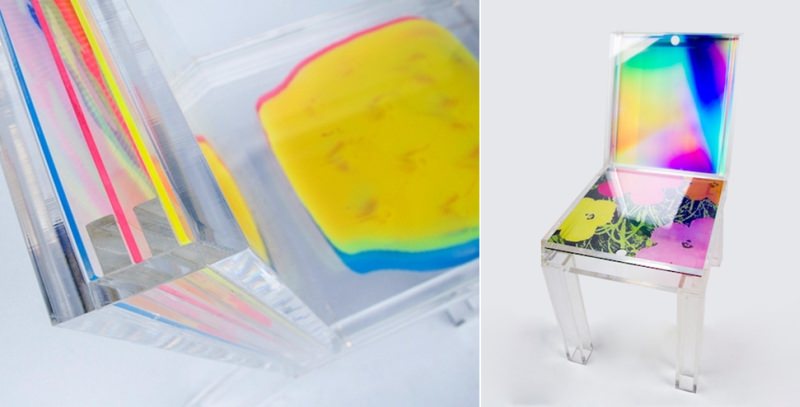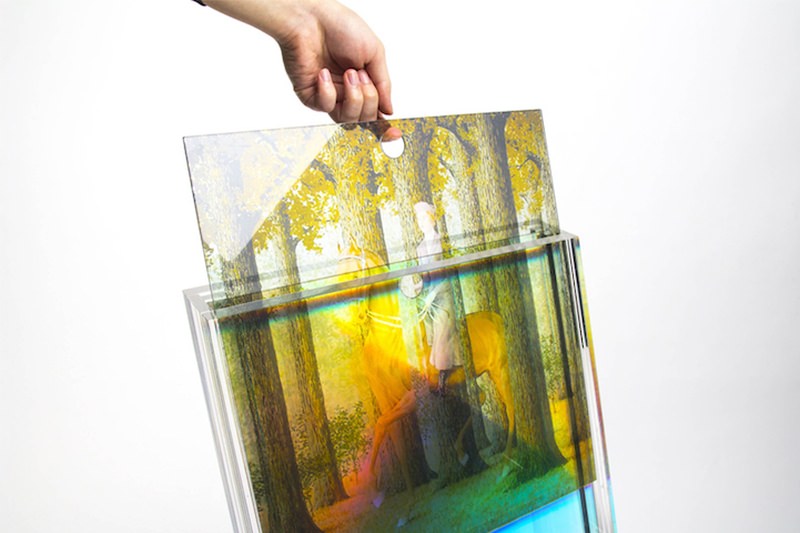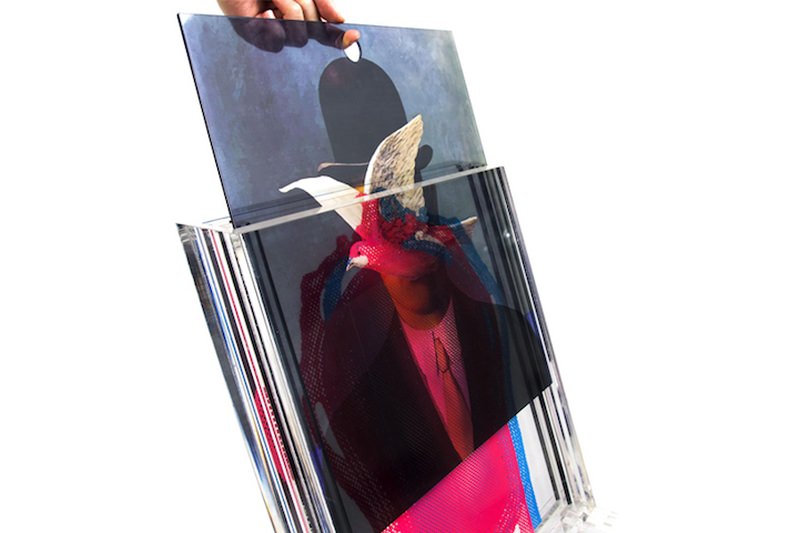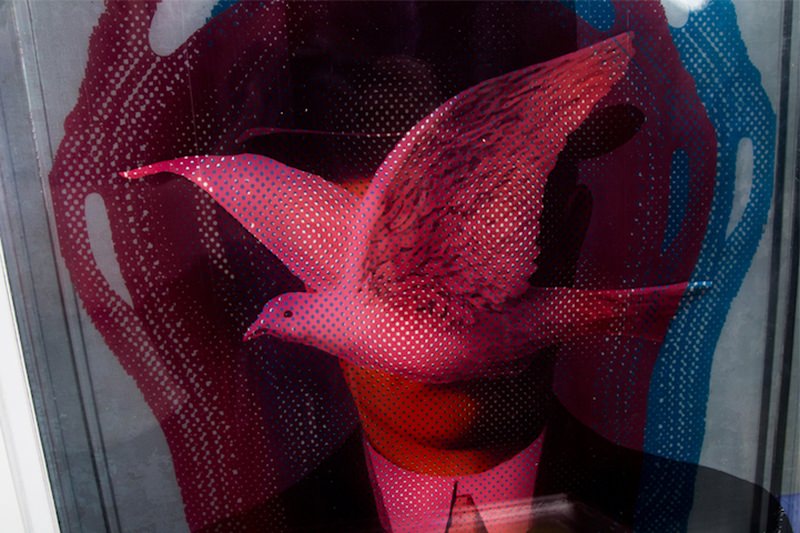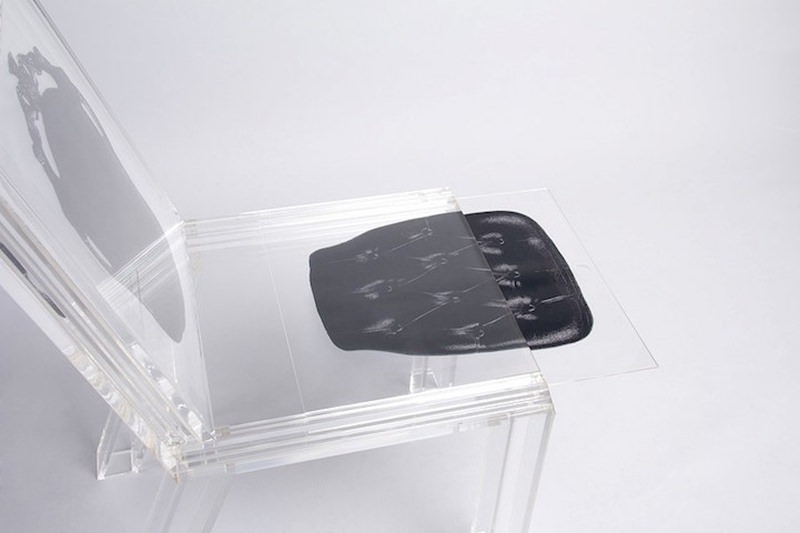 Via: MyModernMet