Do you often face problem of 'no vacancy' in brick-and-mortar hotels during some popular sports and entertainment events in a particular city? Not anymore, as Houston-based Rollick Hotels Company is aiming to change that with mobile pop-up hotel rooms made from shipping containers. These 'Dwell' modular shelters are produced by G-Pod in Hong Kong for luxury living.
The modified 20-feet Dwell containers resemble luxury RVs with a similar system of expandable compartments and movable decks and canopies. These units can be set up anywhere during major sporting or musical events to provide comfortable lodging options to all the visitors. Each unit includes a comfortable living area, bedroom, kitchen and bathroom and patio facilities for the inhabitants.
The best thing about these prefabricated shelters is that they can be packed up and shipped to another location, when the crowd leaves. This means, these shelters will provide easy mobile housing to visitors during busy festivals and events, without searching hard for advance hotel bookings.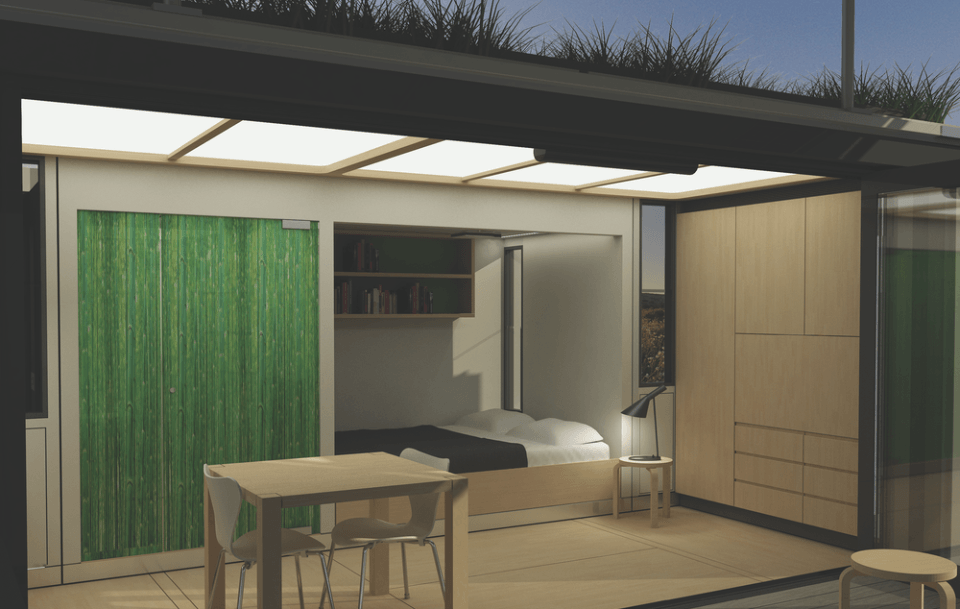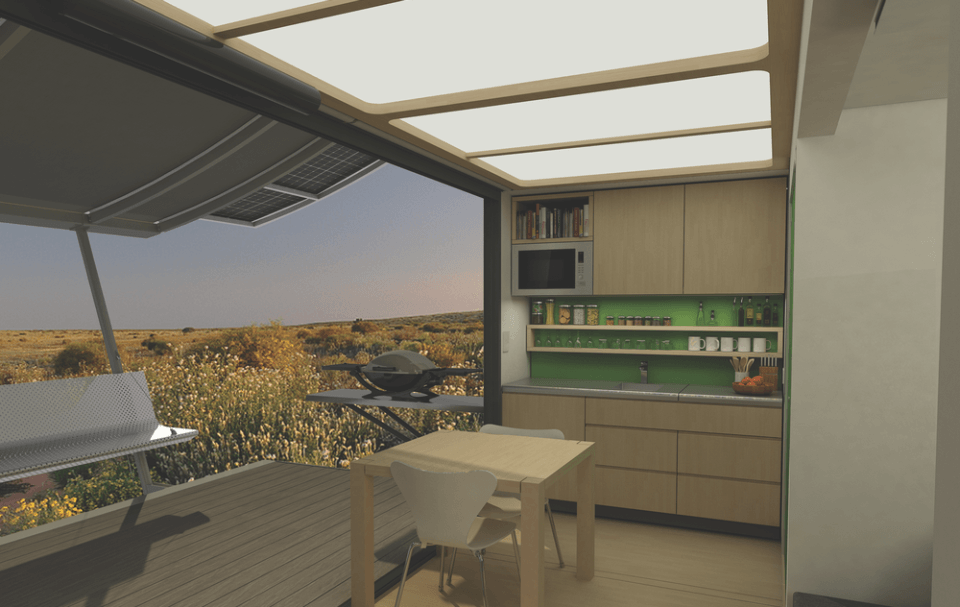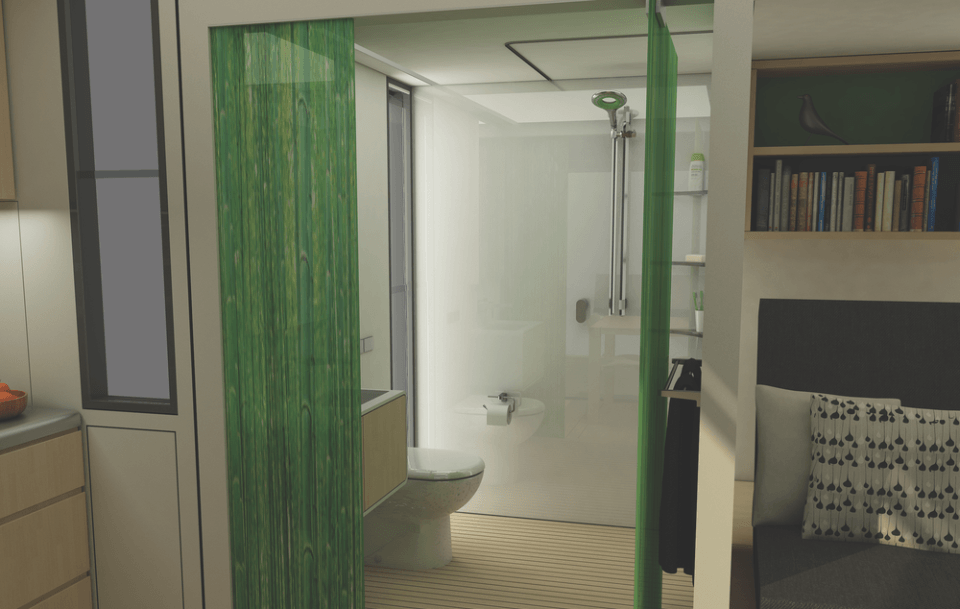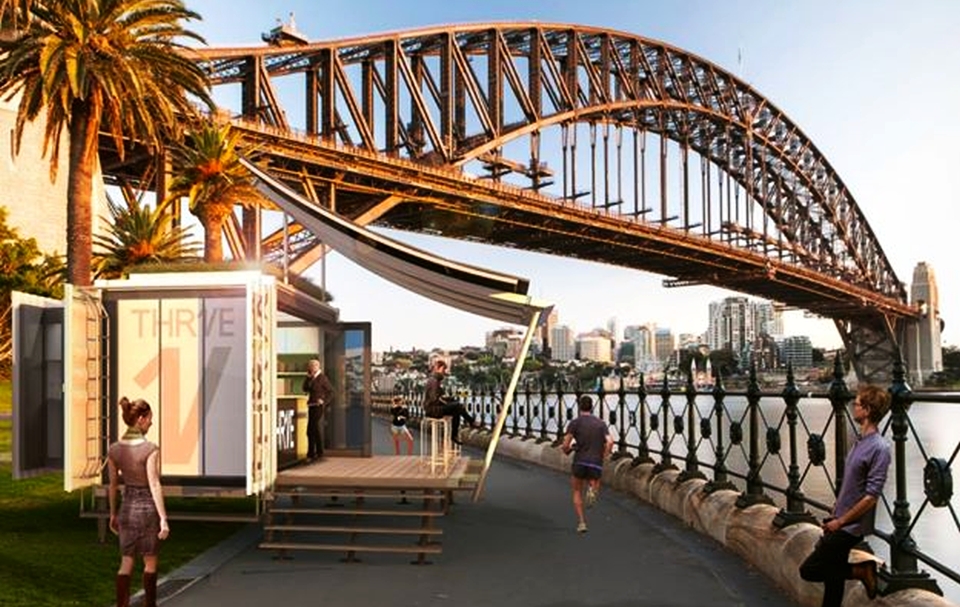 Credit: Outside