Those who often relocate due to their work, mostly have to buy new furniture or pay extra money for moving the old furniture into new apartment. To save you from all this costly and inconvenient fuss, architect Stefan Juust has created a rectangular Travelbox that folds-out to instantly furnish any living space you inhabit.
It is a portable box that consists of bike, dining table, chair, built-in storage and bed with pull-out futon as well as mattress. With these basic household items, you can comfortably live and set your home in a new city. To set up your new place with this convenient furniture, all you need to do is open and bring out all the household units stuffed into the small box.
This compact furniture collection can be easily transported in shape of a box to any place where you go. It indeed shows how a portable box can provide you mobile micro-house living in today's work environment, where people constantly have to relocate themselves due to work.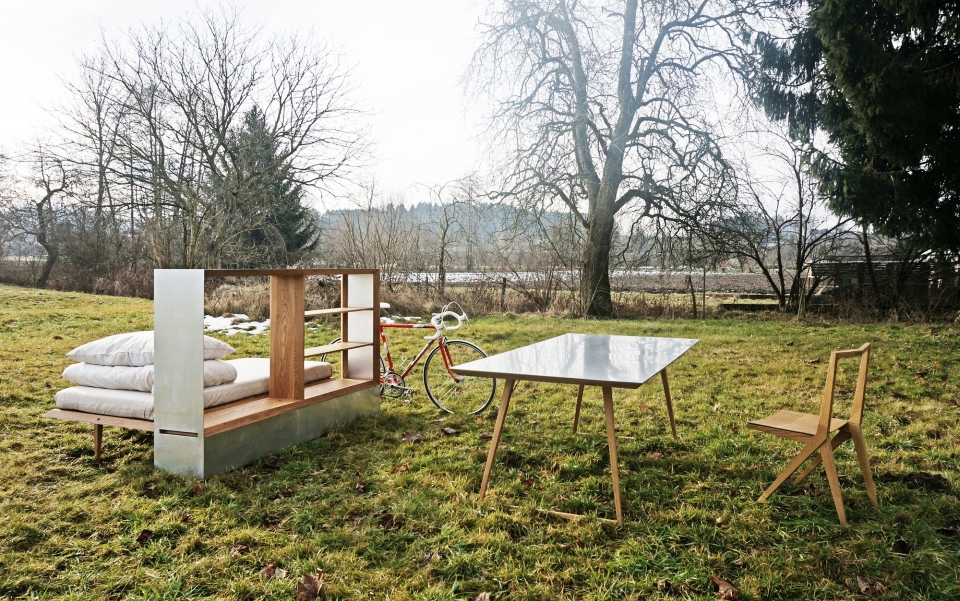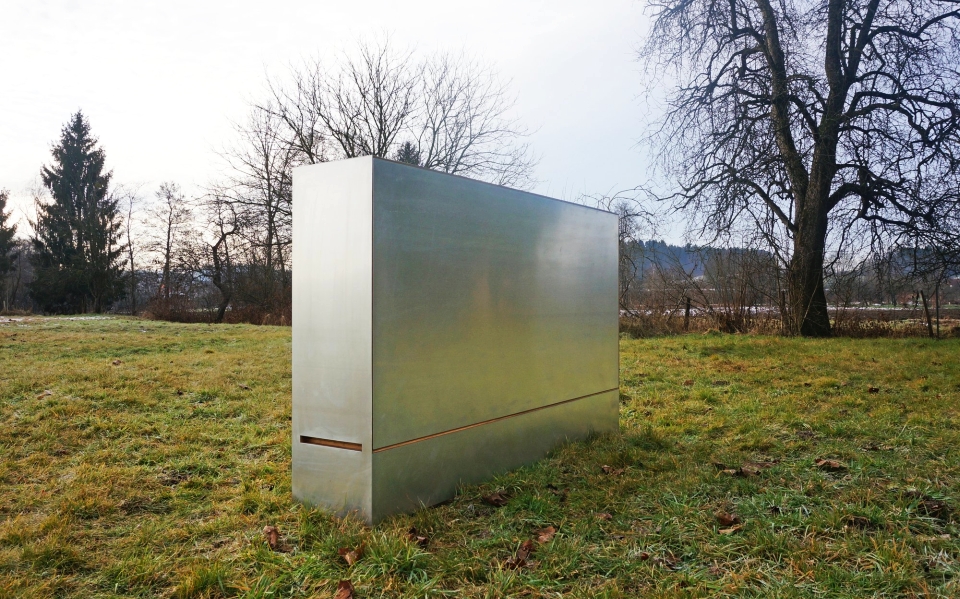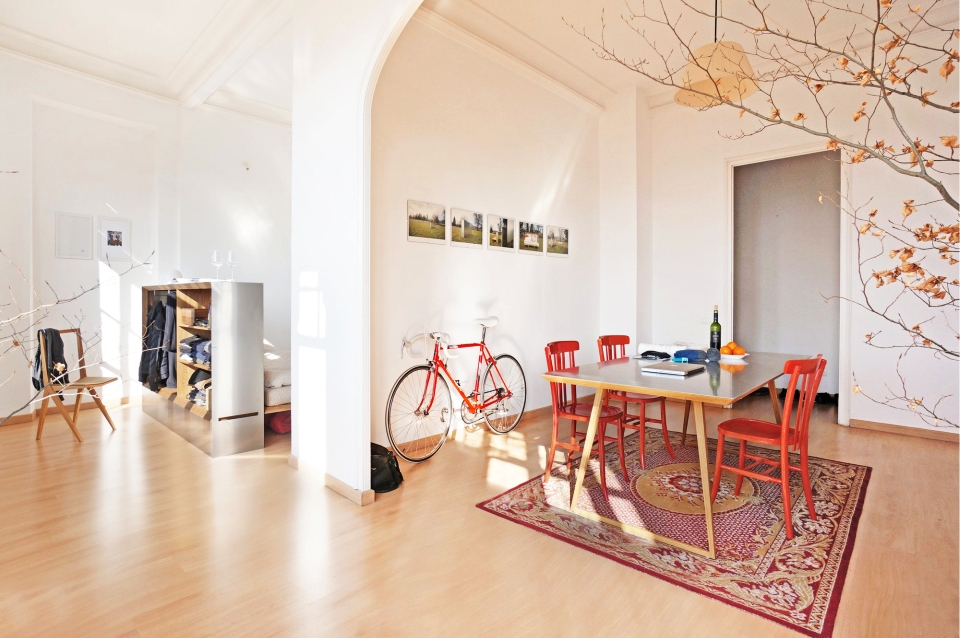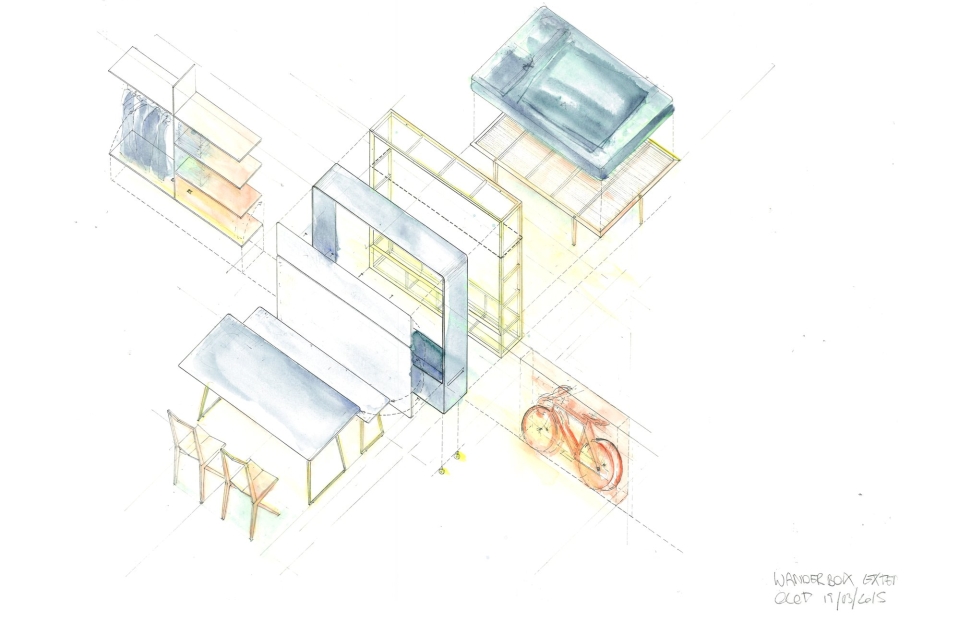 Credit: Archdaily