We have seen many non-traditional surfaces making their way in the market of tiles for homes. Whether it is leather, metal or vinyl floor tiles; advancement in technology is helping tiles to get bigger every year, bringing new design possibilities to the forte.
A long-lasting alternative in comparison to traditional options to fortify walls, tiles add unique element and give interiors more intricate look. Aiming to add more complex look, British surfacing company KAZA Concrete has collaborated with Budapest-based design firm Next Ship to create a concrete 3D wall covering that comes with an infinite range of design possibilities.
Dubbed as Tre Concrete tiles, the modular tile series is envisioned with the aim to invite imagination, playfulness inside your home. Featuring four distinct surfaces, the series is available in two levels of thickness. Triangular tiles with angular contours is a minimally designed tiles that lets you play with depth, light and shadow giving the surface a three-dimensional effect.
Giving every user an endless possibility, the triangular tiles can be displayed independently or as a modular component in the larger pattern concept. Designed and imagined by Levi Fignar, Design Navigator of Next Ship, the basic aim behind Tre was to invite architects and designer to present tiles in their own statement, thus giving home and other places an artistic expression.
Originally conceived for the London Design Festival, the Tre Concrete tiles come in a number of colors, 24 to be precise and is available in matt and glossy finishing. Ideal for both interior and exterior usage, the Tre Concrete tiles creates a modern statement that has the capacity to fit in any aesthetics and surrounding.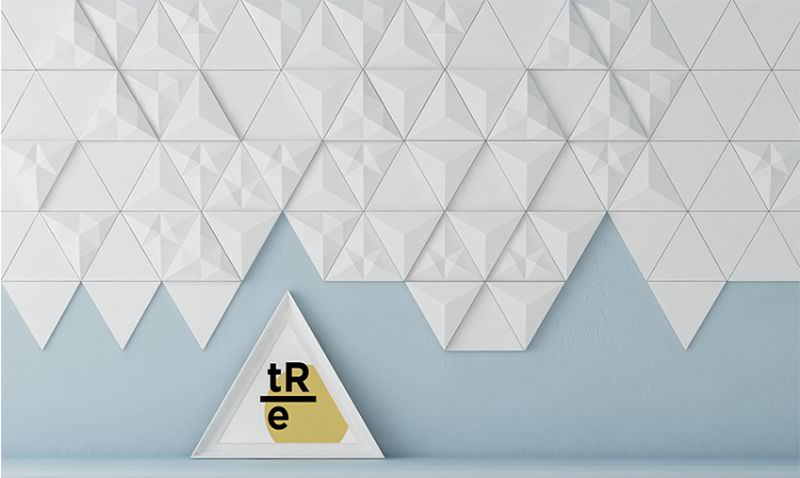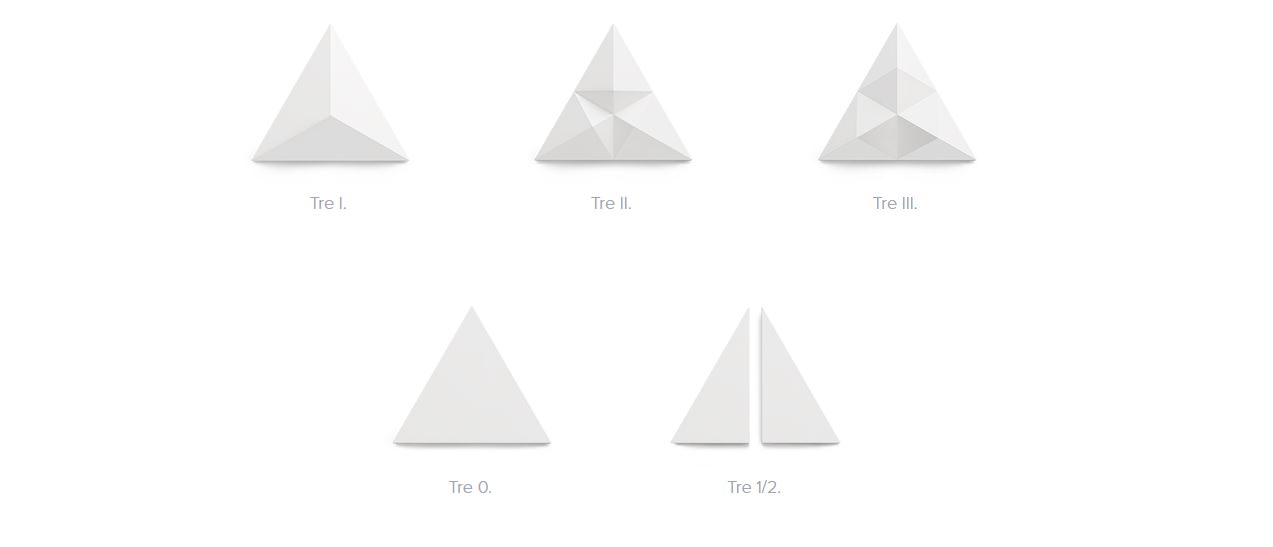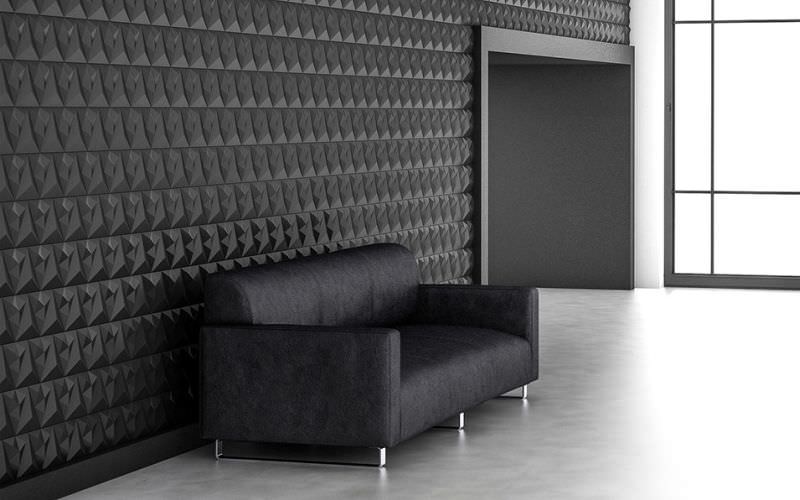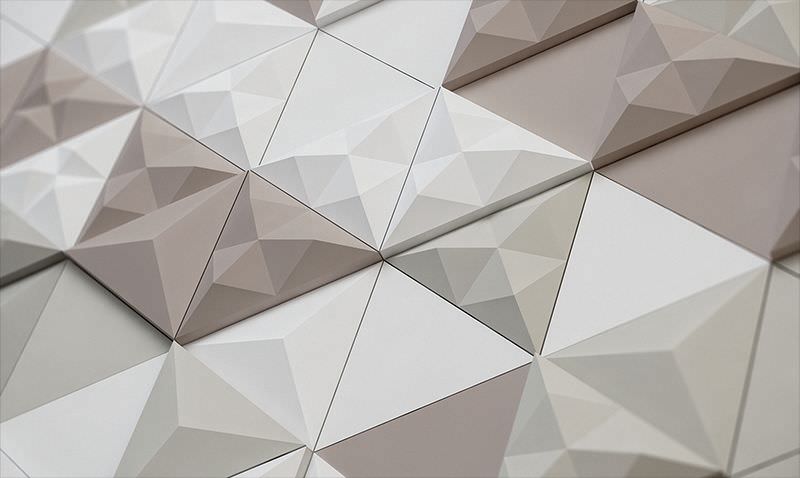 Via: BlessThisStuff