Looking for versatile pieces of lighting fixtures for your home? Alba lamp is a perfect light for illuminating both indoors and outdoors. Inspired by modern and natural environments, the design of this tree-shaped lamp can fit into almost any setting effortlessly.
Contrived by Arkema Design in Italy, the lamp is carried out in translucent tree-like structure. It is equipped with a luminous energy system, a Schuko socket and a power cable of about two-meters length.
The luminous device comes in eight different colors, and available in three sizes: small, medium and large. This lighting fixture is integrated with a low-consumption LED system with 16 colors that can be selected via remote control.
This decorative and functional lighting fixture is suitable to highlight different public places or private homes. It can sit on its base on a small tabletop, a patio or any other outdoor space. This sinuous lamp is enough to add dreamy appeal to any area where it's kept.
Alba lamp is a jaw-dropping twinkler for any urban residential or commercial property. Creating beauty out of light and shadow, the lighting fixture is able to add moody and romantic glow to any desired indoor or outdoor setting. Plus, it can also double up as a Christmas tree due to its arboreal design.
You can ask for pricing on request, and select the Alba lamp in desired size and color from the Arkema Design's official website.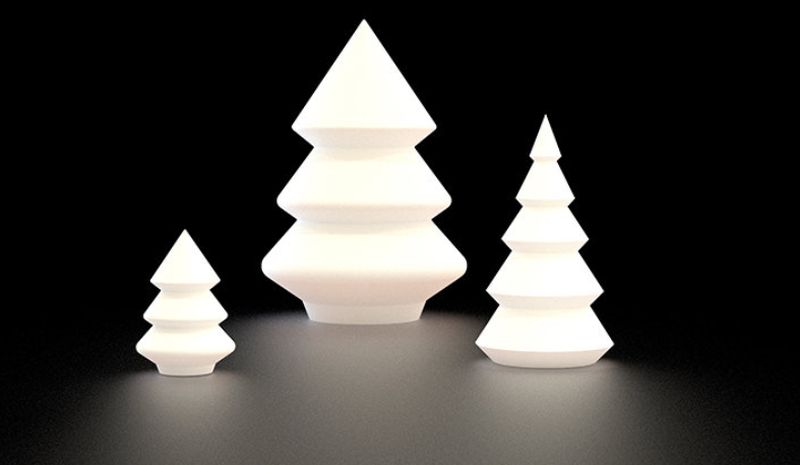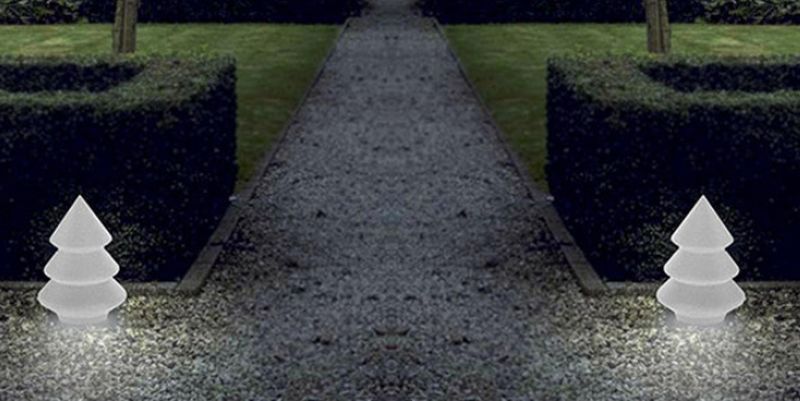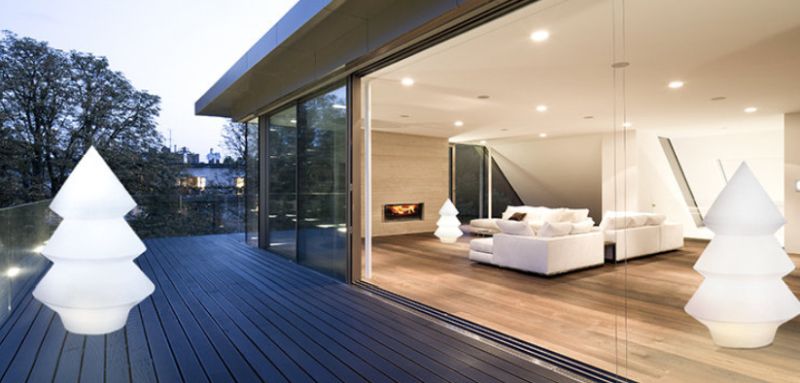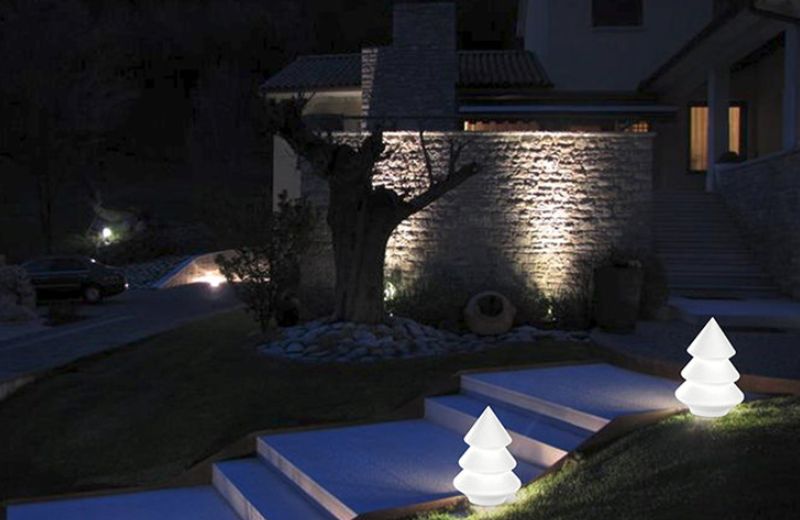 Via: ArchiExpo