Dutch designer Maarten Bass along with Derbyshire-based designer Gavin Munro is planning to develop the world's most innovative furniture piece – the Tree Trunk Chair. The unique thing about this chair is that it will not be made, in fact, it will be grown for a staggering two hundred years. So, don't expect to see this tree-molded chair anytime soon.
200-year-long design process
Bass has a fascination for the time, so he's planning to experiment with a 200-year-long design process for creating an organic chair. For the process, a chair mold will be placed within a young tree, allowing the tree to grow and form its trunk around the chair for over the course of 200 years. After the wait of two centuries, the mold will carefully be removed, while parts of the trunk will remain on the either side as part of the furniture. This way the most natural tree trunk creation will come into life.
For this unique tree trunk chair, the tree will be planted in the garden of the Groninger Museum, where the chair can be harvested in 2216. The team behind this project will be looking after the trunk-based chair for the coming centuries. Not Bass and Munro, but their grandchildren will be able to enjoy the comfort of this natural piece of furniture.
Dutch Design Week
Earlier the plans to create this inventive chair was unveiled at Milan Design Week 2016. Now this month, VPRO Medialab has presented this novel concept at Dutch Design Week (DDW). The VPRO Medialab does research on new platforms and concepts for telling stories. The story of Tree Trunk Chair is also being programmed at DDW with artist Sander Veenhof and DDW ambassador Maarten Baas. This program started on October 22 and will continue till October 30. You can reserve your tickets for a specific time slot from here.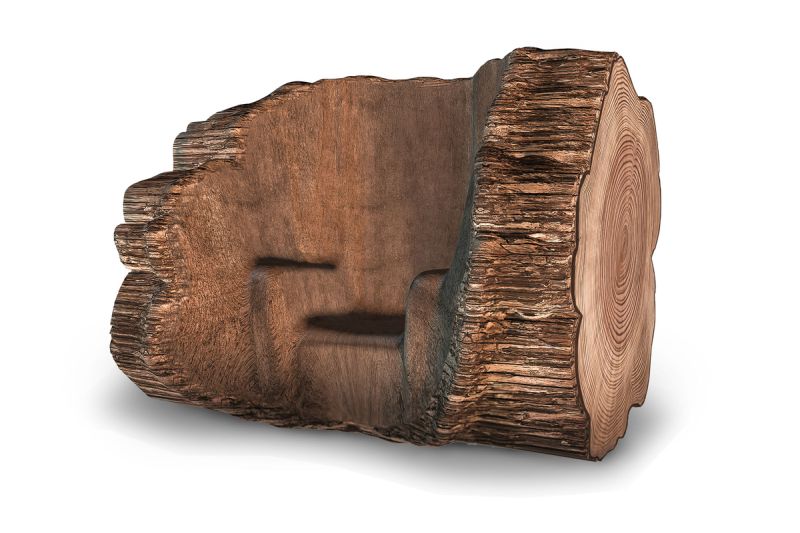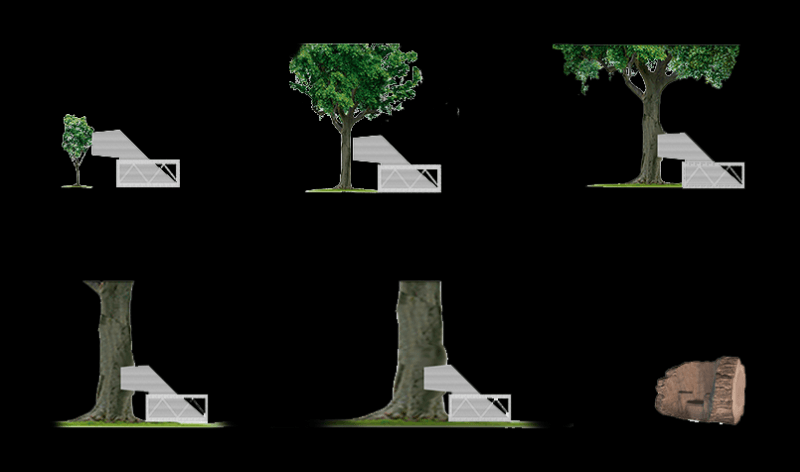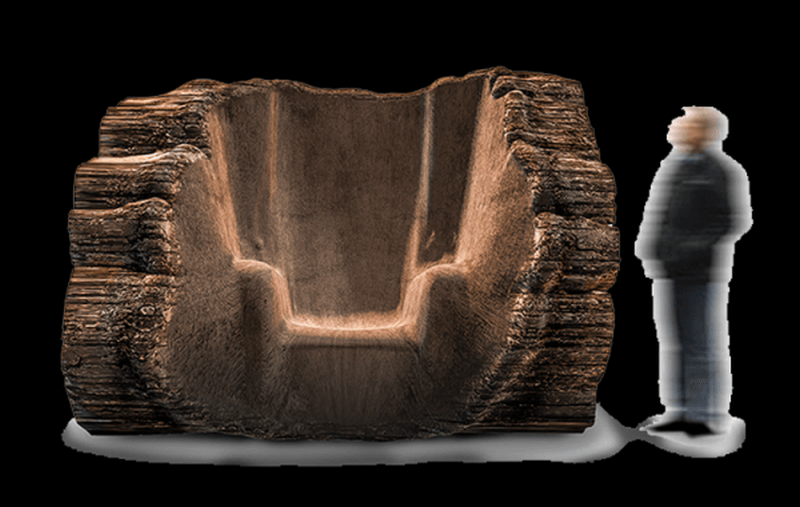 Via: ArchitectuurNL