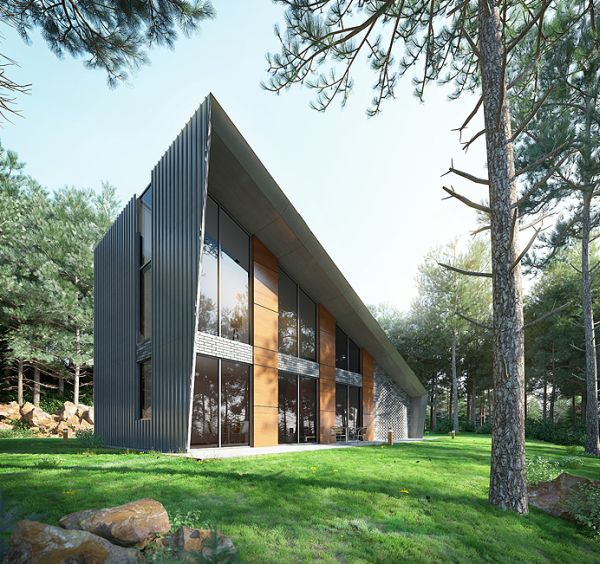 Contemporary and minimalist – this in a nutshell describes the Geometric series of houses designed by STARH Stanislavov architects. Envisaged as individual projects all around Northern Europe including Belgium, France, Luxembourg and the Netherlands, the apt naming of the series corresponds to the prevalent shapes of the housing units. In this regard, the Geometric collection comprises of the Line House, the Triangular House, the Square House, the Rectangle House and even the Arch House. The architects have provided a brief design overview of the above pictured Triangular House, so as to give us a glimpse into the circulation credentials of the conception.
According to the architects, the Triangular House will act as a complete family home with two floors and a separate third level gallery space (that is possible due to the unique form of the structure). The second floor will comprise of three bedrooms and a common bathroom, while the aforementioned gallery will be conveniently accessible from one of the bedrooms. Finally, the ground level will have all the utility zones including the kitchen, bathroom, laundry room and a double garage.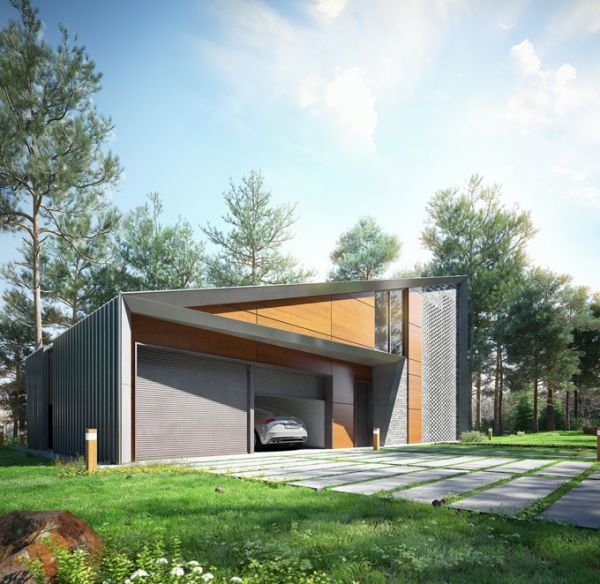 So, in essence, the craftily designed Triangular House will boast of all the user oriented areas and amenities expected by modern standards. However, the best part about the design is its stylish shell that encompasses all of the aforementioned zonal features. This minimalist form exhibits simple, clear lines with an apt degree of material selection that highlights the contemporary nature of the building. Moreover, the 'seamless' effect of the outer skin makes the Triangular House perfect for various settings including mountains and rural areas.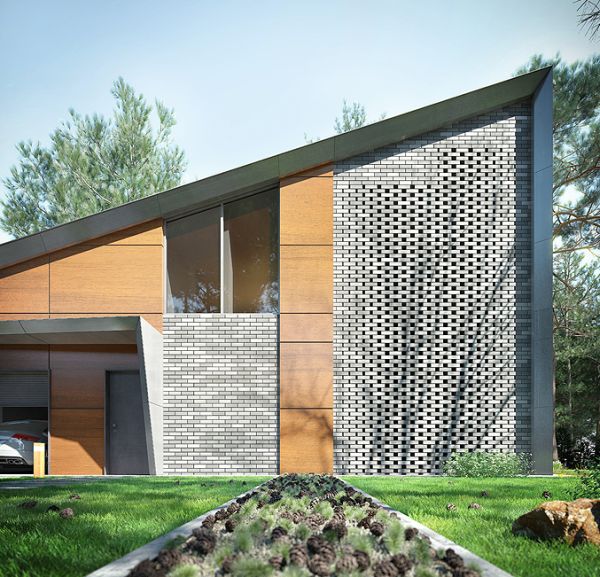 Via: STARH