Imaginative founder and Canadian Engineer, Charles Bombardier has released another futuristic concept called Tridika. It is a driverless conceptual electric vehicle that's designed to move around buildings rather than roads. Finding ways to combat the problem of less parking spaces and highly expensive rental apartments in growing cities, the creative designer created futuristic self-driving apartment in collaboration with Ashish Thulkar, a vehicle designer at the Indian Institute of Science.
Tridika is inspired by European Multinational Conglomerate ThyssenKrupp's Willy Wonka-esque Multi elevator. This hypothetical autonomous room can be driven like a car, and parked next to your apartment as an additional room. Just like a Maglev train, it works on magnets to propel the vehicle without requiring wheels.
Related Post: Futuristic apartments with drone-friendly balconies
The electricity is pulled from its tracks and works according to your commands. While optimizing interior space, the box-shaped self-driving apartment can accommodate six passengers to travel at a time. It can also be used as fair-sized office space to work. According to the designers, futuristic condos and apartment towers could be built to assimilate such driverless living rooms.
With these self-moving apartments, people in future could unburden themselves from constraints of budgets or living spaces. To know more about this amazing building concept, go through the designer's website.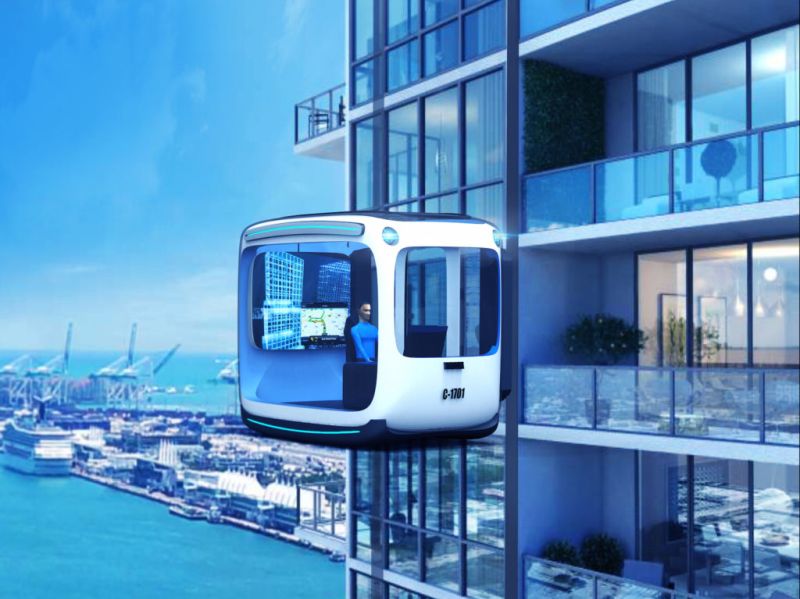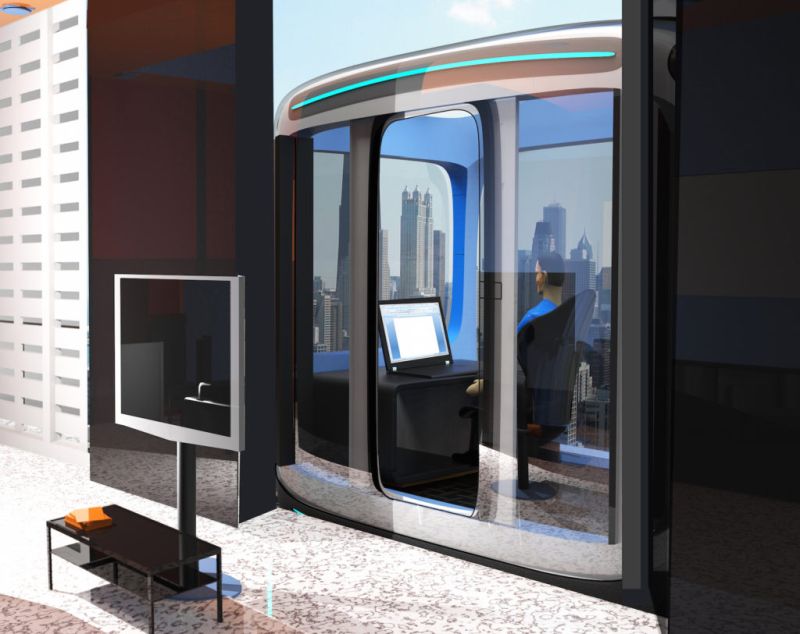 Via: Futurism