Forget separate coffee makers for preparing different hot or cold java, Trinity ONE is multi-talented coffee device that can easily prepare your favorite coffee in different brewing styles. No matter how you like your caffeine prepared, this high-quality brewer can brilliantly produce different coffee types such as pour-over, air-pressured brew and cold brewed coffee.
The amazing coffee maker is designed to provide all authentic purest quality coffee to the user. It consists of four pieces: brew chamber and stand, press cylinder, end cap and filter head. Together these components play a vital role in producing an outstanding cup of coffee.
All-in-one brew system can brew perfect cup of hot coffee in the winter, whereas a refreshing cold-brewed iced coffee in the summer. So, you don't have to rely on different coffee machines for separate hot or cold beverages. This single coffee make can fulfill all your coffee needs, creating a truly exceptional cup of joe.
Aesthetic rustic design of Trinity ONE is made from stainless steel, along with black walnut timber finishes. Aside from being a perfect coffee maker, this device also makes a beautiful kitchen accessory that acts as an elegant decor piece, when not in use. You can preorder Trinity ONE from its official website for $300 to enjoy perfect cuppa joe whenever you desire.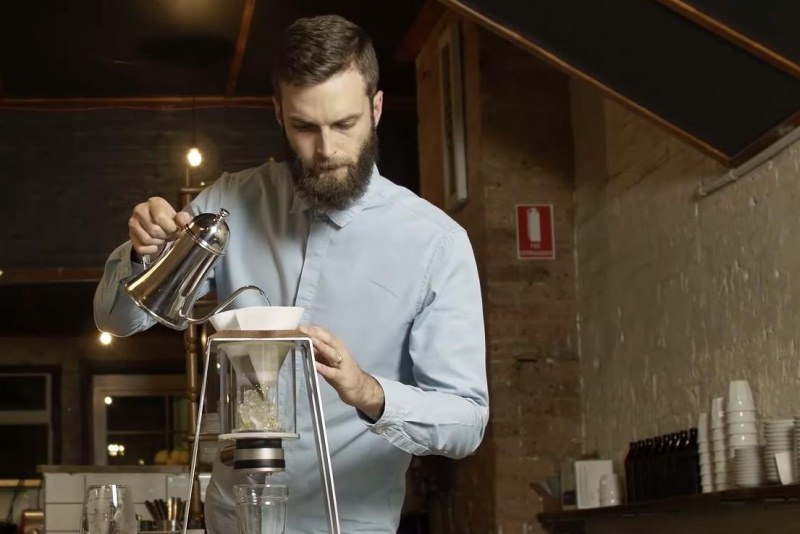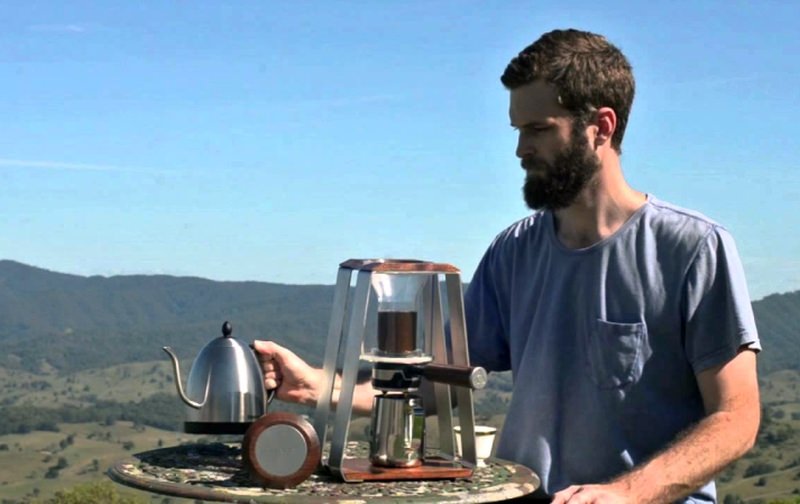 Via: UrbanDaddy