French-Brazilian architectural firm Triptyque has created its first piece of furniture for their Carpinteiro Collection that tributes to the amazing work of the carpenters. The collection is aptly named carpinterio, which means carpenter in Portuguese. Various carpenters designed this chair using raw materials that are left over after the construction process of some other furniture. The raw materials such as planks, wood and plywood are fixed together using nails.
Wooden pieces are brilliantly carved into a minimalist chair design that beautifully blends elegance with fine uniformity. To add more comfort, an additional head pillow is attached to the chair so that the user can relax while reading or during a nap. The chair is ideal furniture with industrial outlining and is perfect for any space indoors as well as outdoors.
The Carpinteriro Collection also features other furniture pieces like a communal table with integrated benches, canvas chairs, closets, desks, etc. We're sure their pattern will also be as elegant as the featured chair with a minimal yet contemporary layout.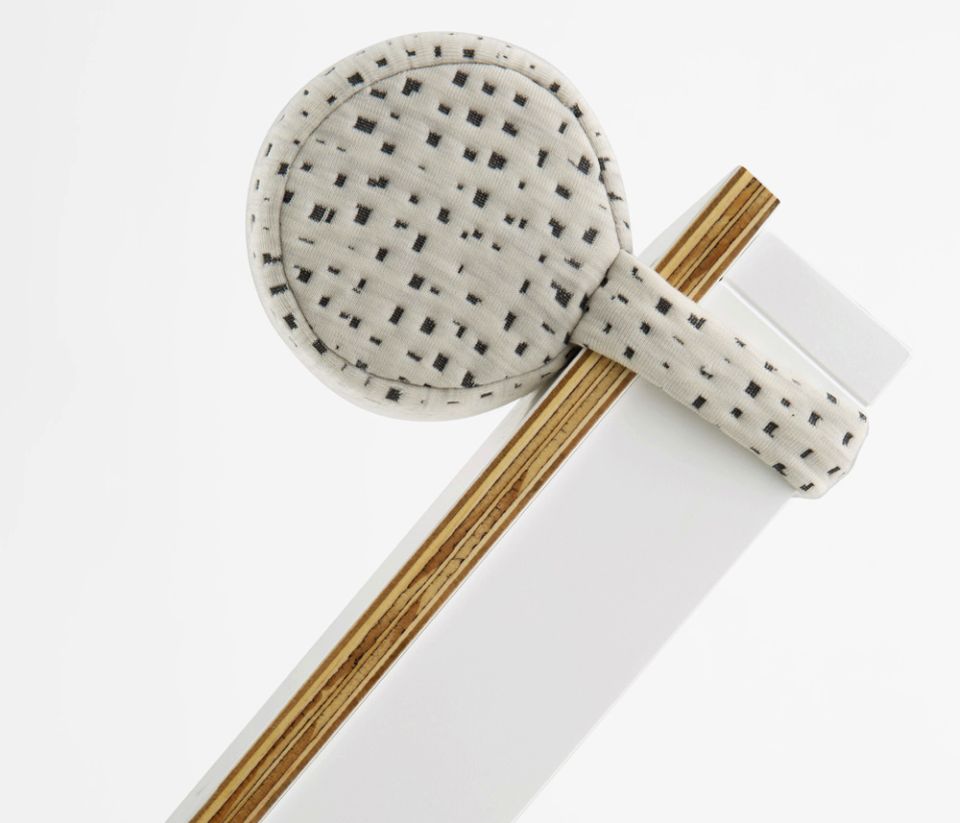 Credit: DeScroll