Unconventional objects, including furniture pieces, definitely leave a mark on people's mind. Troll Chair by Lebanese designer Anastasia Nysten is one such design that's beyond the confines of a traditional design. It lies somewhere between a bean bag and an armchair – featuring colorful cushions that appear overflowing from the wooden base.
The interchangeable cushions in vibrant colors effortlessly sit atop a wooden base crafted from African walnut and Afromosia wood.
The designer wanted to create something playful in the summer fabrics that looked cozy at the same time.
It was challenging for her to find the right pattern that made the chair still look quite architectural without it being in a perfect shape. It's amazing how wonderfully geometric shapes and colorful fabrics blend together in a contemporary way to form a functional piece of furniture.
Also Read: Best Chair Designs
While designing this chair, she wanted to create a functional object that didn't follow the norms of a conventional furniture. She had an idea of creating something that looked like pillows sitting nonchalantly on a wooden structure. The outcome is something that compels designers to come off of their comfort zones and start creating objects that are not very structured.
Nysten exhibited the Troll chair at the Maison & Objet 2018 where it caught the attention of fairgoers and judges alike. The chair won her the prestigious Rising Talent Award for its unique concept.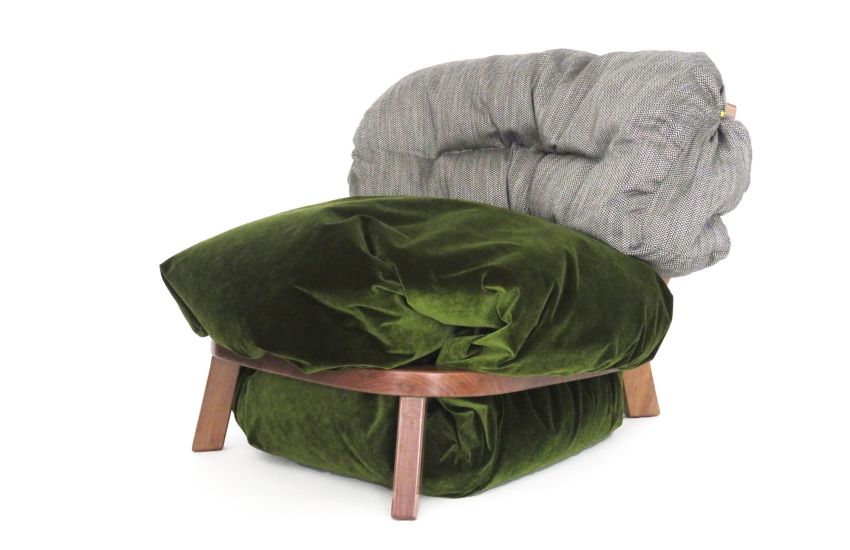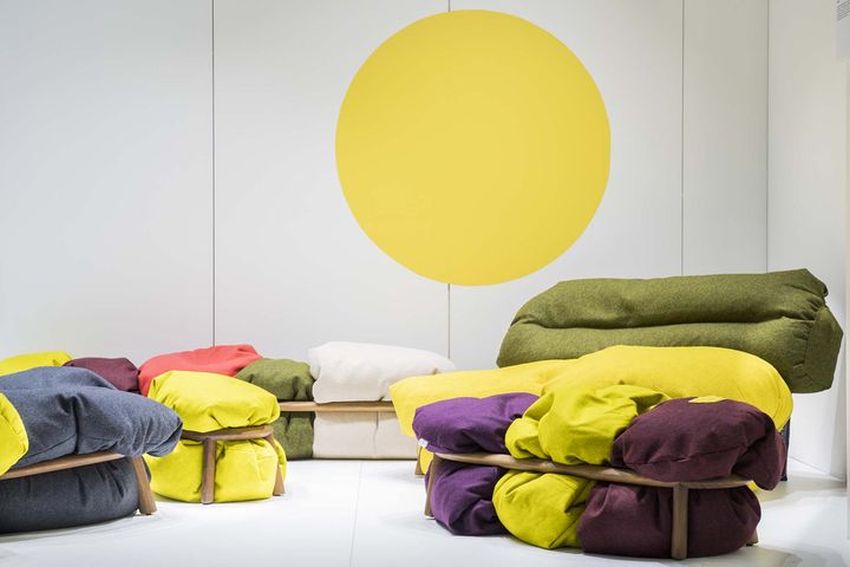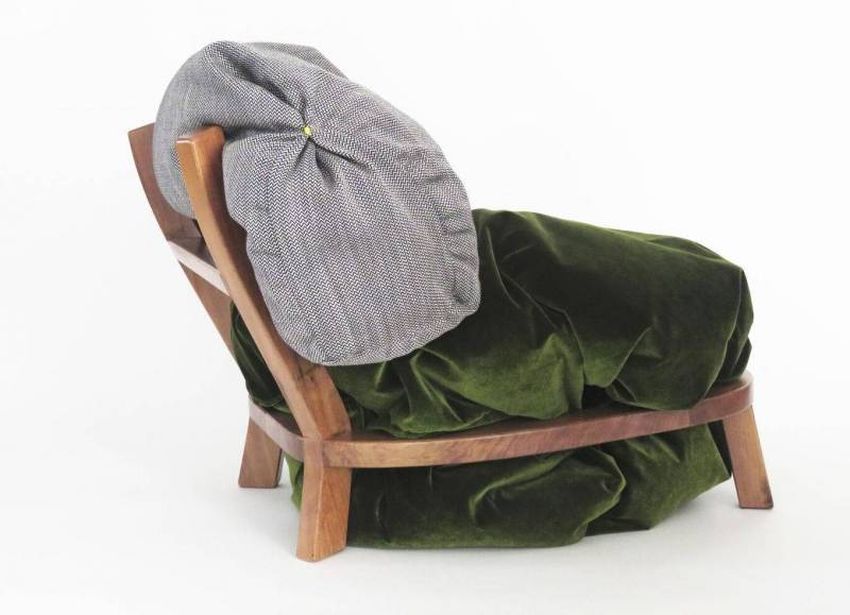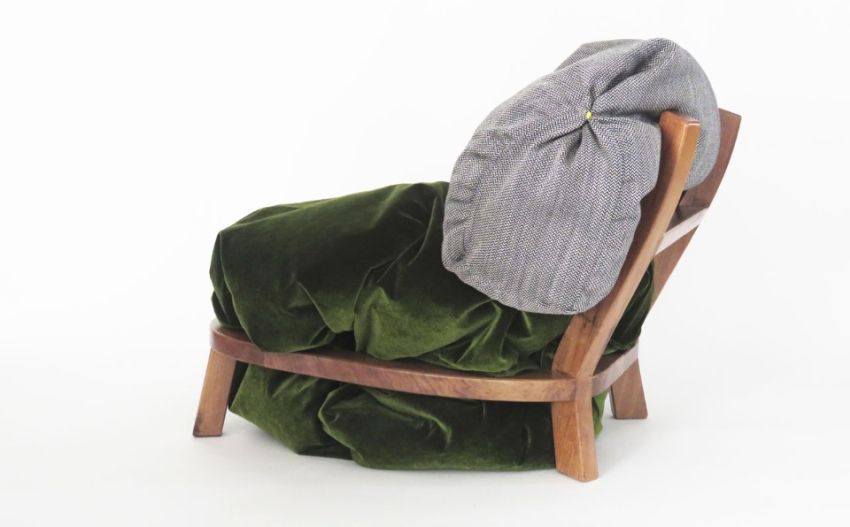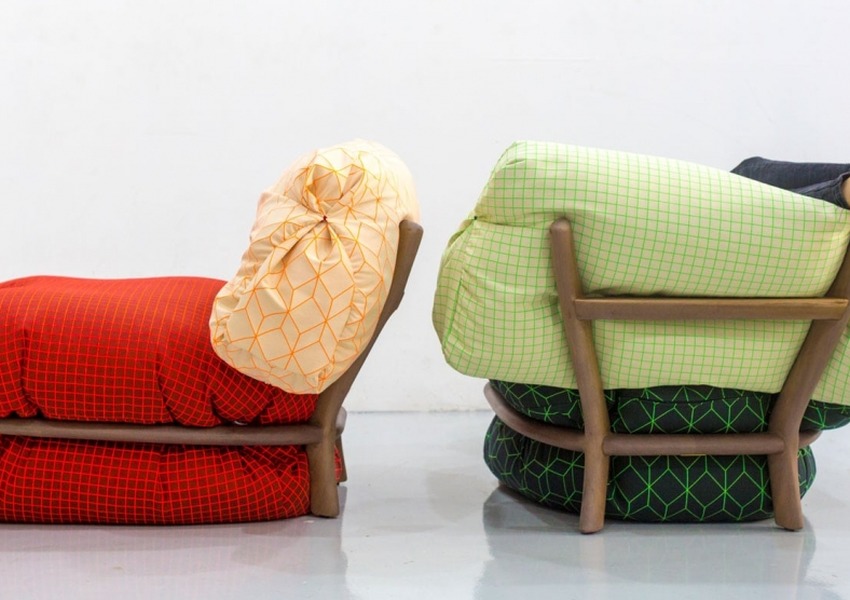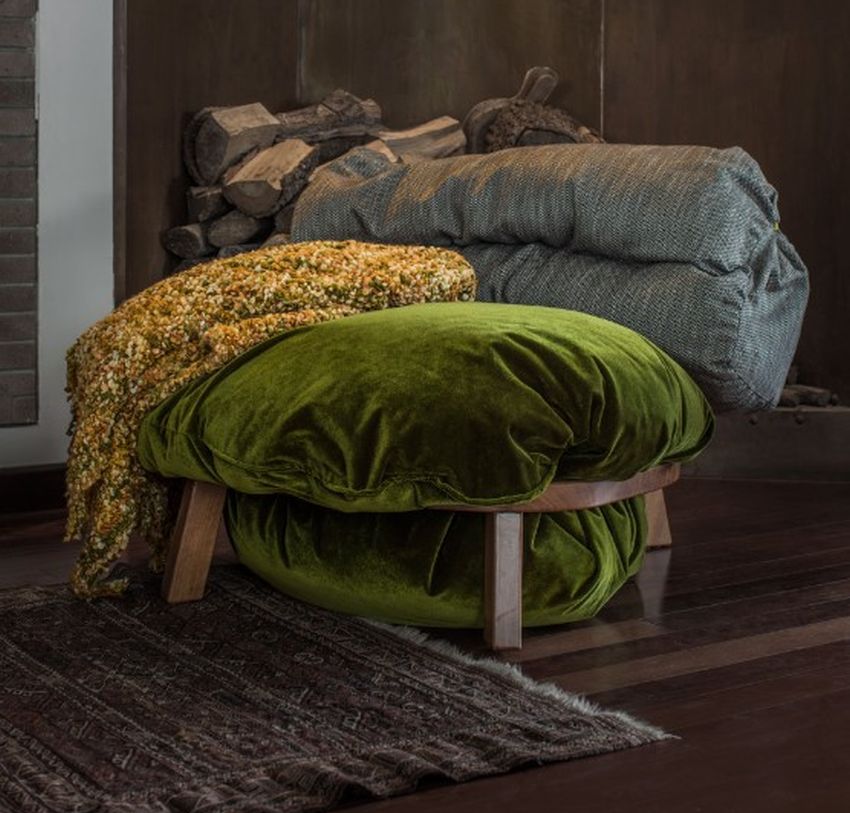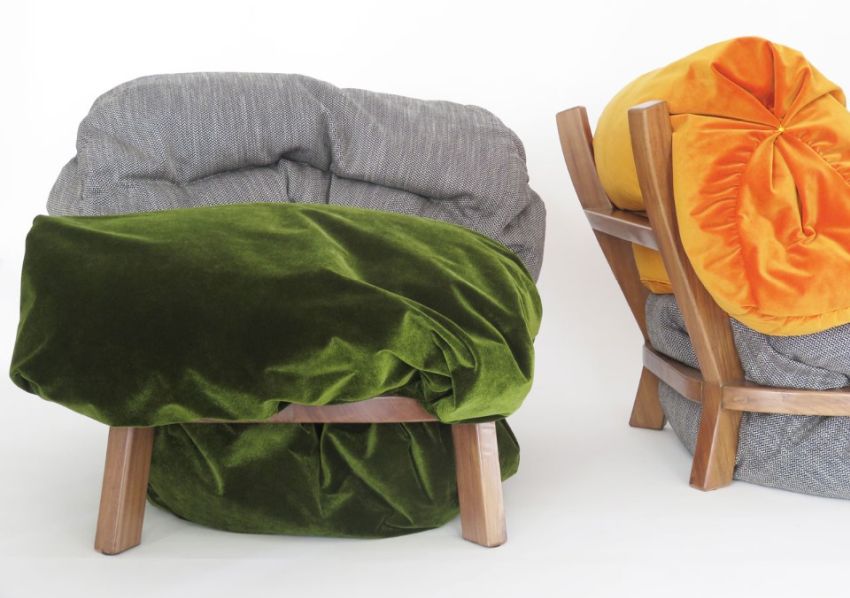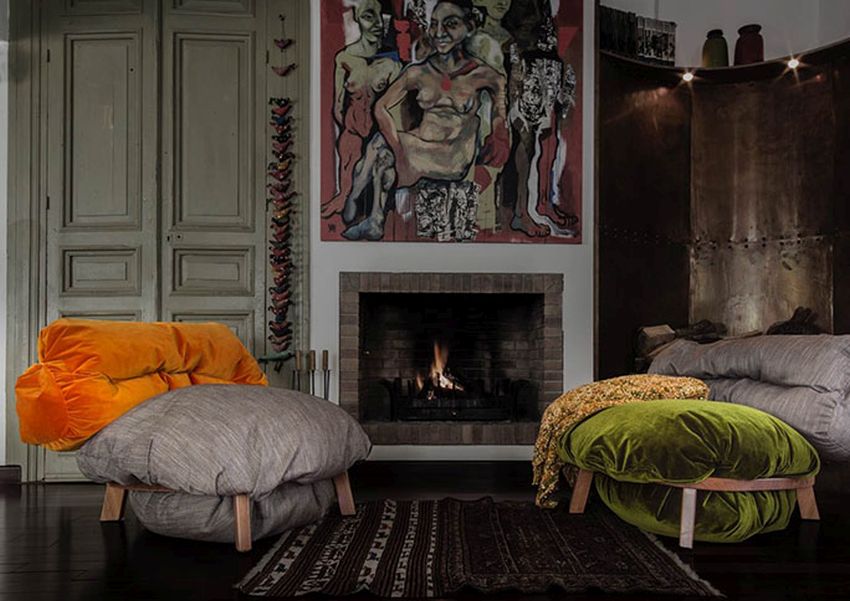 Via: ParisArt