Inflatables are really useful when you want to lounge or float over a pool safely, but it's not quite easy to blow up them up. You have to use an air pump or some other hack to blow up inflatable loungers or pool floaties without losing your breath. Amsterdam-based startup Trono has come up with an innovative inflatable chair that can be set up in just a few seconds without the need of any additional accessory. This blow-up chair makes sitting pretty easy just about anywhere and can be shrunk into a little packet when not in use.
You just need to take a 360-degree turn while holding it in hands and keeping the valve opened to inflate Trono within seconds. Once it has been fully inflated, seal it to turn it into a cozy seat. From there on, you can use it to sit back, relax, and give your legs a rest.
Made from triple-coated nylon parachute fabric, it is ready for both indoor and outdoor use. This outdoor blow-up lounger weighs just 1.78lbs and can hold up to 330lbs of weight easily. Due to its lightweight, you can take it nearly anywhere. Whether you're going on a beach or having a garden party, Trono inflatable chair is a comfortable option. Interestingly, it stays inflated for up to 4 hours after it has been inflated once.
Also Read: Lamzac Hangout inflatable sofa blows up in seconds
It comes with a detachable water-repellent suede cover that can be washed in a washing machine. The Trono inflatable chair is specifically designed to maximize comfort whether you want to read, work, or relax in a seated position. Its maker is also providing a convenient carry bag and a repair kit along with the package.
Available in five colors, it can be purchased for €49 (US$58) at its official website. You can also purchase additional accessories including bottom protector or special pegs to secure it to the ground.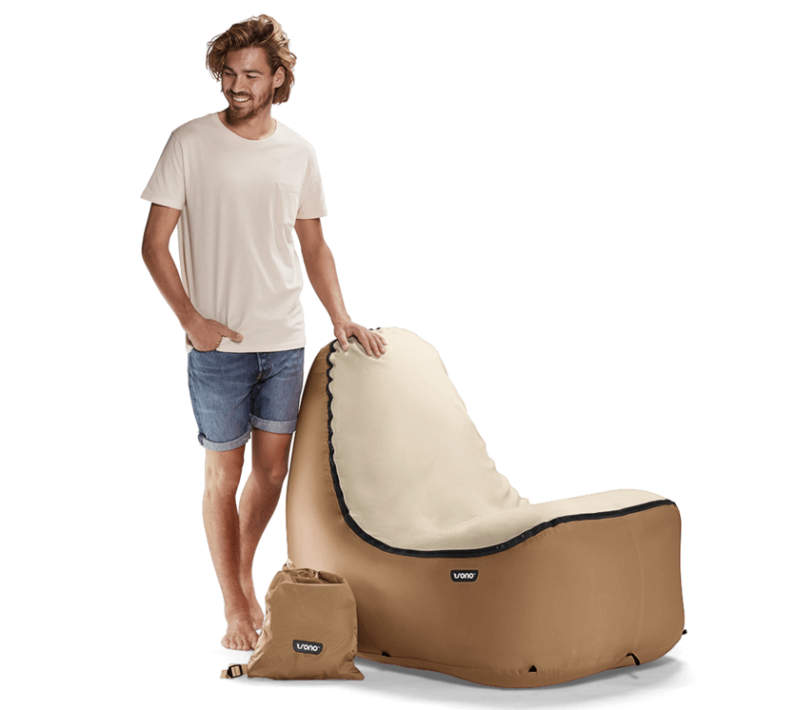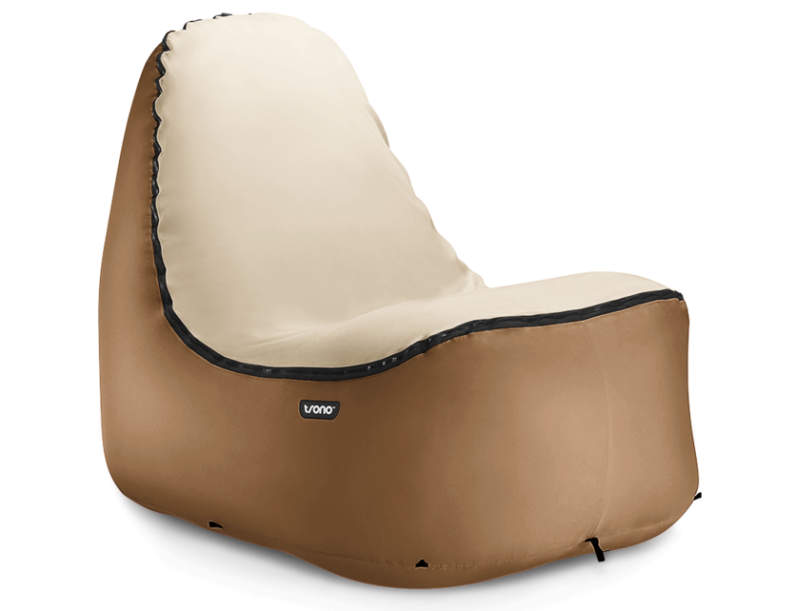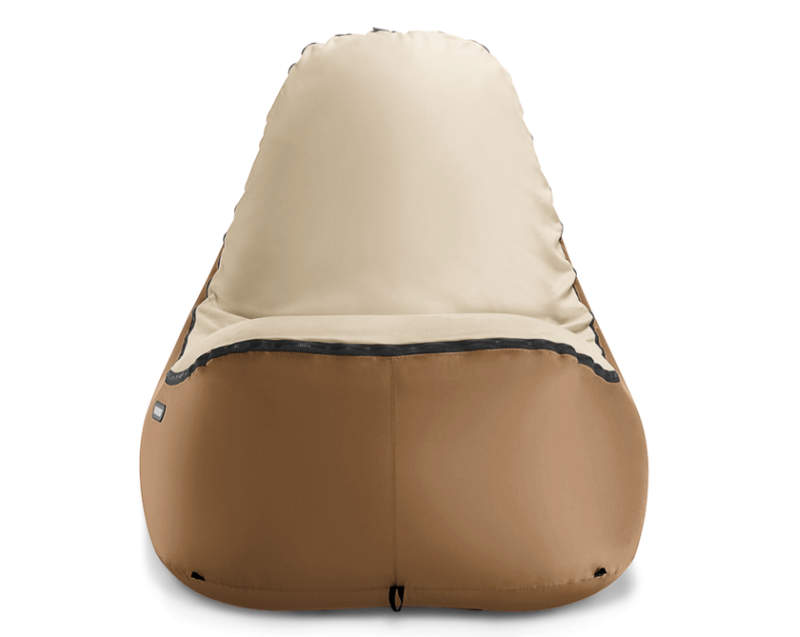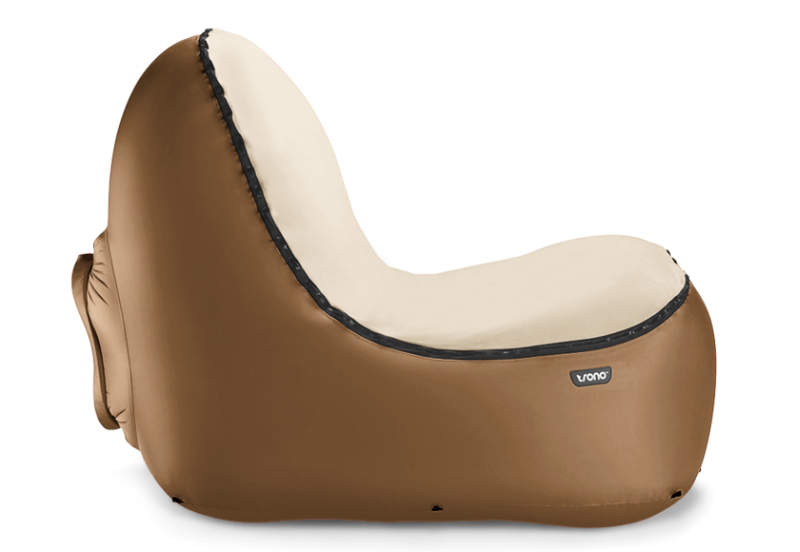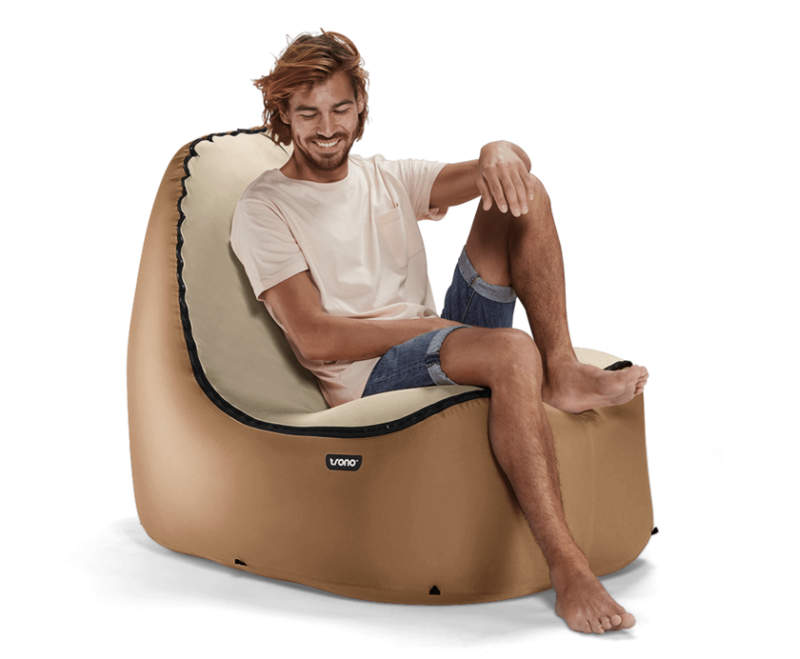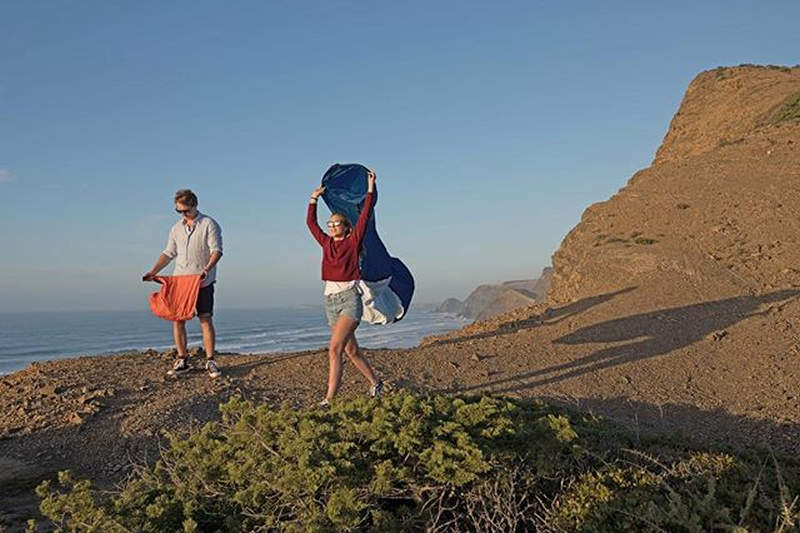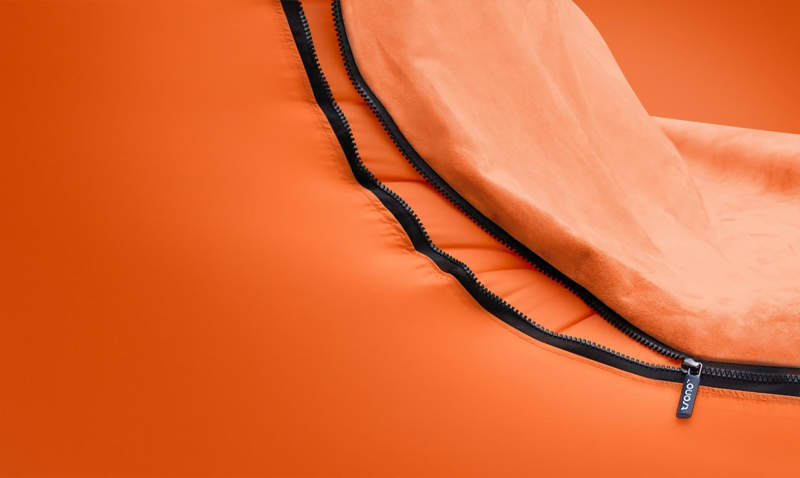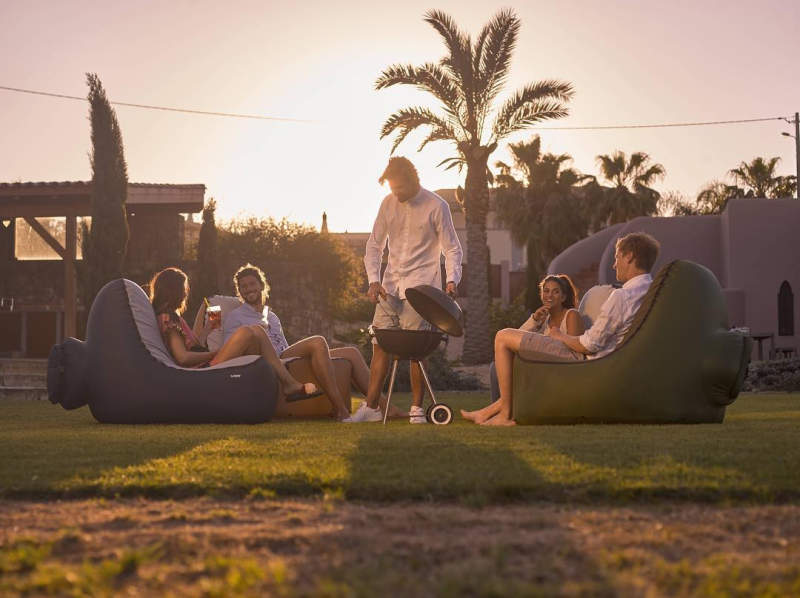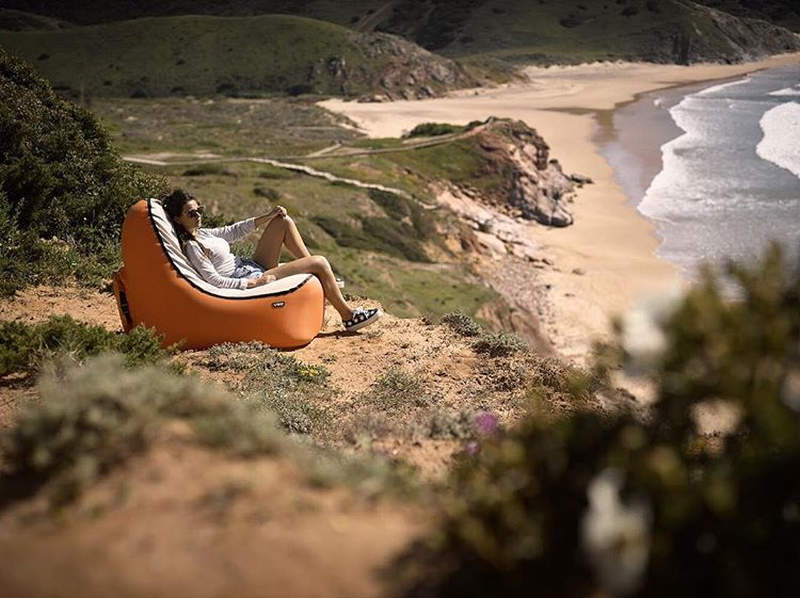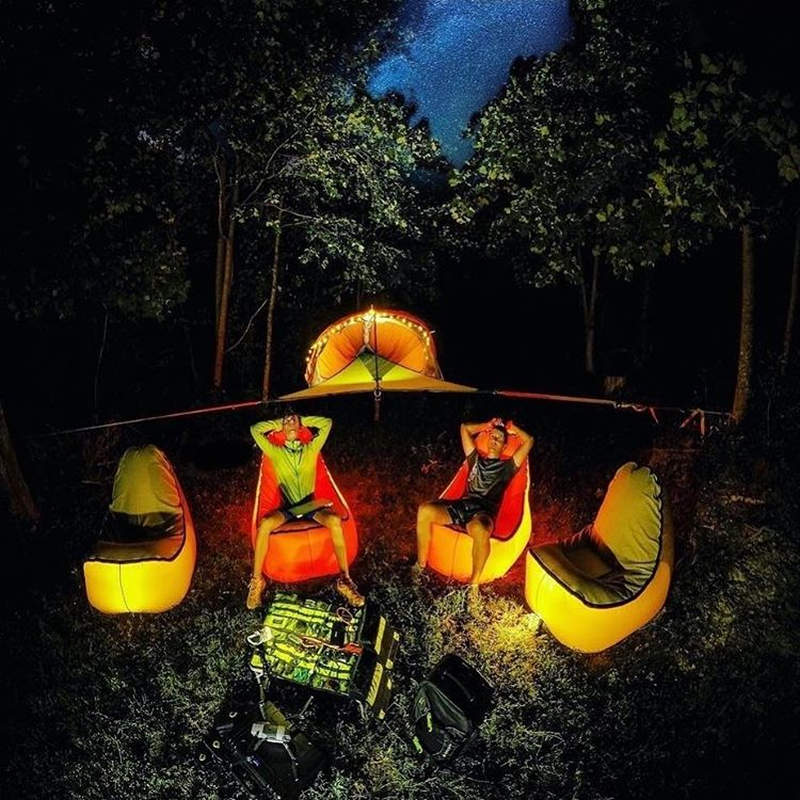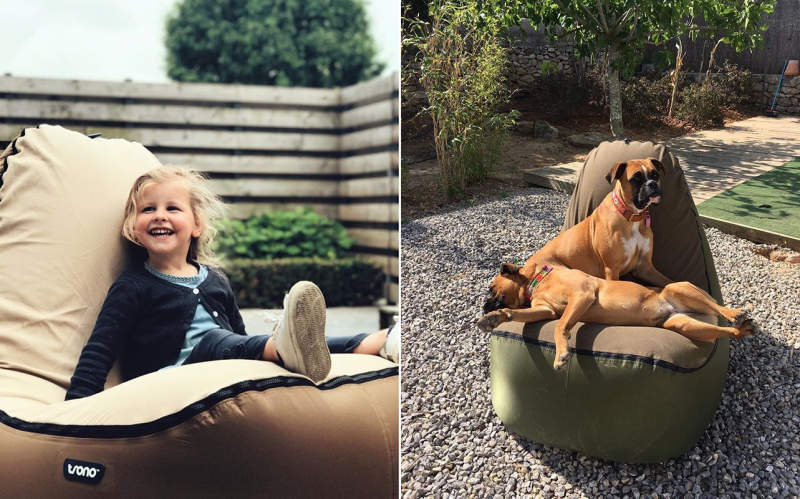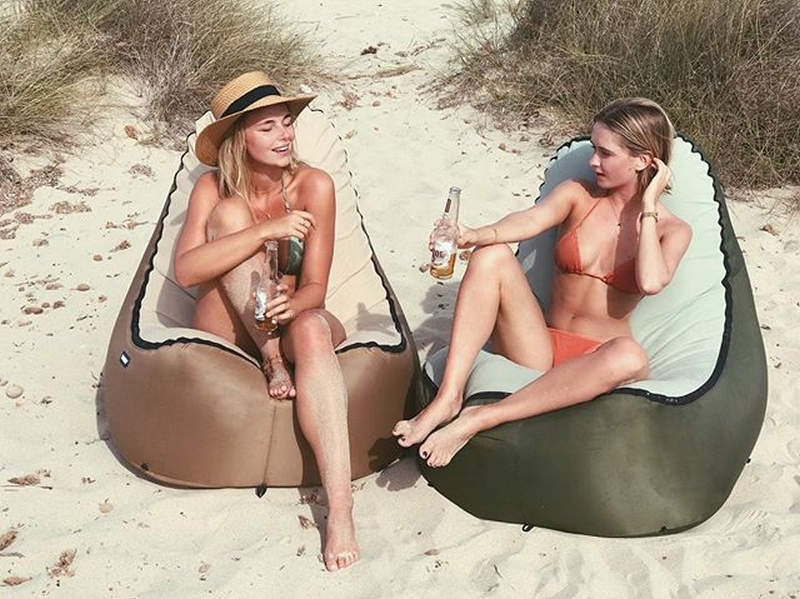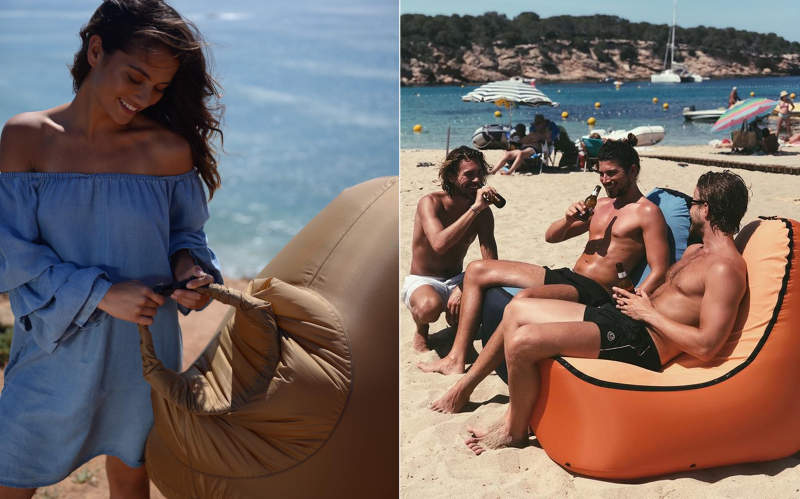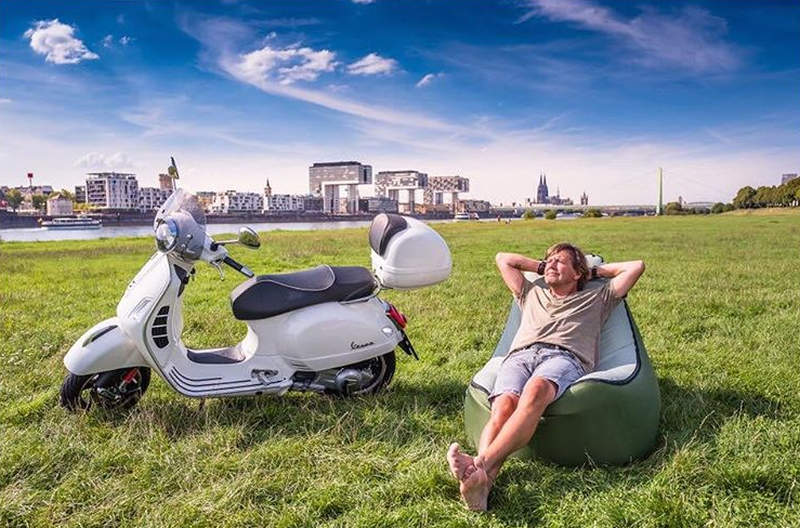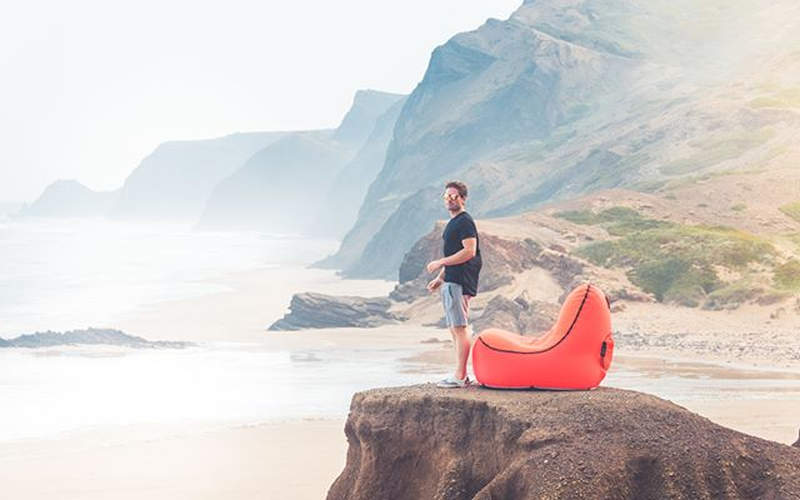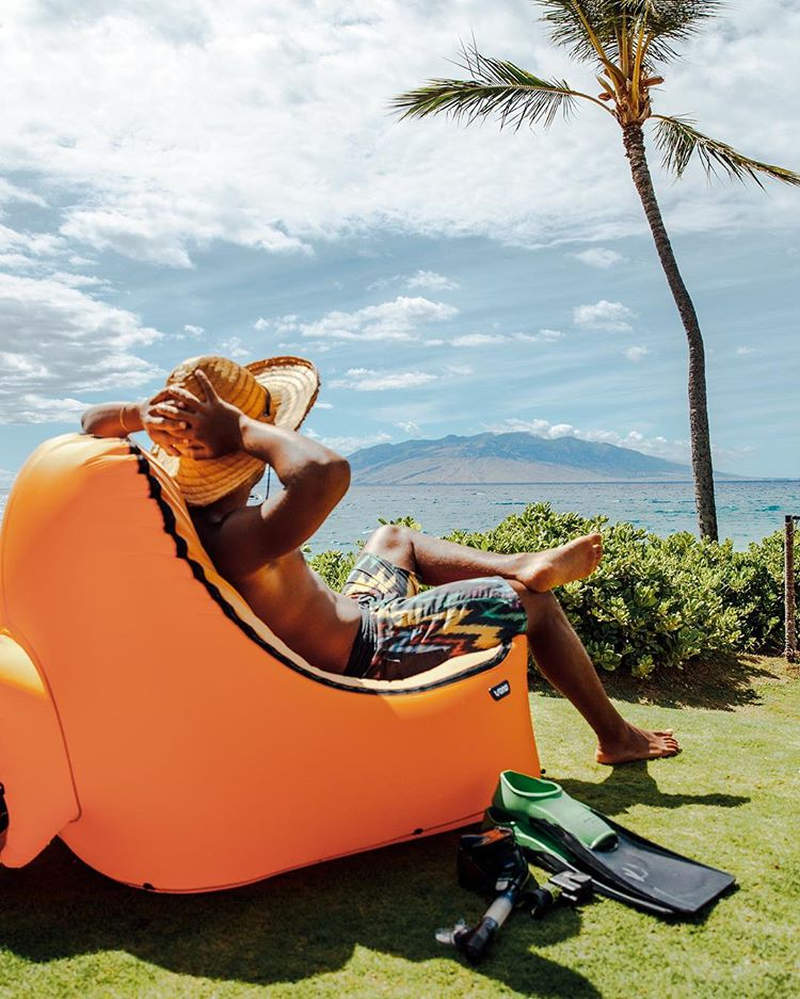 Via: Trendhunter