Autumn is already approaching and garden areas are soon going to be flooded with dried leaves, pollen and debris. To make cleaning of backyard and garden easier, outdoor power equipment company Troy-Bilt has introduced an amazing Jet Leaf Blower with engineered airflow for moving dry leaves and debris from outdoors of your house in a controlled yet effective way.
The handheld Jet Blower starts by simply flipping it over, and comes with a mixed air-flow technique for maximizing air volume as well as speed for easy and quick cleaning. Its fan rotates at a volume of 650-cubic feet per minute and a speed of 135-miles per hour that is strong enough to move even heavy leaves from the area.
This is a compact, lightweight and easy to use blower with perfectly controlled rotational speed of the fan that allows cleaning maximum area within less time, unlike many traditional bulky leaf blowers. According to company's experts it's the combination of speed and air volume that makes a blower function better – that perfect blend of speed and volume which has never been seen before.
Jet blower resembles a mini car vacuum, but instead of suction it blows away debris and messy dry leaves away from outer areas of your house. You can purchase this tiny powerful device online for $149.99 and easily make exterior of your house neater than your neighbor's this autumn.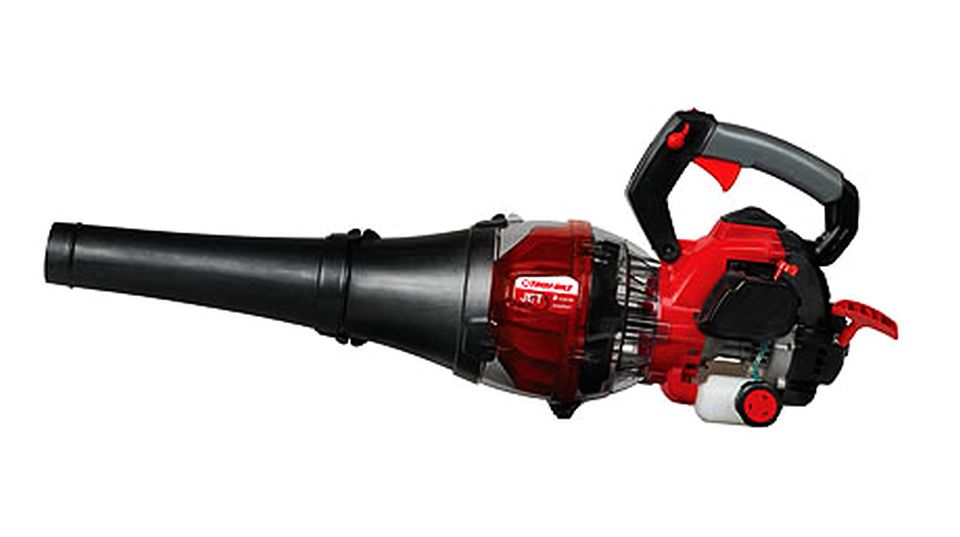 Credit: Uncrate