Solar eclipse is a natural phenomenon, as it takes place when moon comes between sun and earth in a straight line. As we are on Earth, we are lucky to witness the remarkable sight of the moon covering the sun. Every year astrophiles from all around the world desperately wait for this natural phenomenon to happen. Just because they can please their eyes viewing the beautiful vision of moon interrupting the light of sun, and share exclusive photographs with the world. Well, if you have not witnessed last solar eclipse, don't worry, Airbnb, the home-rental company has got something better and enticing for you to make your next solar eclipse unforgettable.
Astrophiles now can witness the next solar eclipse from an exclusive viewing point participating in the Airbnb contest that they announced on Tuesday. The contest will give participants a chance to win free one-night stay in a luxurious geodesic dome located near Bend, Oregon, on the eclipse evening, which is coming on Sunday, August 20.
Along with this, lucky entrants will get a ride next morning in a private plane, above the clouds to experience the best eclipse view. The viewing point above the clouds will let you see the reflection of the eclipse for up to a minute, and also can see the great view of crossing eclipse from the ground near the Pacific Ocean.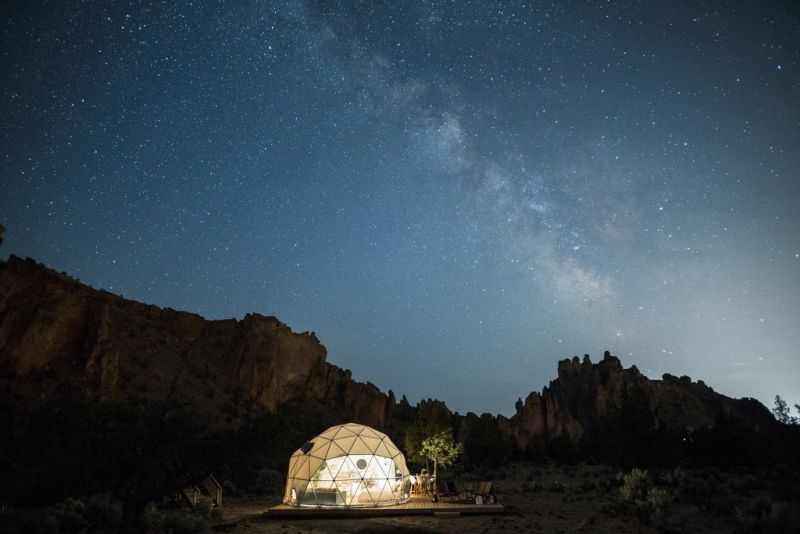 To participate in the contest, you will have to submit 50-to 550 character original, and answer few questions downloading Airbnb app, before the expiry date of the contest, which is 11:59 pm EST on Thursday. Only two participants with most creative responses will get a chance to have this once in a life time opportunity to be a part of this amazing astronomical event with world famous astrologer Dr. Jedidah Isler, and photographer Babak Tafreshi.
If you are not lucky enough to view the eclipse from the jet, don't worry, there are still almost 3,800 domes available for rent, which offers great view of crossing eclipse from the ground near the Pacific Ocean. So don't forget to try your luck through Airbnb contest to experience the Great American Eclipse.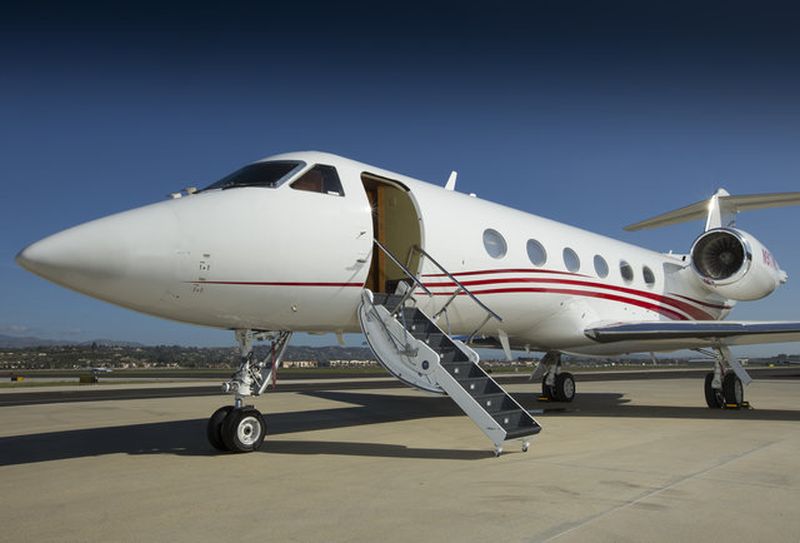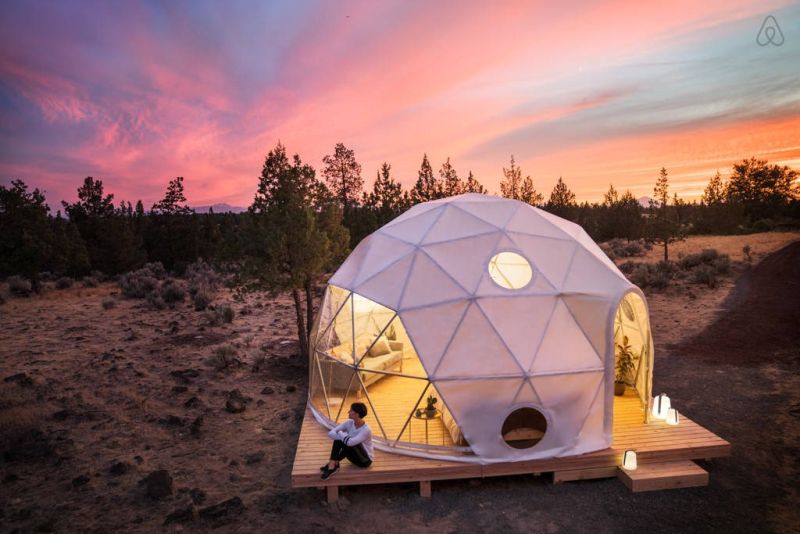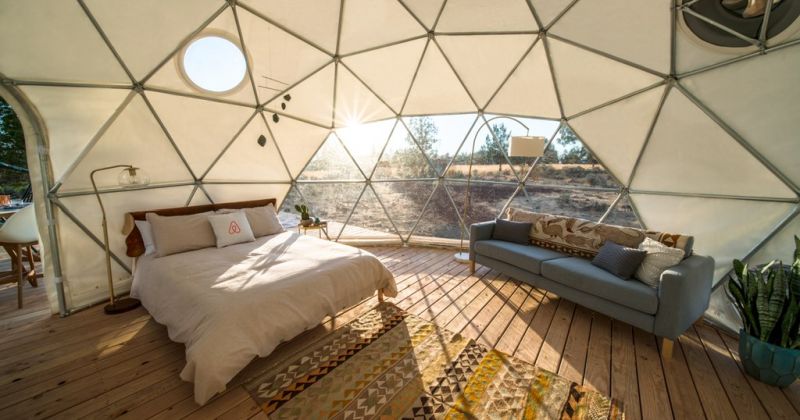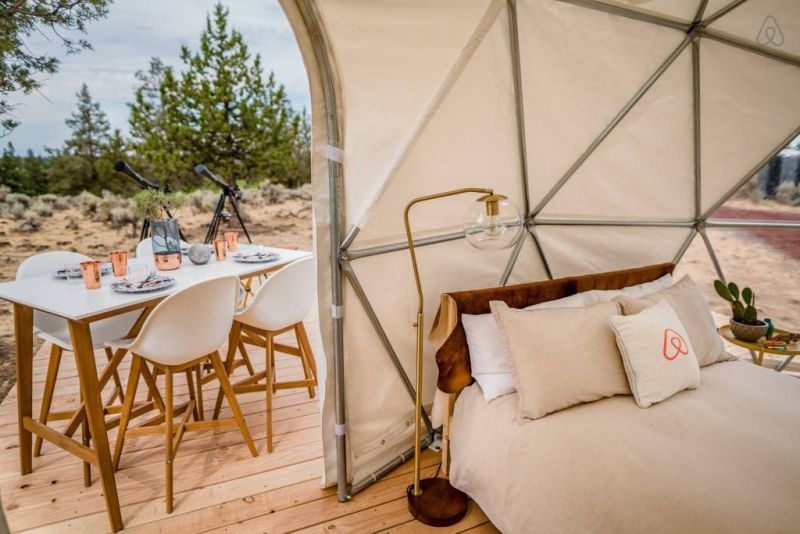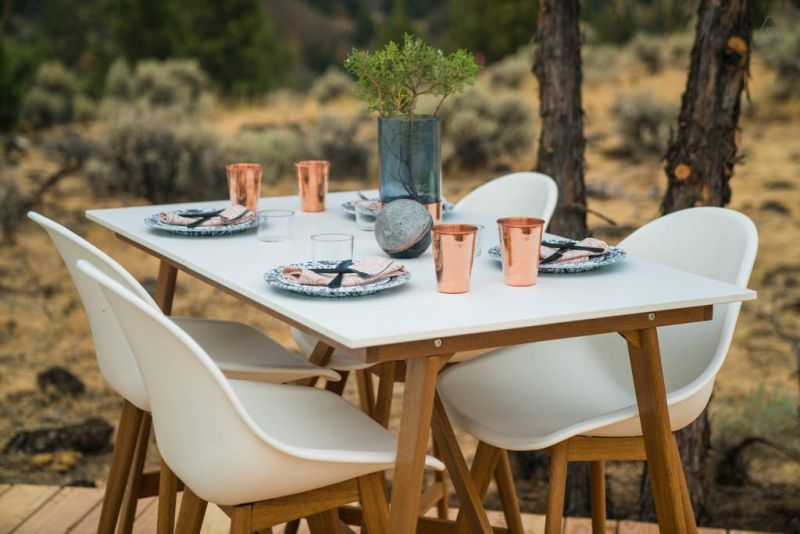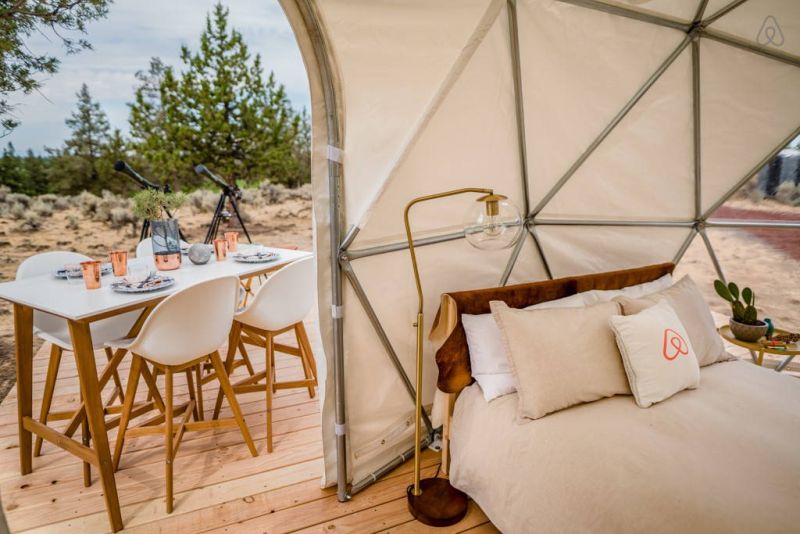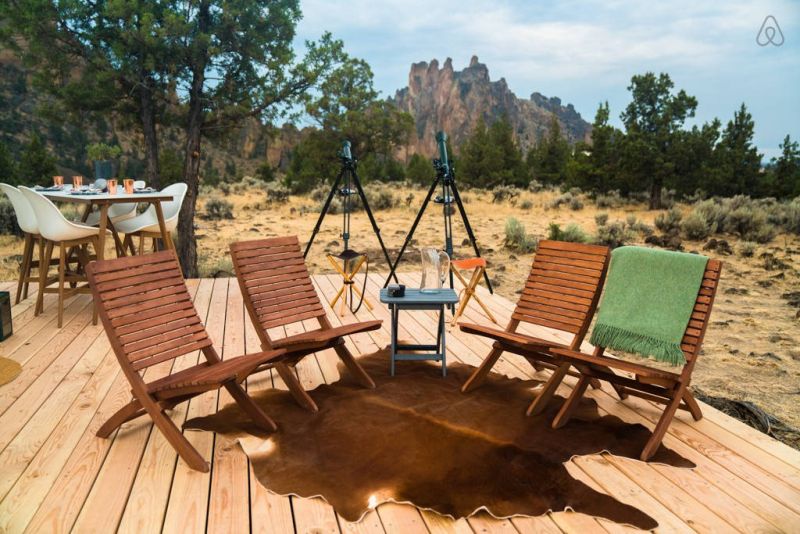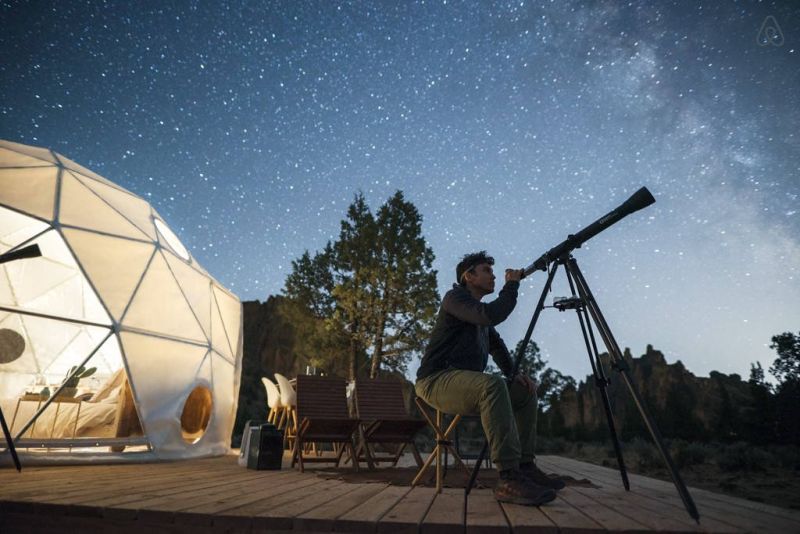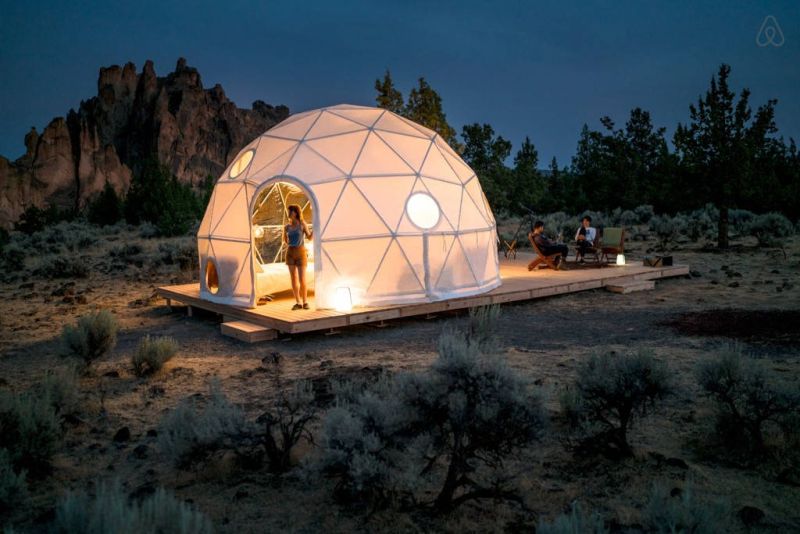 Via: Cntraveler