In recent years, conventional glass window panes that bring daylight into our homes or offices have undergone a drastic change. As we've already seen some of the smart window works such as solar-powered window and smartphone-controlled window panels. But now, Researchers at the University of Cincinnati have teamed up with the brilliant minds from National Taiwan University, Hewlett Packard and Merck to develop innovative tunable smart windows tints.
These smart windows tints are expected to do things what earlier smart wall glasses couldn't. The latest smart windows allow users to control the level of tint, brightness, color temperature and opacity. Researchers have cleverly integrated these window elements with 'electrokinetic pixels,' which can easily manage light transmission into a particular room by simply altering color temperature of transmitted light from cooler blue to warmer yellow.
The electrokinetic pixels are based on electrophoretic principle (same technology that's incorporated within e-paper and e-ink displays). These pixelated terminals can be easily integrated into new or existing windows by applying a coating of honeycomb of electrodes. Due to these window tints, the problem of overheating during summer and extreme cold in winter can be managed without relying on external energy from air conditioner, heater, etc.
Thus, it's a perfect solution to make any living space cozier without spending extra dollars on utility bills. Just like window blinds and shades, these smart window units can be tuned to provide privacy, meanwhile letting daylight enter into the room. Furthermore, a companion smartphone app (for both Android and iOS devices) provides full wireless control from any corner of your home or office. Sadly it's still in conceptual phase, but in near future it will certainly replace conventional shades and blinds, whilst maintaining optimum room temperature and light.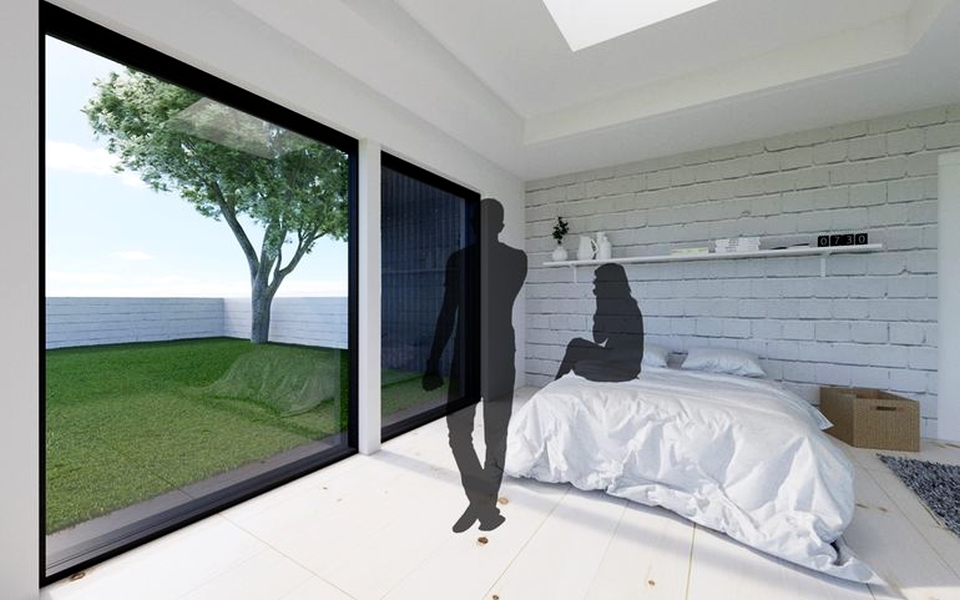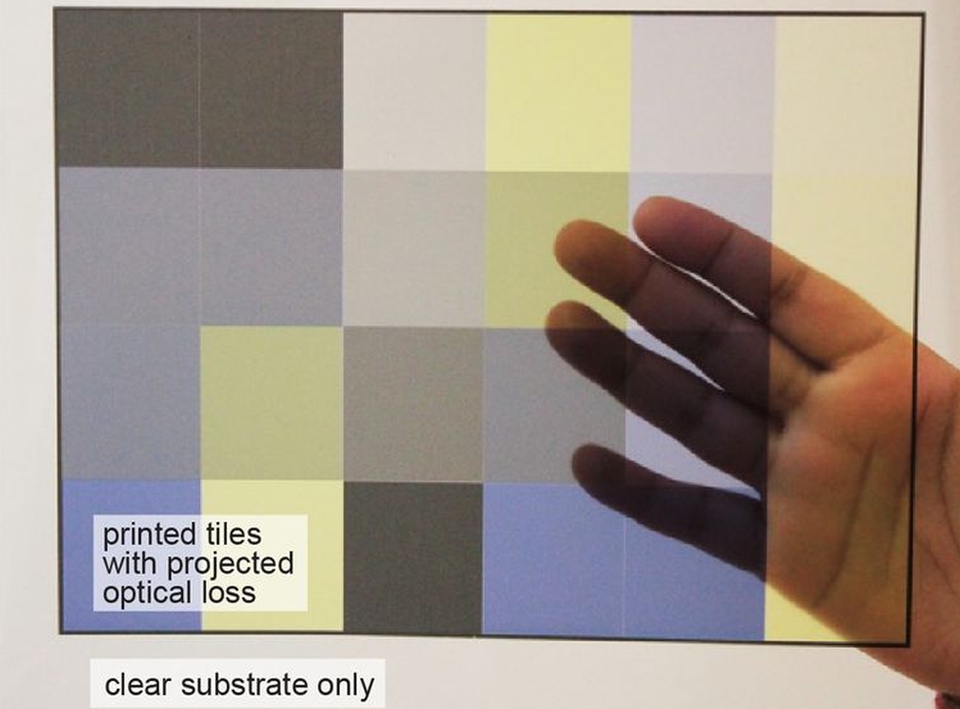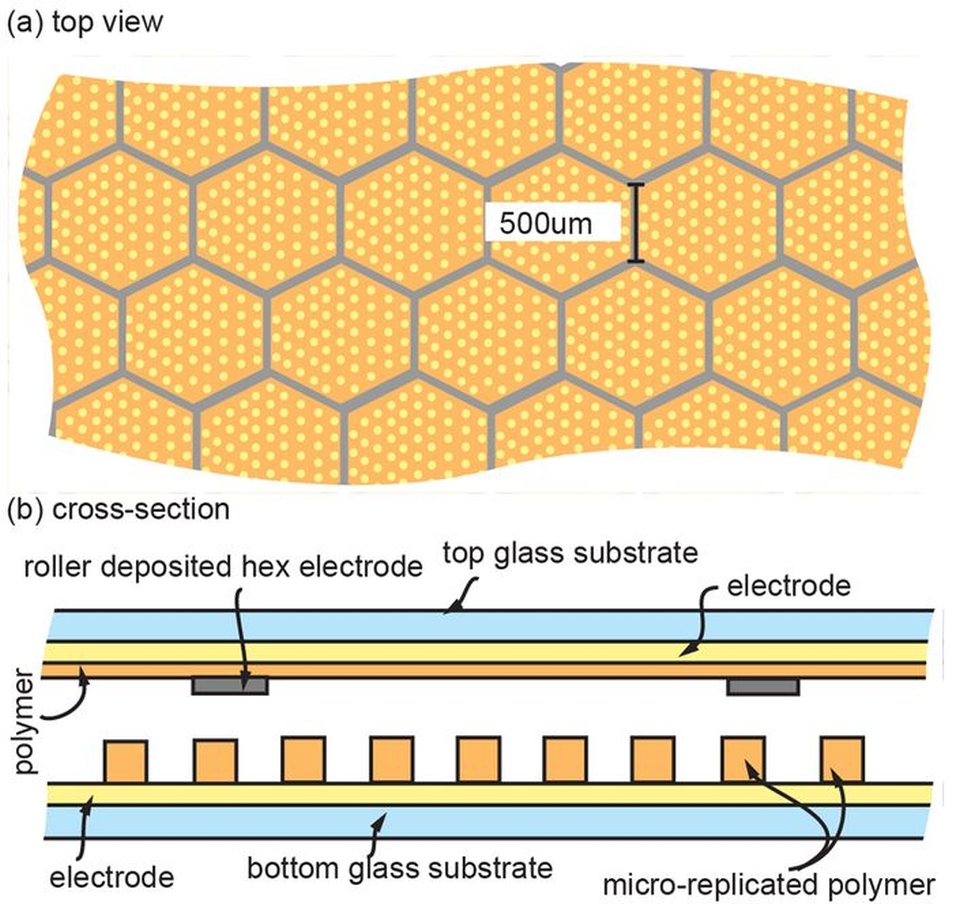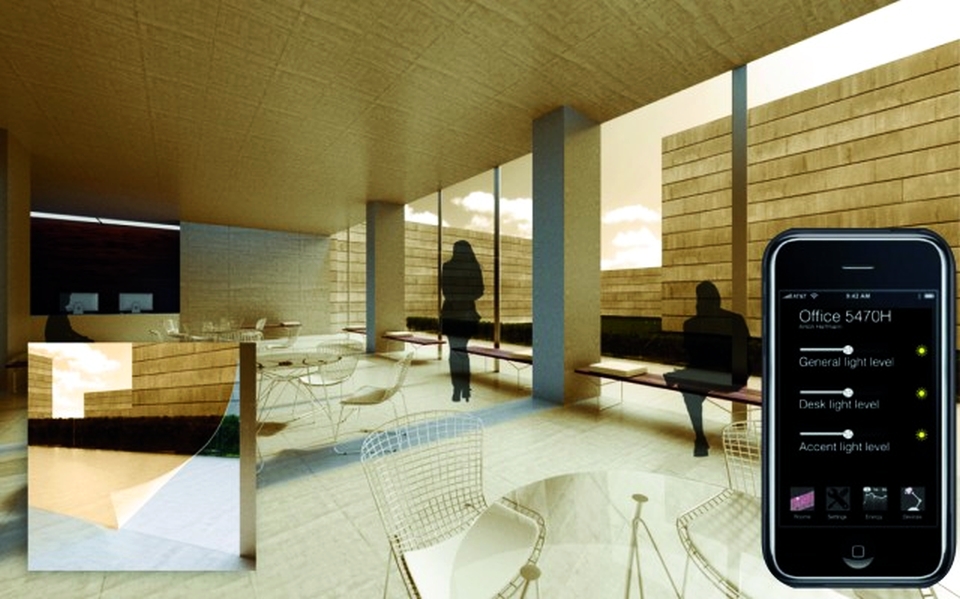 Via: ExtremeTech