In the same house, it's not possible to buy different furniture pieces for children of different ages. As various furniture units for growing kids will only clutter your living space. To solve the problem, Turkey-based children's furniture brand Lil'Gaea has created multipurpose crib dubbed Tunnel Park for babies.
The tiny crib is a modern take on playful and functional furniture for children. This multifunctional bed serves as play pen for infants, while older ones can enjoy playing within the tiny tunnel. Apart from that, it can also be converted into a small cot by removing the tunnel altogether.
This cot is useful when your baby grows big enough to sit up. The unique piece of furniture with minimal layout is not only playful but functional as well. This is because it provides a blank canvas to your children for creating endless possibilities with the same unit.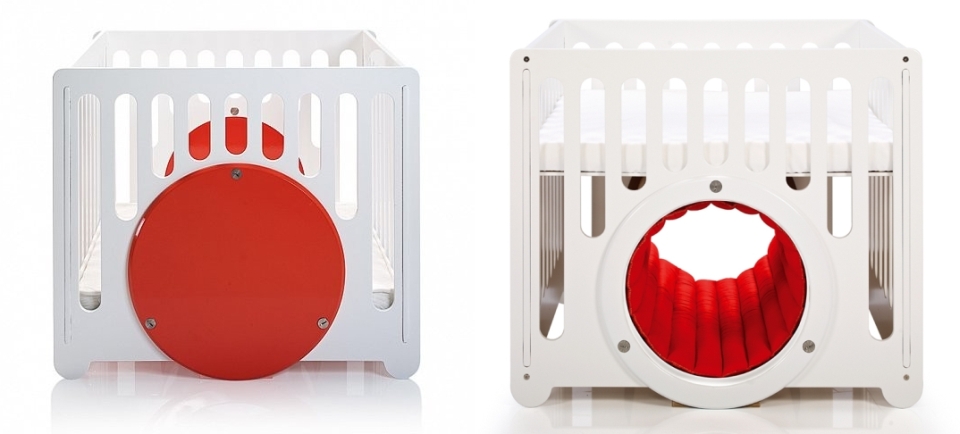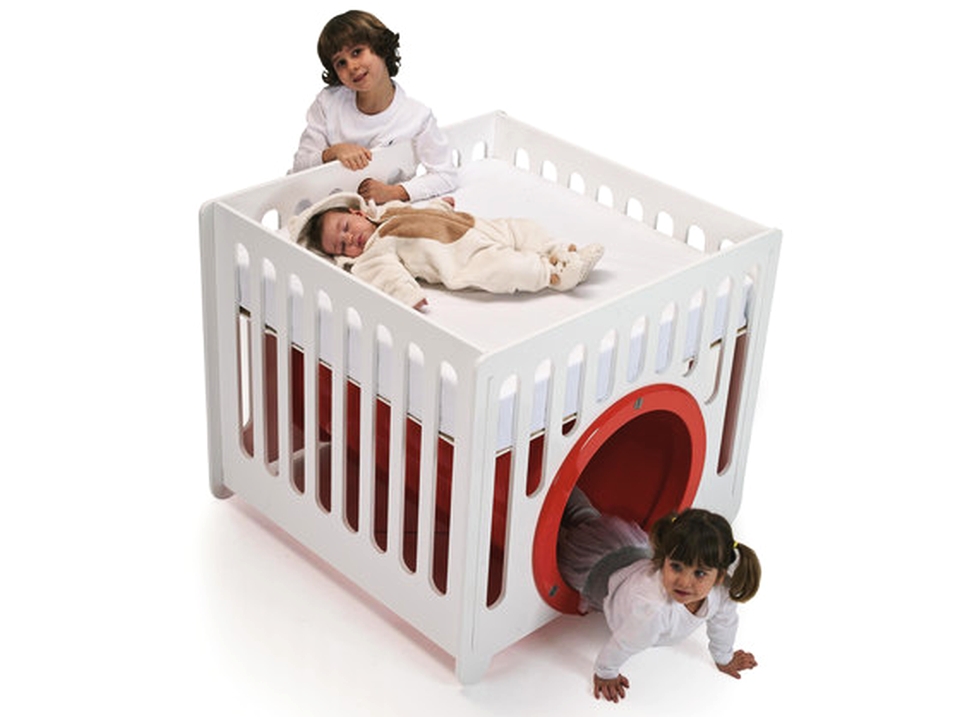 Credit: Toby&Roo