Chinese startup Techo has launched an Indiegogo campaign to raise funds for Autowater, a plug-on faucet adapter that can turn any standard tap into a hands-free, touchless faucet. A great product for modern homeowners wanting to save water, it will also help maintaining hygiene by eliminating otherwise chances of cross-contamination of hands. It is easy to install and there's no need for a plumber.
Each faucet adapter has two built-in sensors, one integrated at the bottom for short water usage intended for bathrooms and one on the side for longer use of water meant for kitchens. There is also an adjustable aerator to adjust the amount and angle of water flow according to different washbasins. It's super easy to use as water starts flowing out of the tap with simple hand movements. Outfitted in a chic aluminum casing, this touchless faucet adapter looks good in any type of interior style.
There's even a built-in motion-sensed light to assist users in night time, but it won't switch on in day thanks to the light sensor. And there's an option to change light color. It works through a built-in lithium-ion battery that lasts eight to ten months in a single magnetic recharge time of four hours.
Also Read: This faucet refracts light to display water as moving landscape
Whether cooking, cleaning or brushing your teeth, the toucless, Techo Autowater faucet adapter is indeed a useful thing. It comes with six different types of connectors to fit almost any faucet. Basicall, these smart touchless faucet adapters are available in two versions – Autowater K for kitchens and Autowater B for bathrooms. If you wish to buy, pledge the campaign for a minimum of US$59 to get one of them by around February 2018.
Update: After the successful crowd-funding campaign, Techo has made Autowater touchless faucet adapter available on Amazon for $70.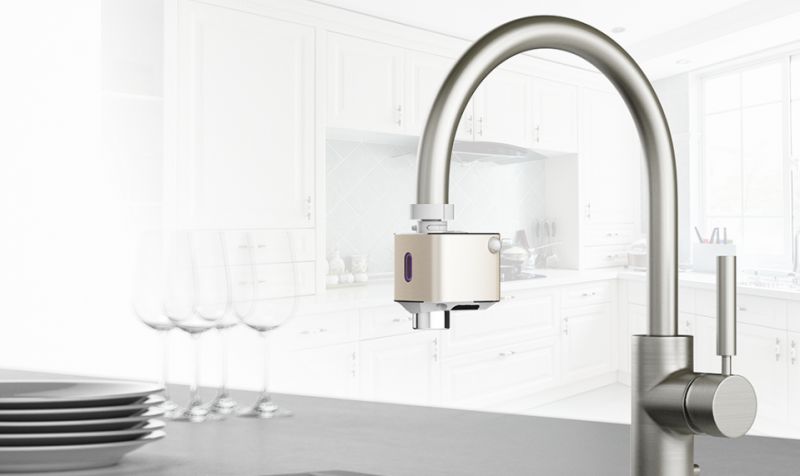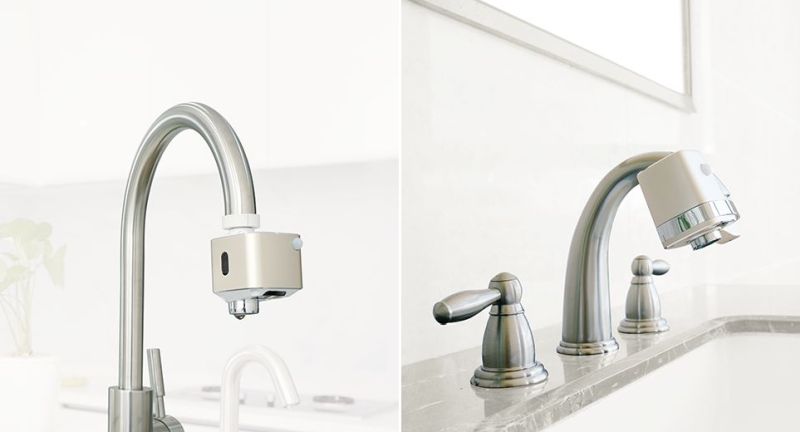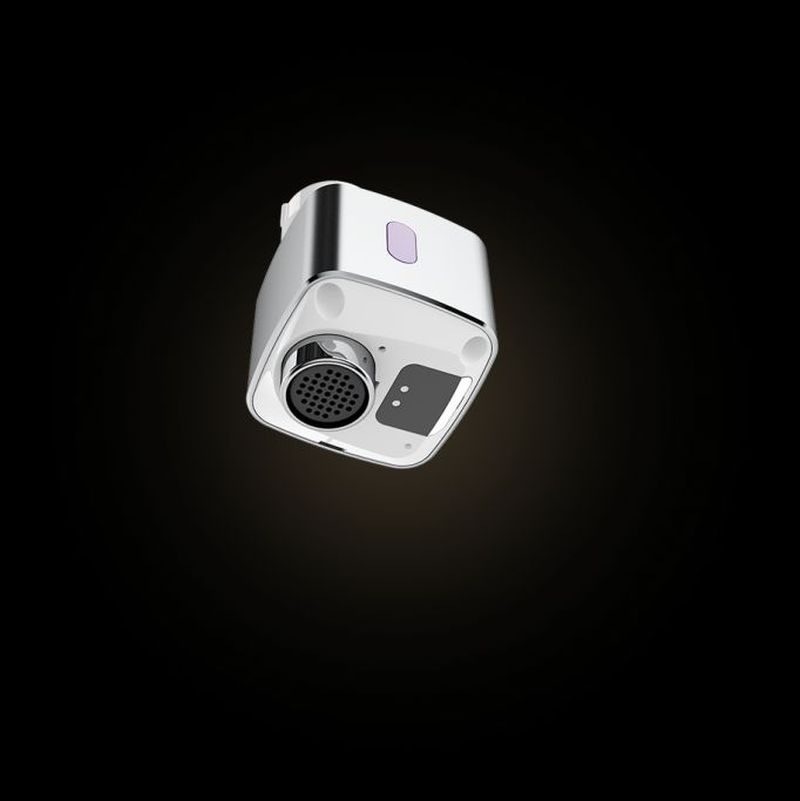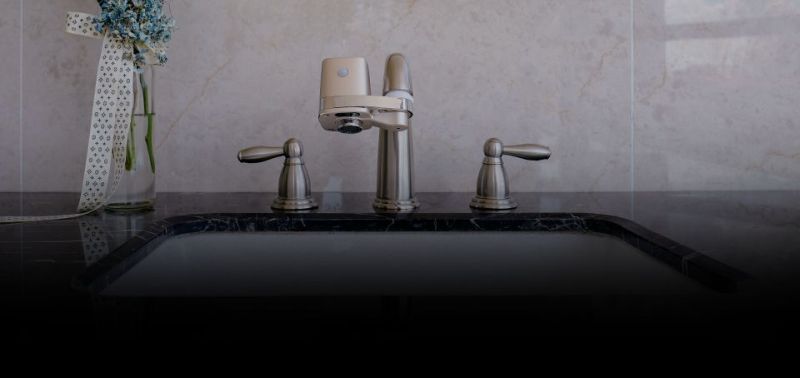 Special thanks to Anna Palagi of Techo, for sharing the details with us.