Ukrainian Industrial designer Kateryna Sokolova, in alliance with YOD Design Lab, has created wooden tiny birds dubbed Tweety for Relax Park Verholy in Poltava city. Made from the residue of oak, the little birds represent lightness, freedom and unity with nature. The little birds beautifully amalgamate with the guesthouse crafted by YOD designs, as the resort is designed to offer serenity and blissfulness away from home.
Designed to be used as corporate identity, the birds were first implicated as an enhancing component in interiors of public places, but later became the primordial part of the guesthouse as logo for the Food & Forest Park restaurant located in the heart of pine forest in Poltava region.
The restaurant and the wooden bird are designed with an idea of creating a metaphor that integrates with natural surroundings. Being made from remains of furniture productions, the logo and corporate identity also manifest the fundamental principle of modern designing and ecology.
Be it home or public places, the Tweety birds by Sokolova can be used as small and elegant decor item in any spaces as they preserve harmonious communication between the environments and infrastructures.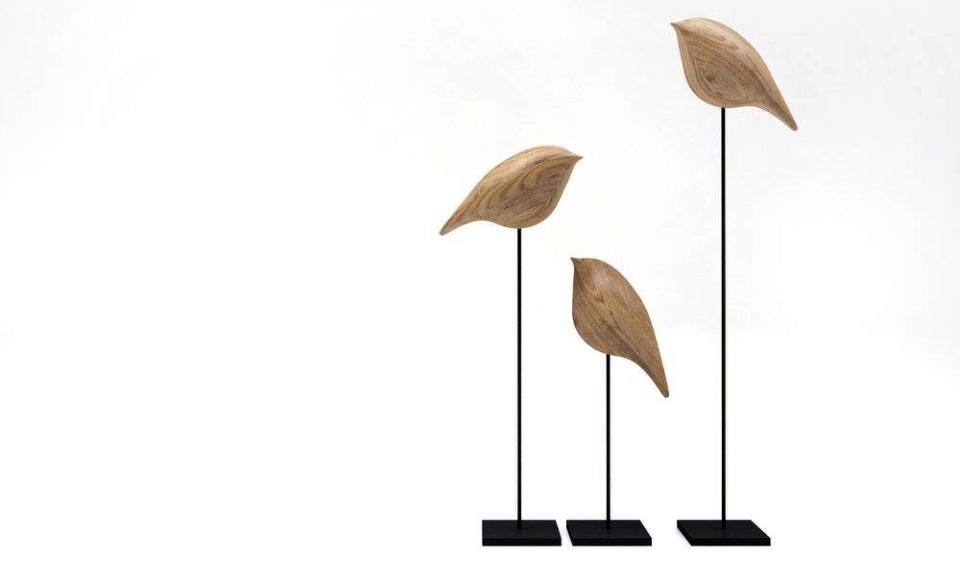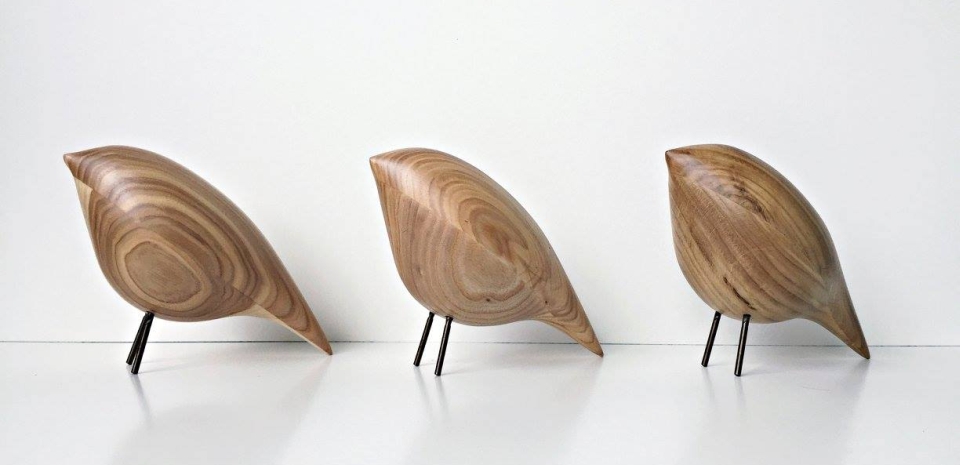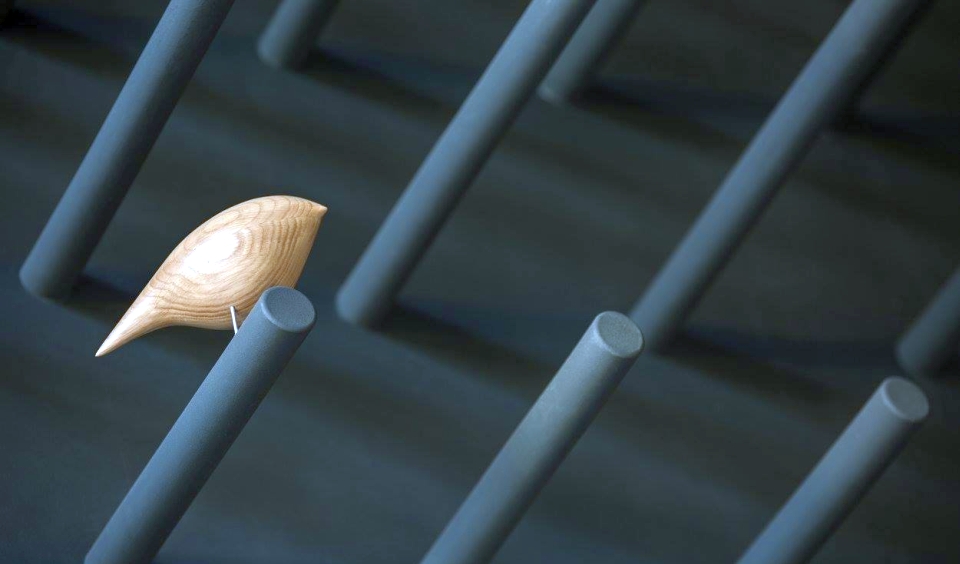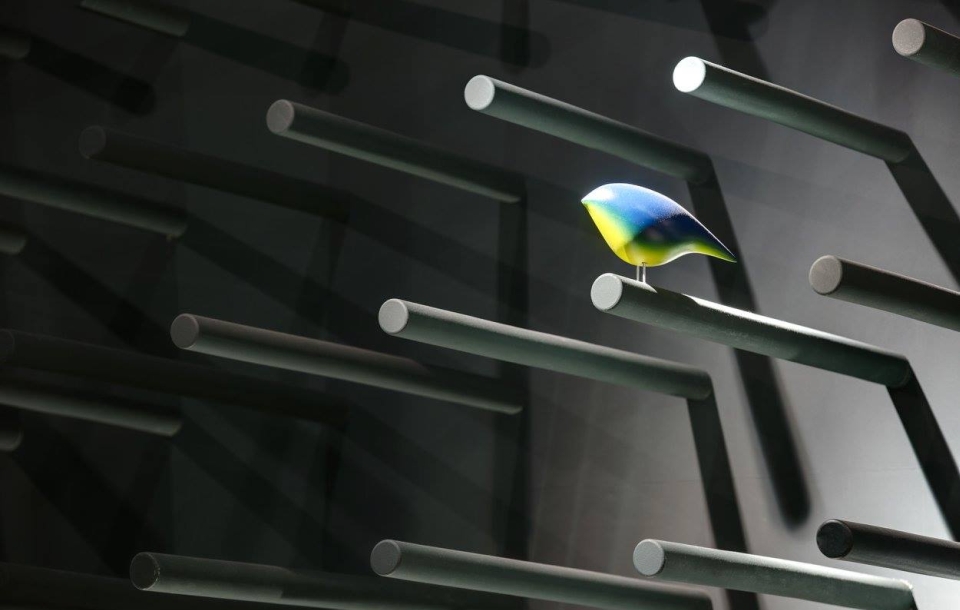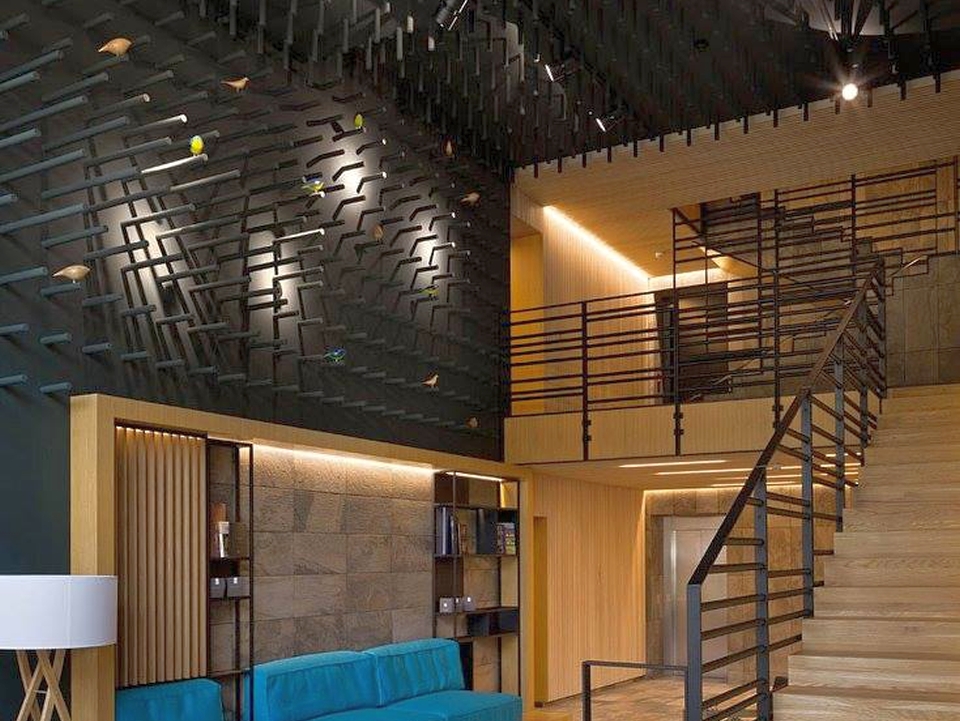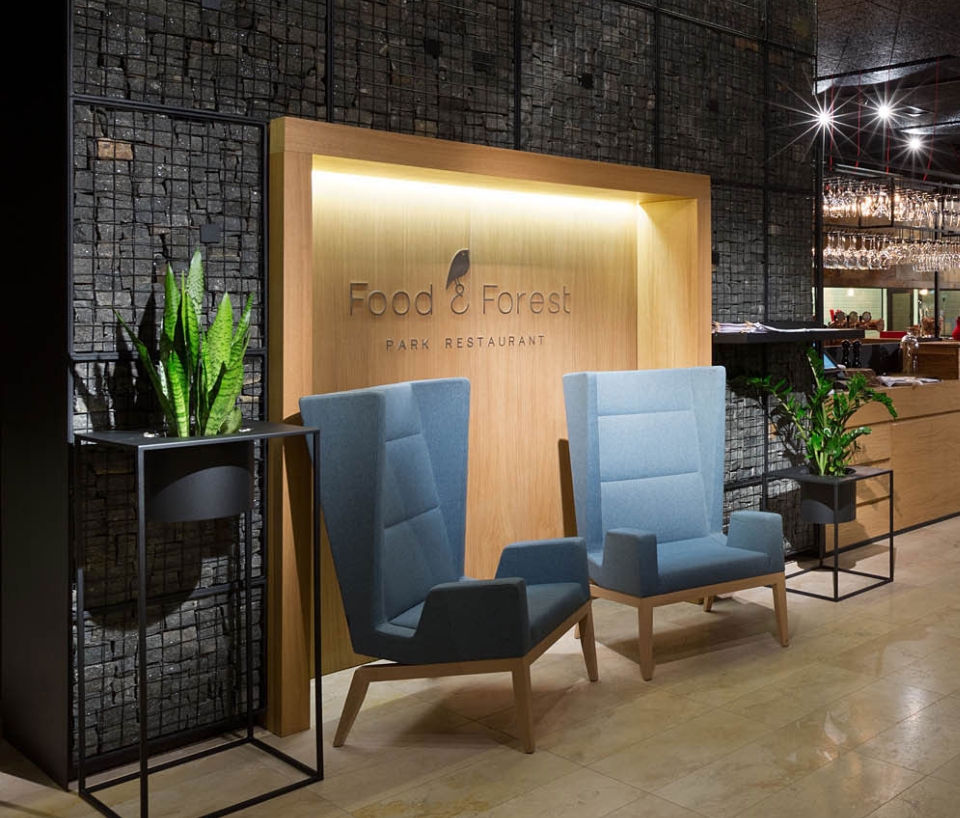 Via: Behnace