Every year many American families compete in the holiday decorating contest series named 'The Great Christmas Light Fight', and this year twin brothers Dennis and Larry Field of Buffalo, New York have won the competition for creating a fantastic Christmas light display at Lake View Singing Twinsmas House. They have used 10,000 lights for decorating the façade of house and front yard in a festive mood.
This holiday light display gets attention through gorgeous Disney- inspired Cinderella castle, flying fairies, talking smiley faces, tunnel, shooting stars, faux Christmas trees and a lot of fireworks in the backside. Twin brothers also made a small world of rotating dwarfs and scarecrows dolls. A projected screen is included for displaying movies and videos in connection with the light show. Infact, there are so many creative lighting designs and Christmas tunes for enjoying the holiday nights.
The Lake View Singing Twinsmas House can be visited between 5PM-9PM till 28th December 2016, but remember there is no light show on the Christmas Day.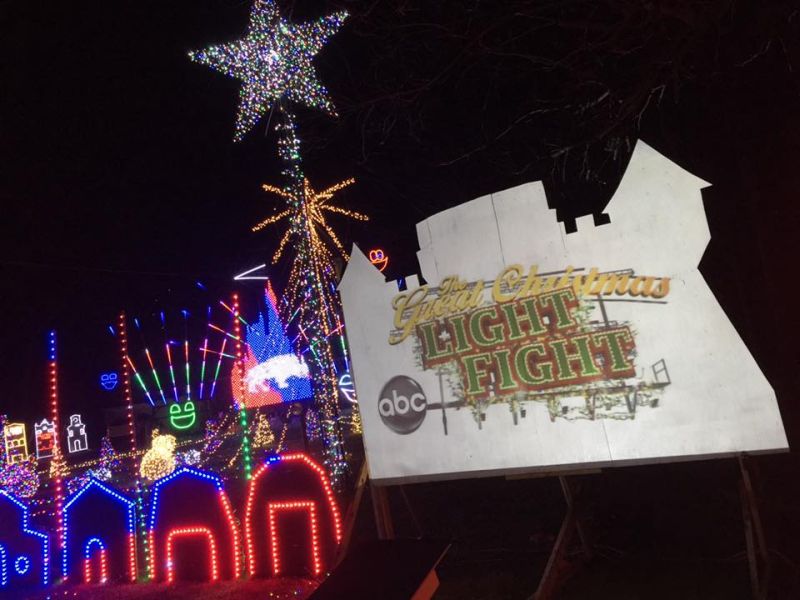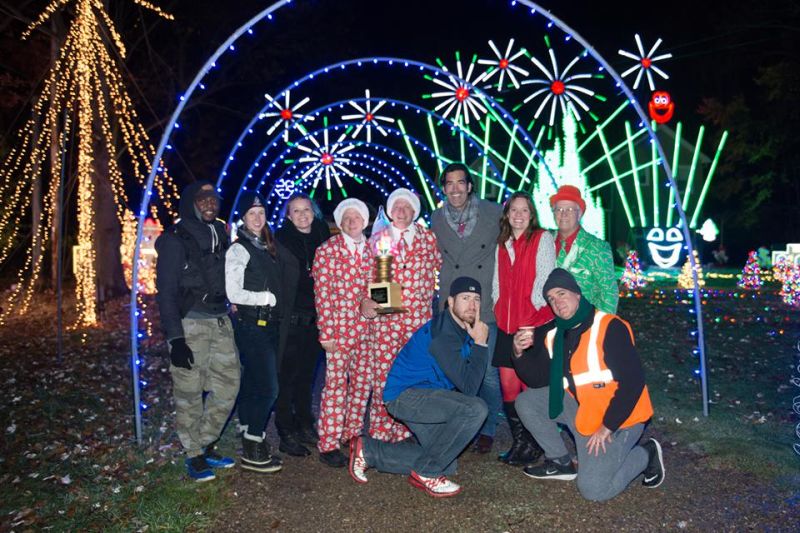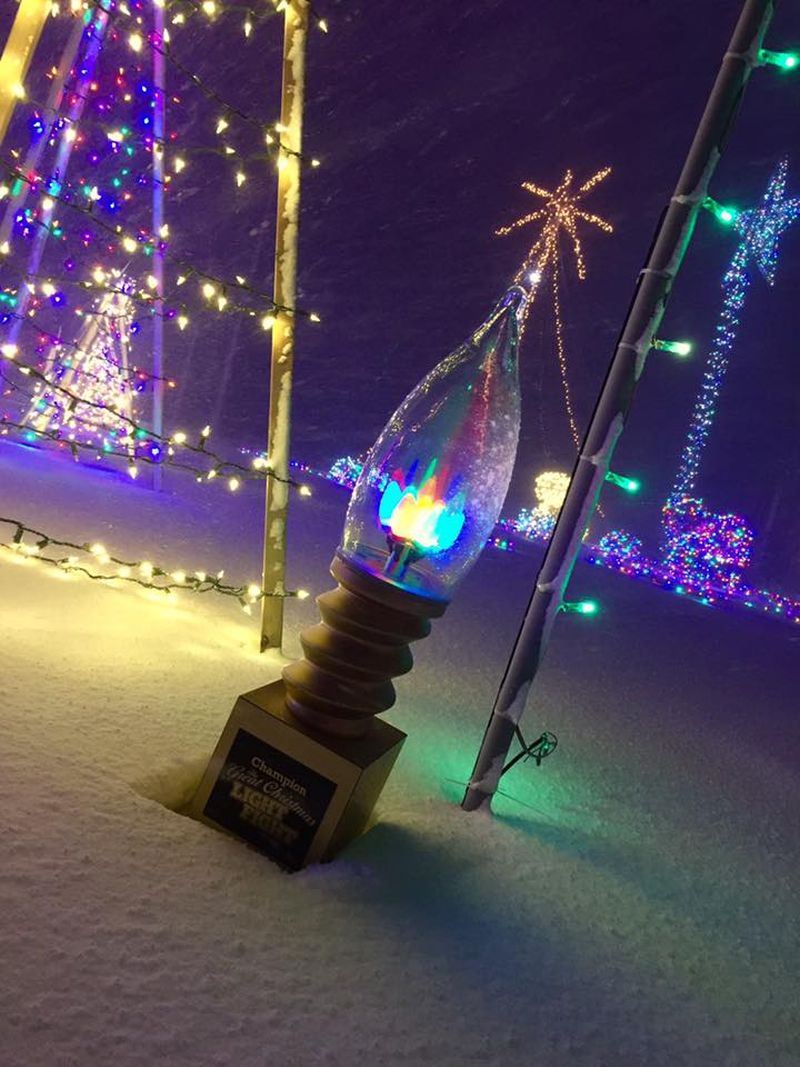 Via: BuffaloNews