Remember the internet sensation Coupe sofa that turns into a fully-functional bunk bed in seconds? Well, you'll get over it after looking at its upgraded version called Twinny couch by Greece-based furniture manufacturers Proteas. Just like its predecessor, the Twinny sofa can be transformed into a comfortable bunk bed within a few seconds.
However, the latest one comes in bright upholsteries to splash some colors into your interior, apart from maximizing space. It is ideal for any small apartment, offices or hotels with limited space. You can use it as a comfy couch while watching TV or simply reading a book. But this also doubles as extra sleeping space for two, when you need a relaxing night's sleep.
The couch-cum-bunk bed is made from a highly resistant steel frame, which is painted in metallic gray epoxy powder lacquer. It comes with two cushiony overlapping beds, which feature a unique transformation system. To convert the couch into a bunk bed, you need to lift the first bed and pull out the second lower bed. This way your two sleeping platforms will be ready in a few seconds without much effort.
Furthermore, the bed consists of a ladder and a safety frame folded between the two beds. The mechanism is equipped with a safety lock accompanying a removable key when the bed is open. Apart from all that, the latest version also contains polyurethane foam pillows and removable fabrics for easy cleaning.
Due to the immense popularity of Coupe sofa on the internet, Proteas decided to upgrade this remarkable sofa. Reportedly, the updated Twinny Sofas have already left the company's production unit to be shipped to the North Pole. The latest sofa-cum-bed units are designed for a student accommodation facility in Greenland.
Check out the video given below to find out more about this stunning piece of furniture.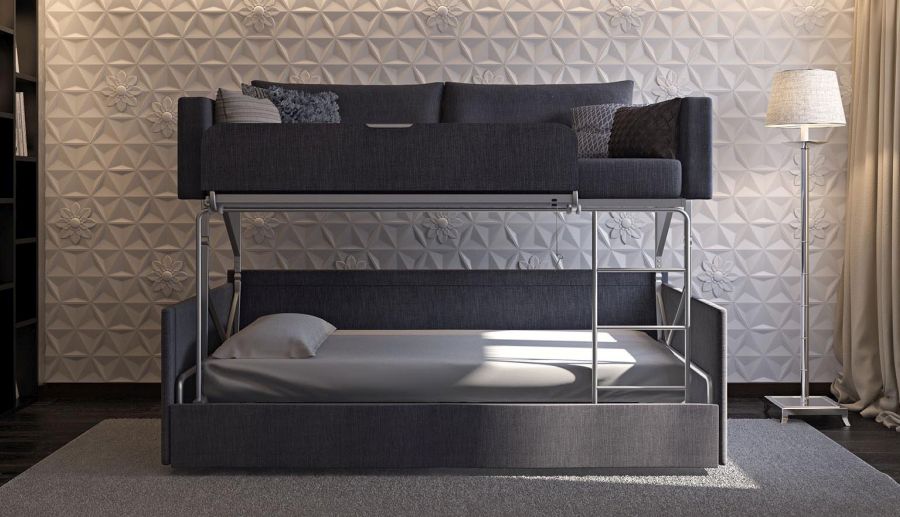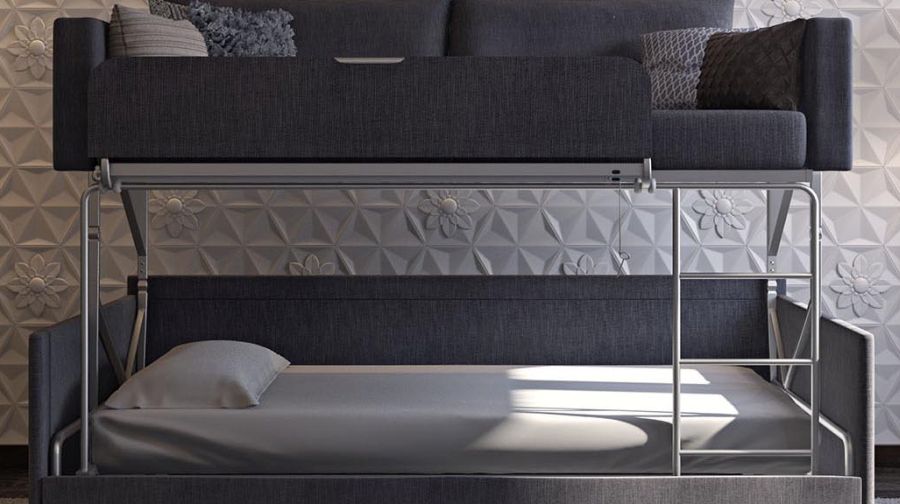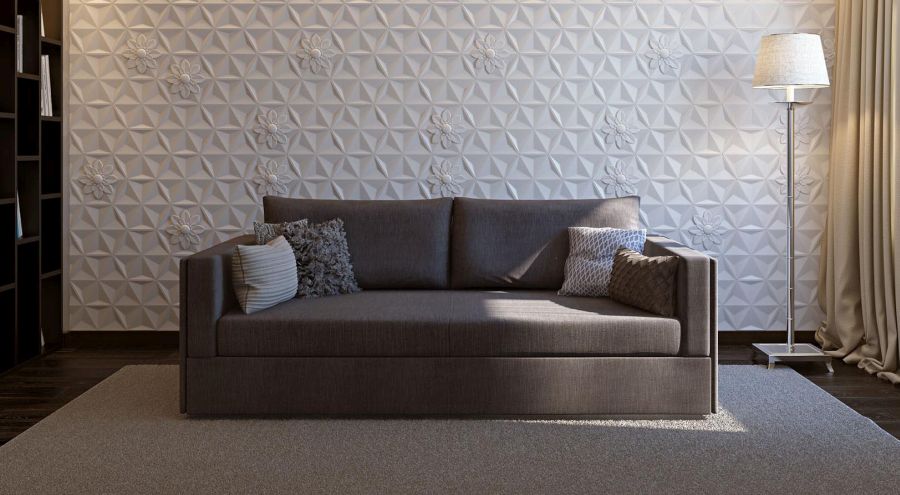 Source: Proteas