Twitter has become so powerful that people use it as a medium to express their happiness, anger, and general opinion. But this holiday season, Christmas-enthusiasts are also making this social networking service an important part of their festive decorations with their Twitter-powered Christmas Trees, which are taking this festive edition to the global level.
Using color-changing LEDs and an Arduino-based controller, one can easily connect their Christmas trees to Twitter. This way they can change colors and effects of LEDs just by tweeting on their social media account, allowing them to connect globally with masses and enjoy throughout the festive season.
Here are seven creative Christmas Trees that even you can try making this holiday and easily control using your Twitter account.
# CheerLights: Twitter-controlled Christmas tree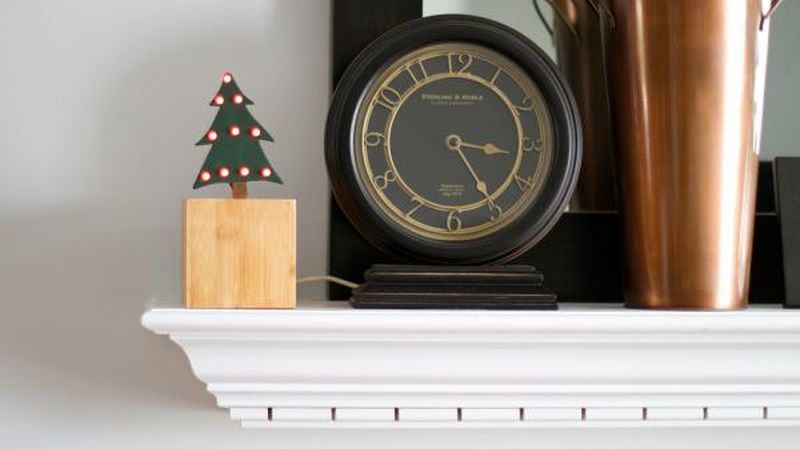 Connecting Christmas lights to Twitter, CheerLights project, started two years ago, is a DIY contraption that uses smart LEDs and Arduino-based controller to connect to Twitter, allowing anyone in the world to change the color of the lights by tweeting about CheerLights.
Want to see how it works? Check out the video below. If you want to make your own DIY CheerBot, then follow this tutorial.
# Button's programmable Christmas tree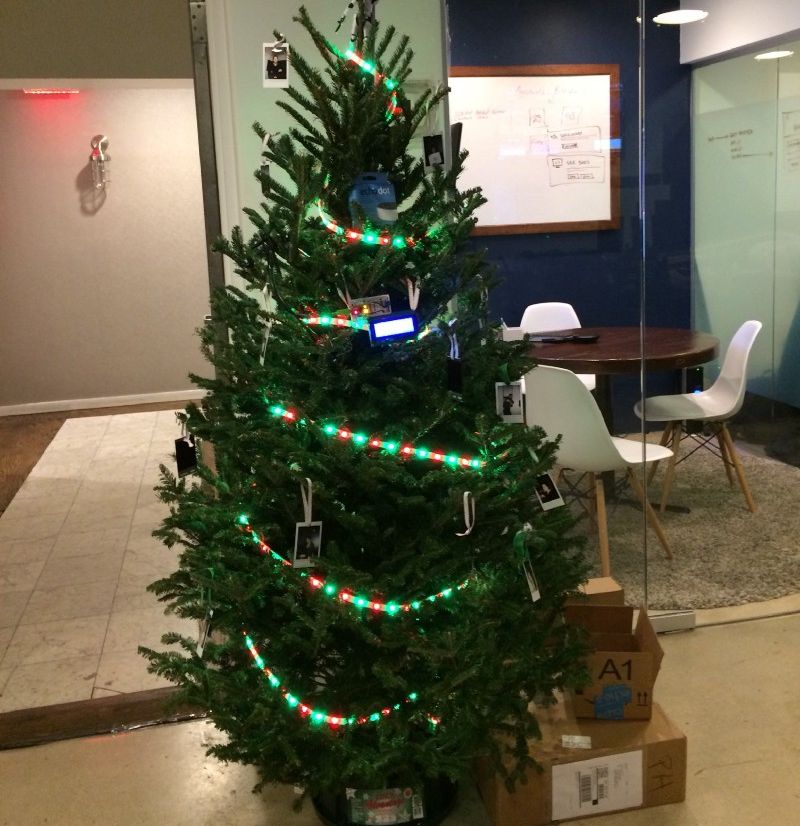 This internet-controlled Christmas tree has been designed by the team of Button blog. Using micro-controller and Christmas lights, they have managed to create this stunning festive tree that can be controlled by all New Yorkers. The event offers a great way to connect with other residents and reconnect with old friends and colleagues.
# @tweet_tree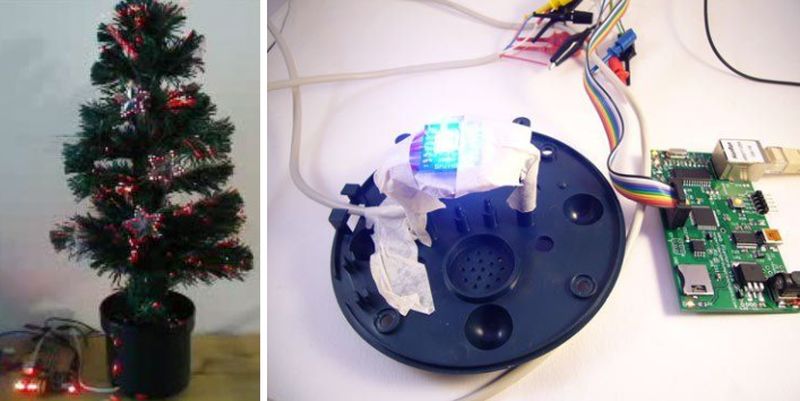 Instructables user [Ian] has created this multi color LED Christmas tree that fades to the new color with every new tweet on Twitter. @tweet_tree understands red, orange, yellow, green, blue, and purple colors, and only the first letter (such as r,o,y,g,b, & p) of the color matters to give commands. You can send one color, or a combination of colors to morph through. If there are more than one color in a tweet or multiple tweets, the tree fades between them until it reaches the most recently sent tweet. Follow the step-by-step guide to creating your own @tweet_tree.
# Twitter Christmas Tree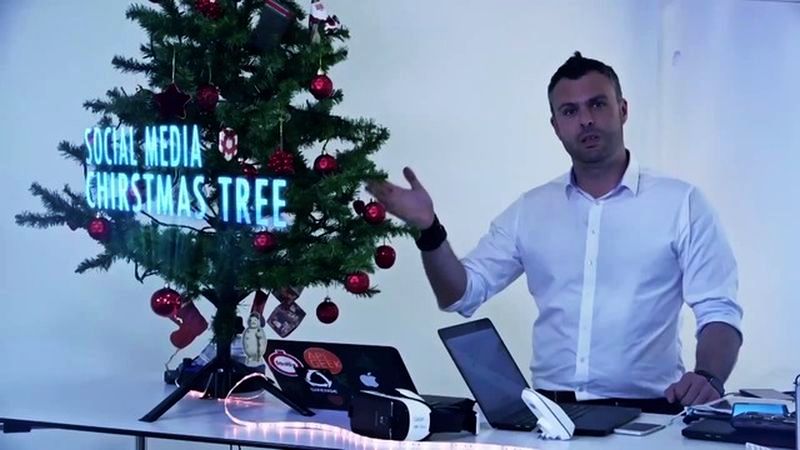 Digital Chef has recently shared a complete method to connect your Christmas tree to Twitter using the website ifttt.com. No special coding or development skills are required to created this internet-controlled festive tree. It is a low cost and smart way to celebrate this holiday season. Check out the full tutorial to see how this tree can be built at home.
# Twitter Christmas tree for National Children's Hospital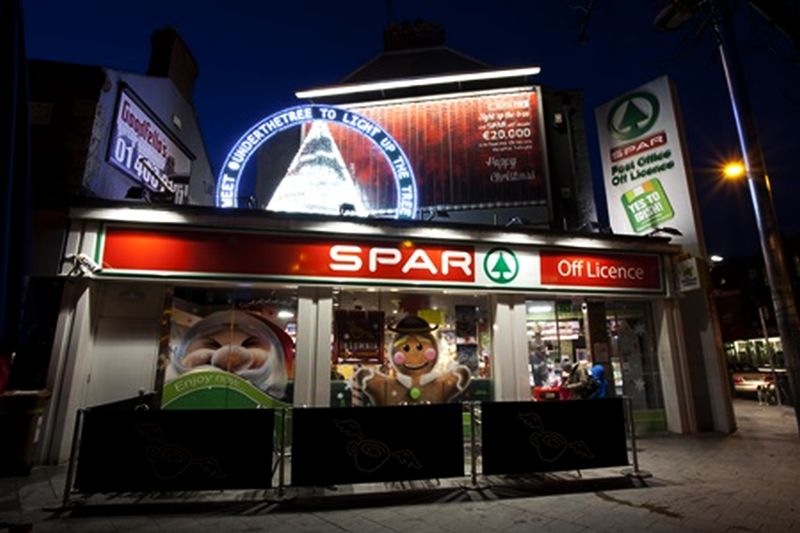 To illuminate The National Children's Hospital this holiday season, creative geniuses at the hospital have made this wonderful Twitter tree. You can tweet #underthetree to light up SPAR's giant Twitter Christmas Tree and raise €20,000 for The National Children's Hospital.
# @Oxmas_Tree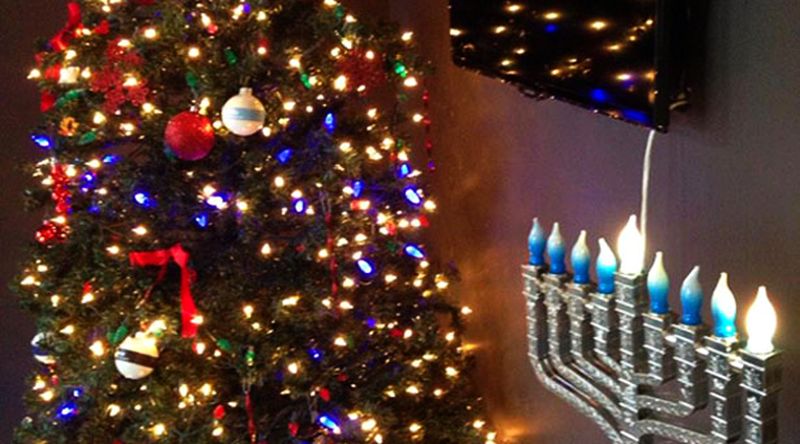 Oxford Communications, a communications agency in Lambertville, N.J., has created a tree, which can respond to different hashtags on Twitter. The users that tweet #joy to @Oxmas_Tree will be able to light up all the green lights on the nine-feet tall Christmas tree. Plus, one needs to type #comfort to light up all the red ones. On the other hand, tweeting #candle to @Oxmas_Tree illuminates the menorah.
# Christmas Twitter tree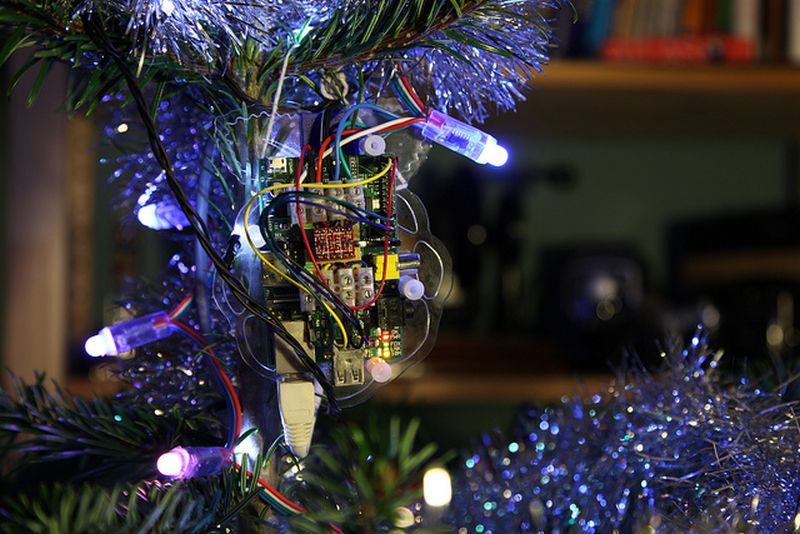 This is another festive tree to celebrate Christmas by using the power of Twitter. The lights themselves are controlled by a Raspberry Pi. They are connected to the SPI pins via a level shifter from Sparkfun. The resulting festive creation looks amazing and just perfect for Twitter users to celebrate Xmas.
So, stop whatever you're doing right now, and start tweeting to light up these amazing Twitter-powered Christmas trees.