Normally, carbonated drinks go flat soon after opening the beverage bottle. Here enters the U-Bruu, the countertop draft beverage dispenser that keeps carbonated drinks fresh and on tap for over a month. The machine serves almost every carbonated beverage on your list – be it beer, sparkling wine, kombucha, cold-brew coffee on nitro, or sparkling water.
Designed by San Diego entrepreneurs who love beer, the machine was originally manufactured to be a beer dispenser. But the team further evolved and engineered it to dispense different carbonated beverages. It looks like an over-sized toaster oven and comes equipped with carbon dioxide and nitrogen cartridges.
The sleek design of the beverage dispenser makes it ideal for any home or office space. It has the capacity to store several bottles and gallons of liquid to help you serve refreshing drinks to your guests without killing their party mood. In addition to being a draft dispenser, the unit can also infuse more than 30 flavors into drinks.
This machine uses ambient cold air to chill a beverage over time, and also features an adjustable coil temperature control that uses a freezing coil to cool. So, a warm beverage can be inserted into the machine and immediately dispensed at perfect cool drinking temperature.
The U-Bruu's proprietary flavoring system utilizes similar technology that catapulted the beer and coffee industry from mom–and-pop purveyors to multi-billion dollar industries. So, you'll get a professional level bar system at your home, hence, making you the coolest party host among all your friends.
Currently, U-Bruu is seeking funds on Kickstarter to reach the production phase. You can secure your machine for $200 USD, including a 30-flavor starter pack, drink recipe book, as well as, carbon dioxide and nitrogen cartridges.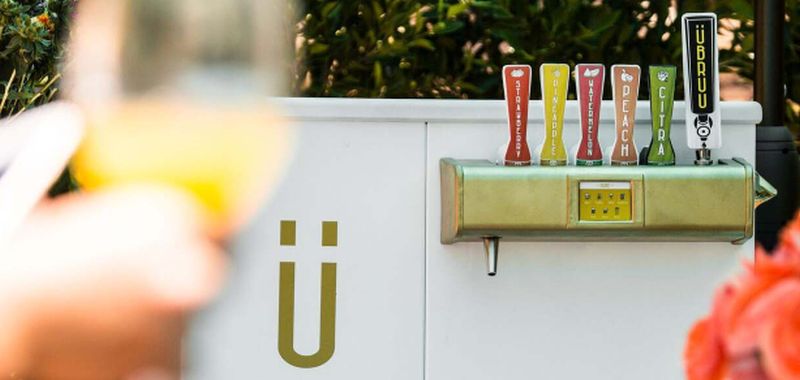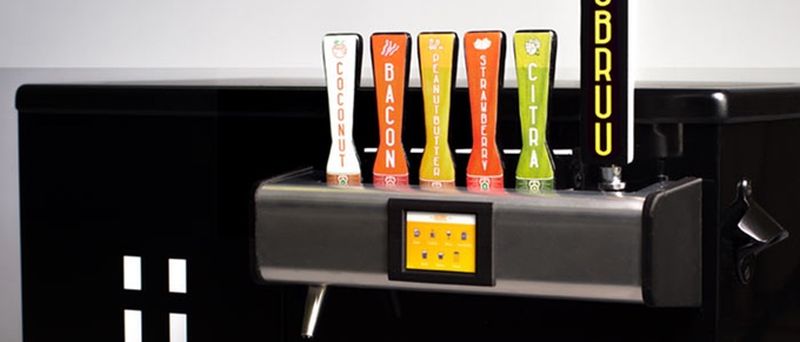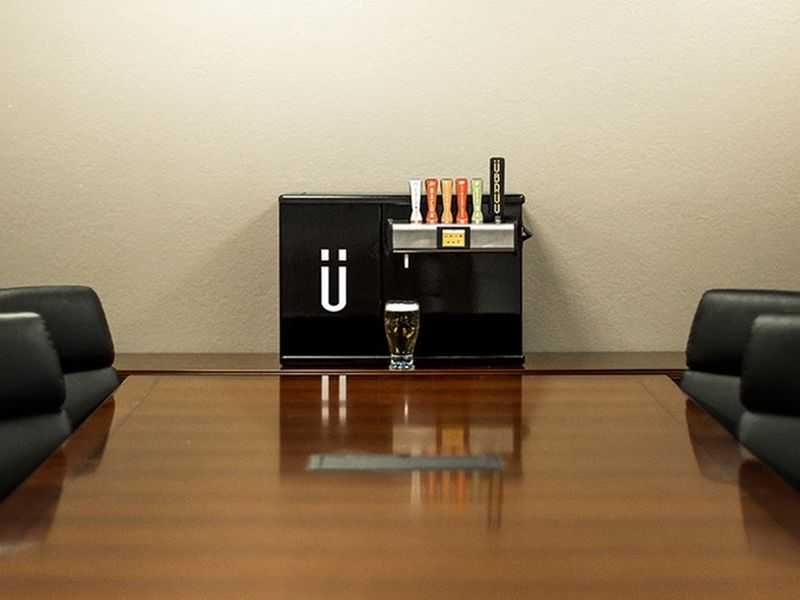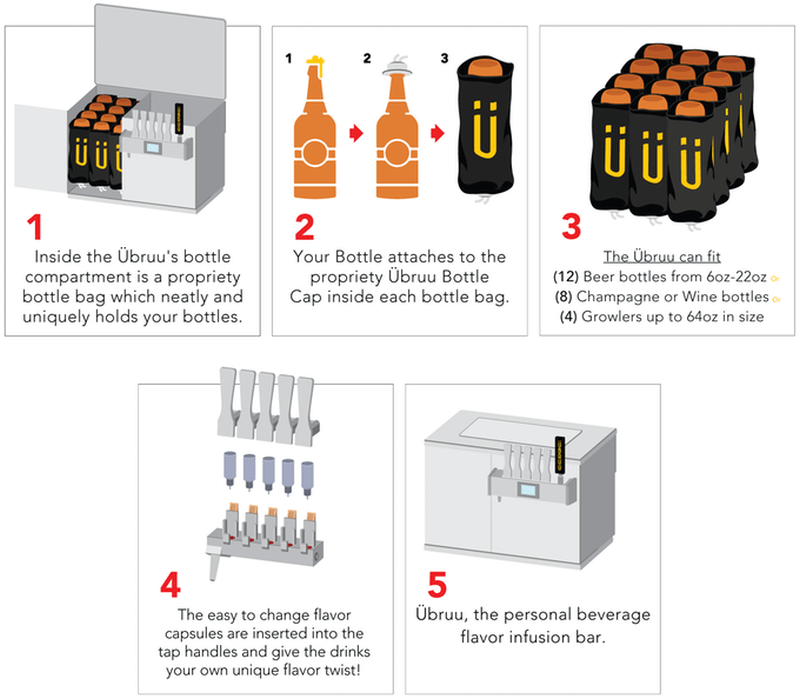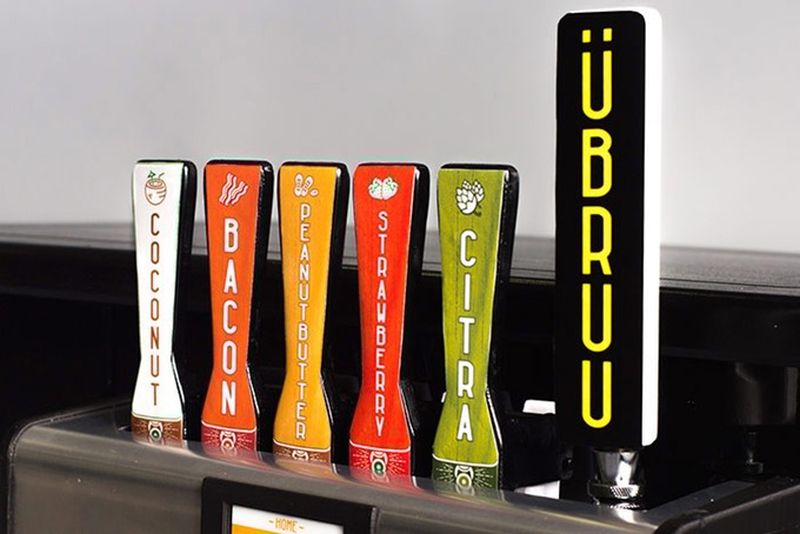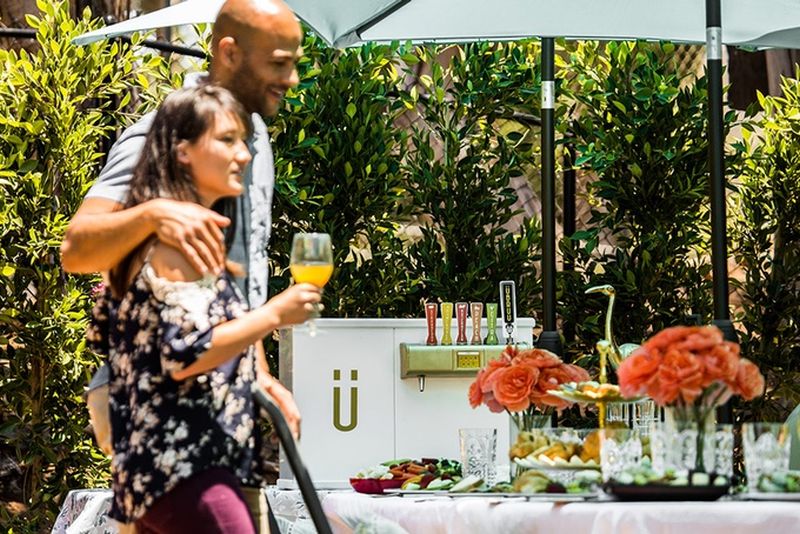 Via: Multivu