Mexican design studio Shift expanded its line of urban lamps by designing U33, a futuristic modular pendant lamp for modern homes. Basically it is a single hexagonal pendant lamp unit, but can be combined with other units for different lighting needs. It's geometric design is inspired by modern trends and it is a contemporary lamp that suits every type of interior decoration and can be hung in your bedroom, living room or lounge.
If you want a smaller array of light, then a single lamp is enough for you, but if want expanded illumination, then these modular lamps can be joined together using fluorescent bolts. The U333 pendant lamp can be connected to multiple lamps in different configurations.
U33 pendant lamp's design seems to be influenced by the shape-changing Autobots from the American science fiction action film series Transformers. This modular pendant lamp and Stealth tile were displayed at Design Week Mexico in 2015. It is a modern yet sober lighting fixture that evokes a sense of complexity and character by attaching other units.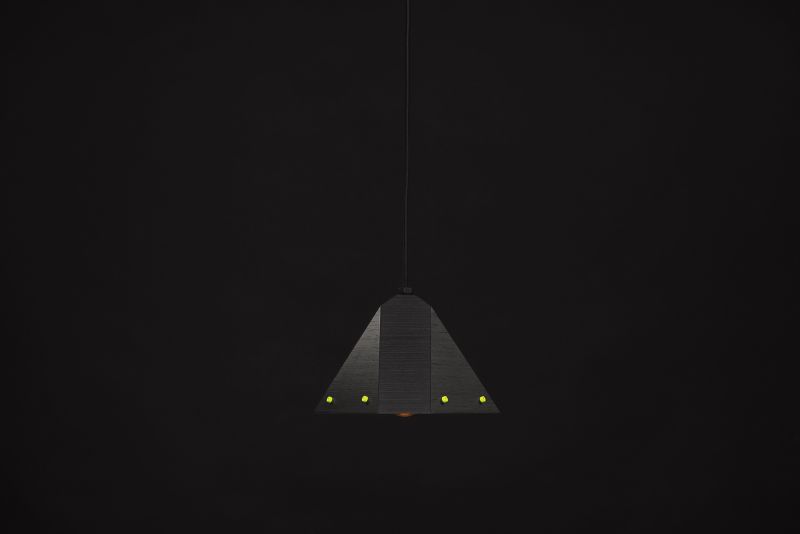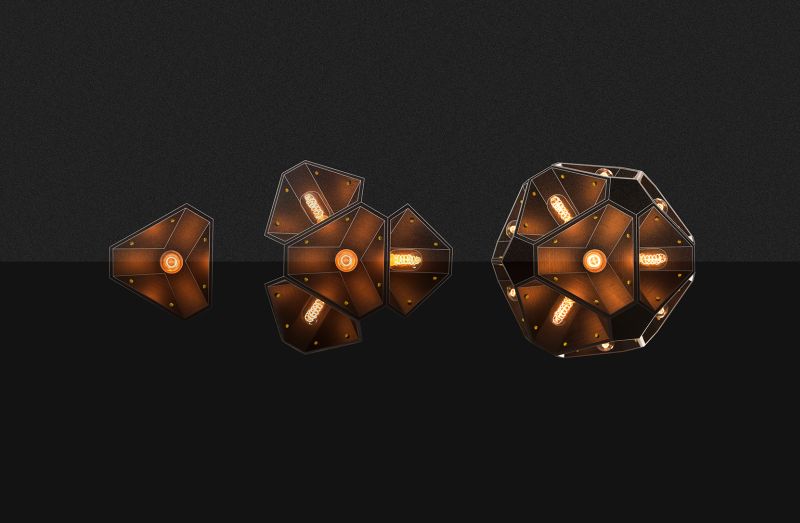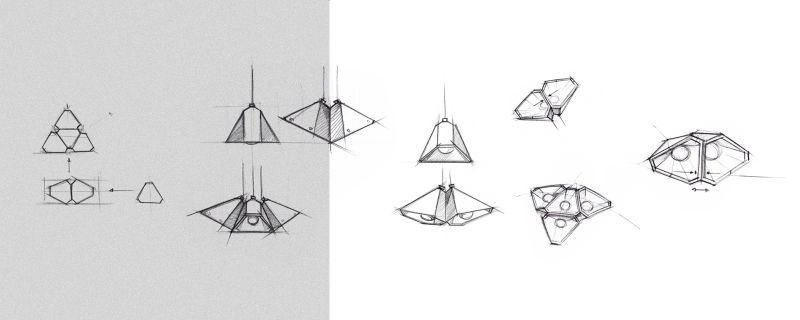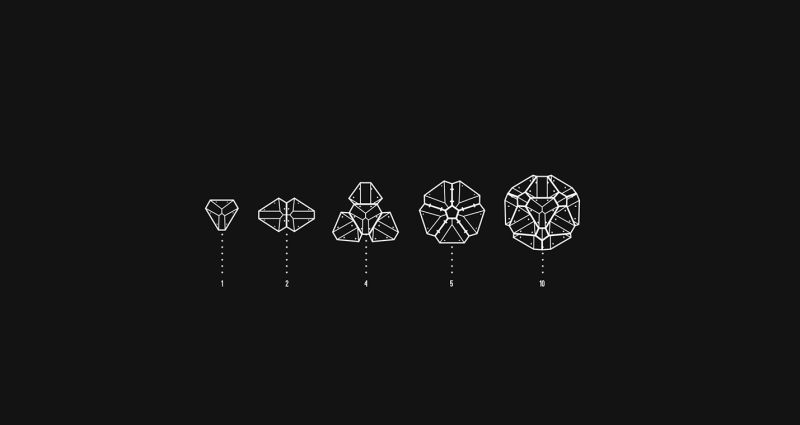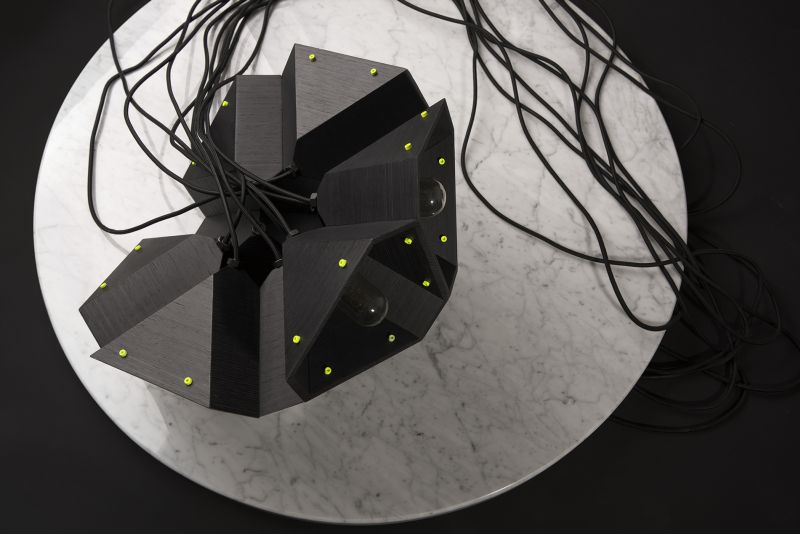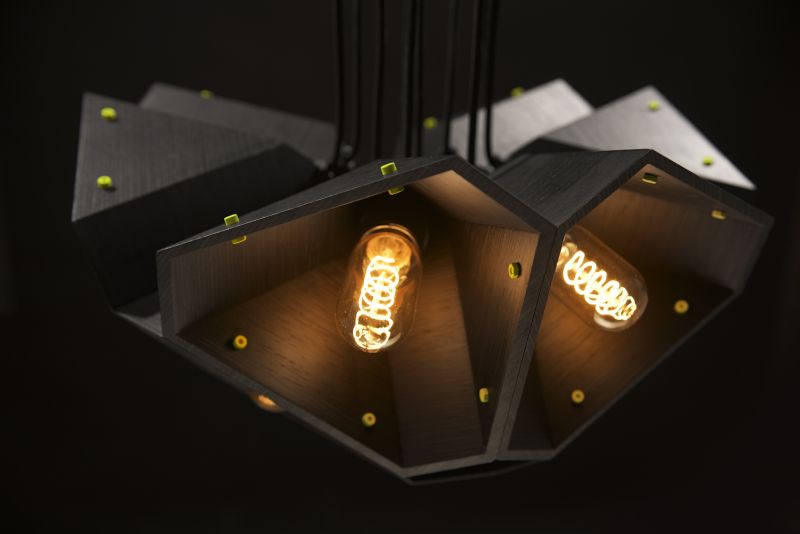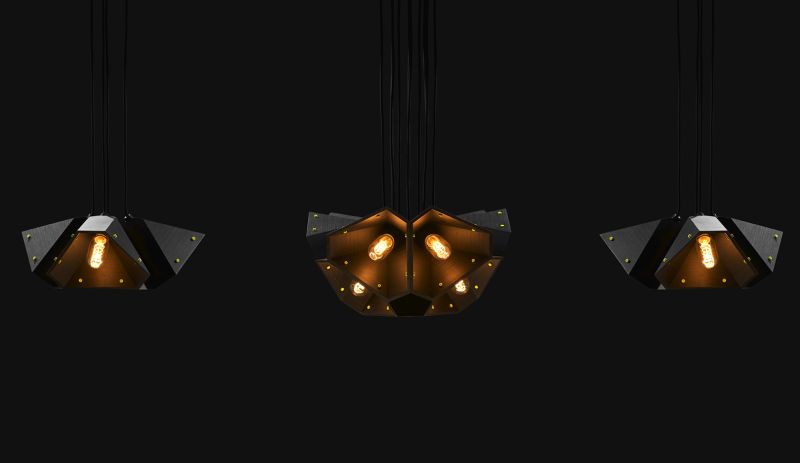 Via: Homeli