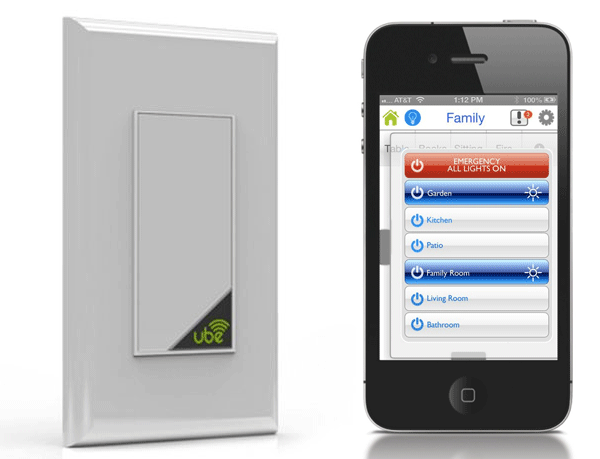 Have you always wanted to have perfect control over lighting in your home? Have you wished you could switch on the lights in the house before entering or switch garage lights off sitting in the car? Well, there are so many ways out there to help you control lighting at home, but most of them come for a high price? This is where Ube Smart Dimmer comes in handy. Smart Dimmer is made to replace almost all kinds of light switches or dimmers. Once installed, the Smart Dimmer can connect with the Wi-Fi network at home and allow you to control lighting using the smartphone while you are at home or away.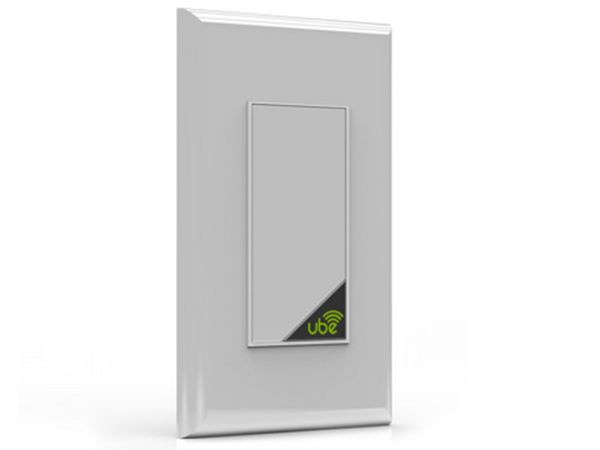 Using a smartphone app, the Ubi Smart Dimmer lets the user dim the lighting or flip lights on and off from just about anywhere. The Smart Dimmer employs the standard IP protocol to communicate over cloud with the Ube smartphone app. Besides being used to control lights via mobile devices, the Smart Dimmer can also be used to control lights from the dimmer itself. The Dimmer features a multitouch panel – by simply flipping the fingers over the panel, lights can be dimmed to brightened, user can pinch zoom to switch lights off and on.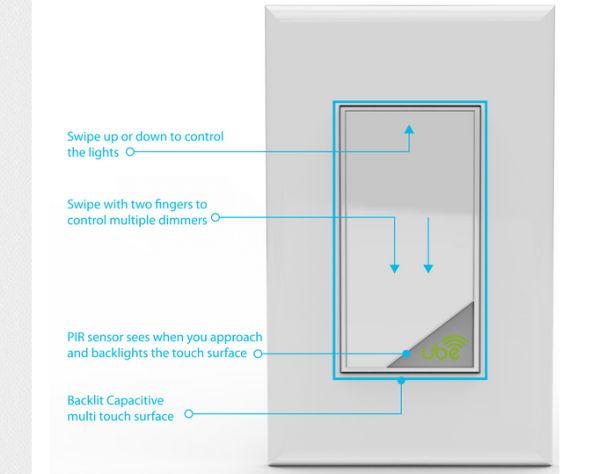 Ube Smart Dimmer is presently featured on crowd funding website indiegogo, and it can be pre-ordered for $49 and $69 depending on the model. The Dimmer is available in two models, though both connect over Wi-Fi and can be controlled via smartphone. The only difference between the two variants is that one has a multi-touch interface while the other has a tactile button interface.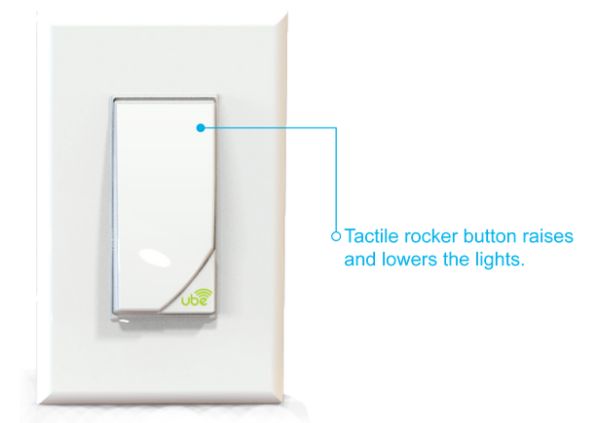 Ube: The Smart Dimmer from Overflow Communications on Vimeo.
Via: ElectronicHouse