There are many digital timepieces available in the market, but they can never outshine beautifully designed analogue clocks. France-based product designer Damien Urvoy has created a unique addition of analogue table clocks in form of the Ubo Clock, which resemble wrap pipes seen in the famous video game – Super Mario.
Design of the table clock is actually inspired by exterior of the Centre Pompidou building in Paris, which is covered with colorful pipes. Urvoy framed the similar colorful industrial design into a simple table clock with minimalist design.
It will be a wonderful timepiece for kids' study table as well as yours (if you like colorful objects around you). Besides a study table, it can also be place on a side table in your bedroom or living room. Its head comes with an interestingly bent design, giving unique and playful touch to the simple yet elegant timepiece. The eye-popping bright color of the clock will bring some life to your boring working desk, which is, otherwise, just piled with files or books.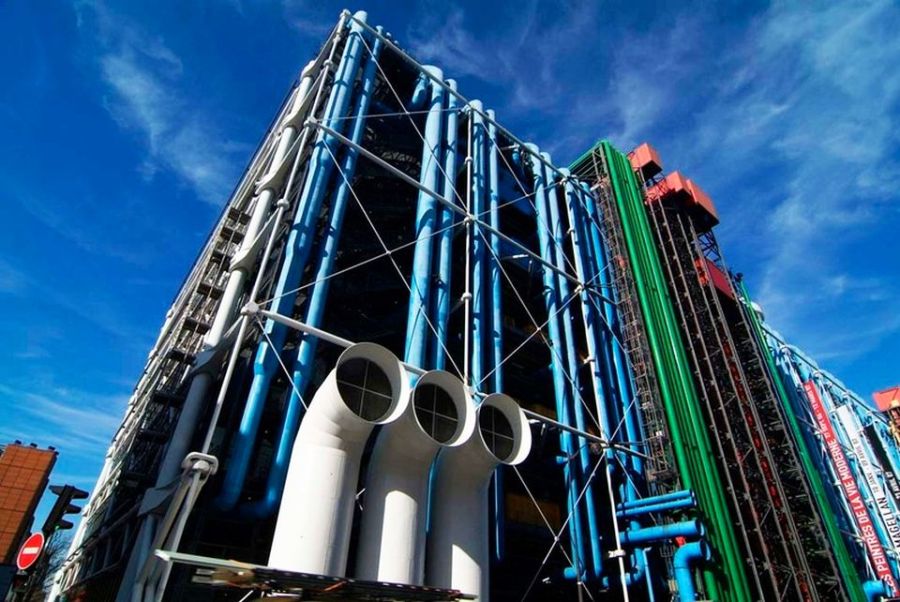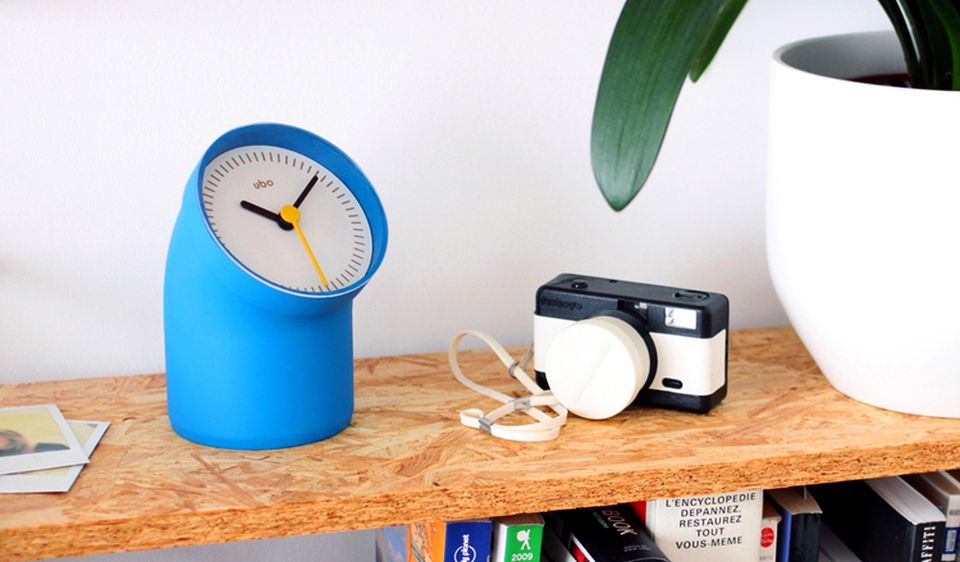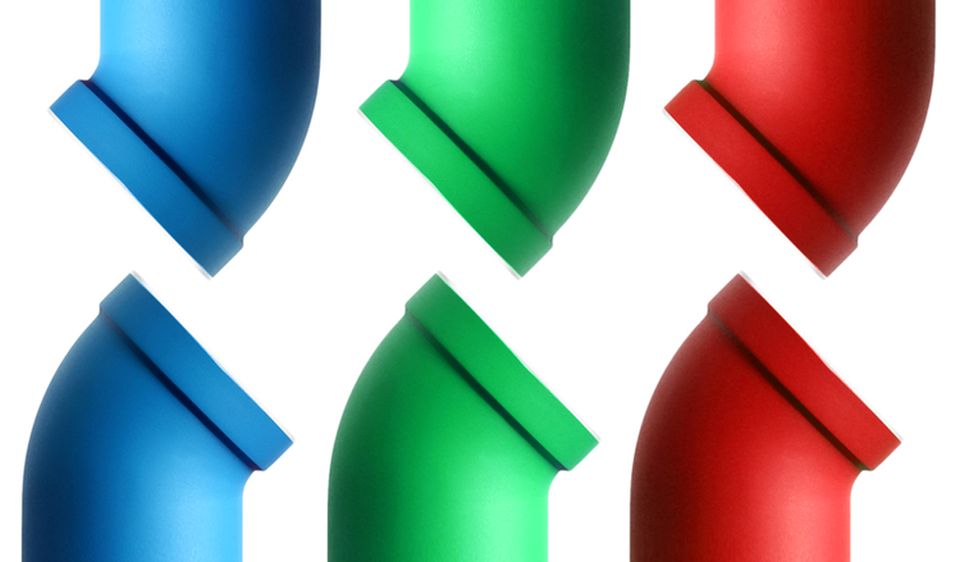 Credit: Knstrct