Bel & Bel, Barcelona-based studio, has transformed an old SEAT 1500 into a retro-futuristic refrigerator called UFO Coupe 1500. Today, a lot of eco-conscious companies are emphasizing on upcycling trash and converting it into something functional for day-to-day use, this is refrigerator is one perfect example.
UFO Coupe 1500 is made from discarded remains of the front and rear of a beautiful SEAT 1500, which was rescued from a scrapyard. Boasting a retro-futuristic design, it creates a visual impact while offering a fully-functional bar furniture or a fridge. Aside from using front and rear parts of SEAT 1500, the designers have also included a pair of transparent domes that feature two different tanks to keep beverages cold.
Also Check Out: The Coolest Automotive Furniture Designs
Another highlight of this intergalactic refrigerator or bar is the programmable RGB LEDs that are incorporated within the headlights. The UFO Coupe 1500 is also mounted on a hydraulic base to create a levitation effect.
About SEAT 1500
This model of SEAT 1500 was related to the Fiat 1800/2100 and produced by the SEAT in Catalonia under license (from 1963 to 1972). This car was really popular in the 60s and 70s, due to its peculiar design that's reminiscent of modern American vanguard.
UFO Coupe 1500 refrigerator is the part of Bel & Bel's private collection. However, they rent it out for private events or parties. If you want this uber chic bar for your next party, contact the studio with your rental request.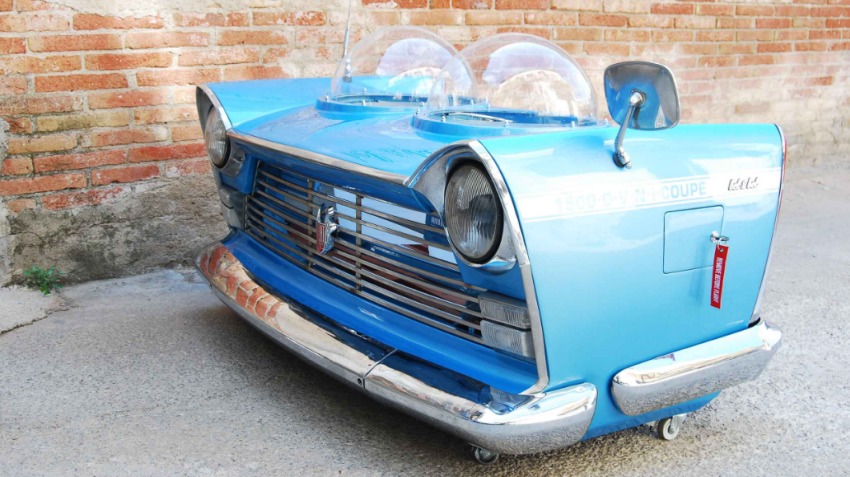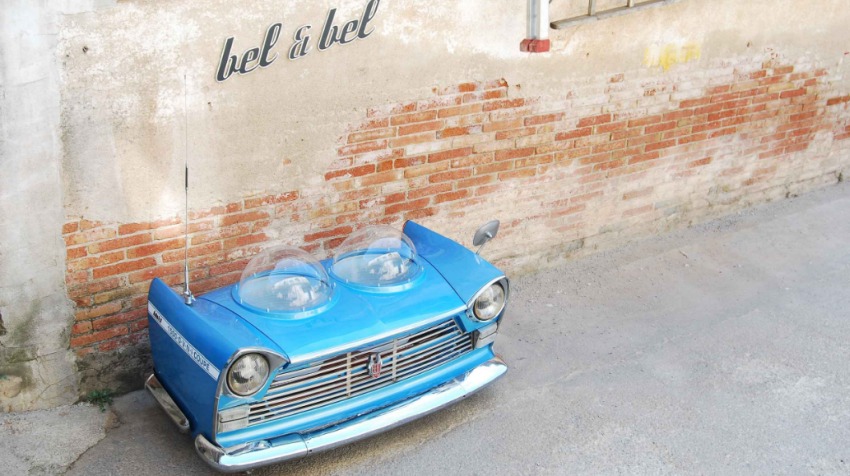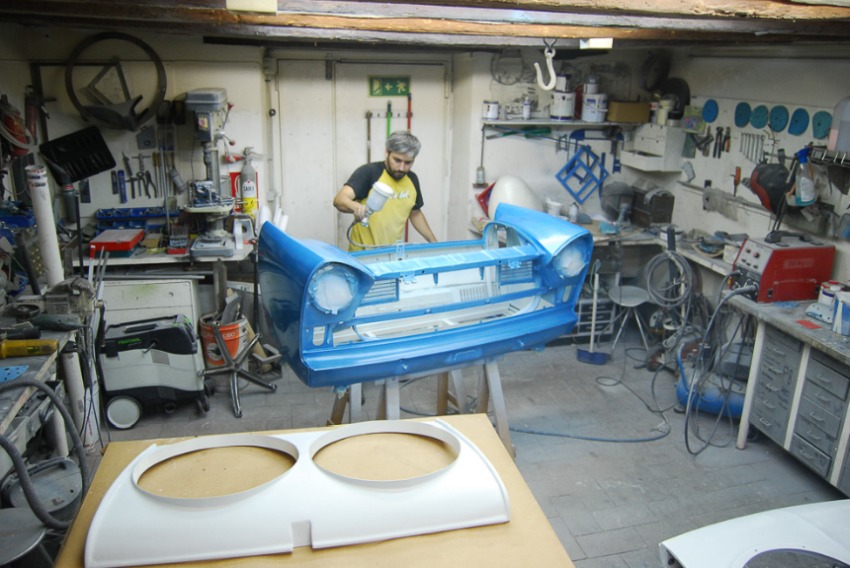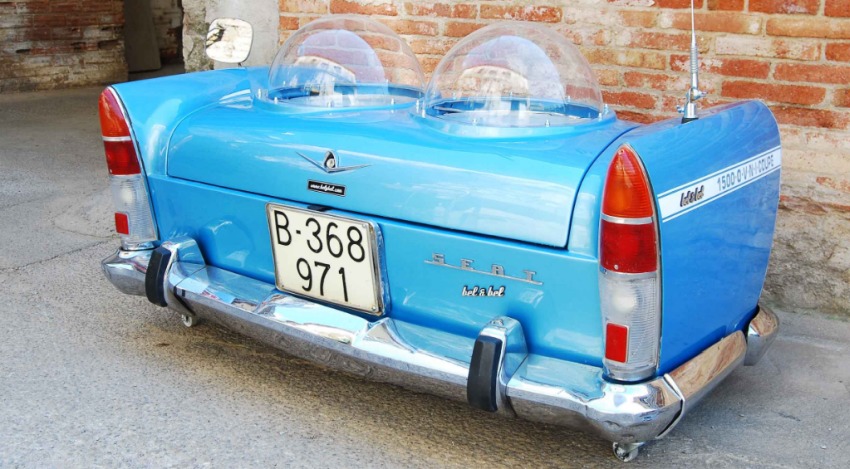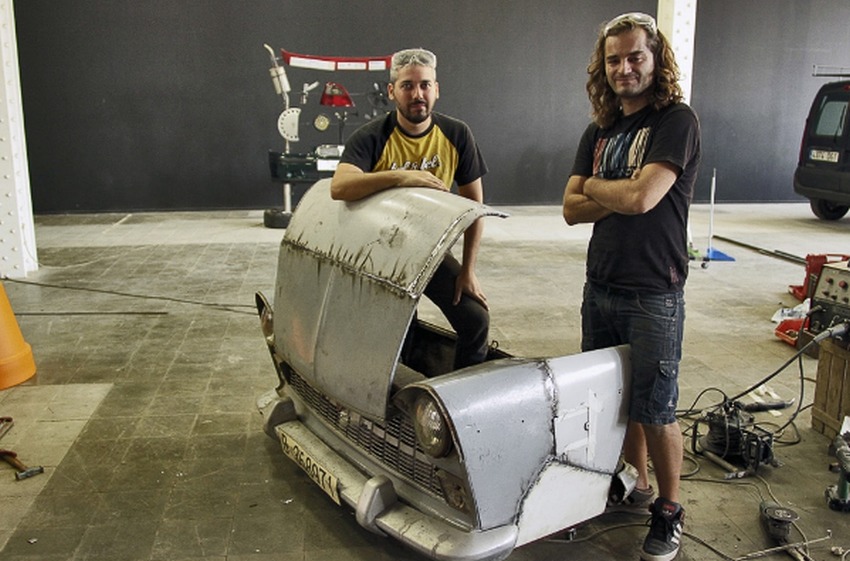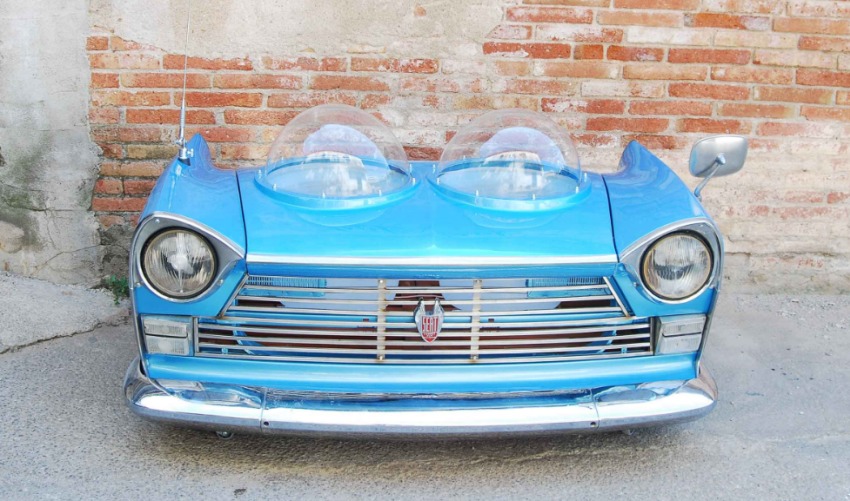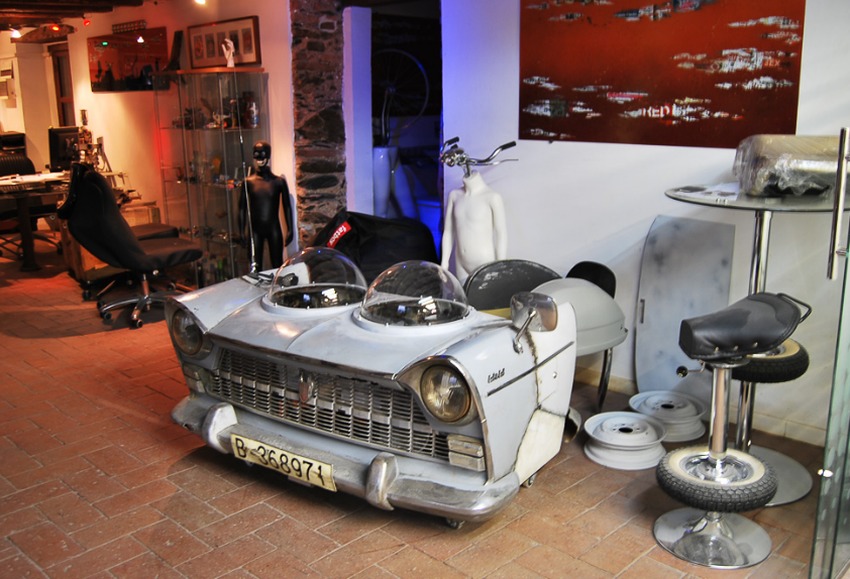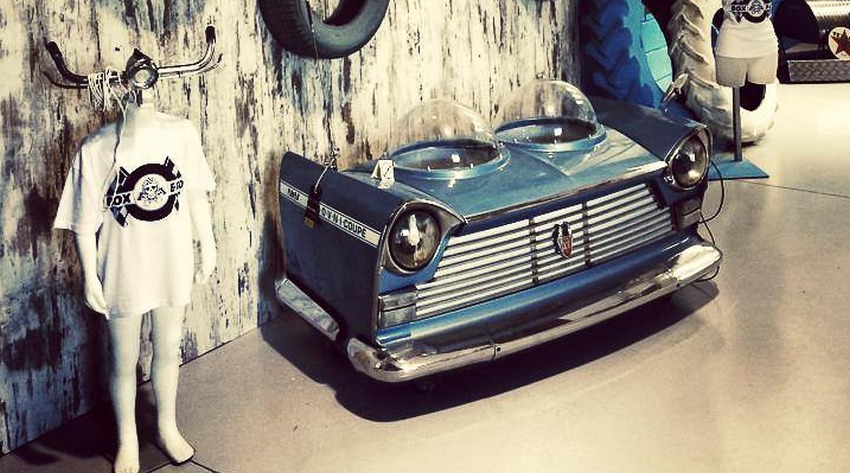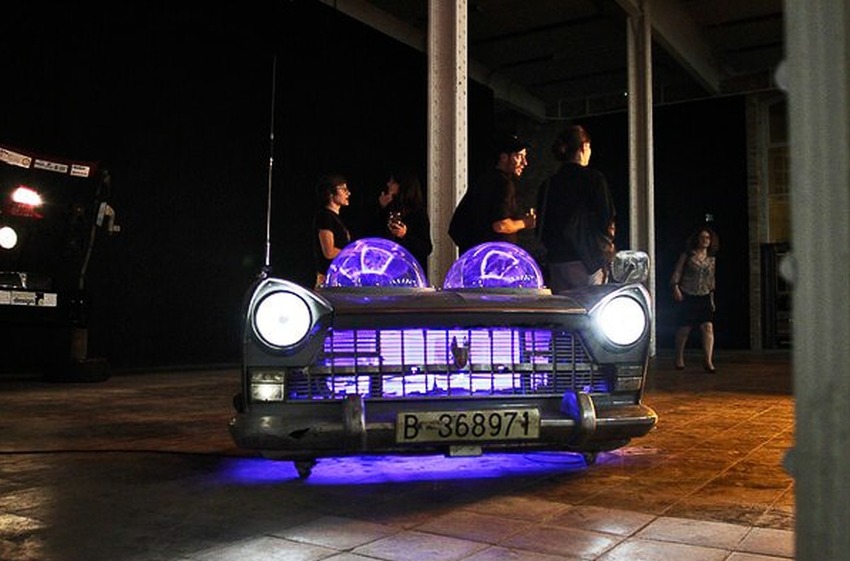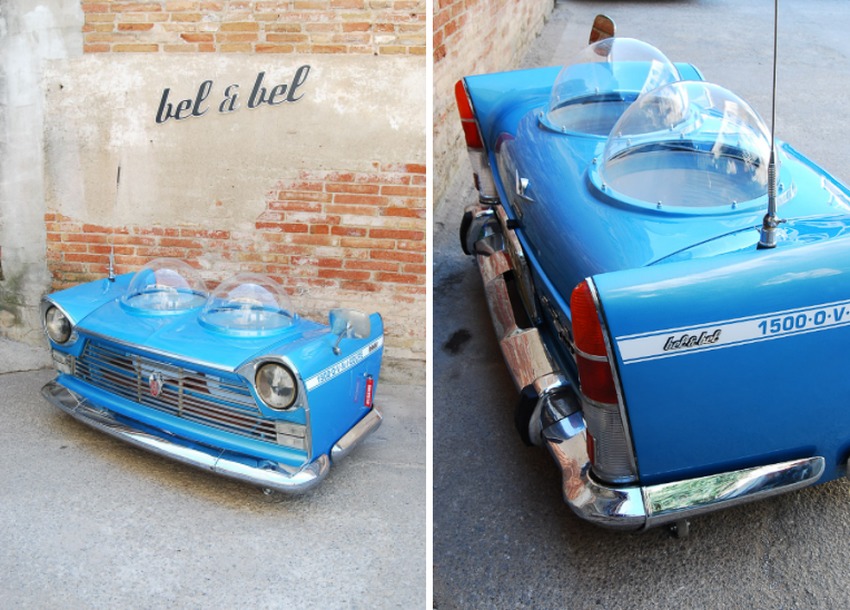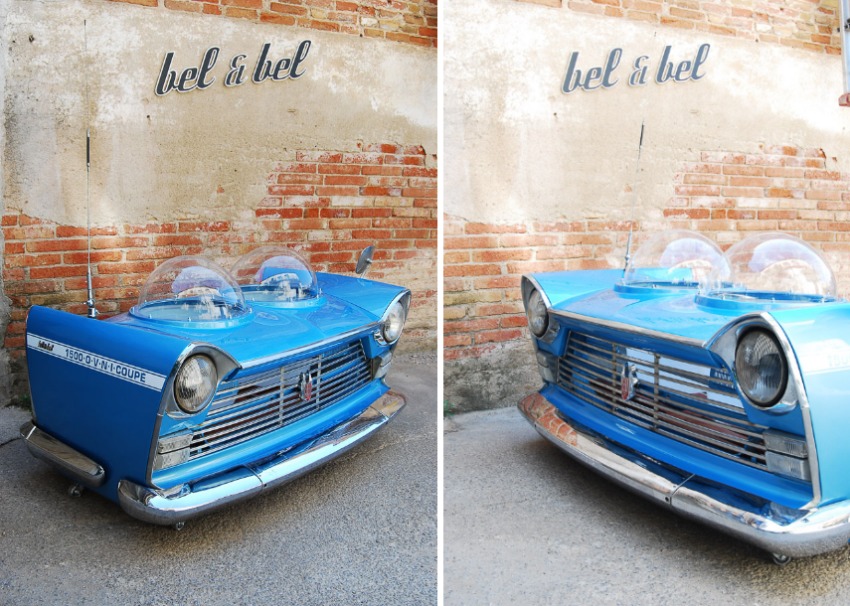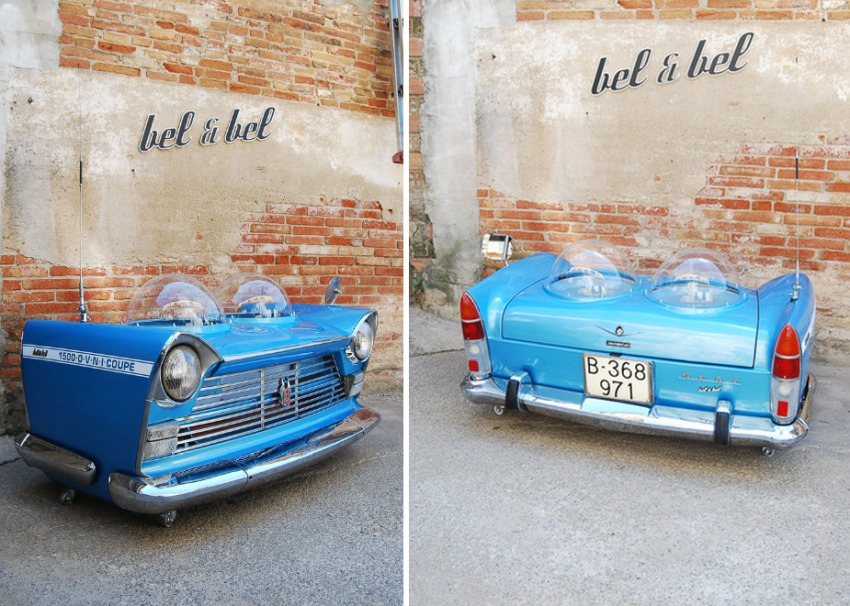 Source: Bel&Bel