You might be familiar with the UFO-shaped prefab home Futuro which was first designed by Finnish architect Matti Suuronen in 1968 as a portable vacation home. Only a few of these vintage family holiday homes currently remain in the world. We have also featured a turquoise Futuro house resting on the roof of CSM campus in London. You may get several chances to see Futuro houses, but there are rare chances to own one, and it seems as good news for all those who ever wished to own a space-themed vacation home. A 1974-built Futuro house in Warrington, Dunedin has been put up for sale for the first time in its 43-year history.
This one-bedroom vacation home sits on a waterside location since 1975, following its inauguration at the 1974 Commonwealth Games in Christchurch. It measures four-meters high and eight-meters in diameter. One can enter inside through a 13-square-meter conservatory which also protects the entrance from the weather. Furniture and kitchen appliances are pre-fitted in the house. Its multiple oval windows bring in light and mesmerizing views of Blue Skin Bay, as well as giving it a futuristic look.
This Futuro house was also featured in the 2016 World Futuro Expo held in Finland. It's been a unique landmark for the people in the region, so its current owner Juanita Clearwater wants to sell it to a person who can keep the historic architectural piece intact at the original site. This spaceship house has received a good response at New Zealand's one of the most popular auction & classifieds site Trade Me.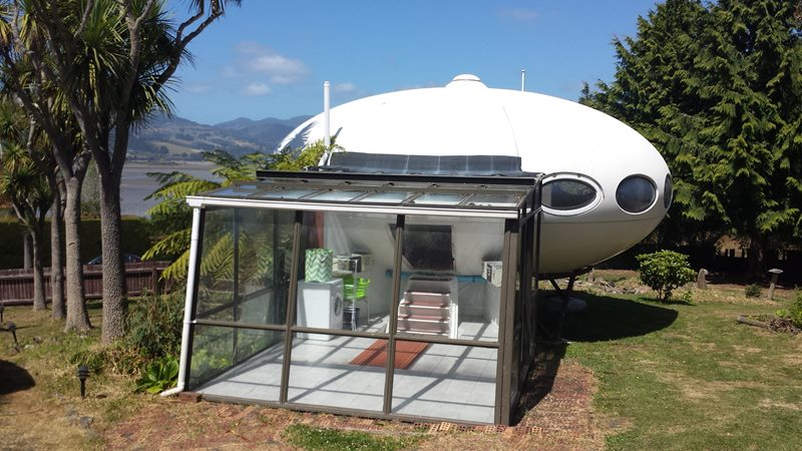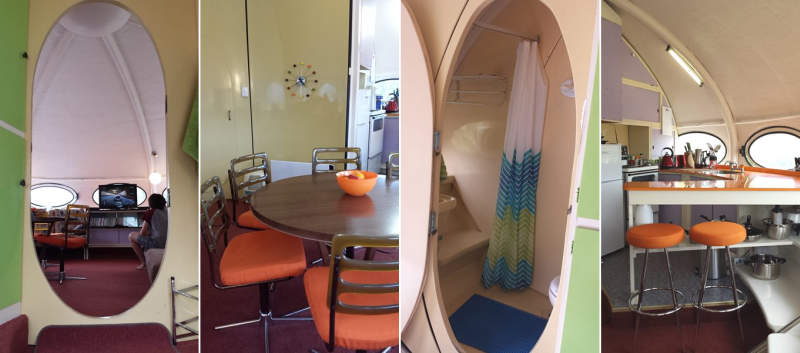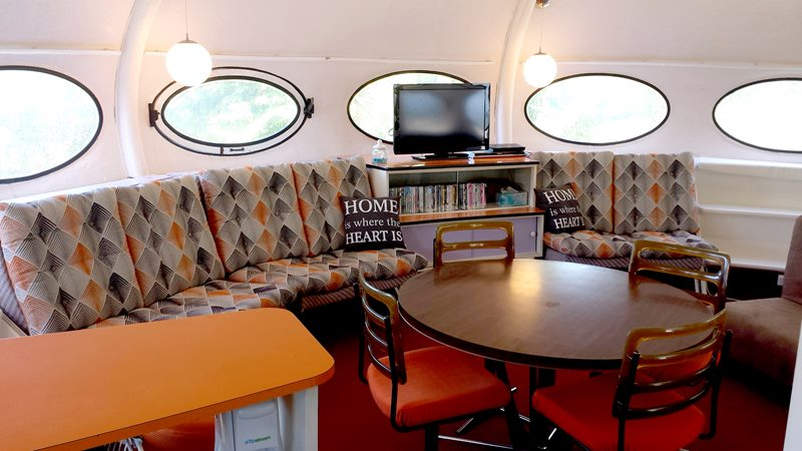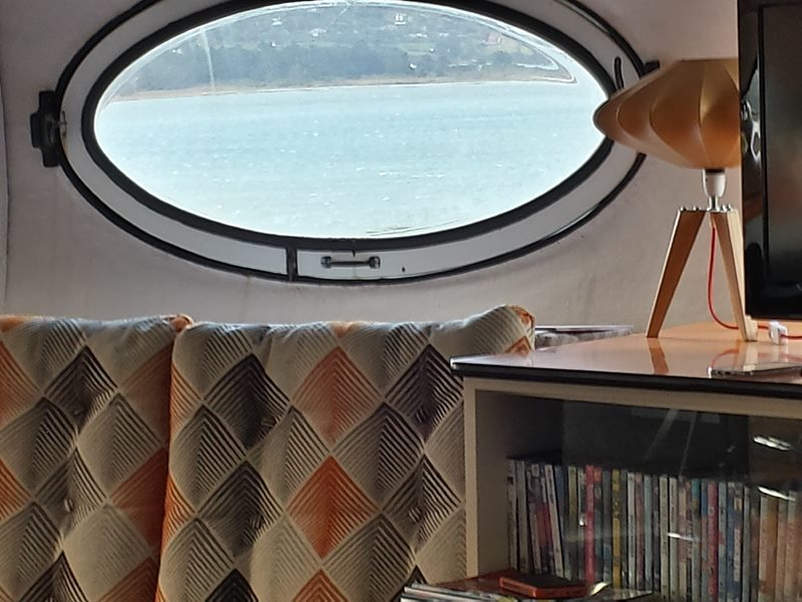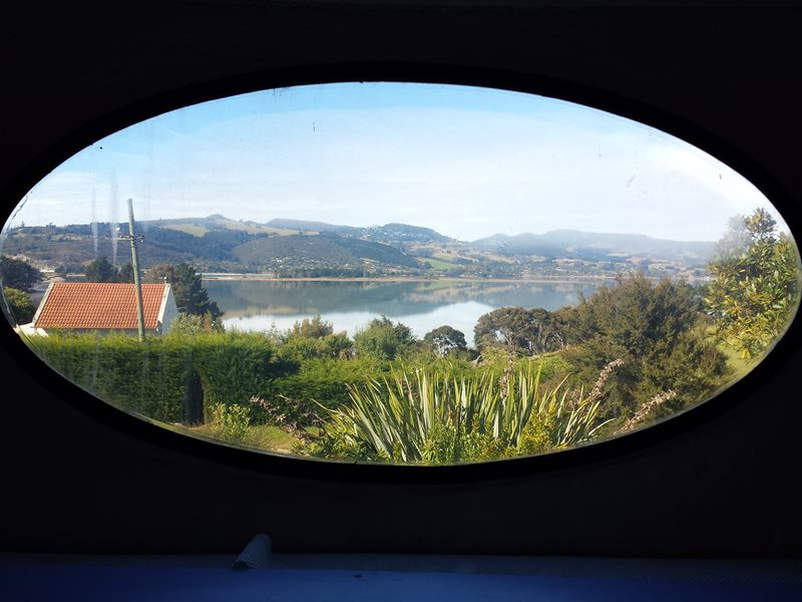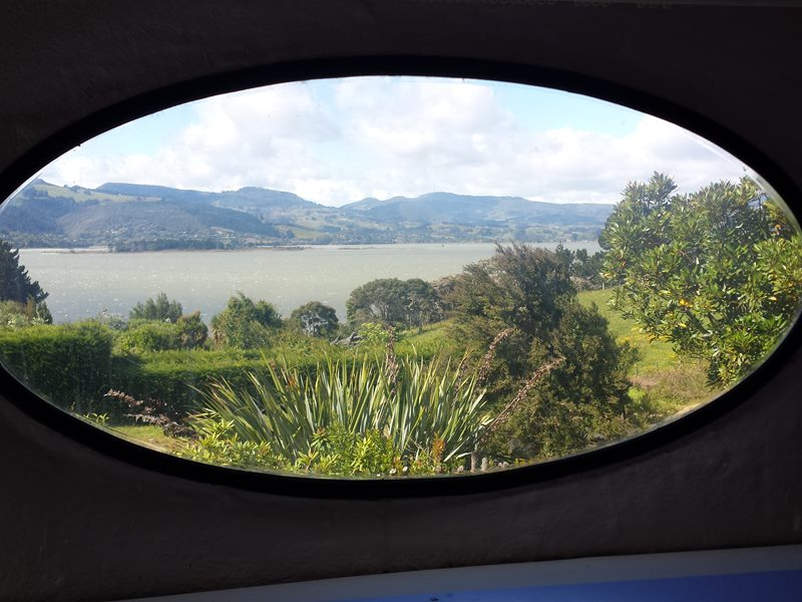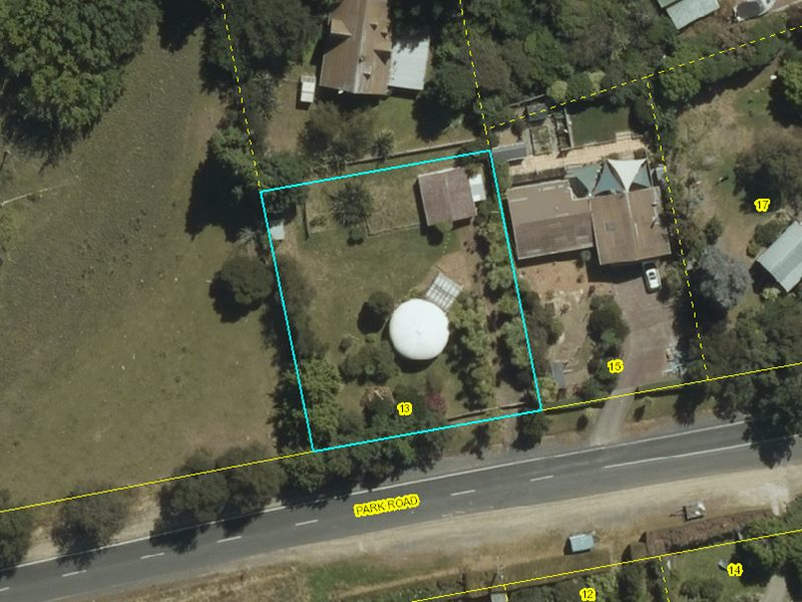 Via: Domain