Official English Housing Survey released by the Department for Communities and Local Government reveals that home ownership rate in England has fallen to its lowest level since the last thirty years. But Carwyn Owen, a furniture maker by profession and his girlfriend Megan seemed like struggling to prove it wrong. They always wished to live together in a mortgage-free home, but due to the lack of sufficient money, they were unable to afford expenses for a new home.
So, finally they came upon to build a two-bedroom family home out of two old Lorries with the help of architect Damien and designer Max. Most of the carpentry has been done by Owen himself to keep the housing project within the budget of US$6.5k.
The finished home will sit on a family property at Wales, and will be a temporary structure, so that it can be moved later if needed. This 800-square-feet single storey home will have a galley kitchen, double bedroom and a bathroom, complete with a standalone shower. The kitchen has been outfitted for US$643 and bathroom for just US$128.
Larch wood cladding gives it a rustic look, while handmade windows and copper light fittings fill industrial essence in the interior space. It was also featured at the 'How to Live Mortgage Free' show hosted by Sarah Beeny.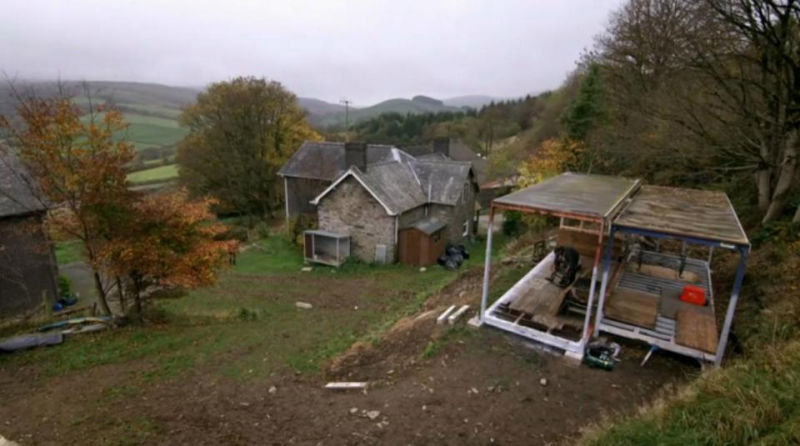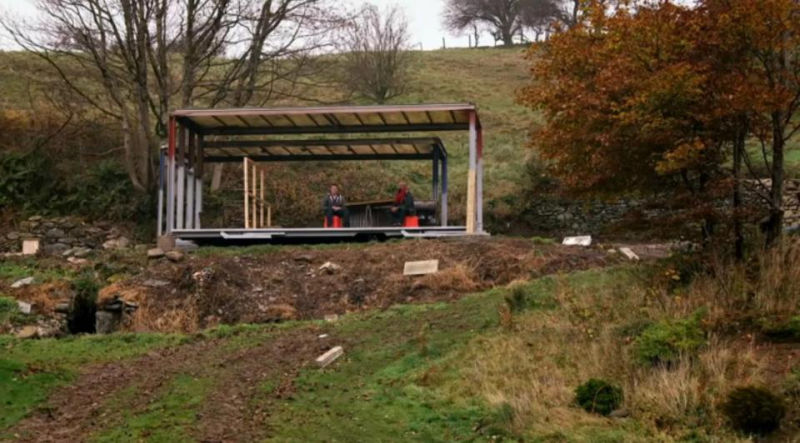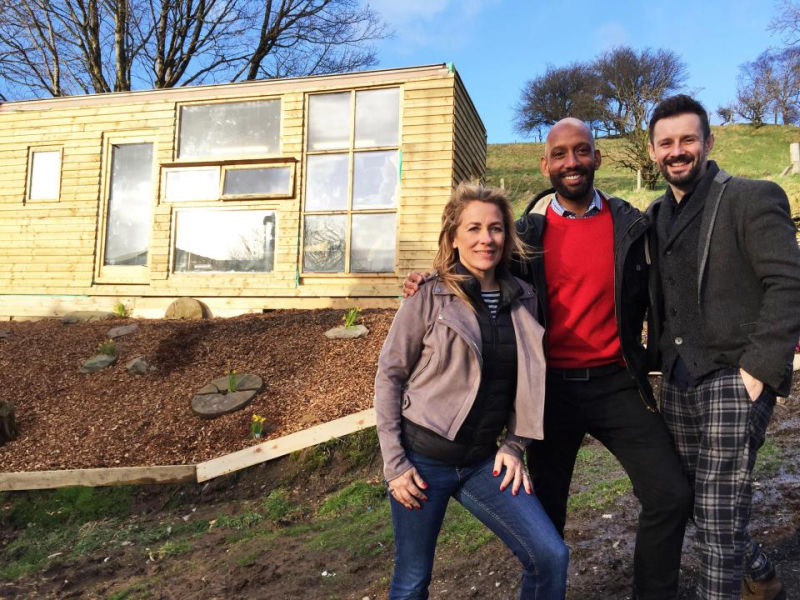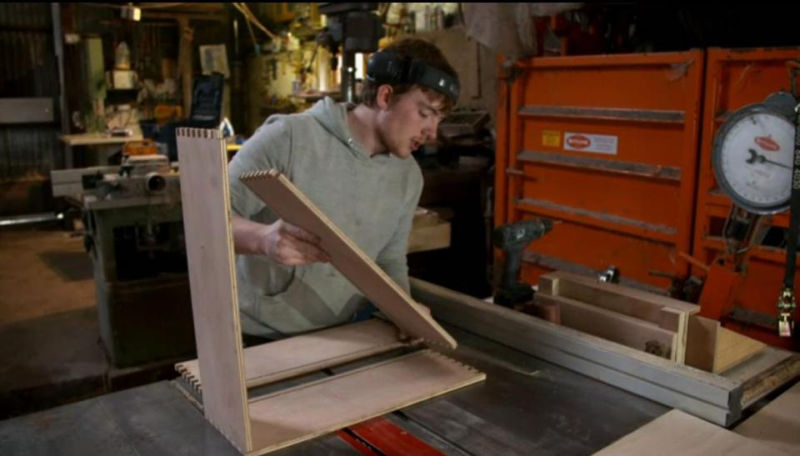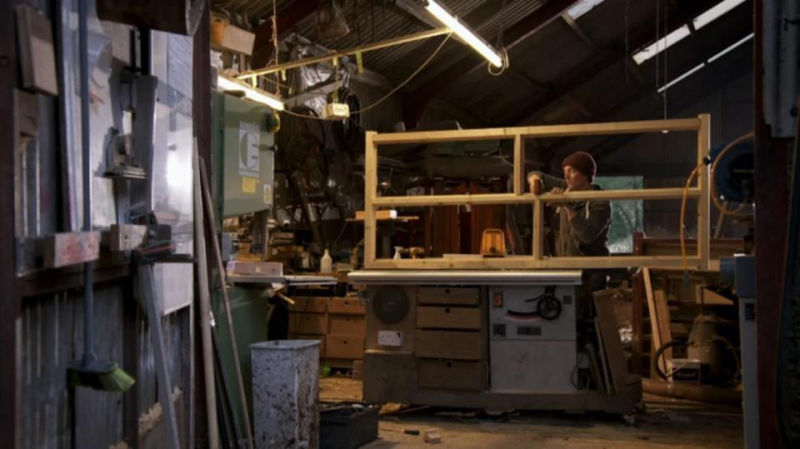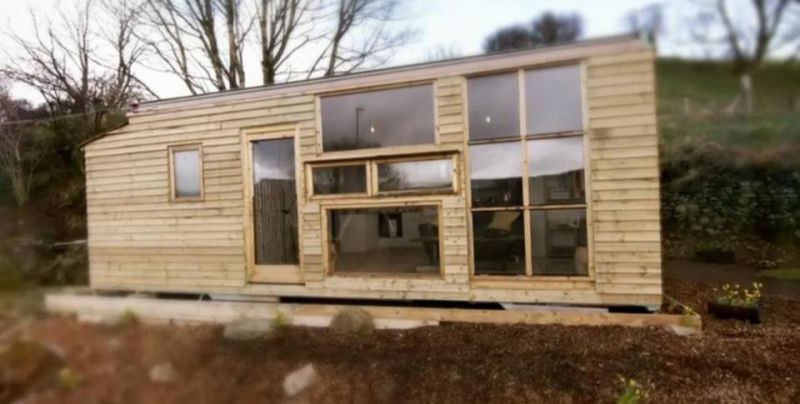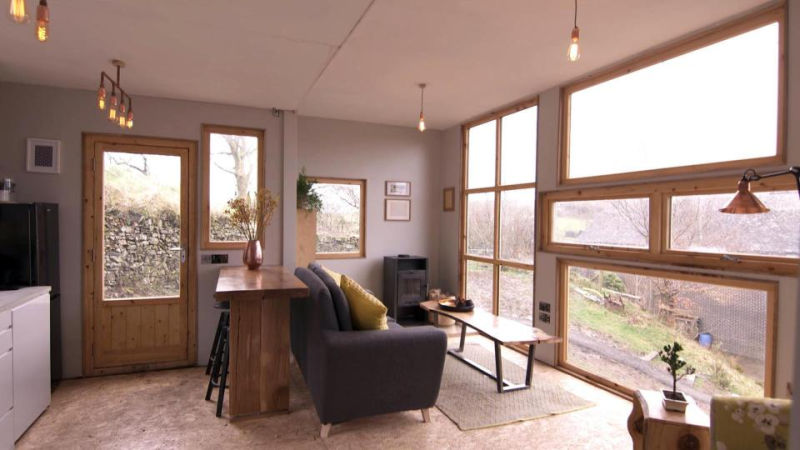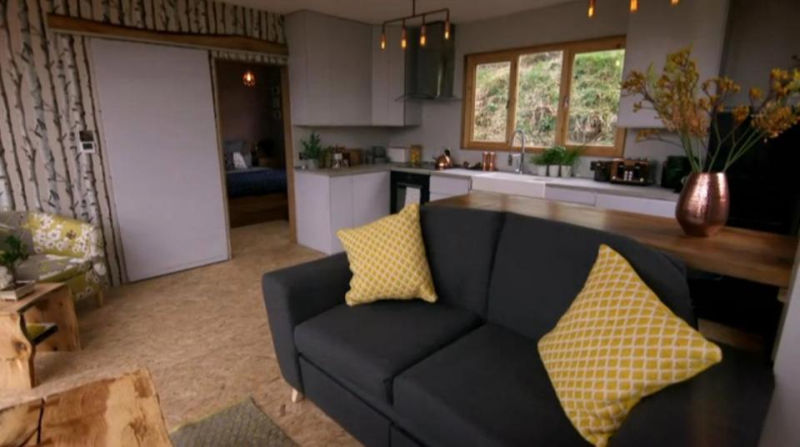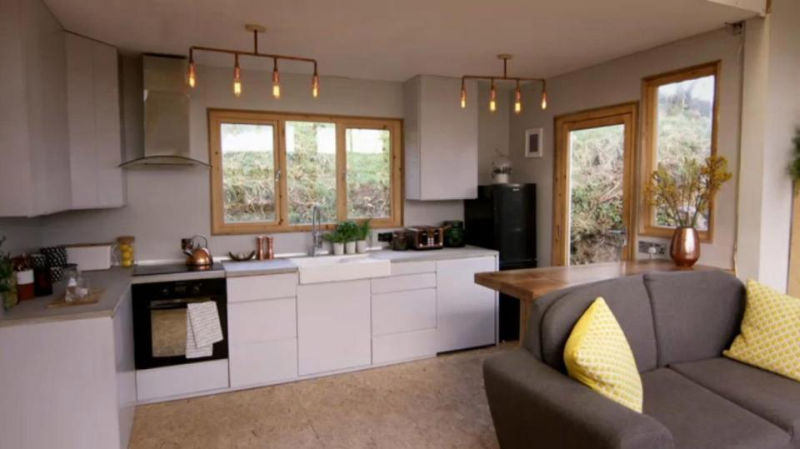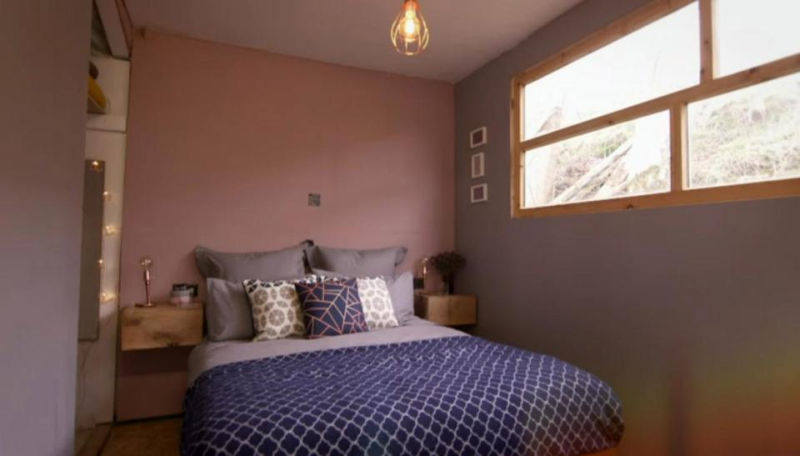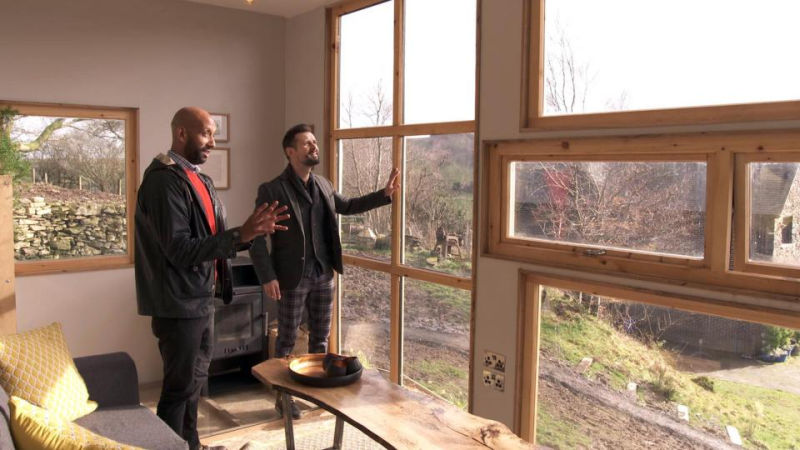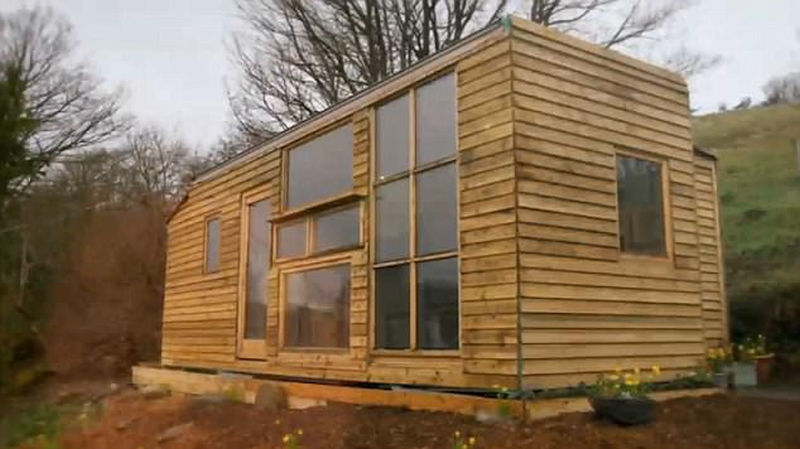 Via: TheSun