Star Trek fanbase is continually growing, according to reports Paramount is now working on a new animated movie to further the fandom. Before you have that reason to rejoice, satiate yourself with Star Trek merchandise including the exciting slippers from Ukonic that'll keep you warm through the winter.
Ukonic has launched The Next Generation Shuttlecraft Slippers that are a perfect winter gift for a Star Trek fan. Creatively designed with Star Trek fandom in mind, there is embroidered detailing on the slippers to mimic shuttles that launched from the USS Enterprise NCC-1701-D.
Made from polyester, these shuttlecraft slippers feature a 3D plush design, making them suitable for moving around the house or just to keep the feet warm. The use of anti-slip dots on the bottom of the sole makes these apt for everyday use.
Also Read: These Star Wars-Themed Coffee Tables Make a Perfect Gift
The Star Trek shuttlecraft slippers are available in men's sizes 8, 10, and 13, and can be purchased for $29.99 from the Tonyk web store.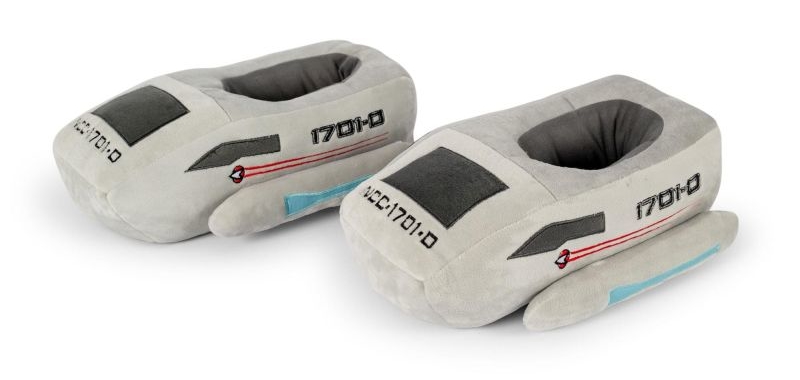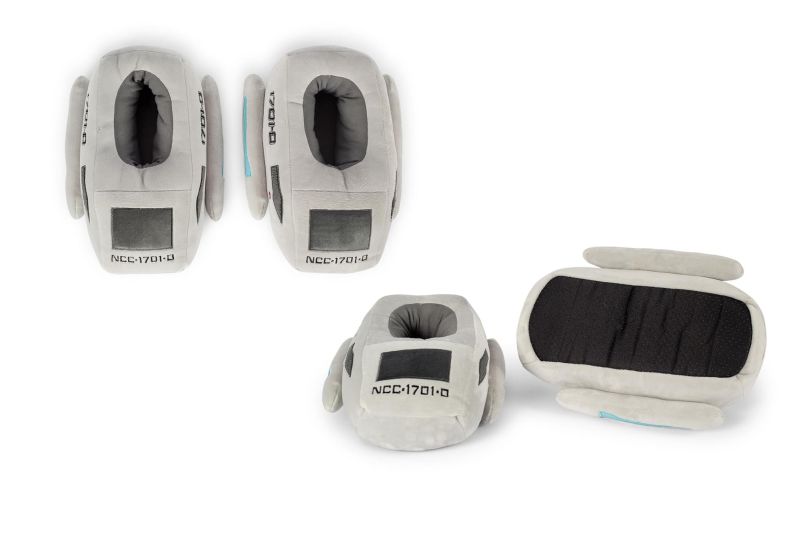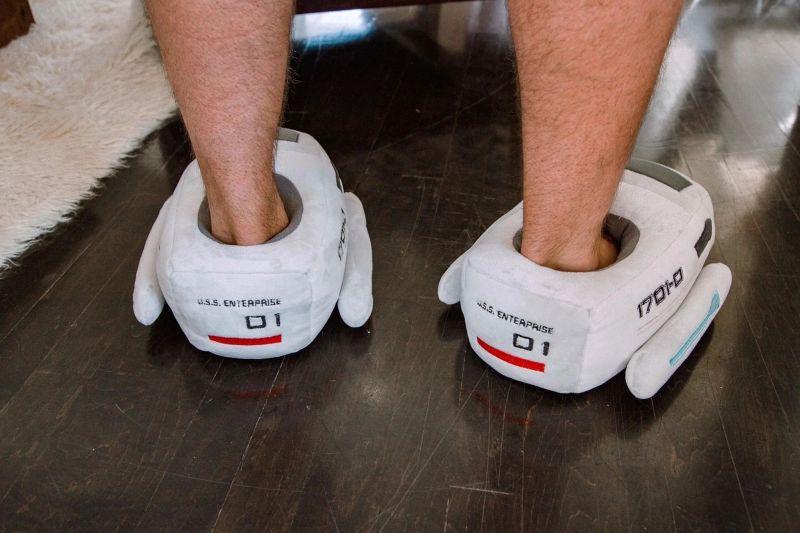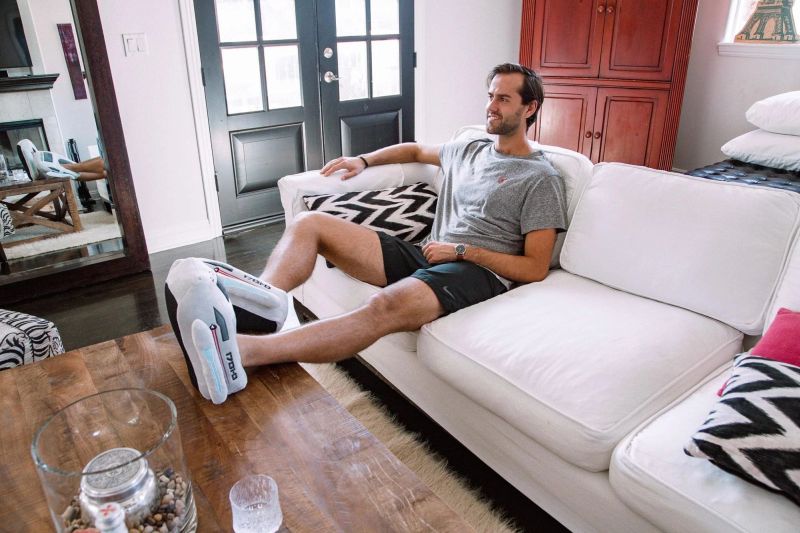 Via: TrekCore