You will surely reach deep levels of relaxation when you lay down on your Ulm daybed by Spanish furniture manufacturer Vondom. With comfortable inner area and plenty of cushions, the cozy daybed makes a perfect piece of garden or poolside furniture for enjoying your catnap.
Designed by Valencia-based company Ramón Esteve, the Ulm daybed boasts clean spherical geometry that adapts to each indoor or outdoor setting. Moreover, the swivel base allows effortless rotation on its axis. There is a shell-like covering atop its circular structure for providing soothing shade to its interior with a sheer fabric cover.
When not in use, you can close this covering to protect inner areas from harsh weather conditions. The entire Ulm collection also comes integrated with lighting, to illuminate the surroundings with stunning ambiance of light. The shell-like daybed is available in various color options to blend easily into any environment. This innovative outdoor furniture was revealed at Milan Furniture Fair 2015 and highly appreciated for its unique style and utility.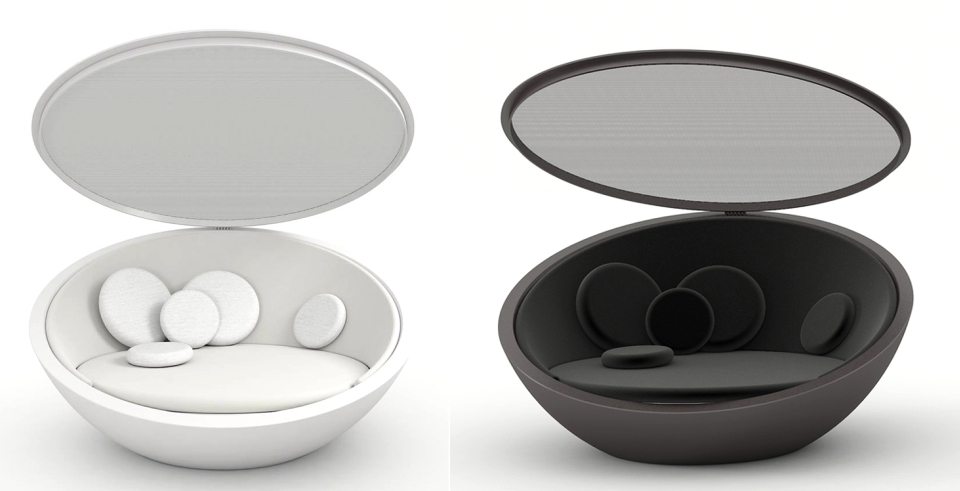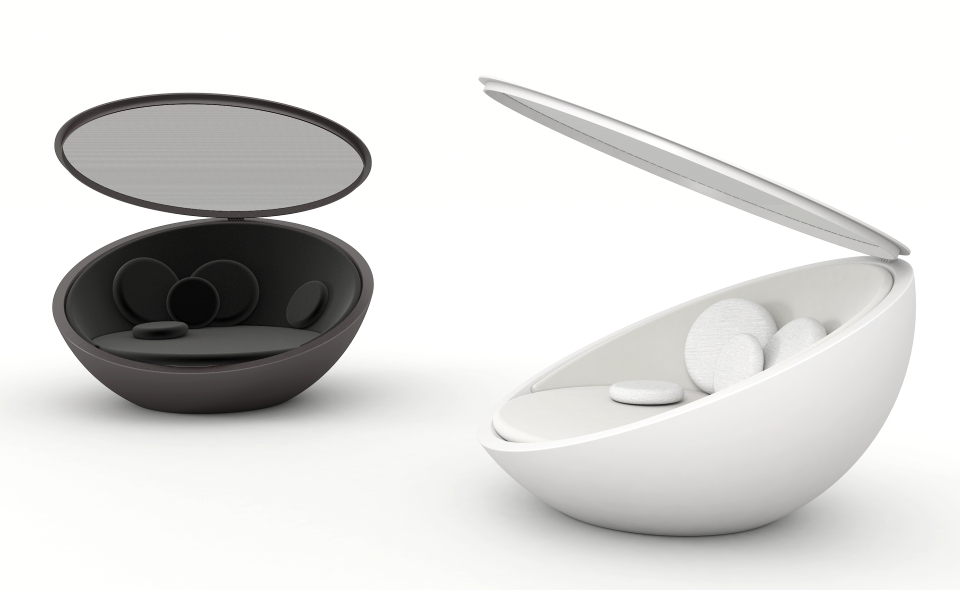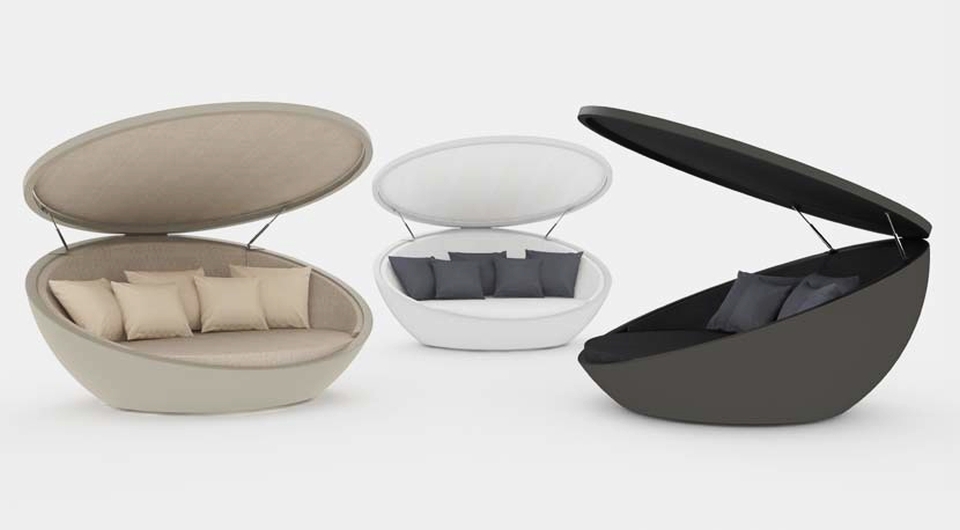 Credit: DecoNiche