A rug is a beautiful finishing piece to a home and can complete a design by adding sophisticated layers and textures in your home. Whether you use them as a feature piece of a room or simply for comfort purposes, rugs are an incredible addition to any home. This year has already seen several trends take off, and following are the ones you should be getting onboard to stay current.
Soft Color Palette
With the Scandinavian look sweeping the world, it brings with it a softer and gentler color palette. While none of us are unaccustomed to natural color palettes in the home, this year we're about to see even more but with a slightly more modern edge. In particular, a light blue is a big color this year. From a duck egg blue to a slightly more pastel hue, blue is all the rage in the interiors world this year. Paired with a soft gray and you've got yourself a stylish color combination that works beautifully with mid to light woods.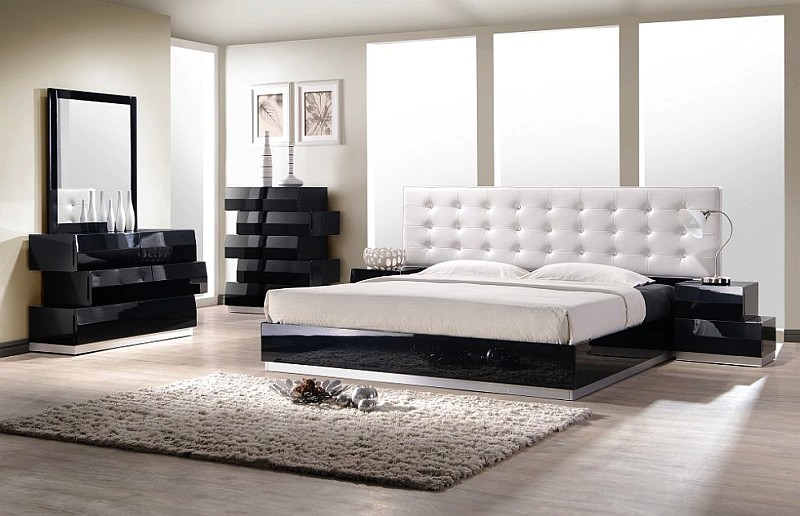 Hygge
Following on from soft color palettes and originating in Denmark, the hygge look emulates a content feeling focusing on simplicity. Think cozy rugs and delicate color palettes. In terms of accessories, work with scented candles, blankets, and knitted textured cushions. In the bigger picture, using a rug will automatically help create the hygge look. Particular rugs will help to build the aesthetic including sheepskin rugs. Their soft, warm and natural look is perfect for anyone trying to encapsulate the hygge design.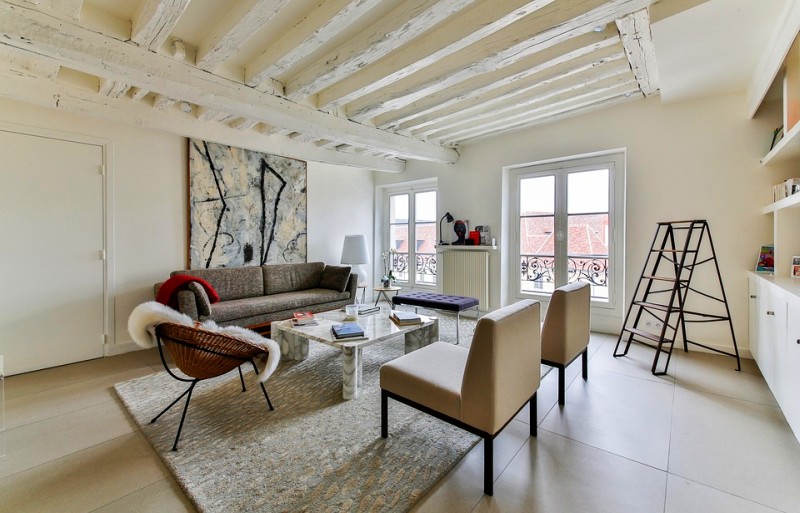 Patterned Design
If you're a trend spotter, you may have noticed that patterns have massively taken off this year. Whether they be tiles or wallpapers, patterns are everywhere. This includes rugs, which look beautiful with patterns. A patterned rug is a great way of adding some flow and dimension to a room. Typically a patterned rug would be the feature point of a room so try to avoid using clashing patterns if you've got patterned walls or furniture pieces. This can cause a room to look busy and chaotic and ruin the aesthetic of your home. Geometric and minimalist patterns are your best bet for rugs. So try to aim for these to create a gorgeously trendy home.
Shaggy Rugs
First rising to popularity in the 1960s, shaggy rugs have since been making a strong comeback from their hiatus in the interiors world. The 'shaggy' name comes from the longer pile length of the rug which gives it softer and cozier feeling. Similar to patterned rugs, often less is more. This isn't in reference to the size of the rug, rather it's a good idea to plan your room and be thinking about the textures you may already have. You don't want to swamp a room by overloading on layers and patterns so think carefully about the room you plan to use a shaggy rug in.
Their longer pile length makes them look and feel thicker than most rugs. This makes them unbelievably comfortable underfoot and will also help to complete a hygge look too. Try to avoid frequently walking on your shaggy rug with shoes as this will flatten that softer and fluffy feel. Therefore consider using a shaggy rug in rooms like bedrooms or lounges where you're more likely to kick back and relax without shoes.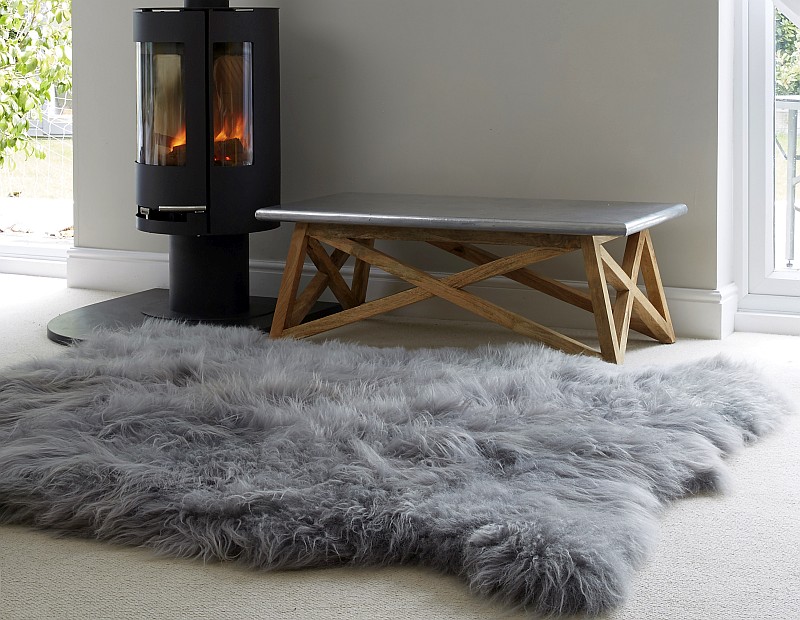 Looking after a shaggy rug is effortless and means you won't need to invest in any special rug cleaning products. A simple shake out the door will get rid of that loose dirt and dust. Similarly, you can vacuum your shaggy rug but it is imperative to use a lower setting on your vacuum to avoid dragging up any of the softer fibers of the pile. If you use a vacuum on a higher level you can destroy that softer plush texture of the shaggy rug.
Rugs are experiencing a huge surge in interest this year thanks to their stunning designs. In particular, this is thanks to the trendy retro and Scandinavian looks that are showing rising popularity. Rugs are the perfect finishing touch to these themes and not only this, but rugs are a beautiful way of adding design elements and texture to a room to give it that final touch no matter the theme. Investing in a rug also comes with many practical benefits including protecting the floor underneath, helping in noise reduction and preventing echoes in rooms. All in all, a rug is a great addition to any home and you won't be disappointed once you've got it laid down in your home.