A 35 year-old magician, Matt Dunn, whose home sits on three acres of wooded land, built a 400-plus square-foot, two-story treehouse that serves as his man-cave in Plymouth, Minnesota. This whimsical treehouse dubbed "Ultimate Man Cave" has everything- a magician needs. From spiral staircase that climbs to the front porch, to one-of a kind furnishing like a stuffed zebra head, a grandfather clock from old Dayton's Christmas Nutcracker Displays, a marble topped bar and a deck for watching horror movies that he projects onto a screen mounted in the trees. The whole treehouse is filled with expansive magic possessions and half-finished examples of his newest hobby, sculpting busts from clay.
ALSO READ: Treehouse M on Mount Qiyun is a romantic getaway for couples
Matt Dunn says:
My biggest thing is entertainment, I like to see people having a good time.
Matt even risked his own safety to make this Ultimate man cave that looks exactly how he imagined it to be. The treehouse is his childhood's dream, which is covered in dark wood siding with a secret door, It is no less than a Disney's magical castle that has all the amenities of the magical world. Dunn truly proved that saying again, "All our dreams can come true, if we have the courage to pursue them."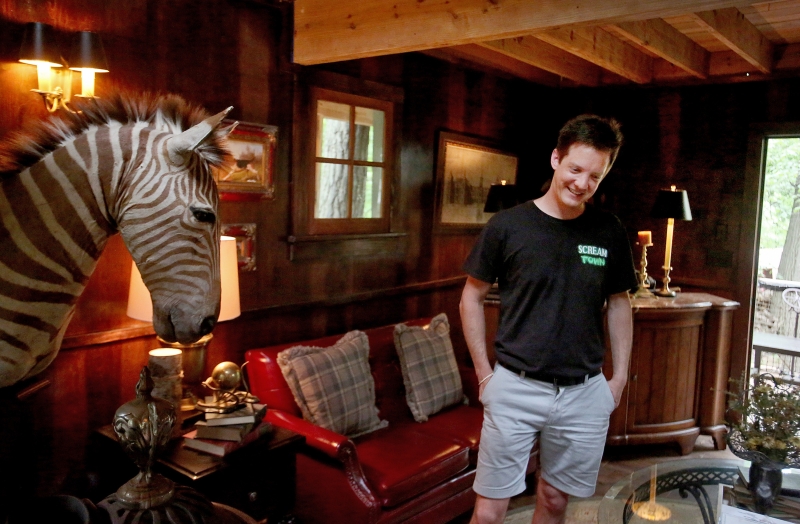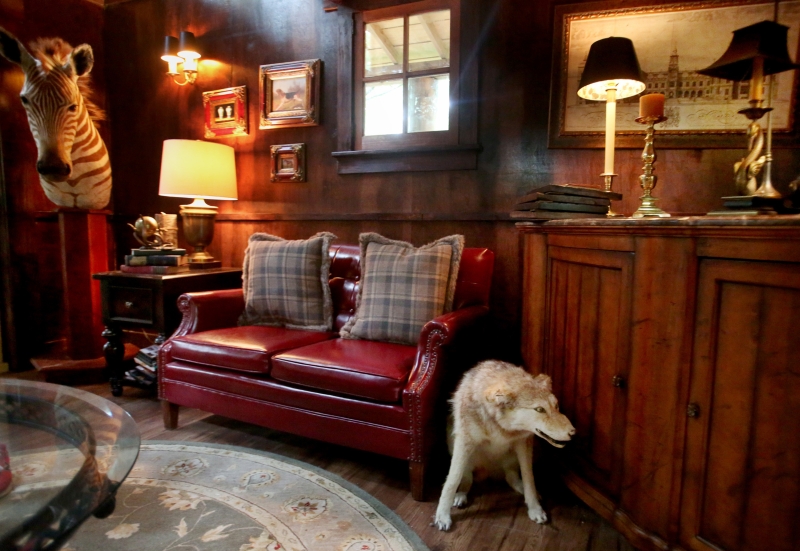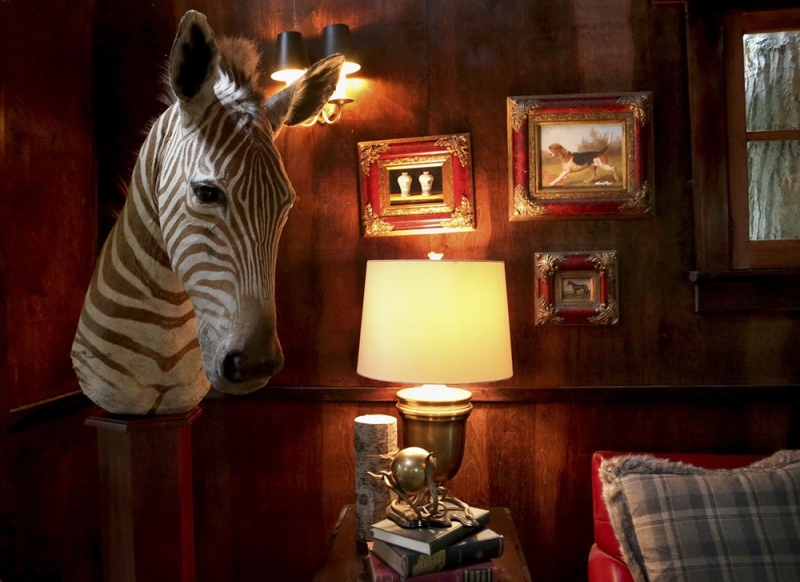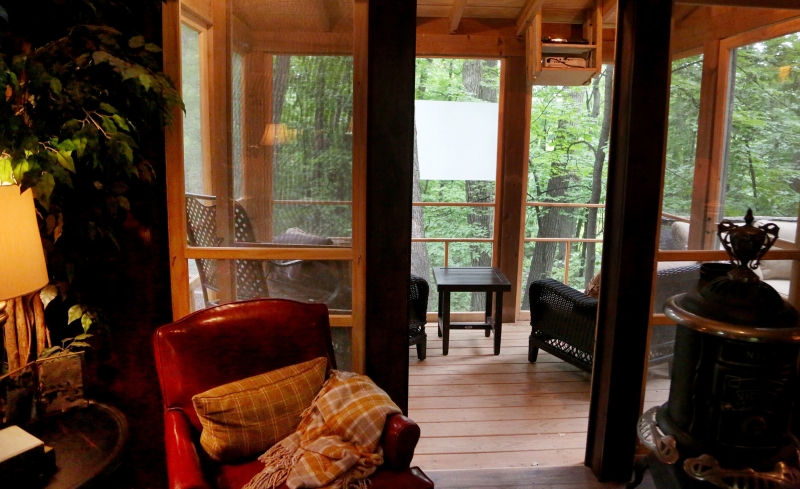 Via: Superior Telegram