There are endless choices when it comes to barbecue grills. But if you are a person who love recycled products, then this BBQ PARADOX is a good option for you. An Italian design company Redola, based in Venice, Italy, came up with this idea to create a very cool looking barbecue from an old gas tank.
Everything you need in the BBQ is inside the closable and convenient tank. This grill is mounted on four thin but sturdy steel legs, and has a charcoal section in the bottom of the tank and grilling rack on the top. The BBQ PARADOX grill is good for making awesome and smoky flavored meat, burger and sausages. When we talk about its height, its 65 cm, and weight is approximately 18 kg. You can take it anywhere you want, its tough-enough to bear bumps and knocks of long road trips.
READ MORE: Drumbecue Charcoal BBQ Smoker made from 45-gallon oil drum
A beautiful red colored gas tank BBQ grill is an amazing thing to have at home. It is that kind of product which is decorative and functional. When you will see it for the first time you wouldn't expect it to be an upcycled product though.
As the company says:
We interact with local companies and with those who already deal with collection and disposal of waste to create a virtuous chain and take the 'philosophy' of upcycling into a company that cares about the environment and the enhancement of our territory.
Redolab Company is created out of a passion for DIY and for things done for saving environment. If you loved their creativity there are many more that you can find on their official site here.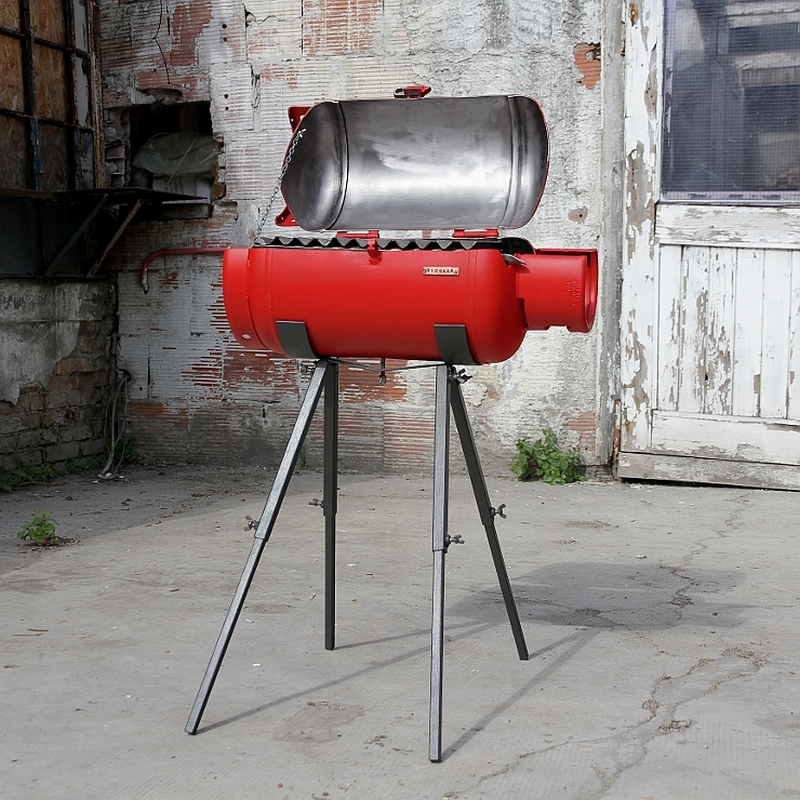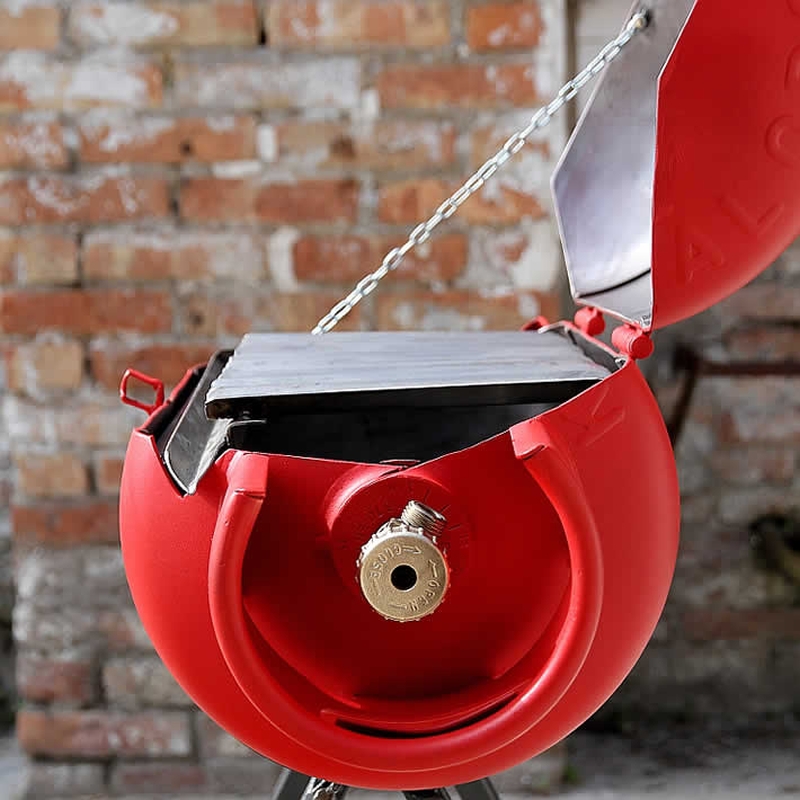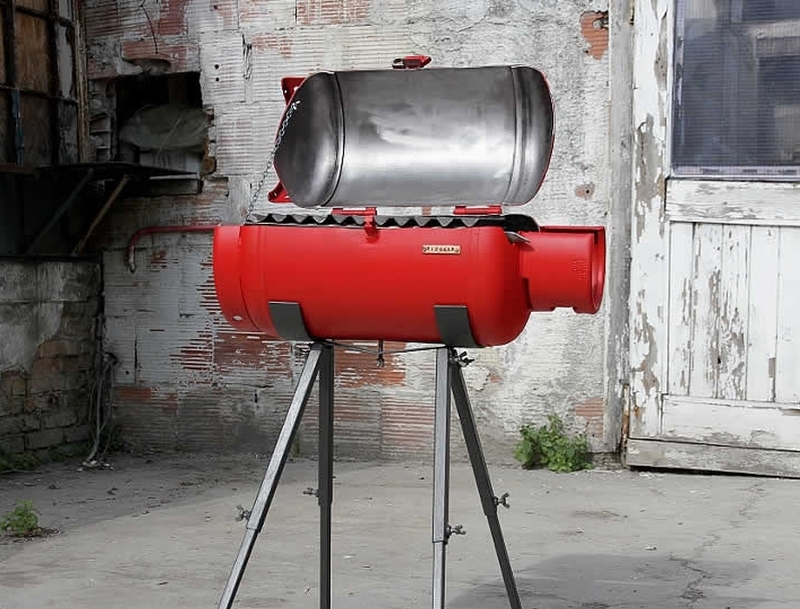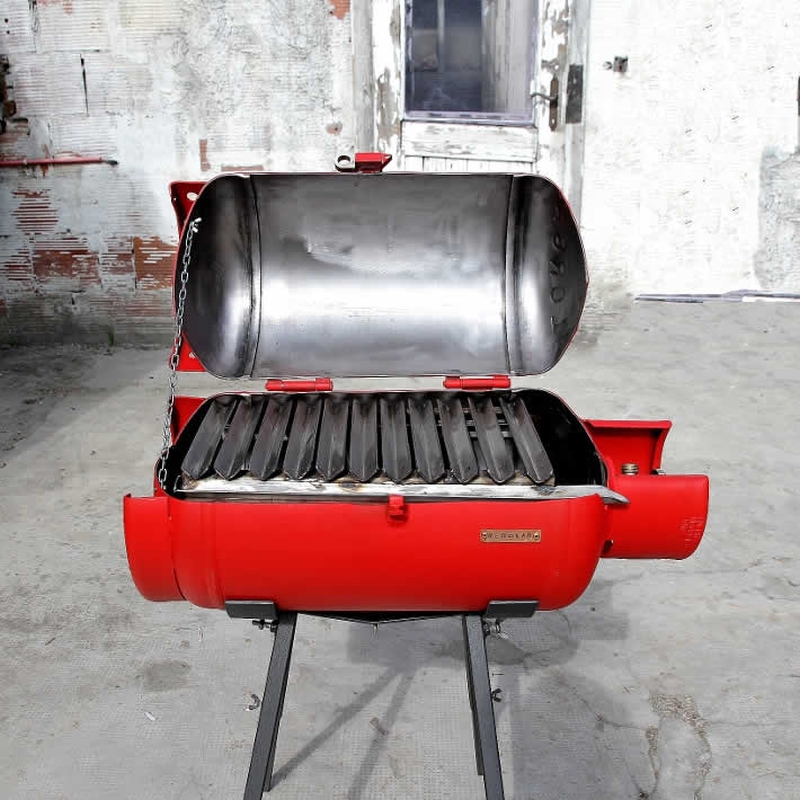 Via: UpcycleDzine