Avid Formula 1 art collectors, get ready to add another fine F1 décor piece to your collection. Memento Exclusives has created the latest race-used Honda F1 Exhaust Tailpipe LED lamps to brighten up your living room or study.
The exhausts are not form any ordinary F1 Honda, but were originally part of Honda's used in 2003 F1 season. Each exhaust comes from the Honda that was 'race-used' by former F1 World Champion Jenson Button, former F1 World Champion Jacques Villeneuve and IndyCar race winner Takuma Sato.
These lamps were handmade in UK with fine craftsmanship that is clearly visible through its shiny carcass. A small LED is installed onto the head of the lamps and can be turned on/off using a small button nestled on its stem. To add more to the aesthetics, these lamps come with mirror-polished sheen and on top you can see a smooth wooden lid, which has been carved out of F1-grade skid block.
Only six of these Honda F1 Tailpipe lamps are available with Memento Exclusives Certificate of Authenticity, so don't expect them to be cheap. Each limited edition Honda F1 lamp is available online for £1,099 (approx. US $1794); you can one of these online from Memento website and make the stunning lamp a part of your exclusive F1 collection.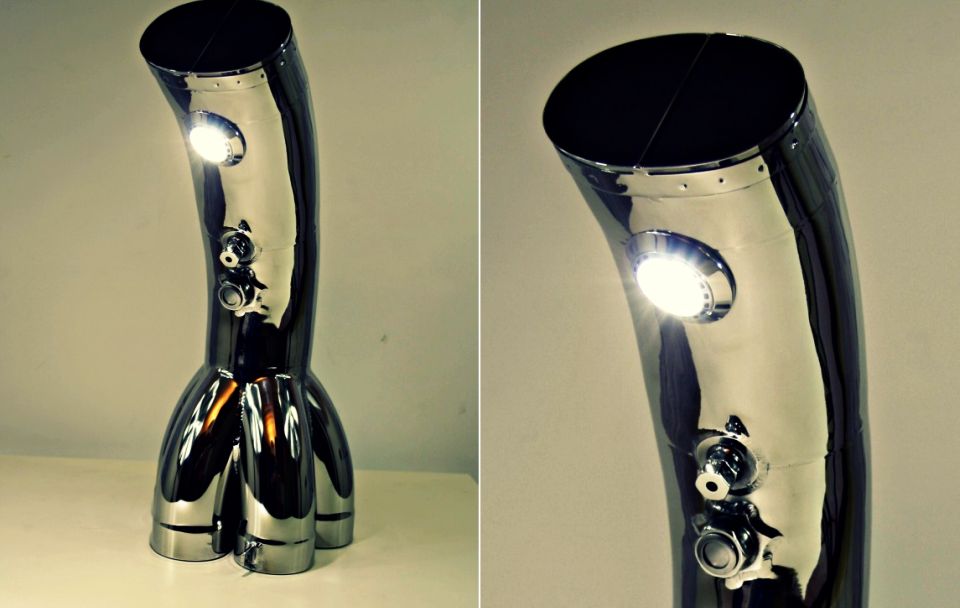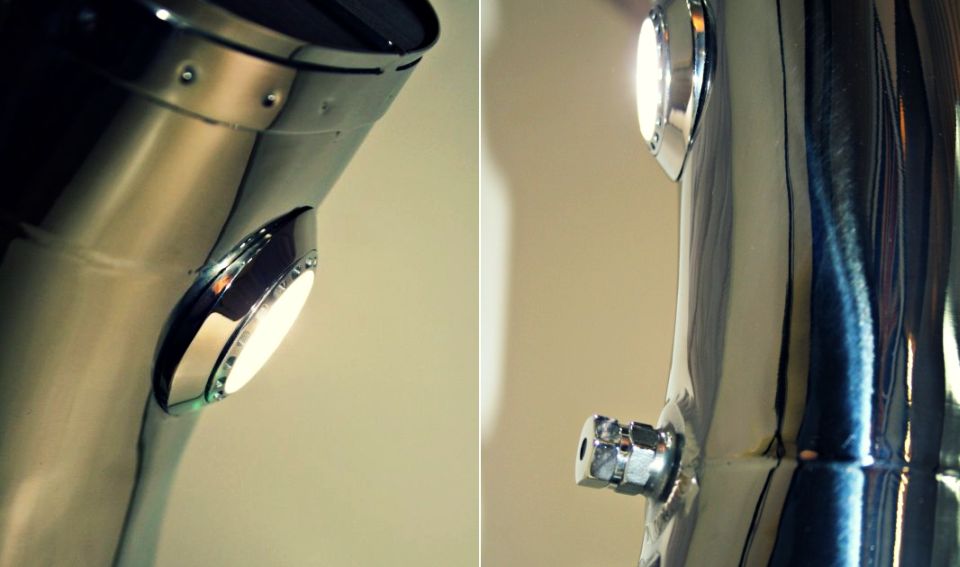 Credit: CrankandPiston