You can now simplify your home safety with Ultraloq UL3 BT smart lock, which offers real keyless flexibility and comfort. It is the world's first Bluetooth-enabled fingerprint and touchscreen smart lever lock, allowing the users to easily integrate smart lock technology for home security.
UL3 boasts an innovative clutch design that's more reliable, and consumes 50-percent less power than traditional clutches. All thanks to its Bluetooth fingerprinting and touchscreen, the smart lock can be accessed with or without phone. Using fingerprint, code, key or smartphone, you can easily unlock the door, and never lock yourself out of your apartment.
Besides all that, the UL3 can also be unlocked simply with a patterned knocking system on the door. When connected to your smartphone, the device can send you alerts when it's unlocked. Plus, it is also integrated with a fingerprint scanner and camera to let you see who's at your doorstep. Hence, it is one of the most comprehensive devices required for connected homes.
It is also fully protected from dust ingress and water spray from any direction. Therefore, the smart lock is deal for both indoor and outdoor installation. Ultraloq runs on three AA batteries that can last for up to one year. Within such long duration, one can access it over 8,000 times.
When the battery starts running low, the device will pop notifications on its LCD screen, as well as your smartphone app. Currently running a crowdfunding campaign on Indiegogo, the smart lock can be preordered for $169. The estimated delivery of the product can be expected in July 2016.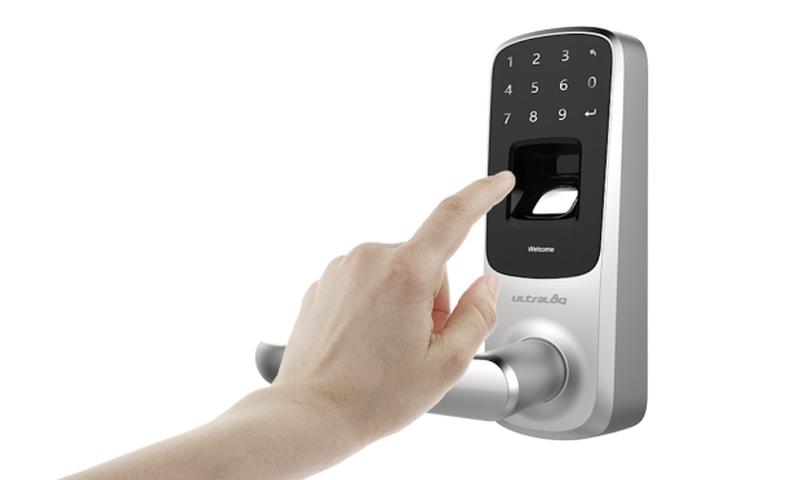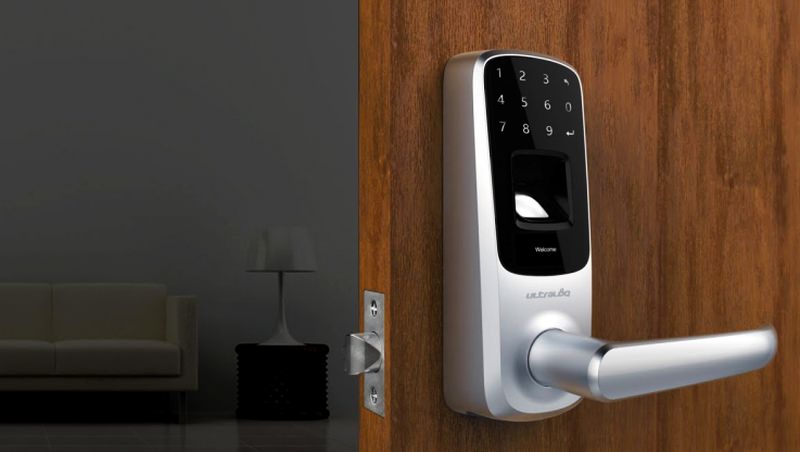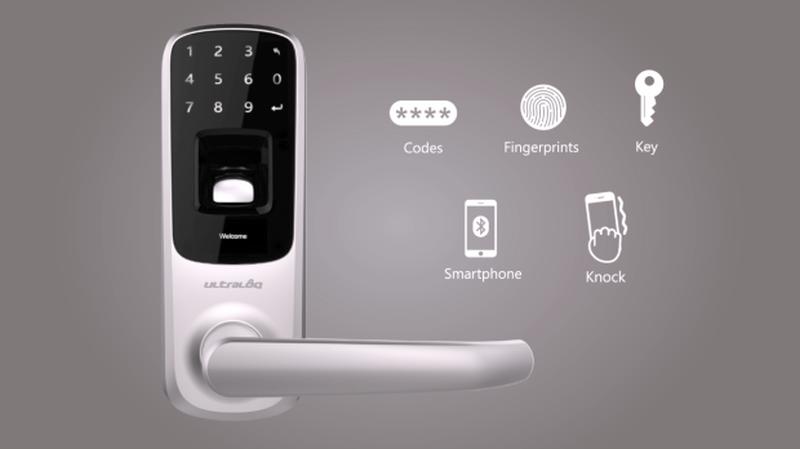 Via: KickTrend