Underground bunkers are the imagination of mankind to build safe haven that could sustain nuclear attacks.  One such house is built 26 feet under the ground by a businessman Girard Brown (Jerry) Henderson in Las Vegas. This underground house built underneath a typical suburban two-storey house contains all comforting facilities including swimming pool, sauna bath, an artificial garden with paintings of snow-fed mountains and green forests along with wild animals to depict a real world disguise. Jerry has kept the exteriors of this underground house simple with stone-gestured walls, stone-flooring and shingled roof.  Interiors and appliances in the house are inspired from 70's era, which make it a vintage house too.
Exteriors of the house doesn't reveal that there is an underground property underneath, but a number of ground-mounted air-conditioning units and ventilation units surrounded by artificial rocks may surprise anyone. Jerry has placed large rock pieces anonymously in his backyard to keep the air-conditioning units and secret entrance to underground house hidden. The secret entrance leads to elevator which takes visitors down to the huge 15,200 square foot basement with more than 5,000 square foot house area.
This two bedroom subterranean house has a complete kitchen, three bathrooms, a laundry room and extra rooms for guests. It even includes a mini golf course, two Jacuzzis, a bar with barbeque incorporated in rock piece and huge murals of serene landscapes. Jerry has also included the majority of typical things needed in a house like a generator, a fire place, an intercom system, smoke detectors, fire alarm bells and two elevators along with fake trees and flowers to depict the whole space like real world.
Jerry has taken care of the design aspect and comfort level in this bunker house. The main lobby is in light accent color with wooden roof and decorated with pale-orange mattress. Most of the wooden works, and drapes in the house are pink or white colored including the kitchen and bathroom area. The outside area of the house is decked with green mattress to give it the look of green grass. In the bathroom, the glass-made faucets and handles in golden color bring stylishness. The light accented walls and big hanging lightings keep the inside area bright. Moreover, colorful drapes and paintings all over bring serenity into the space.
This subterranean house has all facilities and comforts that are needed by human being during their lifetime. Nature aspect is brought through paintings of rural areas and green mountains. This house was initially designed to withstand the nuclear attack but such features in the house make it an ideal house to live in. After the death of Jerry, this house was bought by a mysterious group for $1.5 million, and it is not certain that what will be done with this amazing house.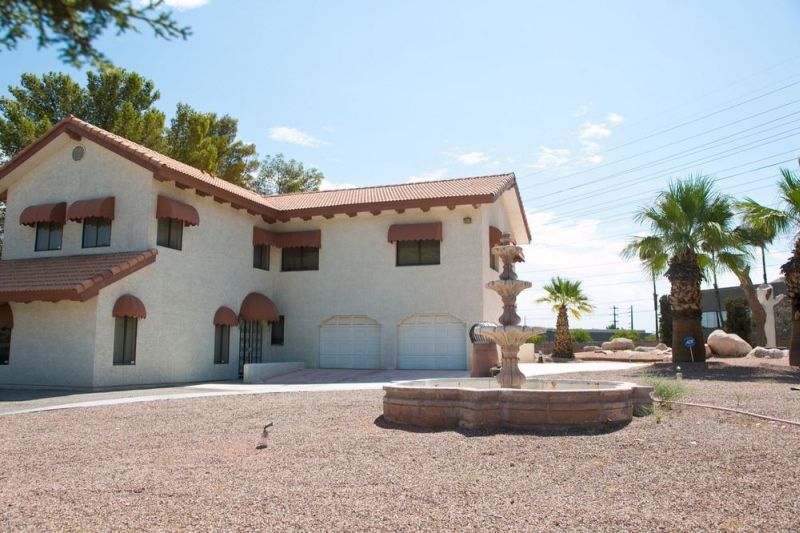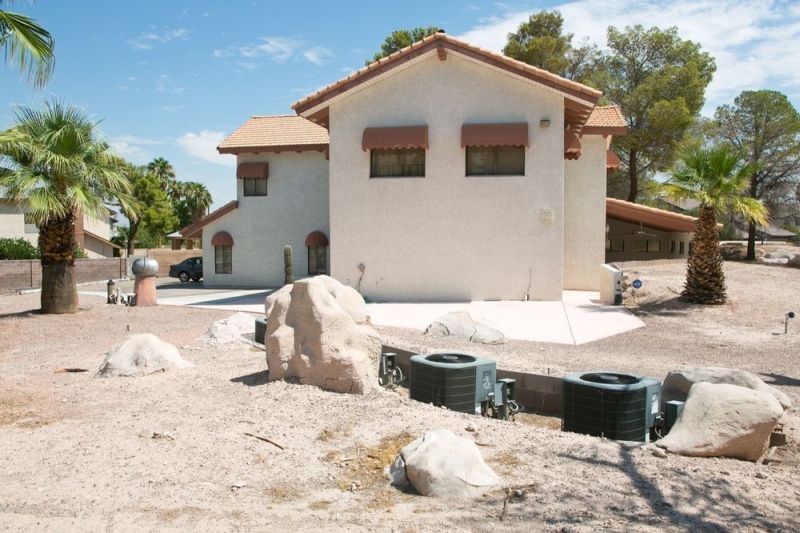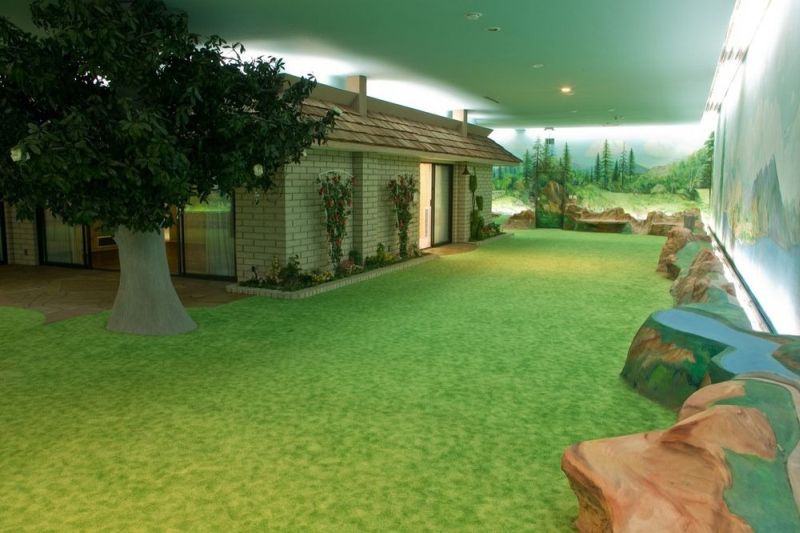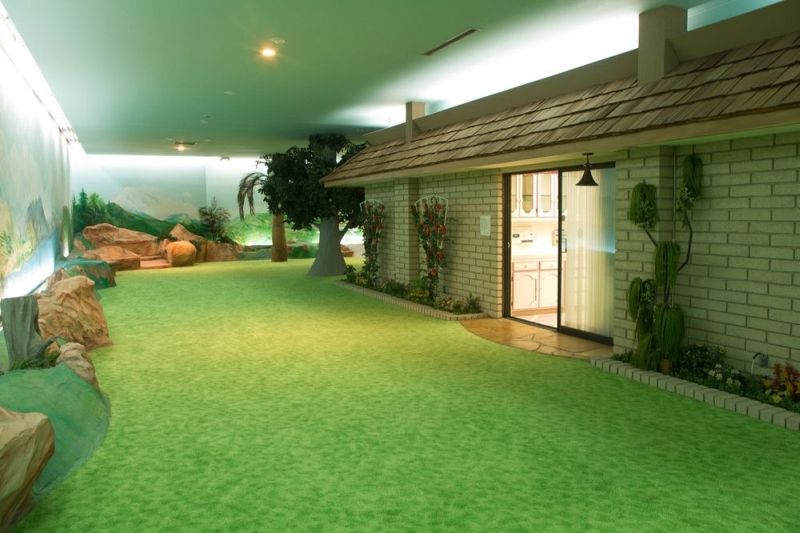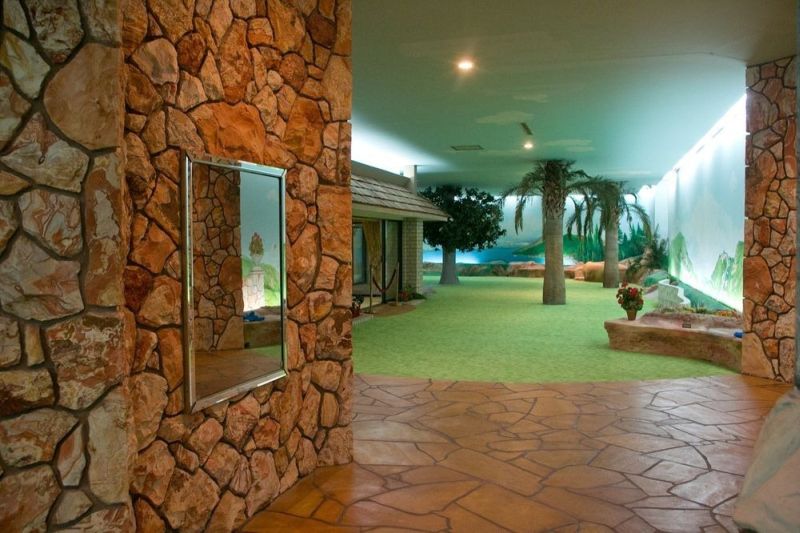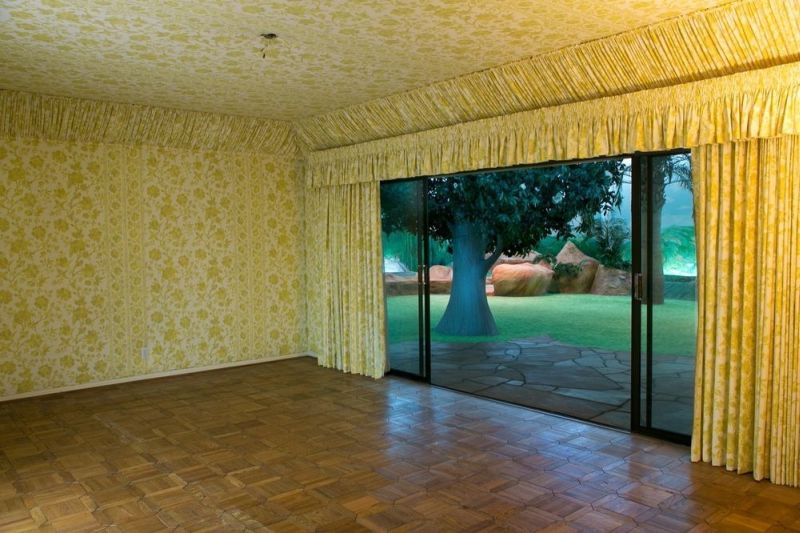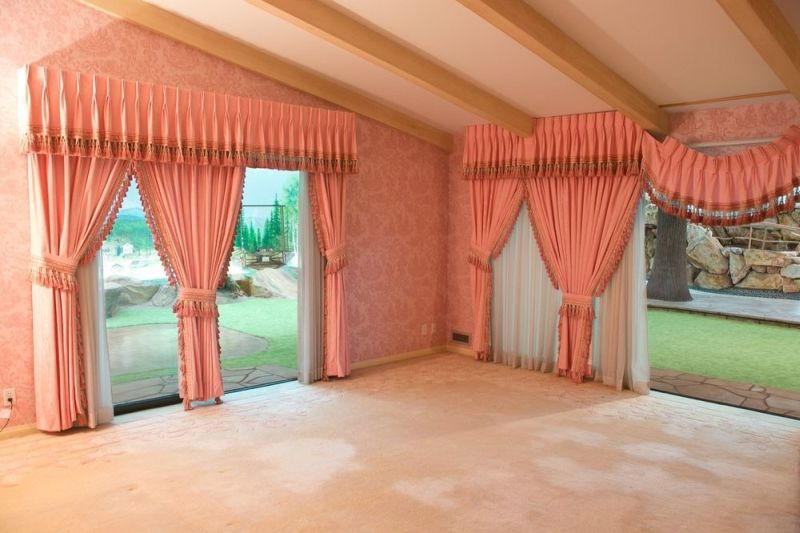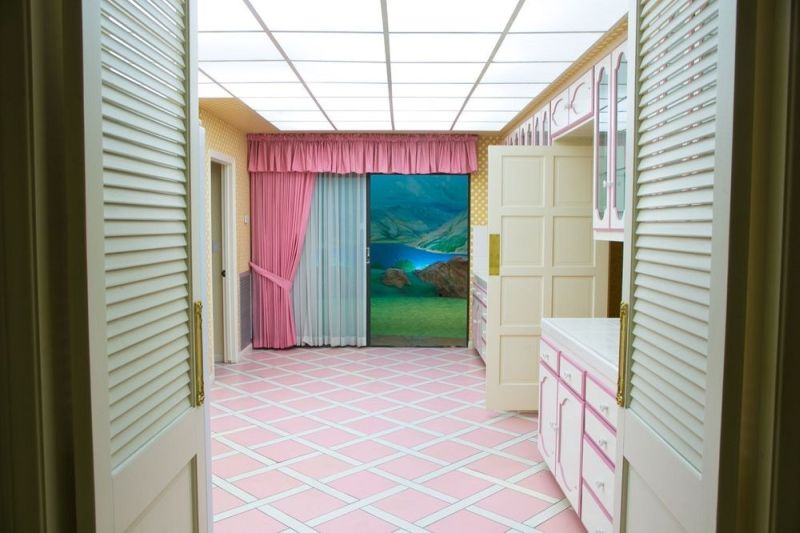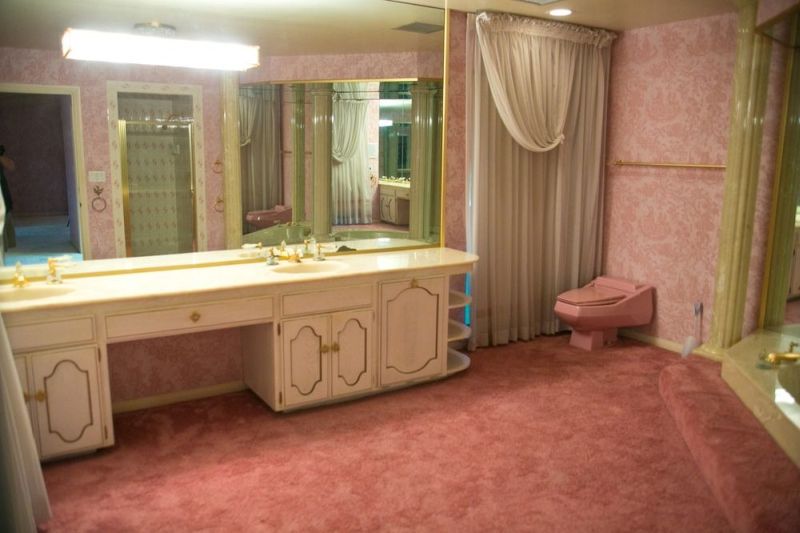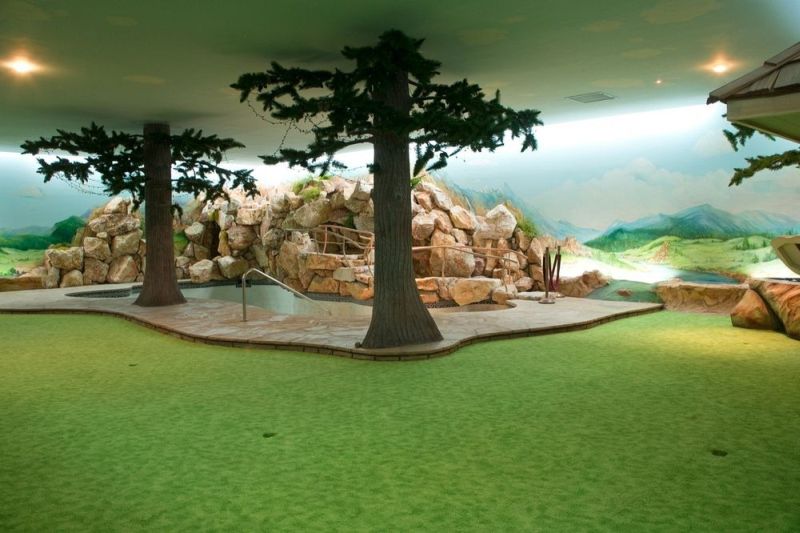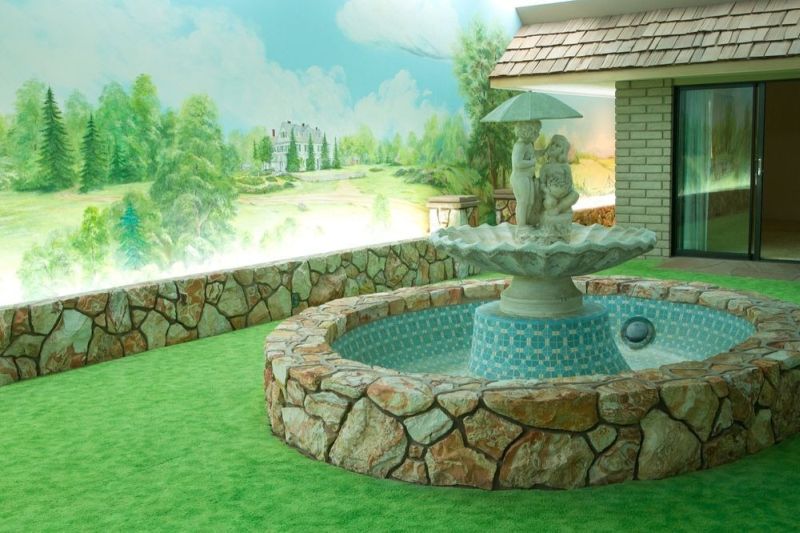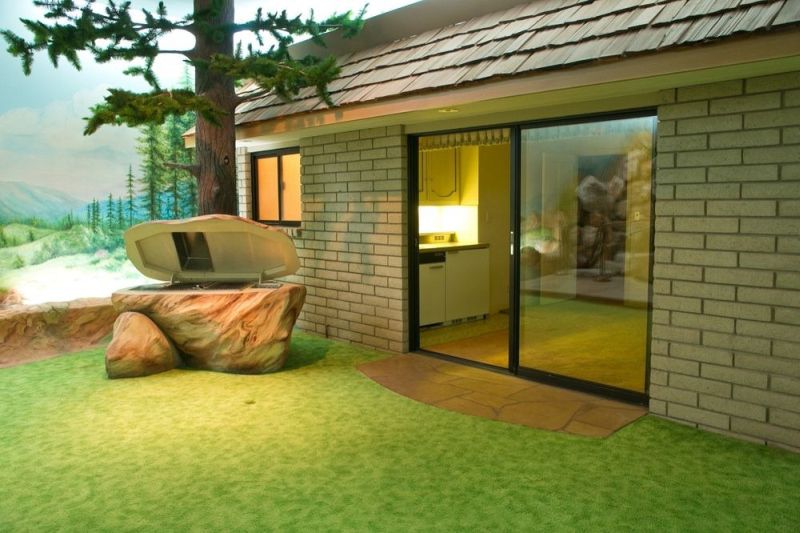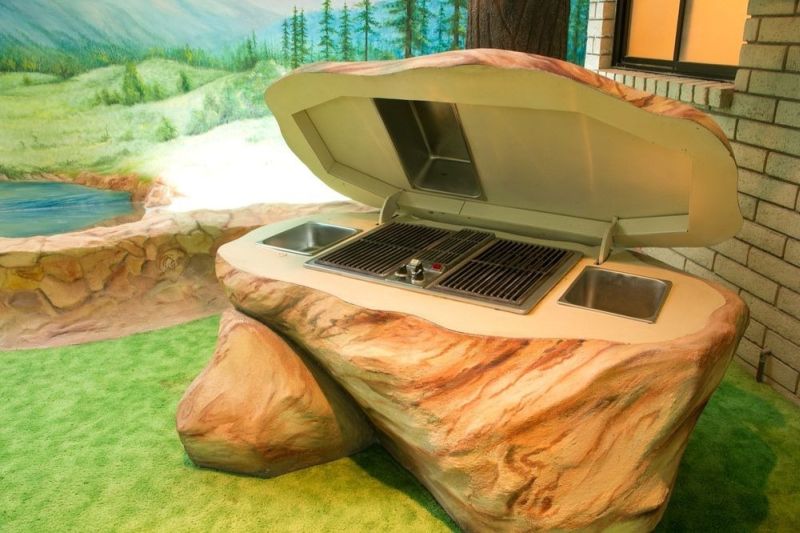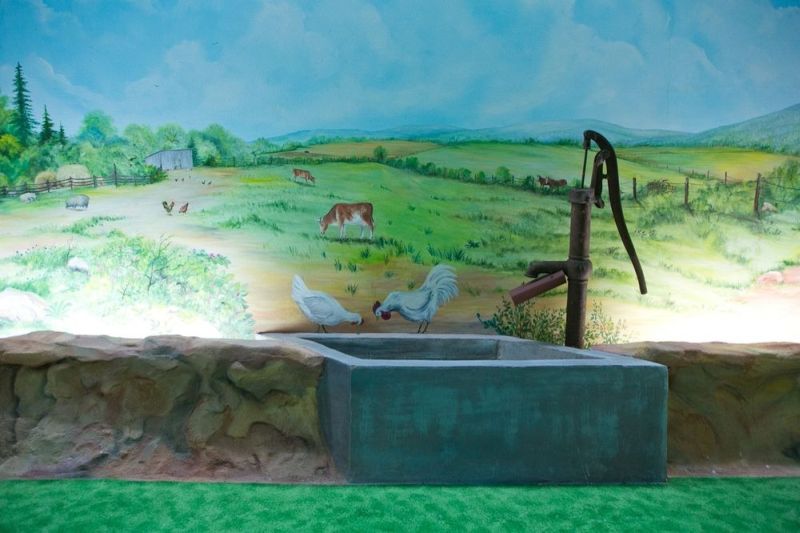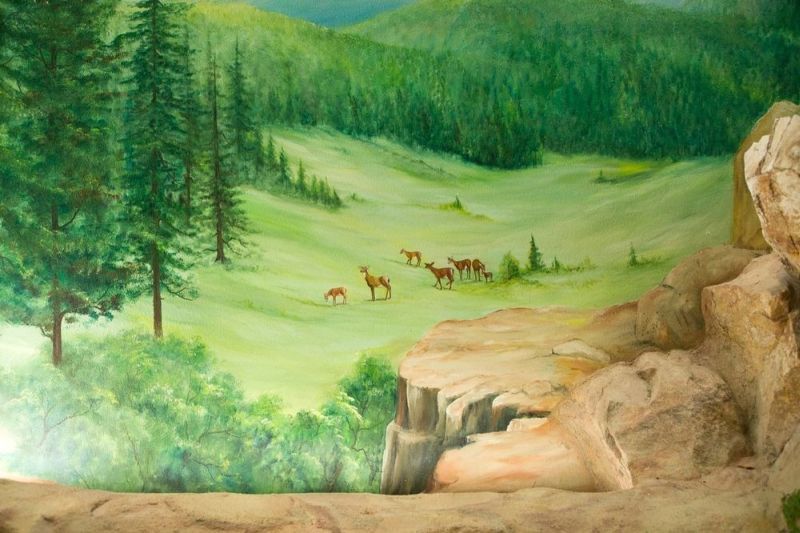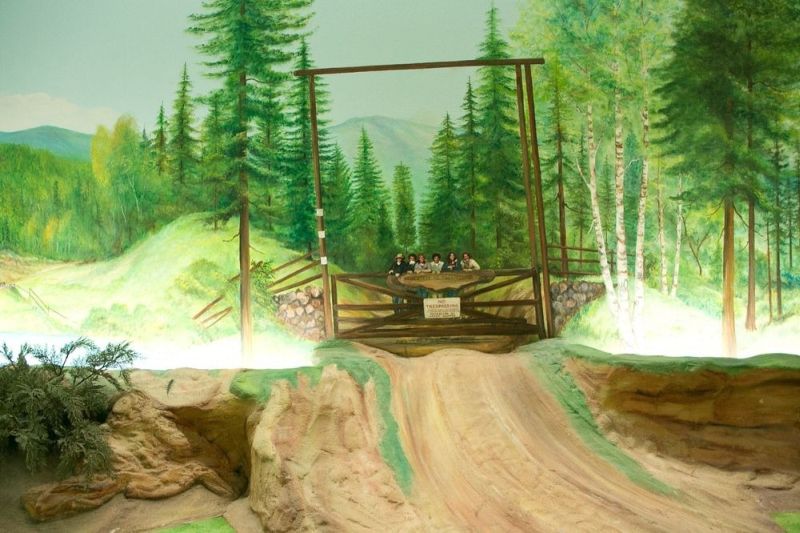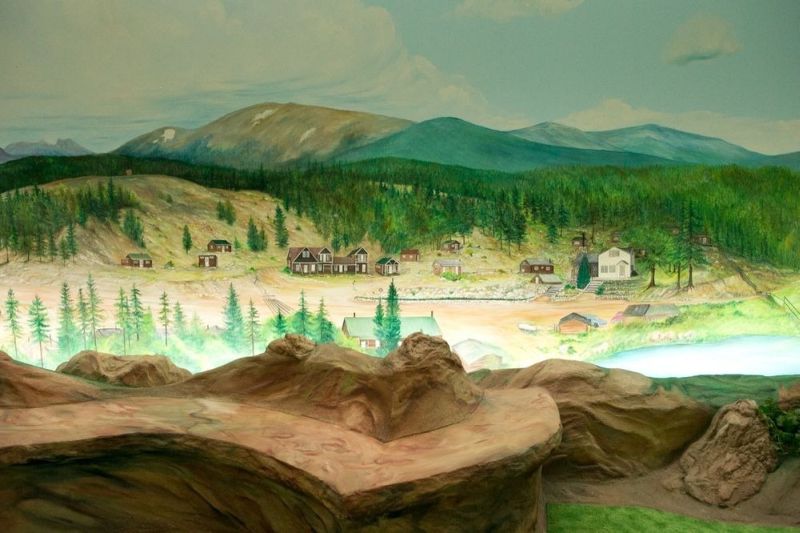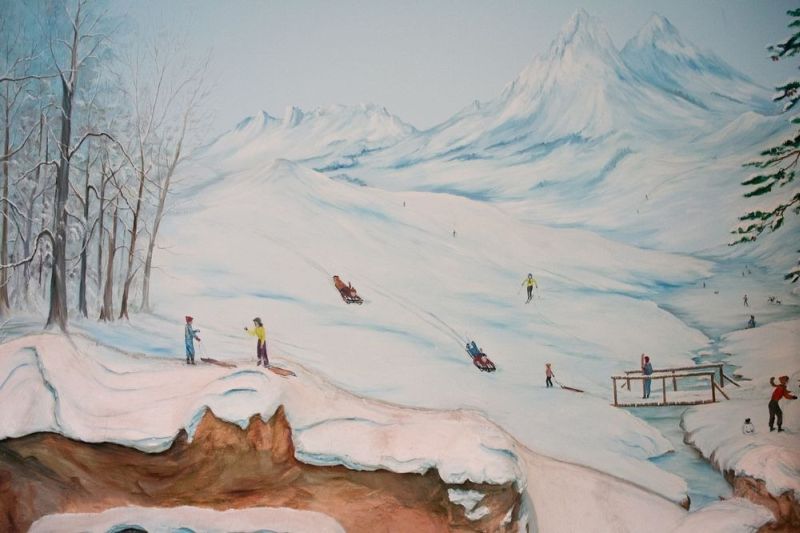 Via: AmusingPlanet / VegaInc