How nice would it be for a couple to stay in a hobbit-styled cave house situated amid tranquil nature? It certainly will be a dream come true for couples who want to make memories that can stay for life. If you are looking for an opportunity to live a fairytale, romantic life in tranquility with your partner, then must plan to rent this ultimate romantic retreat called Underhill Valley Earth House in Waikato, New Zealand.
Built in the untouched hillside of North Valley, almost over 15 years ago, the Underhill Valley Earth House is just 45 minutes away from the magical Hobbiton movie set, and one hour away from the Waitomo glow worm caves. It is beautifully hand-crafted with rustic native timbers and ironwork to create a sustainable and authentic living space amid awe-inspiring nature.
Also Read: Seven most breathtaking Hobbit homes from around the world
The couple retreat is not swankily luxurious; rather it is a warm, cozy and private space that provides lovebirds a perfect getaway to rejuvenate in serenity. It is surrounded by beautiful green cliffs, and has a lovely pond at its front. If we talk about its traditionally designed interior, you will love its warmth and ambiance. It features only one room that smartly divided to make functional seating area and bedroom.
The room has a cozy bed draped in pure cotton linen, thick wool duvet and comfy pillows. It also has a compact round dining table, furry chair, cabinet and a fireplace. Also there is a small kitchenette and a bathroom in one corner of the house. Plus, you can also enjoy a warm bath in the bathtub placed just outside the house.
The house has two glass windows, and its huge wooden door opens wide to offer picturesque views of the pond and green farmland. Experiencing this hobbit house will really be a great winter escape for couples for about $345/night.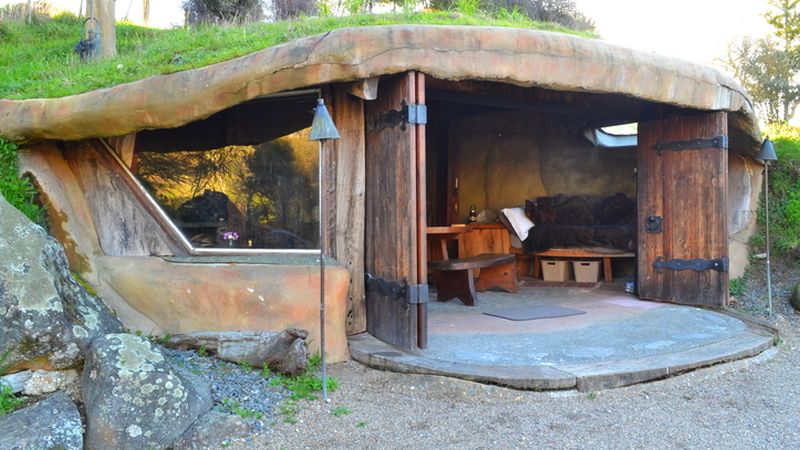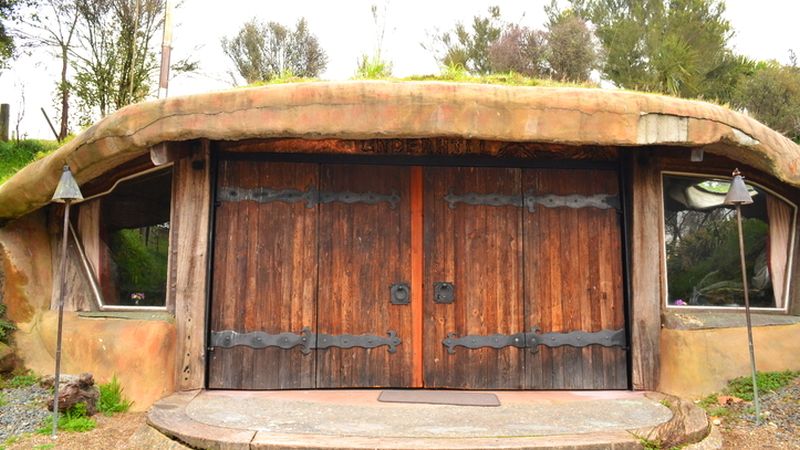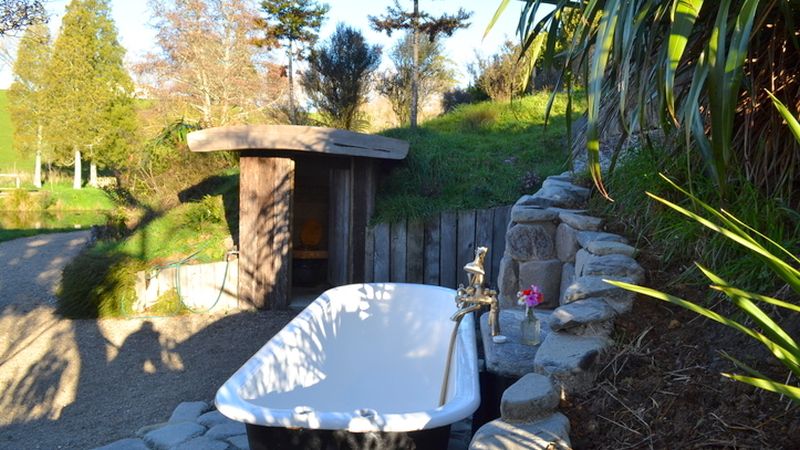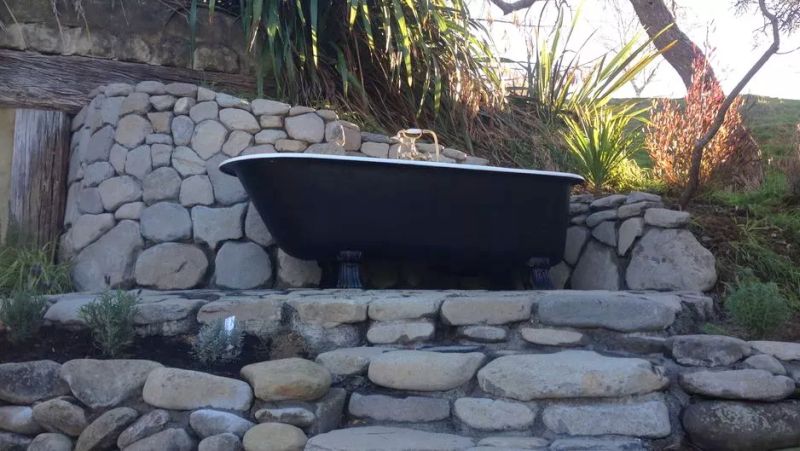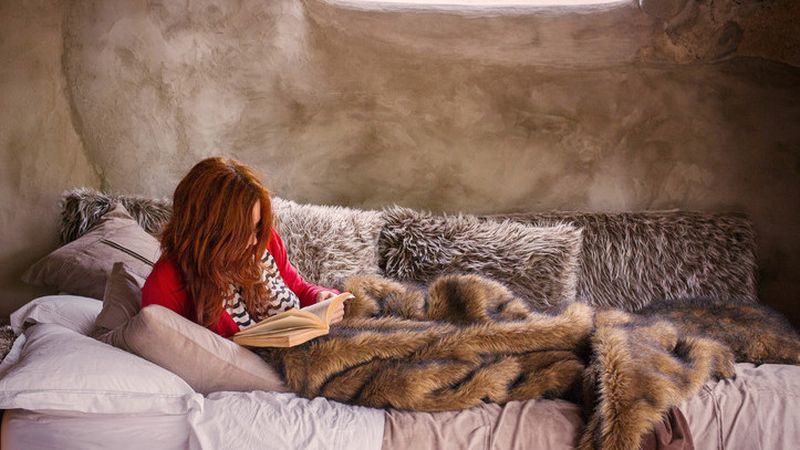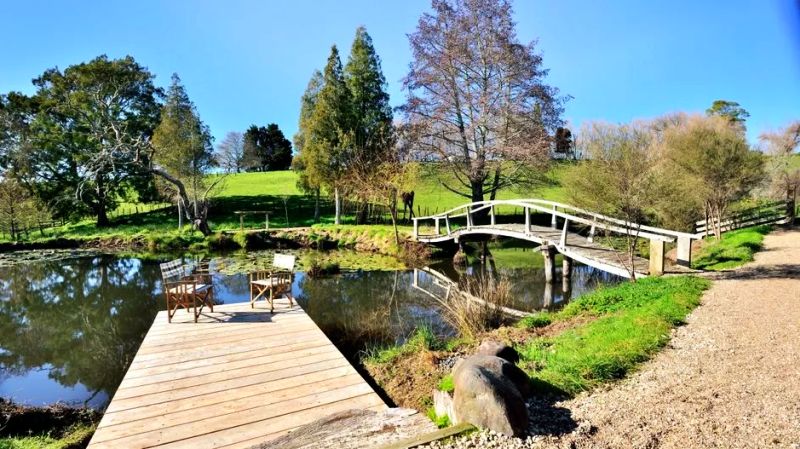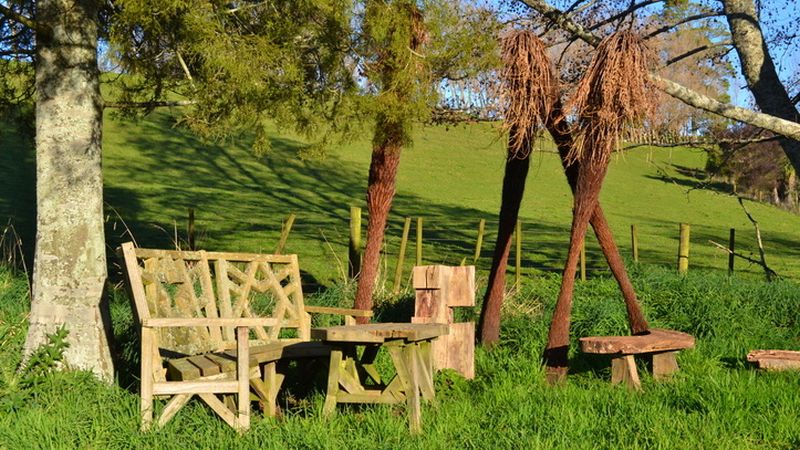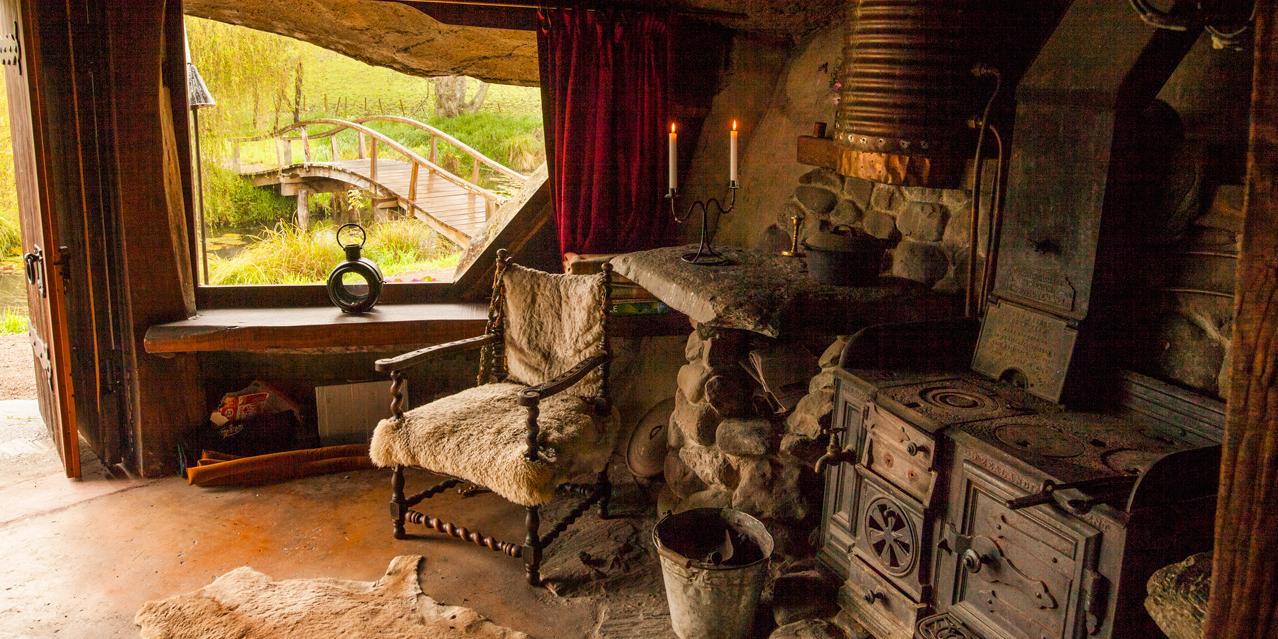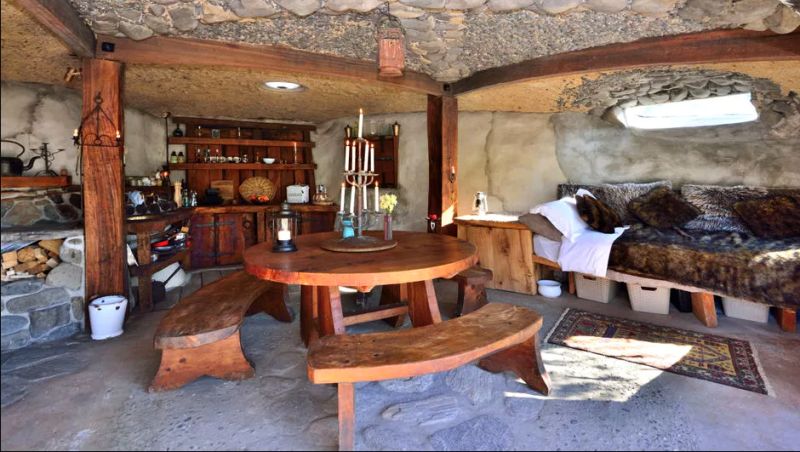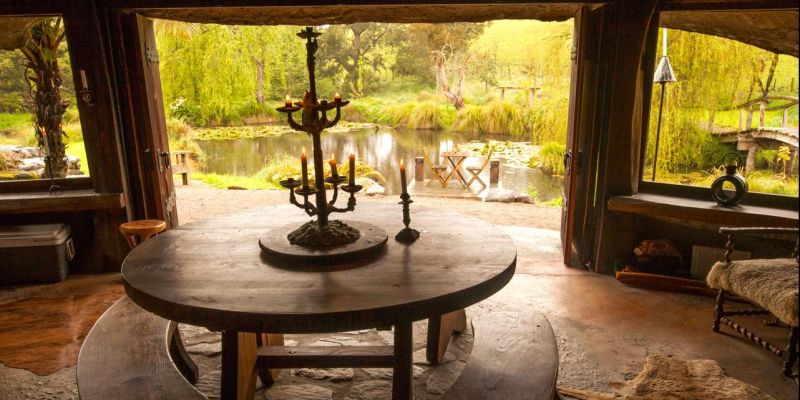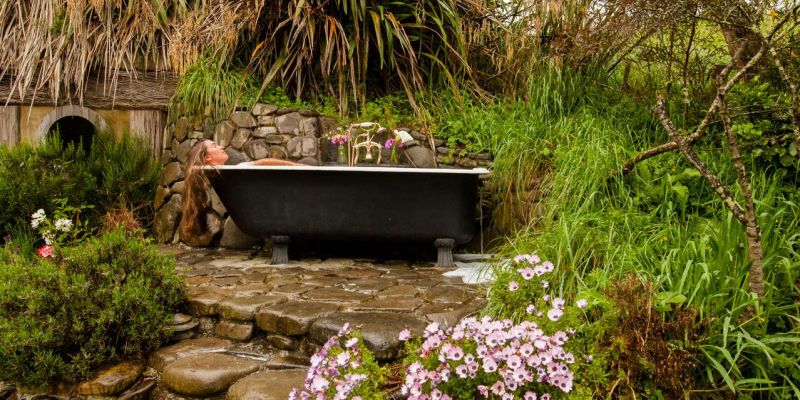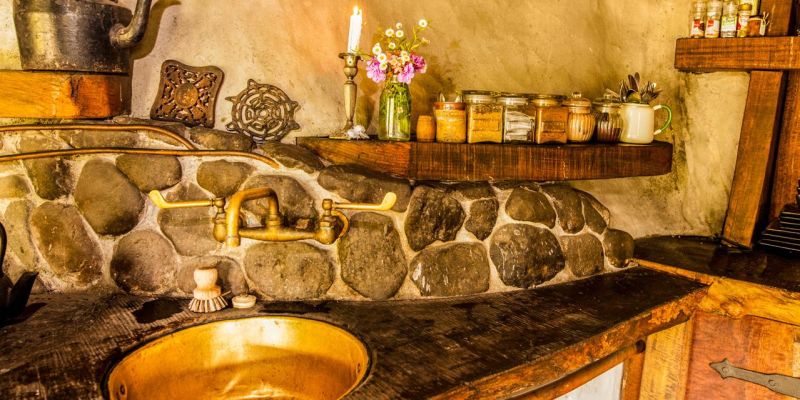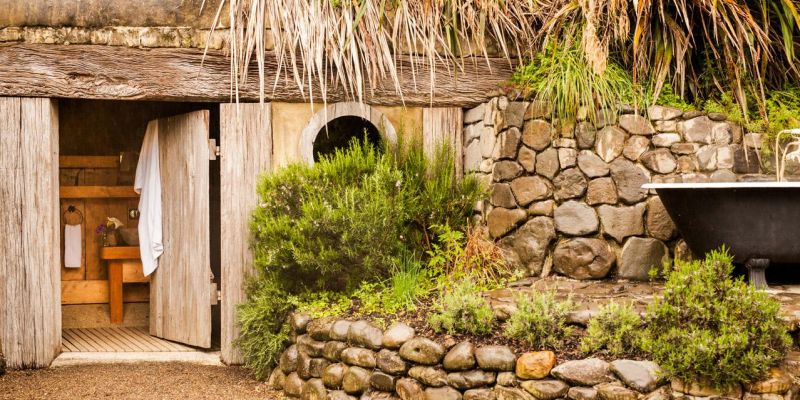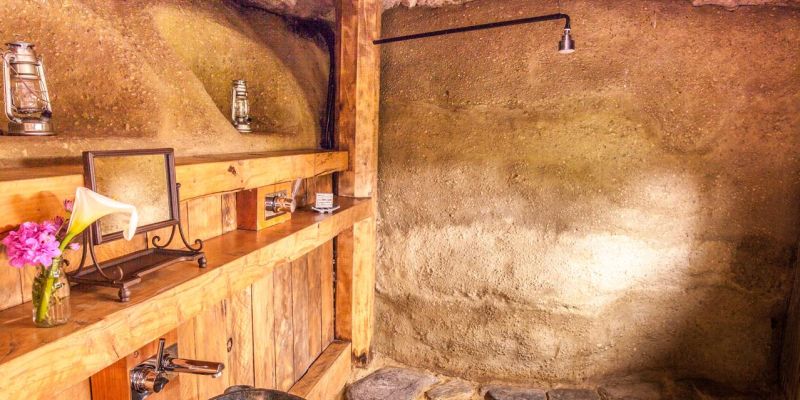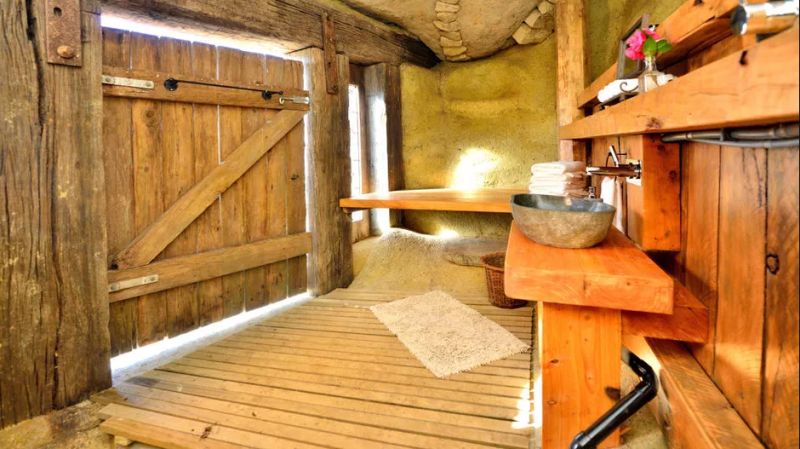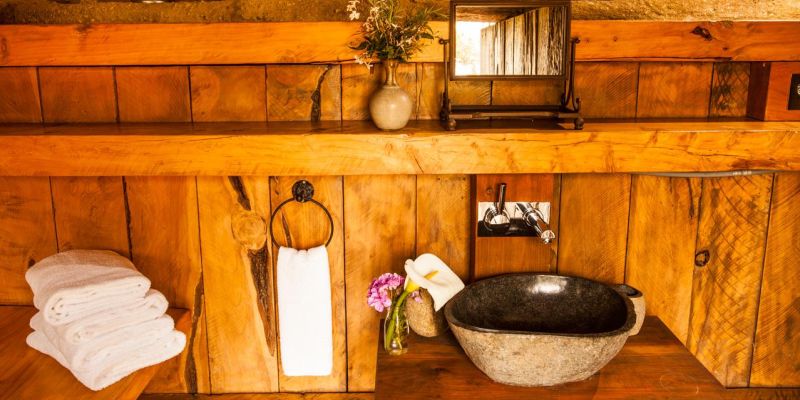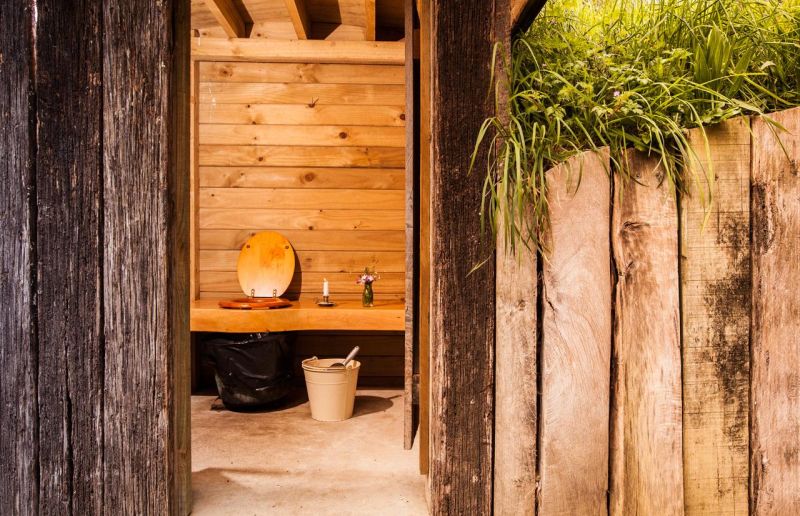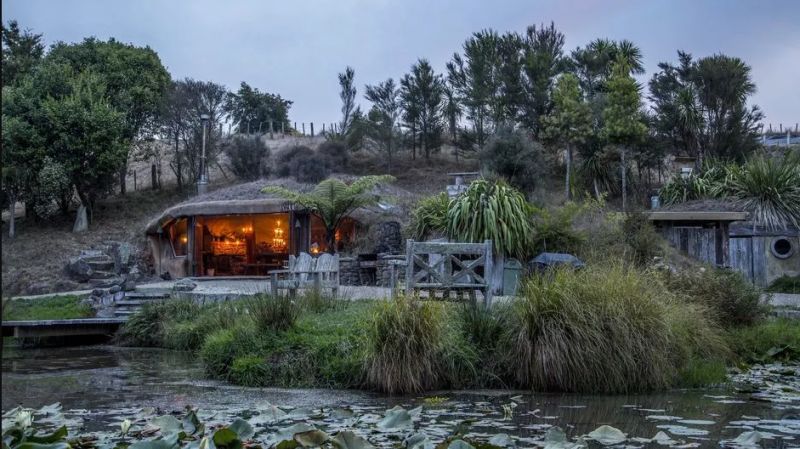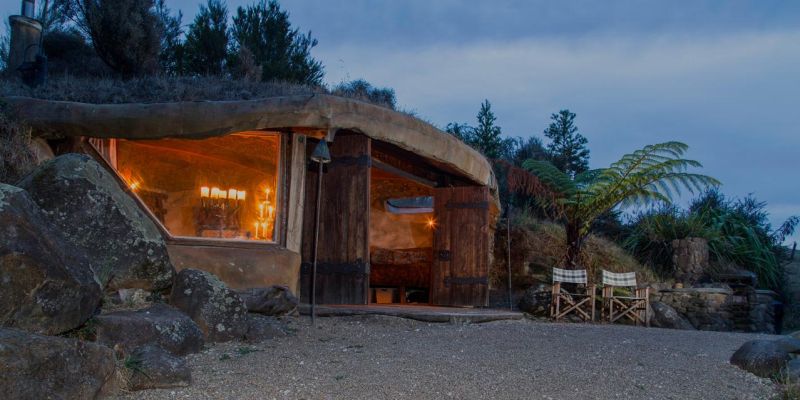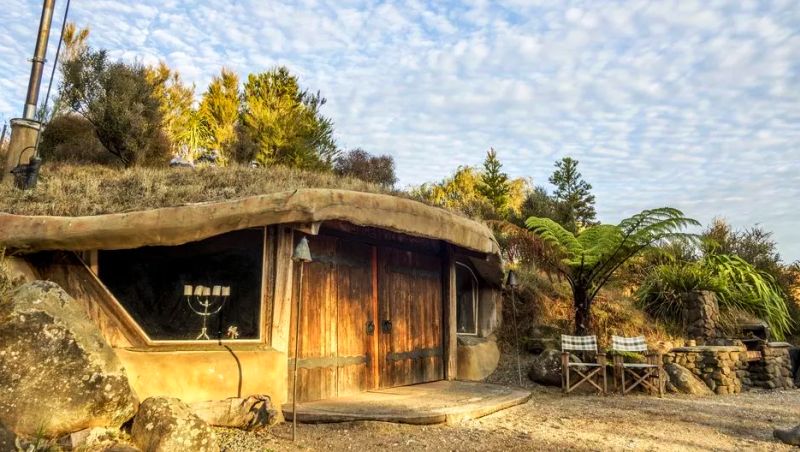 Via: Canopy Camping