To celebrate the World Unicorn Festival April 9, 2019, the Netherlands-based travel fare aggregator Booking.com is offering a chance to sleep in a fully furnished unicorn-themed apartment during the Milan Design Week 2019. Located in the center of Milan, it is a dream come true for those obsessed with unicorn-themed room decor.
The unicorn-themed apartment can accommodate up to two guests. From the ceiling and floor to furniture and bedding, everything is adorned with delightful decorations like horns, glittery stars, fluffy clouds, rainbow lights, and of course, the unicorn wall decals. The colorful wall decorations create a beautiful backdrop to make anyone feel like flying in the fantasy world.
Also Read: Star Wars-themed Bedroom at Exclusive Private Villas in Orlando
The apartment full of fluffy clouds, gold stars, and rainbows will be available for a one-night stay on April 10, 11 and 12 respectively. The listing opens for reservation on March 23, March 28 and April 1 for €70 ($80) per night, with stays available for three lucky groups of up to two people.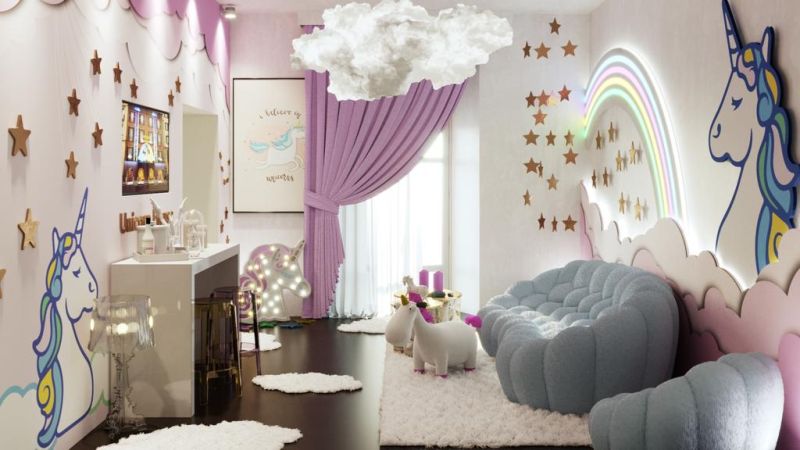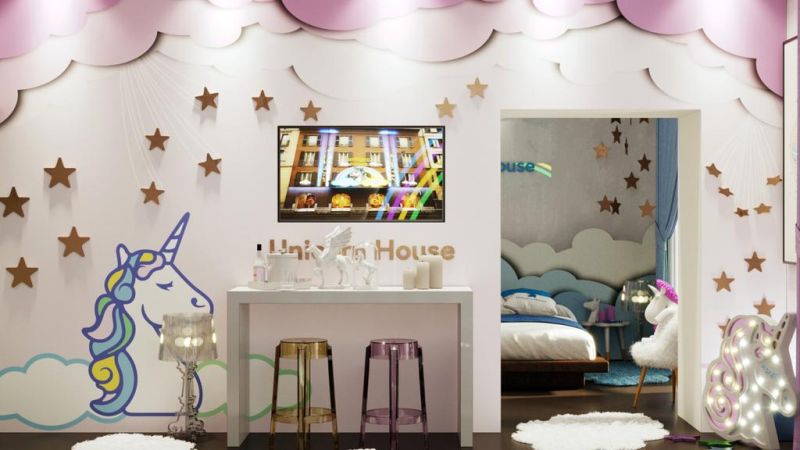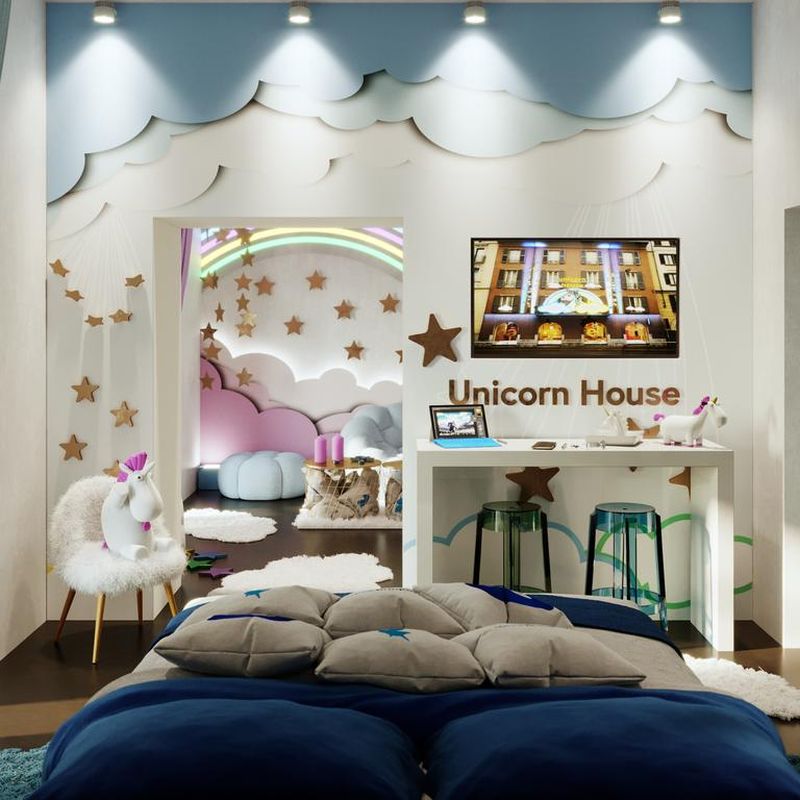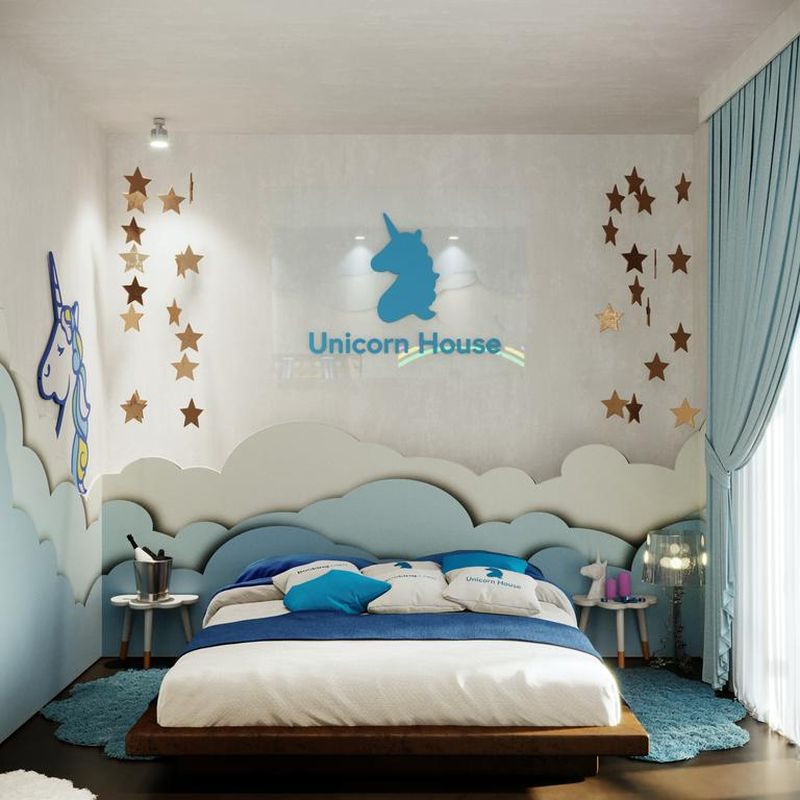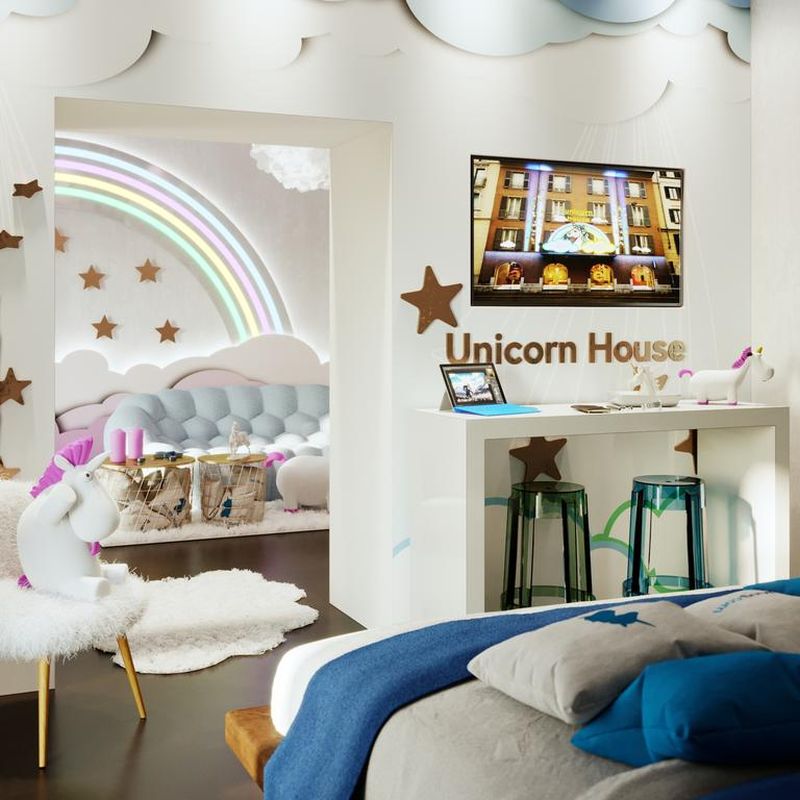 Via: Booking.com