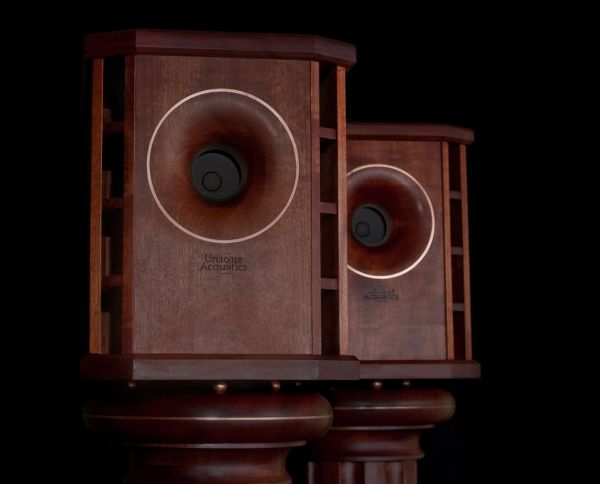 Owning a perfect loudspeaker is every audiophiles dream, however given the fact that there are so many manufacturers out there with so many models to show, choosing the right one is one heck of a task. But for all the audiophiles on hunt for a good quality wooden loudspeaker, we may just have a great solution in the €6,250 (approx. $8,045) Antique by Unique Acoustics. Made from solid Makore wood, considering its excellent acoustical characteristics, the Antique loudspeaker provided with €3,000 (approx. $3,860) matching stand ensures that user is delivered with superb transparency in sound. Available in limited quantity the Antique is predominantly manual assembled and is provided with assembler's personal signature, the date of production and the serial number of the each unit engraved on the case.
The Antique loudspeakers feature Audio Nirvana high sensitivity drivers by Unique Acoustics speakers, which make sure high sound pressure is emitted at small volume levels, and to allow the amplifier (recommended power 10–15 watts/channel) to work at a lower power with increases the total volume. Besides this, what makes the Antique stand apart from the other speakers is the use of wideband dispersion horn, aka "Omni Horn" system. Each horn features anti-resonance and anti-vibrating "Horn SAP" (Stabilizing Anti-vibrating Protection) system, whose primary objective is to improve acoustic properties of wood.
For an attractive appearance to match its unique properties the Antique is coated in Italian-made natural oils, tars, waxes and varnishes so that wooden texture of each unit of the speaker is decked up. The Antique, with 46Hz–30kHz frequency range and 93dB sensitivity, is Unique Acoustics' novel attempt to make its presence felt in the hi-end domestic acoustics segment.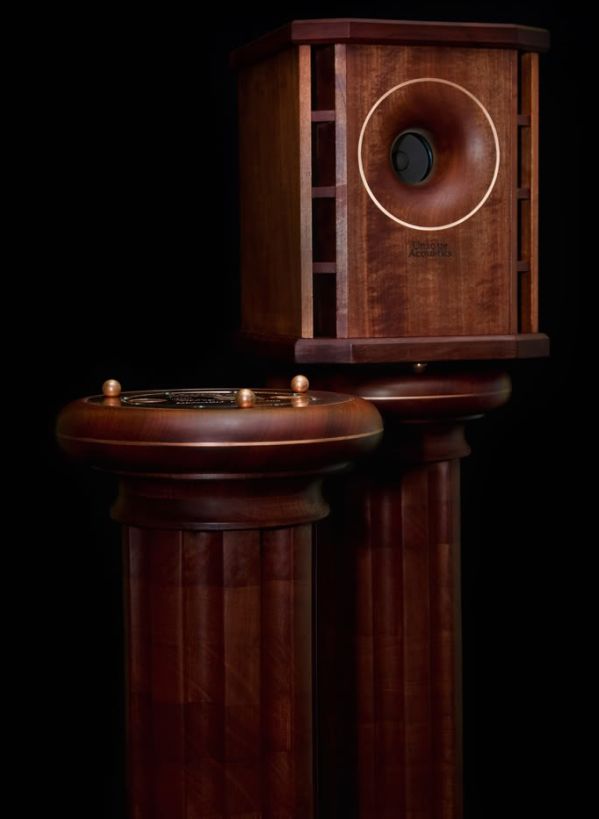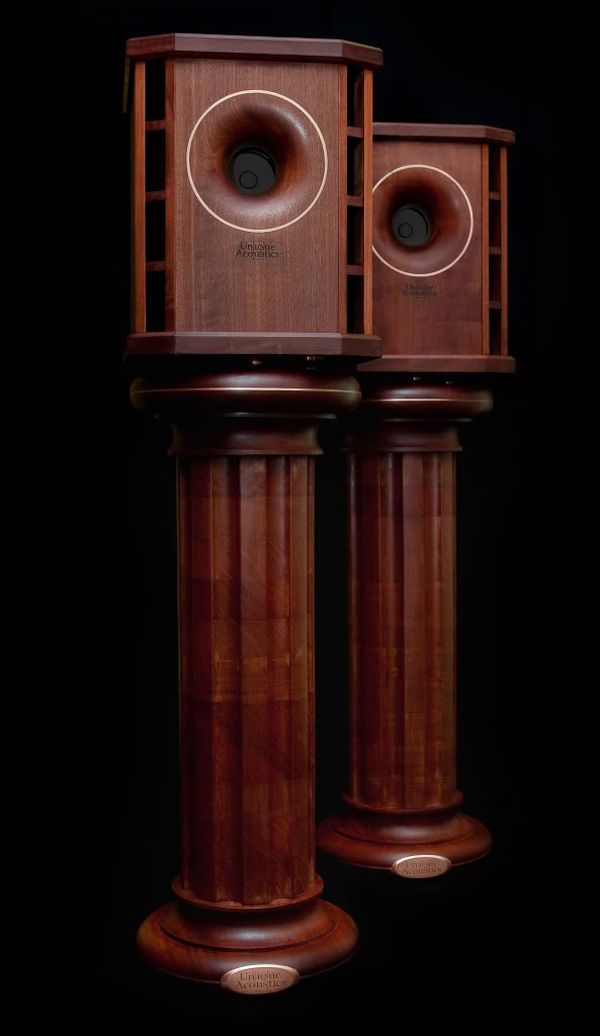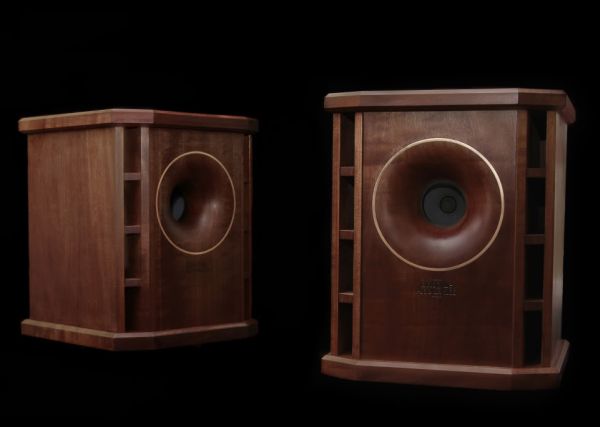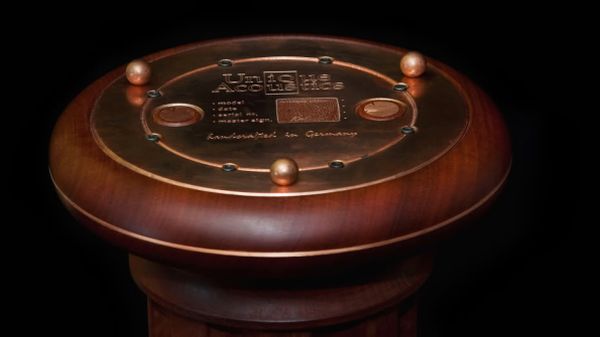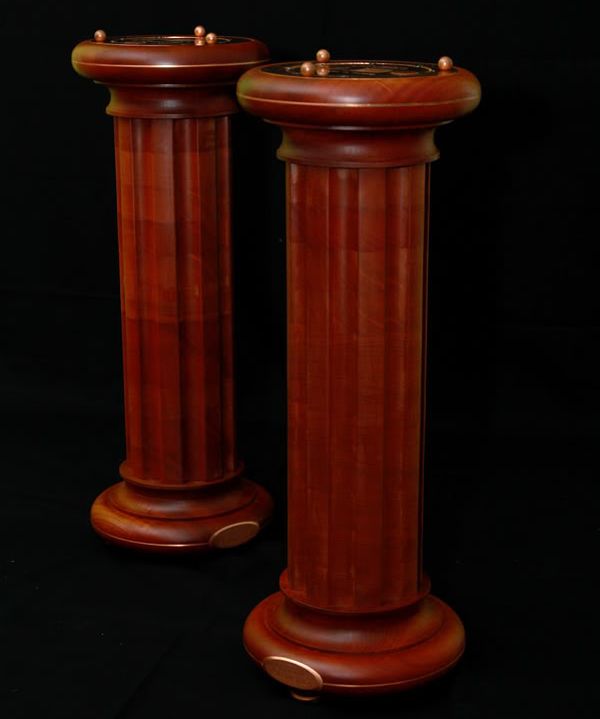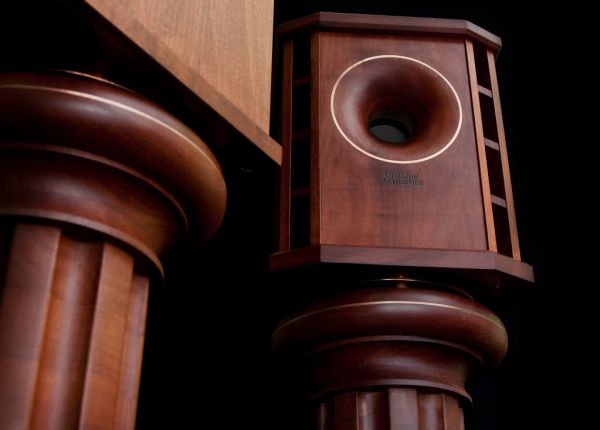 Via: ProductPage/AudioVoice