The unusual Albero Bookcase is redesigned by Poltrona Frau, the Italian furniture maker for the 21st century. This bookcase was originally designed by Gianfranco Frattini, a furniture design master and architect in 1950. It is a freestanding bookcase with rectangular cubbies attached to its center pole. Albero bookcase holds 8 to 12 adjustable cube shelves. It is an extendable bookcase which can fit into almost 11 feet high ceiling.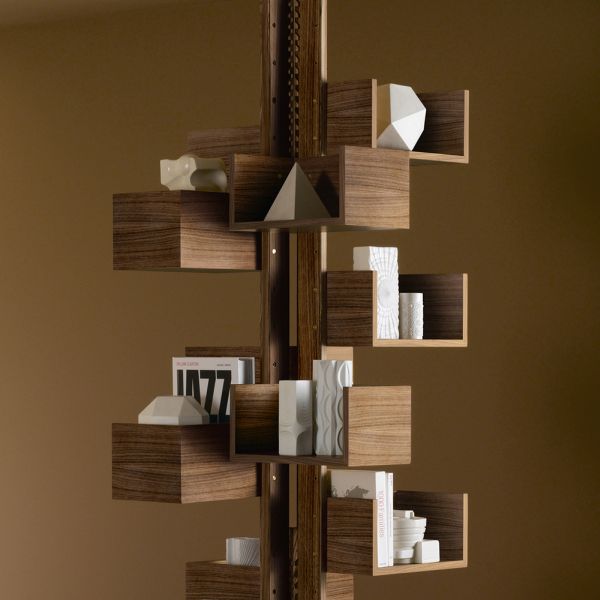 It is made of Canaletto walnut veneer. People visiting your house will surely be amazed by this work of art. It is beautiful and useful at the same time. The bookcase that rotates 360 degrees on its axes doesn't occupy large area, hence can be placed in a corner of a living room or study room.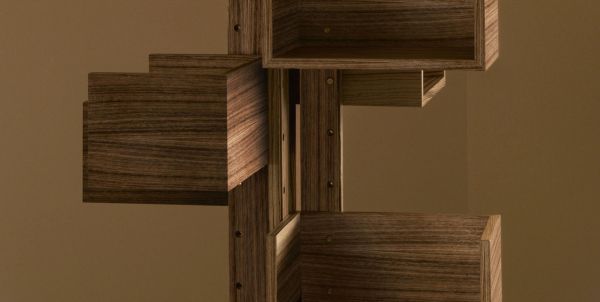 If you're not a book lover, then you can also use it as a showcase and keep beautiful décor pieces on it. Such incredible work and design is not available easily these days. Albero Bookcase will definitely style up the place where it is kept.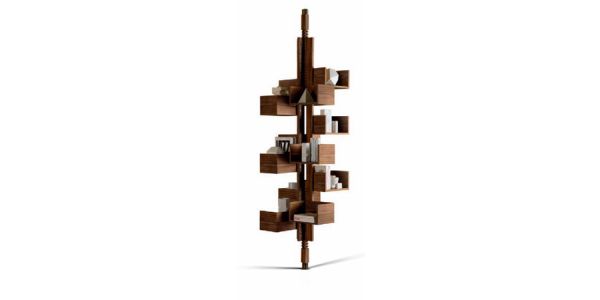 Via: Knstrct