Australian startup Unyoked is working on a new Airbnb-like concept that allows property owners monetize their remote and unused land by hosting a stylish tiny home for people to rent. This way, the startup is offering better options to escape from hustle and bustle of the city life. Unyoked has commissioned Fresh Prince and Archemy Modular to create and place two off-grid tiny houses in Southern Highlands. One of them is named Miguel that sits on a 300-acre property surrounded by rainforest, waterfalls, walking trails and a variety of wild animals.
The outdoor cabin is built using sustainable materials to stay in connection with the surrounding landscape. On the inside, there are complete wooden interiors for a natural feel. It is outfitted with a gas stove, bar fridge, bed and some other accessories required for a comfortable stay. There is also a composting toilet and a hot shower powered by rooftop solar panels.
The visitors are provided with a picnic table and fire pit if they want to enjoy under the open sky. Another interesting feature of Miguel tiny house are the big glass windows that bring in loads of natural light and keep the interiors connected with the surrounding nature. It is available for rent at a competitive price of US$190 per night.
Also Read: 40+ Most Inspiring Tiny Houses on Wheels
Founded by brothers Chris and Cam Grant, the startup is meant to uncover new locations for people to explore, and it is doing the job finely. In the near future, Unyoked has plans to move the business to areas that are easily accessible, such as Central Coast, Byron Bay and the Mornington Peninsular.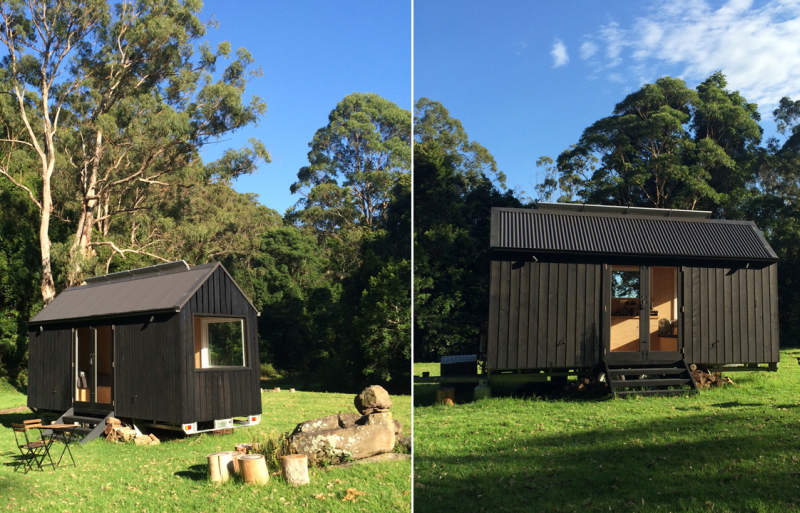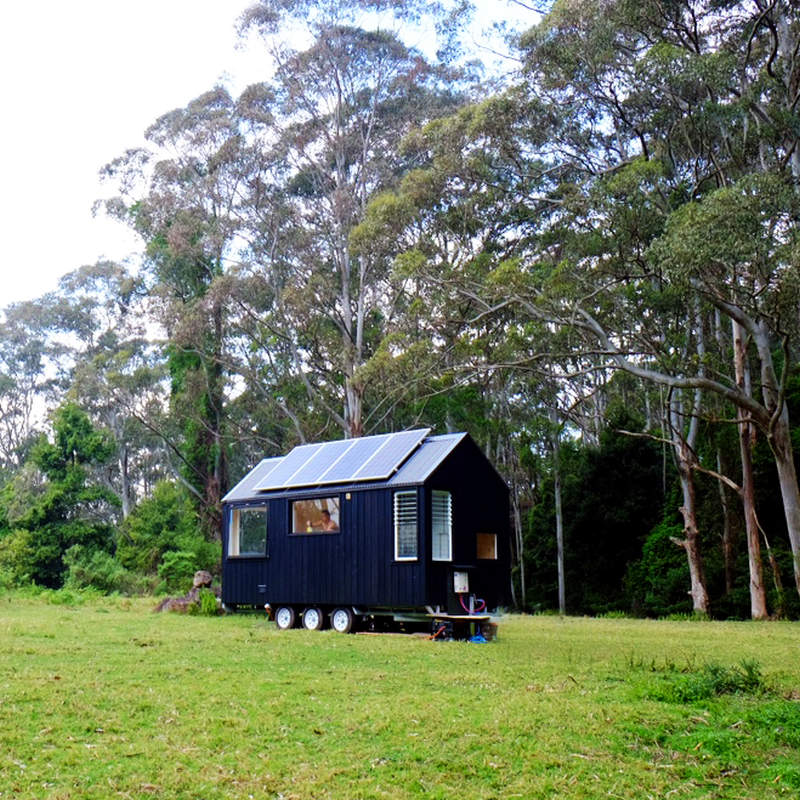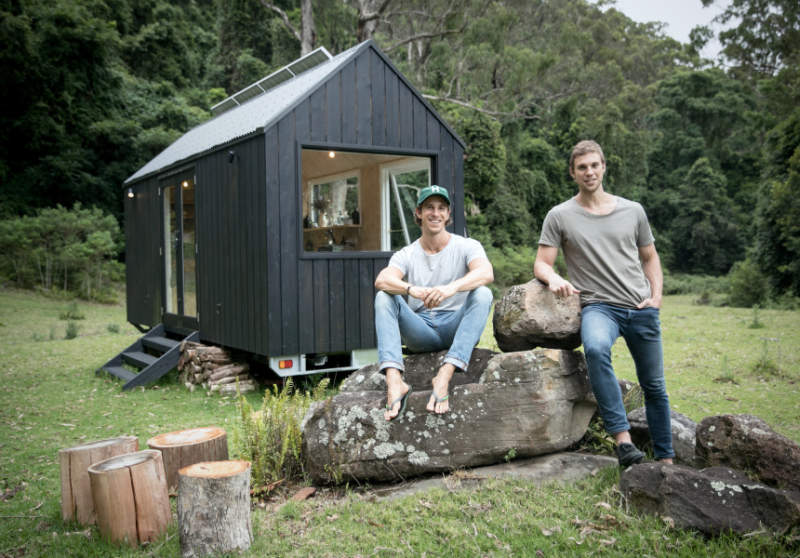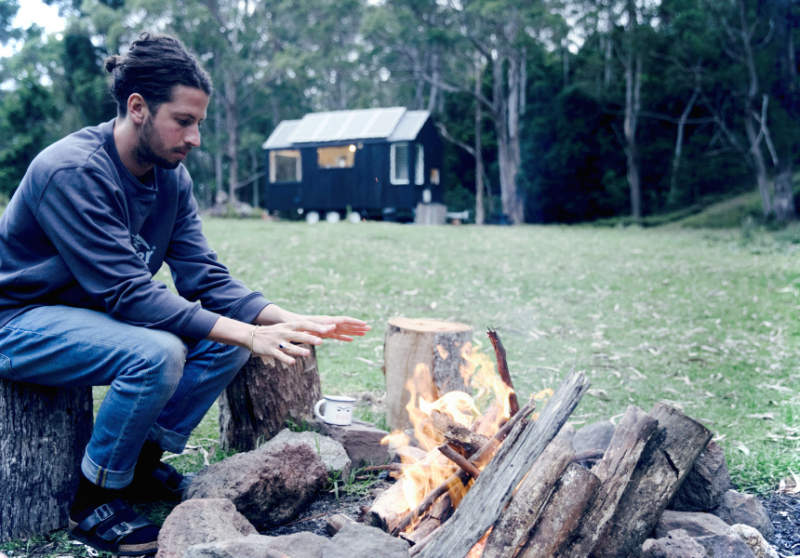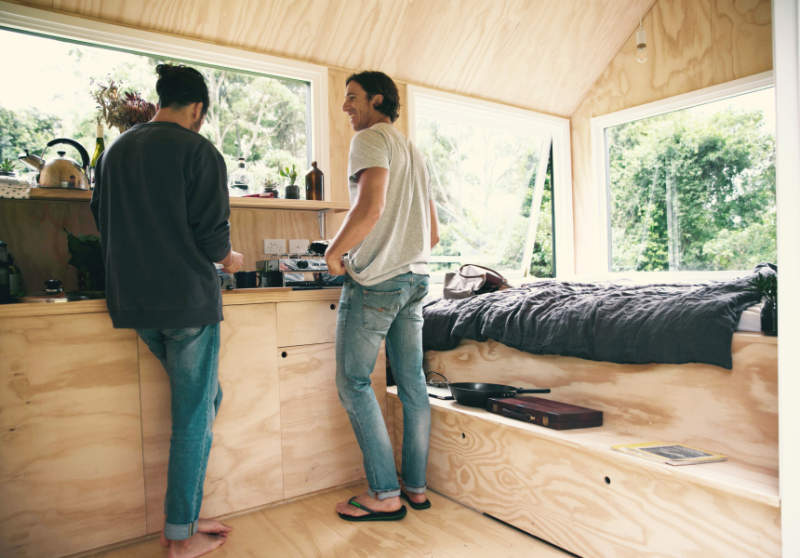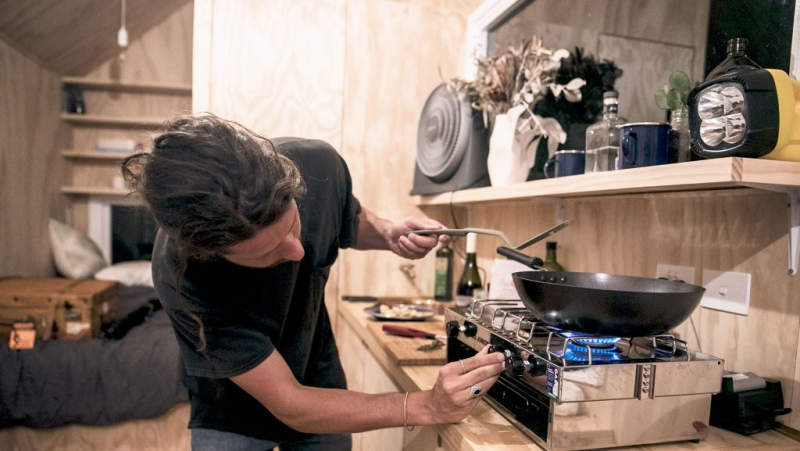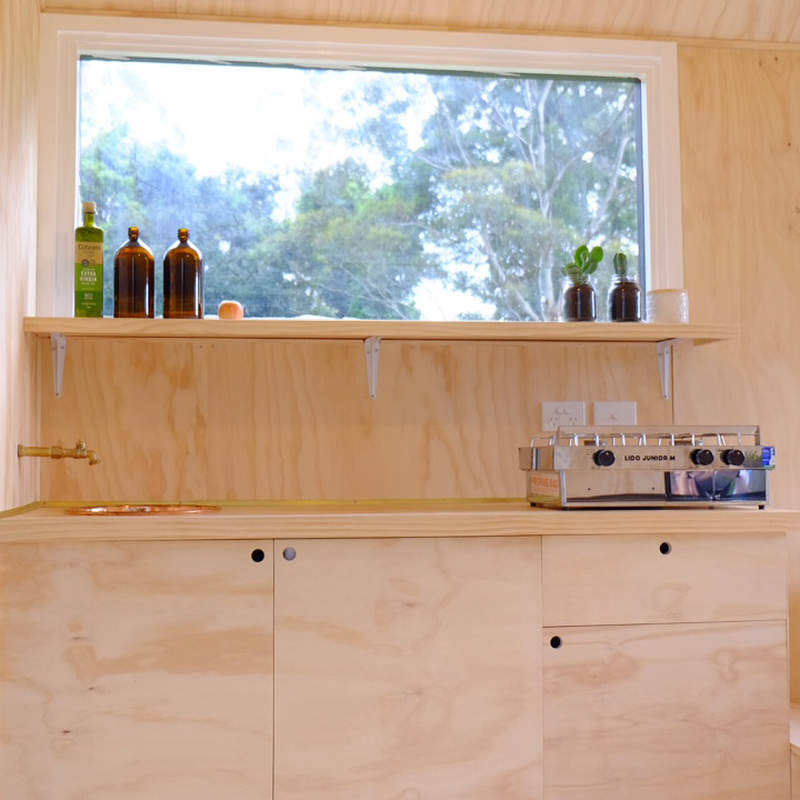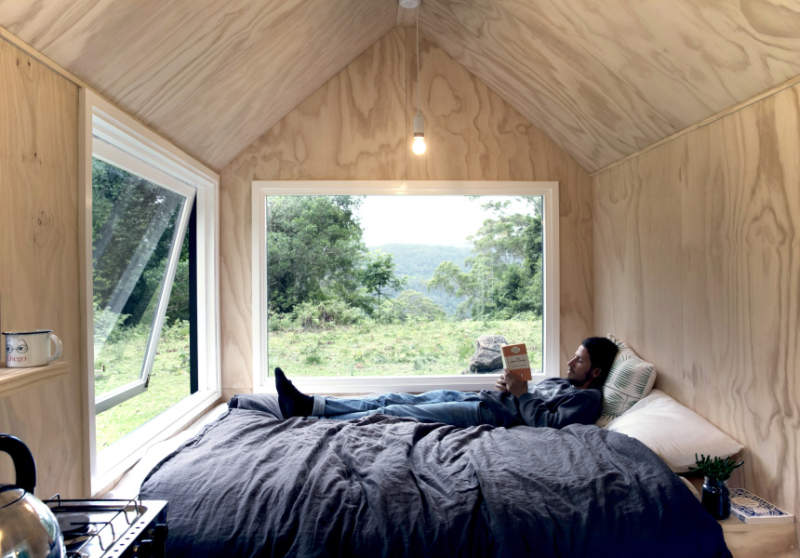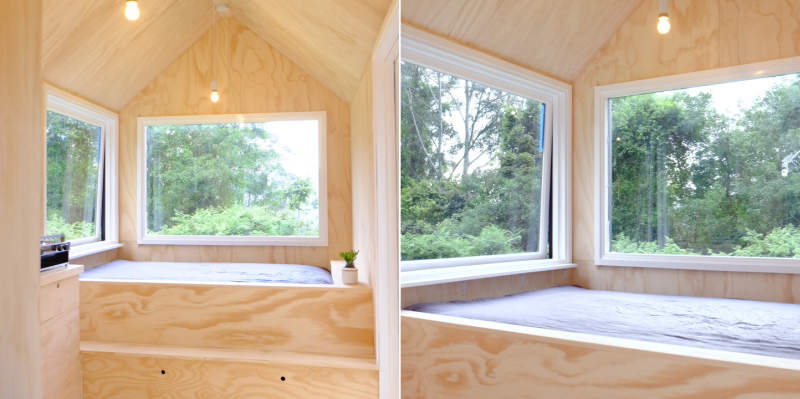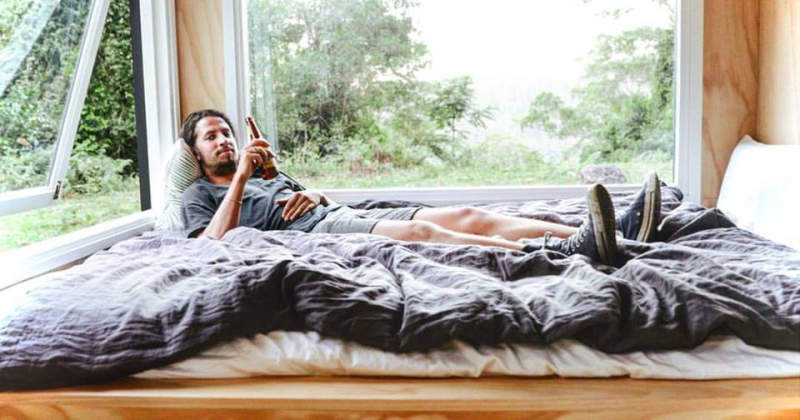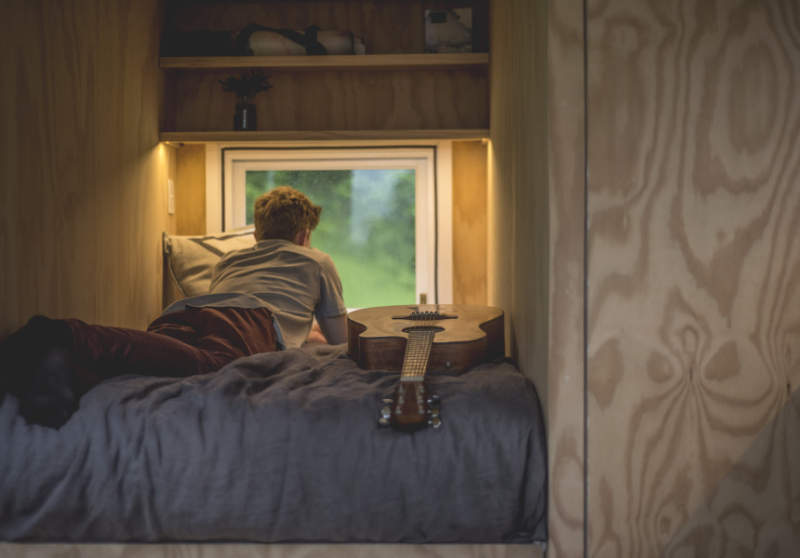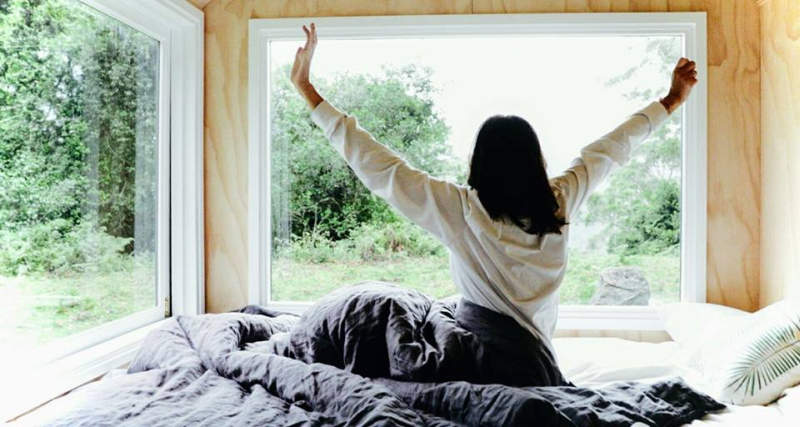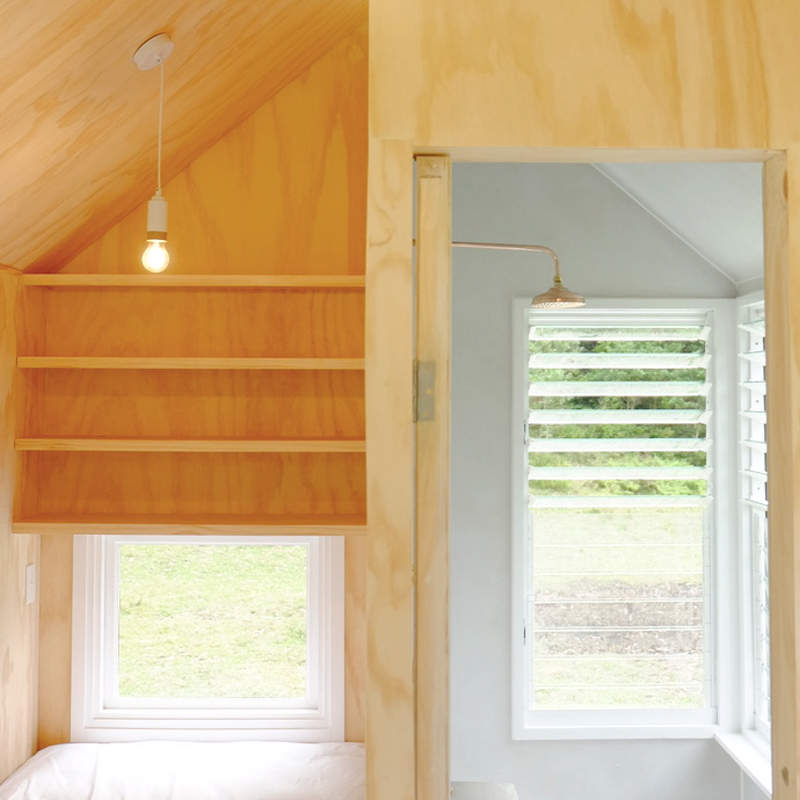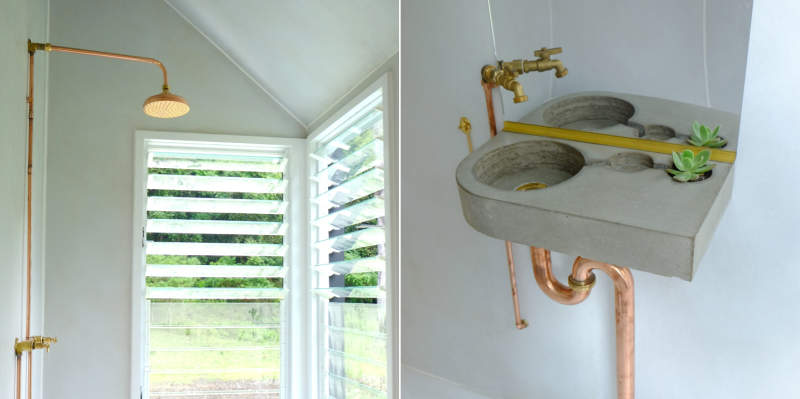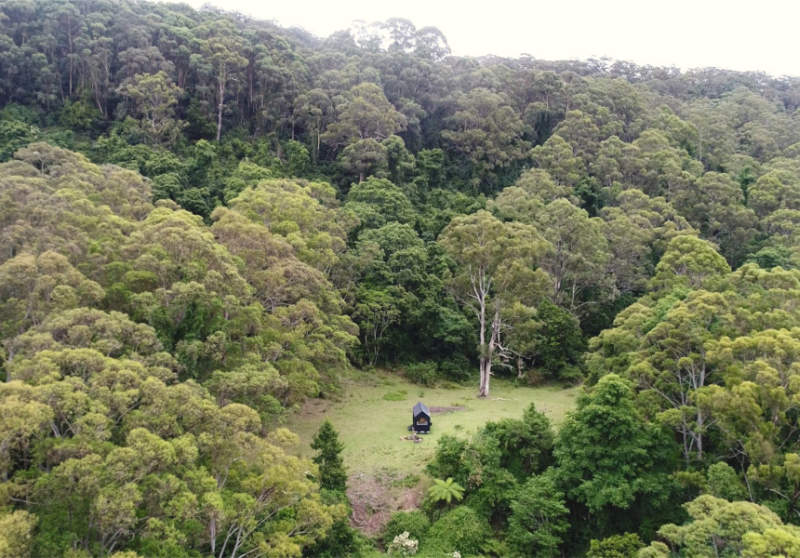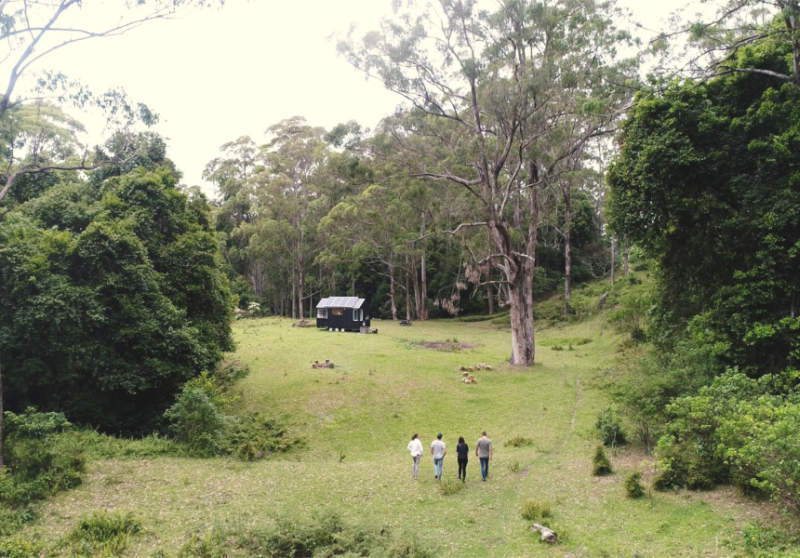 Via: Domain