According to recent FCC ( U.S. Federal Communications Commission) documents, Samsung is designing a portable voice-assisted speaker called Scoop, which seems to compete with Amazon Echo in future. Samsung Scoop is designed to be a Bluetooth-connected speaker with voice-recognition feature to accept commands for a variety of day-to-day activities. It is basically aiming to be a central hub that can be used in the home and on-the-go.
It is a small circular device attached to a wrist strap that can be worn around the hand. The device functions using voice activation to let the users operate music control and connect the device to other gadgets like smartphones, tablets and computers. The device also keeps you updated about weather, sport stats, news etc. Just like Echo, the Scoop can be used as a central hub for your home to connect all major devices from one place.
Currently Amazon is dominating the market of voice-controlled speakers with its Echo series. But with FCC approval, very soon Samsung will also be boasting its own music box. Even Google will be launching it's highly-anticipated Echo-competitor called Google Home. However, we just don't know how smart are the portable speakers by both Samsung and Google. So, we cannot give any verdict who will stay in the game.
FCC has not disclosed any specifications of the Scoop. Hopefully, some beans will be spilled at the 2016 IFA trade show that kicks off next week in Berlin.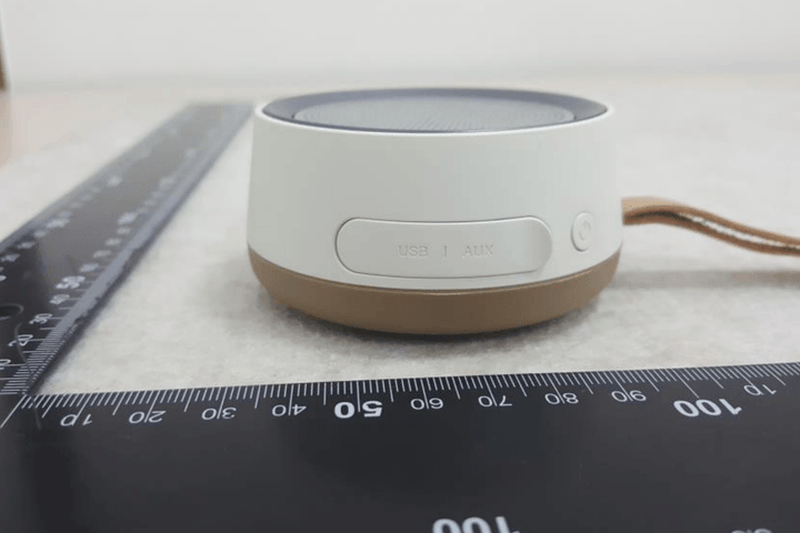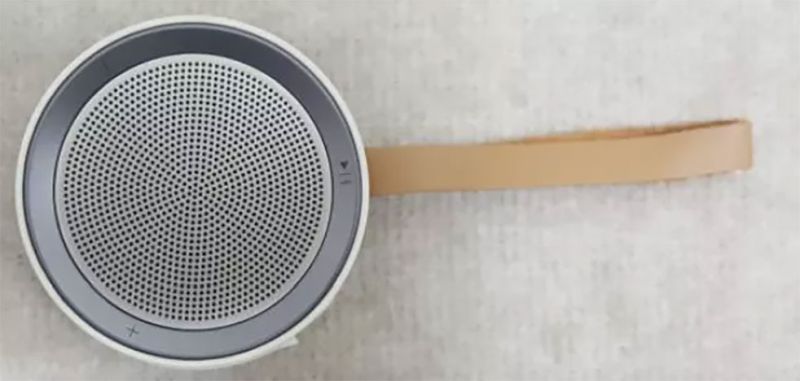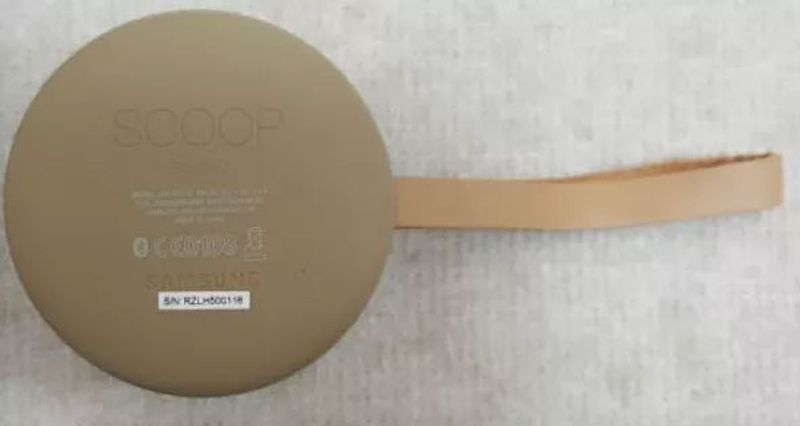 Via: TheNextWeb