Upcycle series is an eco-friendly, hand-crafted ceiling lamps designed by Benjamin Spöth. The series comprises of five lamps named Twist, X, XY, XX and Y, and is an innovative concept with a bent towards the natural resources and social significance.
The lamps are made from multiplex leftover woods usually discarded by the wholesalers. The layers of the wood are cut into paper-thin strips to get different desired shapes. Most of the wood pieces are steamed, so they stay in preferred shape. They offer a play of shadow and light when glued together to shroud the bulb.
Being an environmentally friendly enthusiast, Spöth ensured to make use of ecological methods for making the lamps. Material used in making lamps include ecological wax/oil coating, ceramic bulb and lamp holder, two meter textile cord, cable clamps made of brass with high quality finish. Material for the handmade lamps is sourced locally. The lamps are priced at €199-€479 and come in different sizes:
Lamp Twist – 40x40x40cm
Lamp X – 20x20x25cm
Lamp Y – 20x20x25cm
Lamp XY 20x20x40cm
Lamp XX – 60x60x40cm
Intricate patterns of shadow and light the lamps exude make any wall look like a work of art.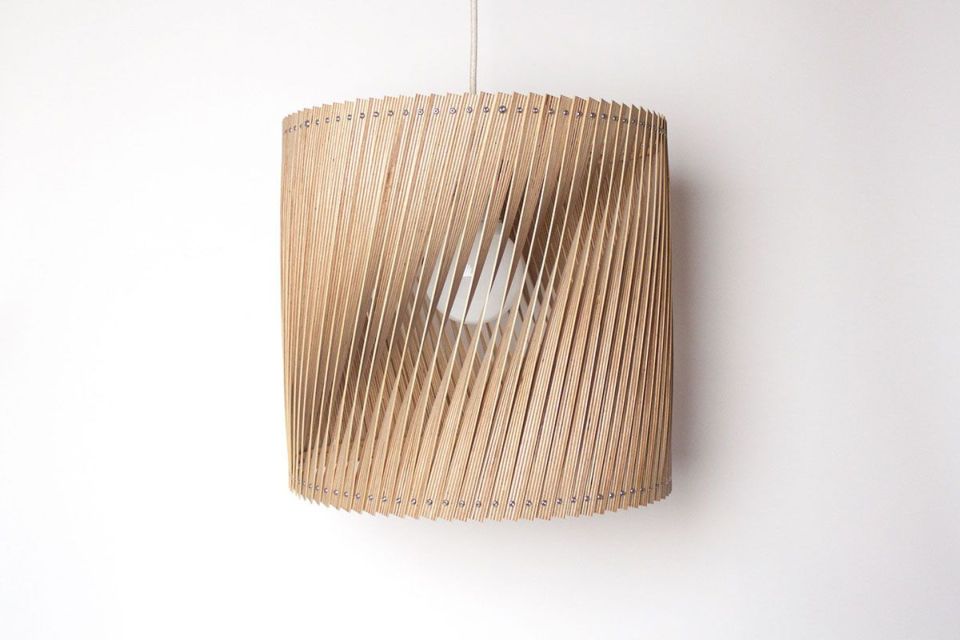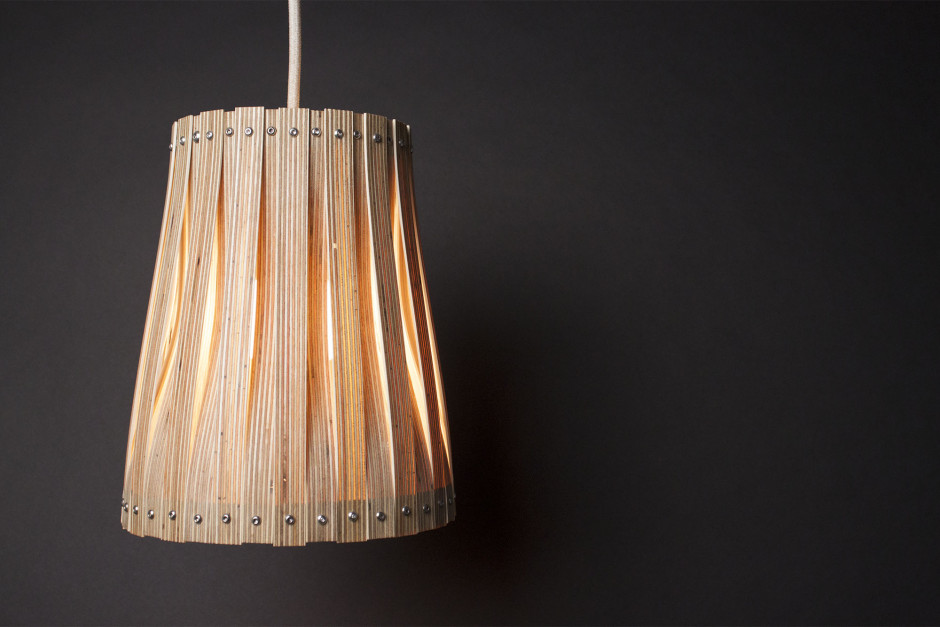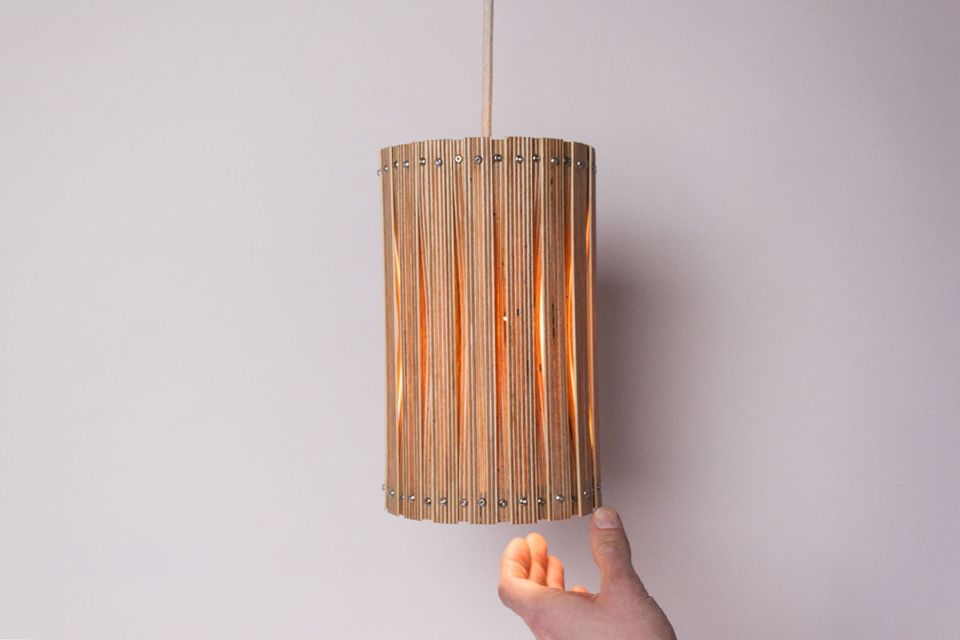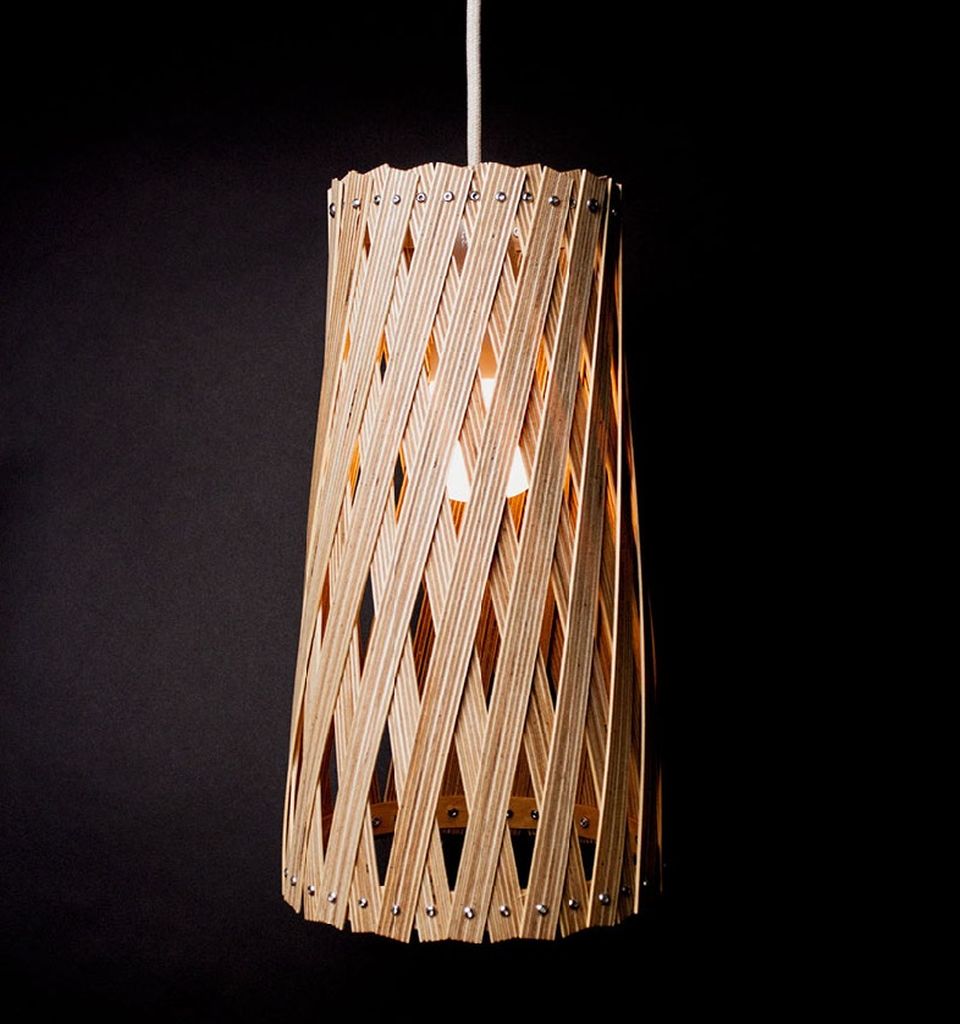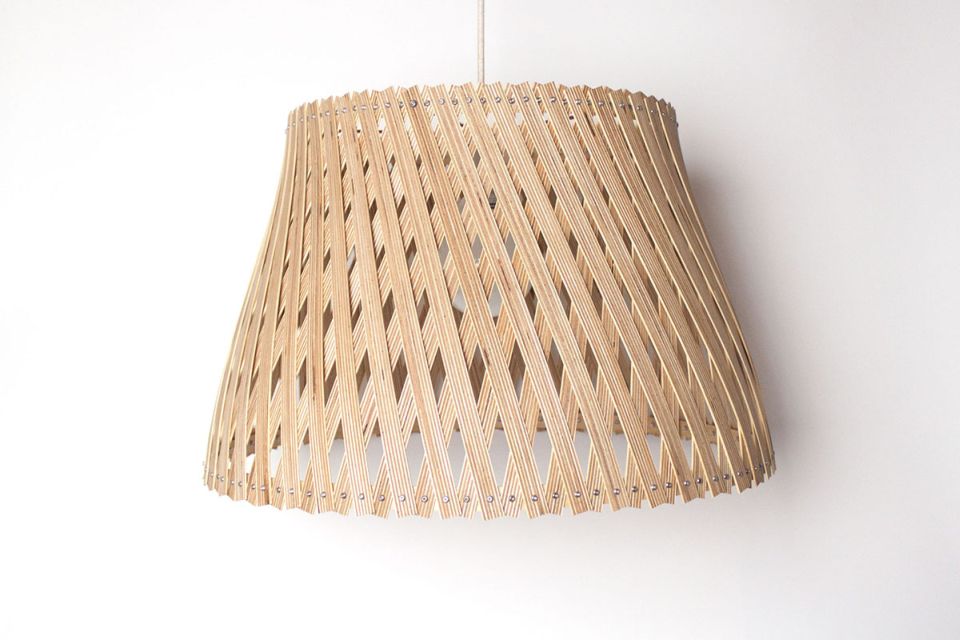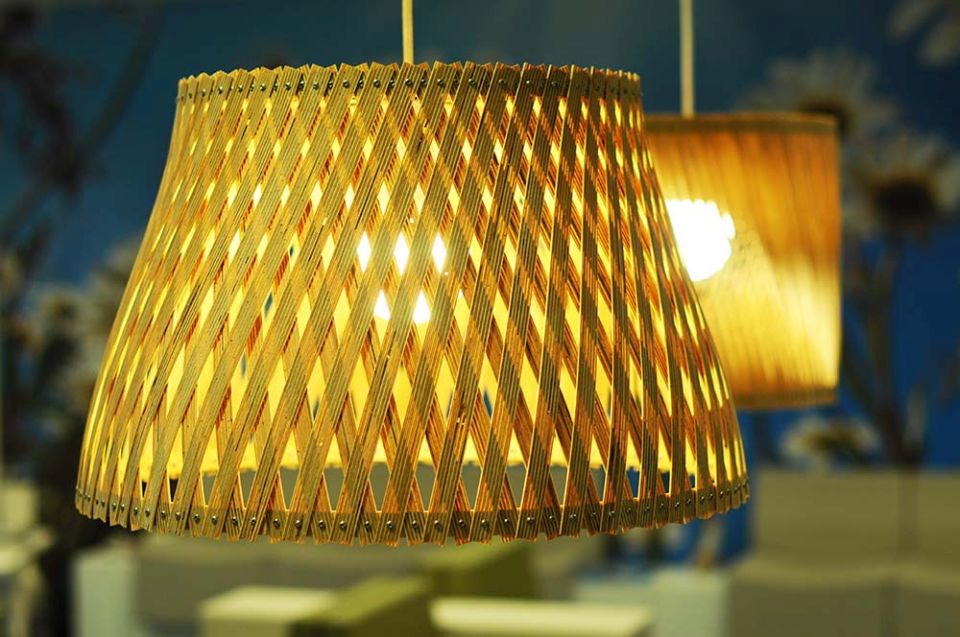 Via: Mocoloco