Now your pants will match with your home furniture, all thanks to the latest Craigslist entry- the Denim sofa, making retired jeans more comfortable even when you're not wearing them. This is because a Brooklyn-based designer has transformed old pairs of jeans into fully-functional couch to suit any contemporary interior.
The patched-up piece of furniture is made from wooden base on wheels and soft cushioning is upholstered on the hand-made frame. The cushions are covered with old jeans including the pockets. Due to these pockets, there would be no more lost remote or other small accessories in a living room.
According to the seller, you can also use these pockets to store your mobile phone or cash while watching TV. Sounds too convenient. Right? But hold on to your horses, as this single piece of sofa comes with a hefty price tag of about $3,995. Would you like to purchase this upcycled sofa for such high asking price?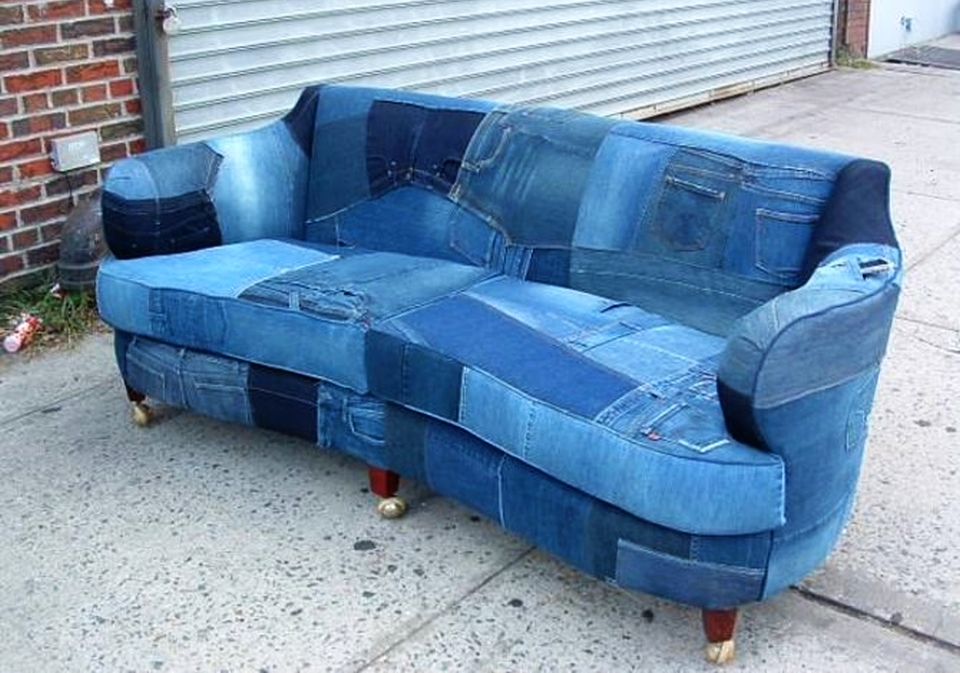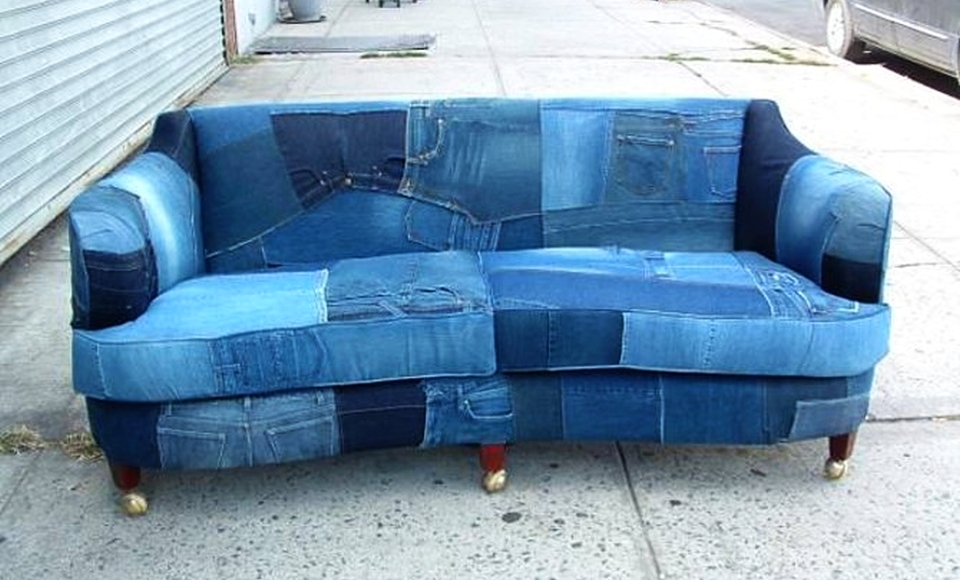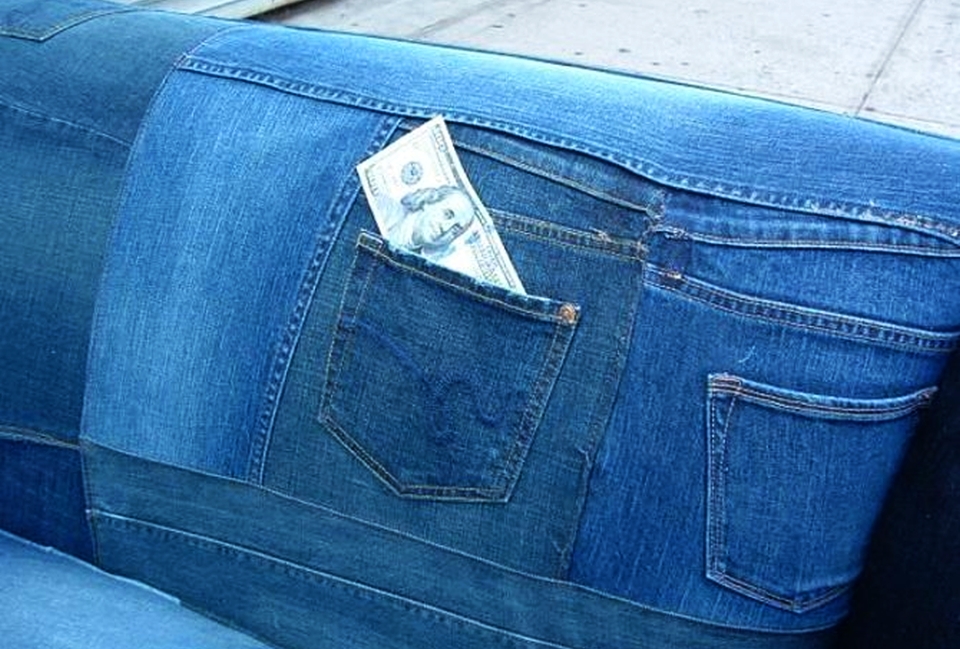 Credit: Curbed