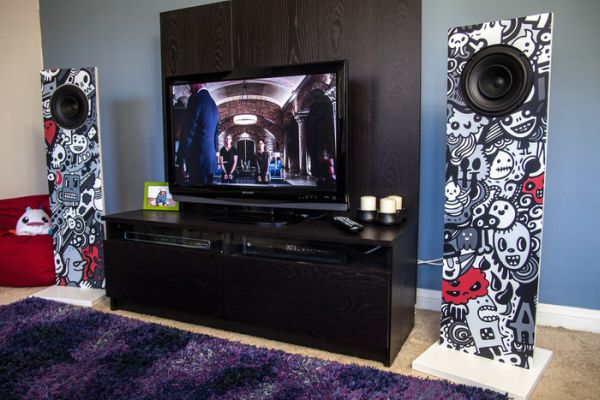 Searching for some speakers on internet, I came across these fantastic floor standing loudspeakers named Urban Fidelity speakers that not only deliver sound quality output, but also feature a colorful indie artwork. The speakers are made entirely out of eco-friendly material. So, if you are a sophisticated audiophile and an art lover then Urban Fidelity speakers might be a worthwhile addition to your high-living room. The speakers certainly meant for the new hi-fi generation stand over a metre tall and pack a punch by virtue of absolute sonic clarity they deliver.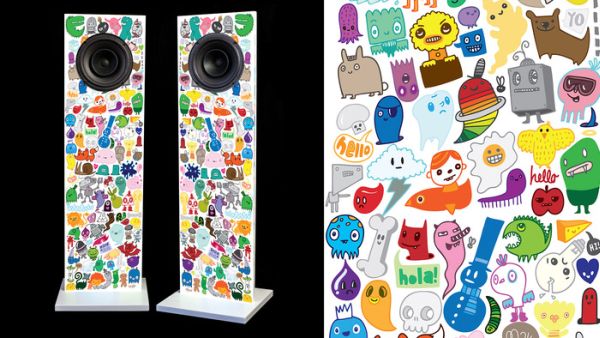 Designed by LA based designer Josh Ray, the floor standing speakers bring art and audio technology under one roof that work perfectly together so that the listener receives more accurate and pure sound. As Josh suggests, the Urban Fidelity speakers are most unique and affordable hi-fi system containing fine –tuned air flow drivers that work in a way that they send sound both forward and backward to mimic live music and create lifelike presentation. By fixing all distortion, the speakers ensure that the listener hears what is on the recording without missing out on anything, be it good or bad.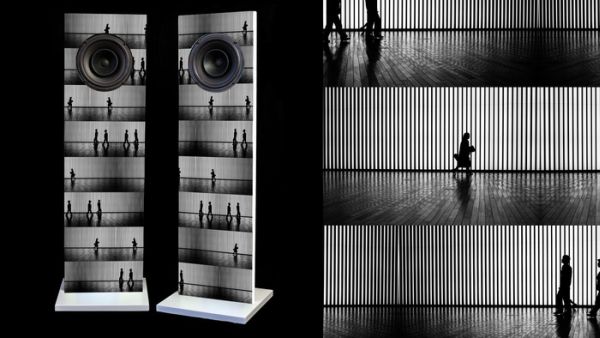 The speakers that you can pre-order for just $399/pair ($299/pair, if purchased before August 8) are a real bargain. The Urban Fidelity speakers are currently over at Kickstarter website and have reached $20,000 goal.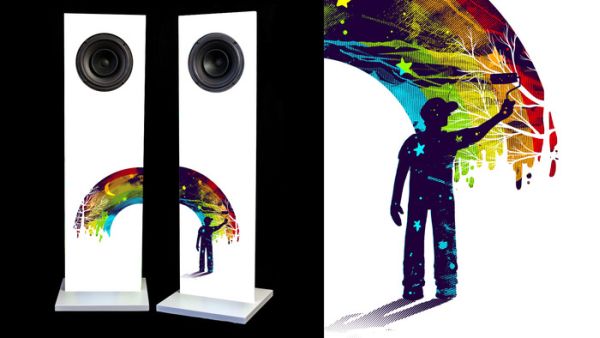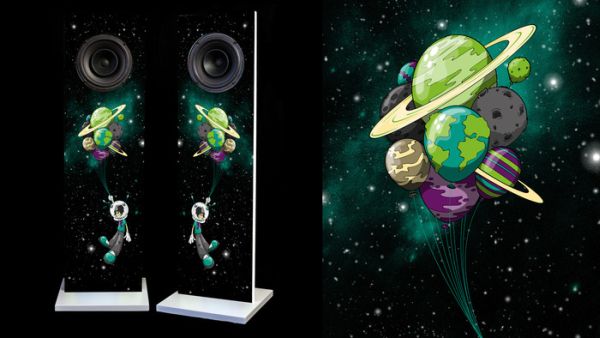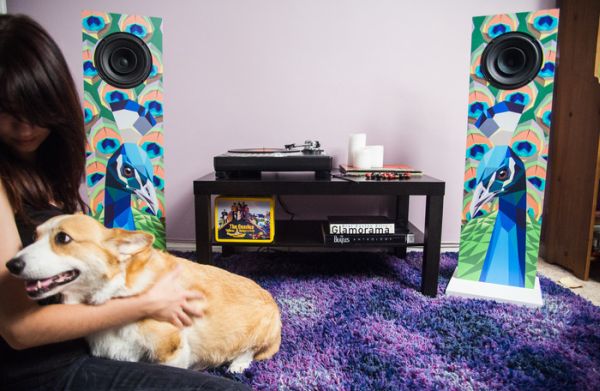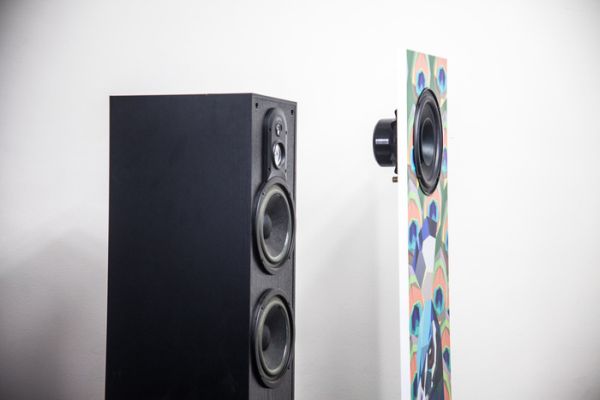 Via: UF