New York-based sustainable residential tower Urban Plant by D+DS Architecture is a revolutionary project that aims to work towards contemporary construction that promotes self-sustaining plant habitats. Integrated with clean renewable energy, food systems and reducing carbon emission in existing and new buildings, the Urban Plant Tower is designed to work for the betterment of human needs and urban dwellings.
Using the hydroponic technology, the residential complex is a fully sustainable complex that offers living solutions to residents as they can grow food year-round in a flourishing winter garden. Planned to be adapted in different situations, the first residential complex will be situated on the East River in New York.
This 50-story tower is a sustainable residential complex with 400 apartments. The communal spaces will be in the middle of the building, while the hydroponic winter garden will be located on the rooftop. According to architects, apart from residential dwellings, the place will also be equipped with retail space, orchard, green garden, sport facilities and bio swales.
Designed to receive maximum sunlight from every direction, the glass-enclosed terrace located at each apartment gives residents an accessible hydroponic technology-infused garden to grow plants. The terrace has the capacity to produce abundant vegetables for a family of four. It not only offers outdoor space to homeowners as well as tenants, but also gives them a chance to opt for healthy and nutritional diet.
Aimed to create stronger relationship with human and nature, the Urban Plant Tower has also been acclaimed with the World Architecture Community Awards. The Tower will give people chance to re-connect with nature and lead a healthy and better life.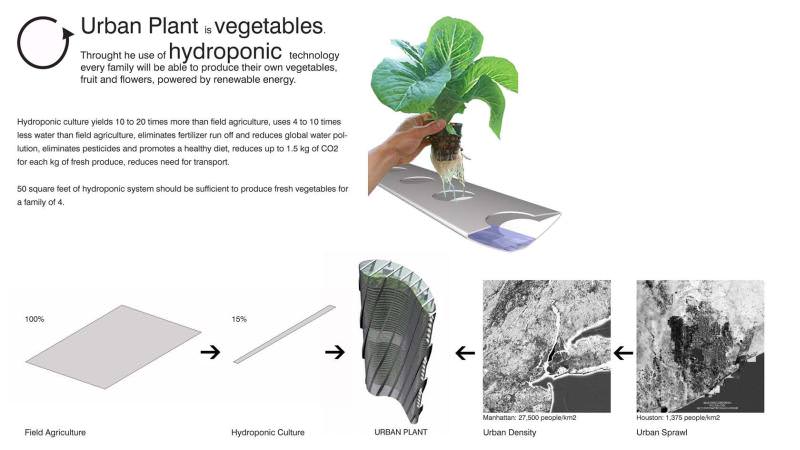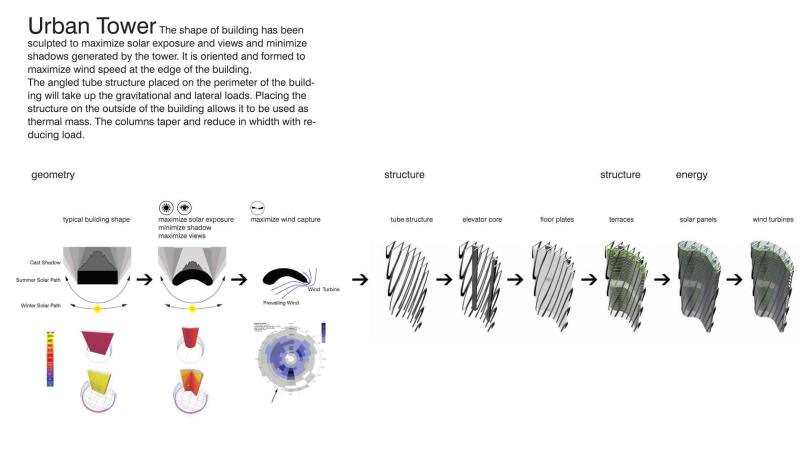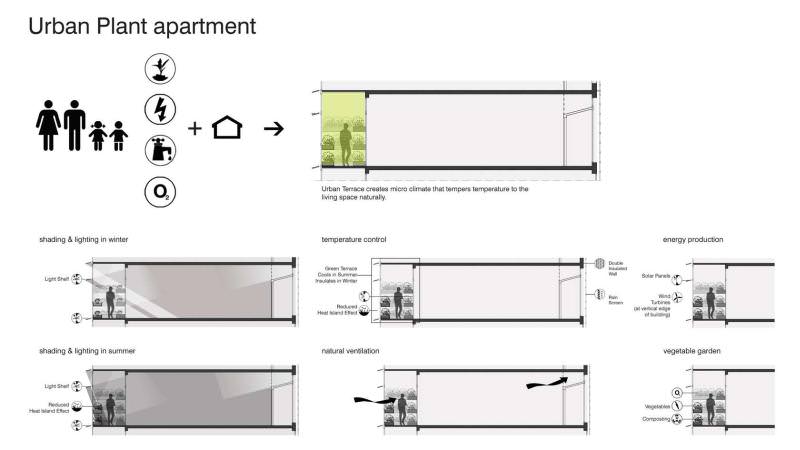 Via: Inhabitat