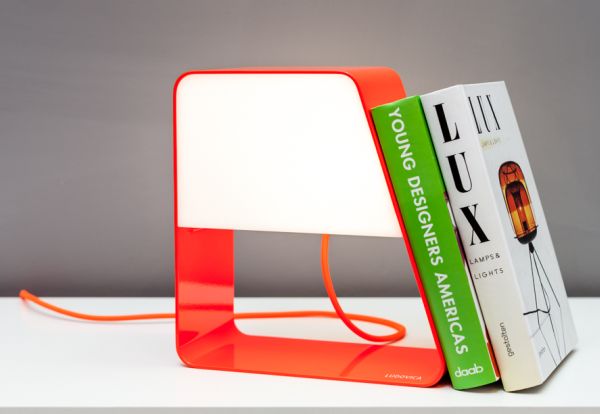 Here is a stylish bookend lamp created by Zanocchi & Starke, an Italian design duo, for the ones who love reading as well as keeping their books organized. It was presented recently at the Tortona Around Design exhibition during the Salone Internationale del Mobile in Milan.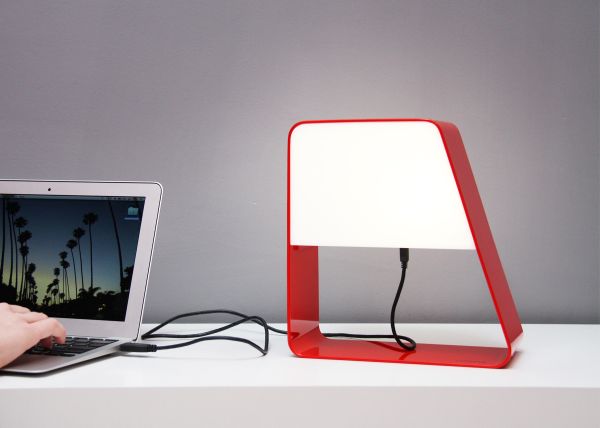 The bookend lamp dubbed Ludovica basically consists of two parts: a red painted aluminum frame and a removable luminous element in opaque white plastic. Ludovica Bookend Lamp uses LED with a battery backup of four hours, it can be easily recharged using your computer with a simple USB cable. So, you don't have to worry about carrying any extra charging cable to recharge the lamp.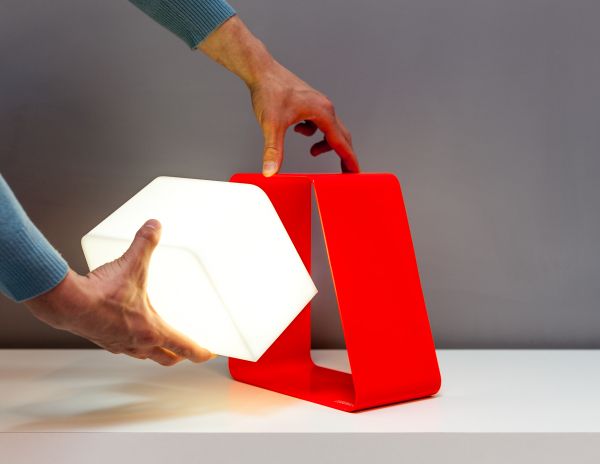 The best thing about this bookend lamp is that it doesn't occupy much space. You can keep it anywhere you need a soft diffusible light. Moreover, you can also remove the outer frame if you only require the lightening element and not the bookend. I feel your boring study desk will look livelier after putting this simple yet stylish lamp on it.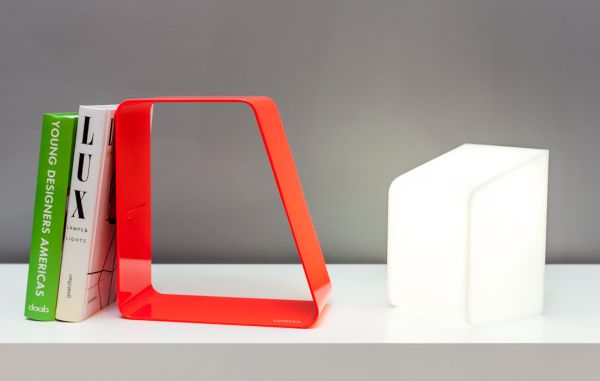 Via: ShoeboxDwelling