Having a lawn that seems like it's been looked after by a pro lawn care specialist is not tough. Many of us think that attaining a lavish look for your yard and keeping it beautiful year-round requires so much of investment and hard work. Well, it's not true. It only requires tender love for your plants, and care for your garden. If we talk about the field work, you don't need to do it every month. You only have to think about setting a new field and growing new plants differently, before the arrival of spring and summer season. Other than this you can maintain your yard's curb appeal following a few basic care tips.
Don't worry if you are looking for year-round lawn care tips, and have a quick look this guide on how to take care of your lawn during all the seasons. Following this guide will make sure you to have a greener and healthier yard.
Choosing right grass for your lawn
The first step to make any lawn healthy for a long time is to find out which type of grass will grow better in your area. You just cannot randomly pick any type of grass from a nursery just because of its visual appeal. It's basically a wrong approach! It is very important to identify which grass type will grow best in your area's climate conditions; otherwise, you will only repent your decision. So, before making a choice, consider asking a pro lawn care specialist about the suitable grass options for your region. This tip will help your yard to look attractive for a longer period of time.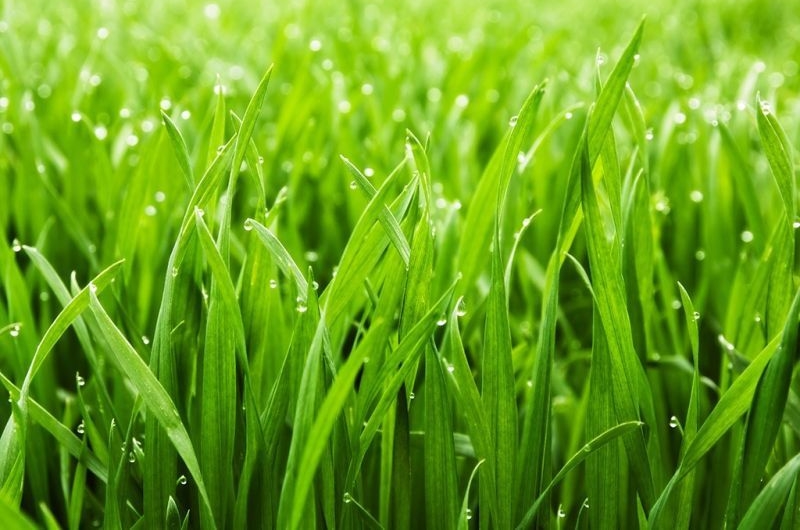 Conduct a soil test
Success with your lawn depends on the quality of your lawn's soil. So don't proceed without conducting a soil test. It is a very important step to ensure great soil health and minimum maintenance of lawn throughout the year. Check for its pH value, and take the necessary measures to make it favorable. If the pH is already good, adequate potassium and phosphorus are all you need to maintain the quality of the soil. Remember not to do it without the help of a lawn care specialist.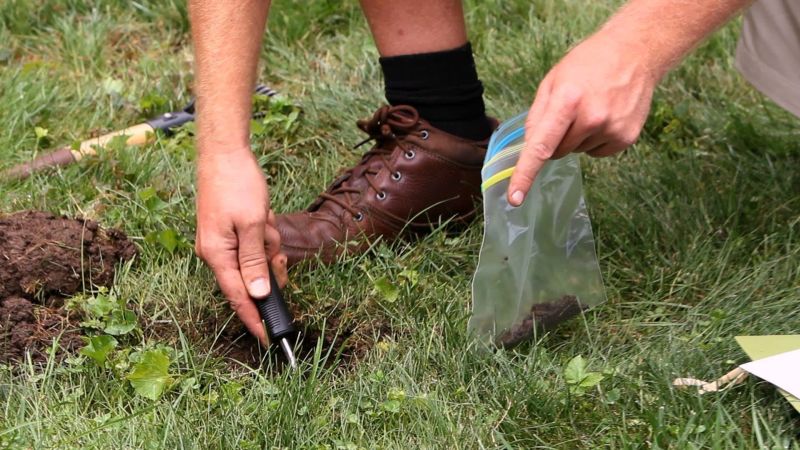 Mow the Lawn
Once the grass you seeded is done with germination process, you are good to move to the next step called 'mowing'. Remember, newly-seeded grass needs three to four weeks to get established after germination before you should mow it for the very first time. Each type of grass has recommended mowing height which is important to maintain a healthy lawn. Moreover, proper mowing increases the density of lawn and makes it look attractive. While mowing make sure you are not injuring crowns (where new growth generates and nutrition is stored). Always mow when the grass is dry, and change the mowing pattern every time you mow. Do it when the new grass is 3/4 inch or 1 inch taller than its recommended mowing height.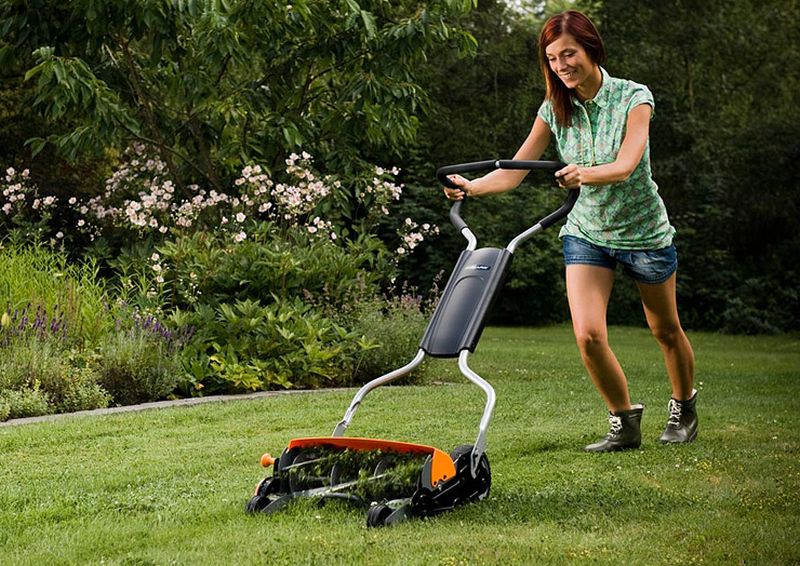 Get rid of unnecessary weed
Weed is a bane for healthy yards, so they it needs to be removed from time to time. Getting weed under control can be time-consuming, but if you make removing them a habit, getting rid of them will get easier over time. Start with preparing your soil for the rest of the year using mulch to ensure clearing-off the fields from weed. Mulch will not only retain moisture for grass but will also suffocate weed, and stop them from growing. You can also use a pre-emergent herbicide fertilizer and use different weed controllers to prevent it.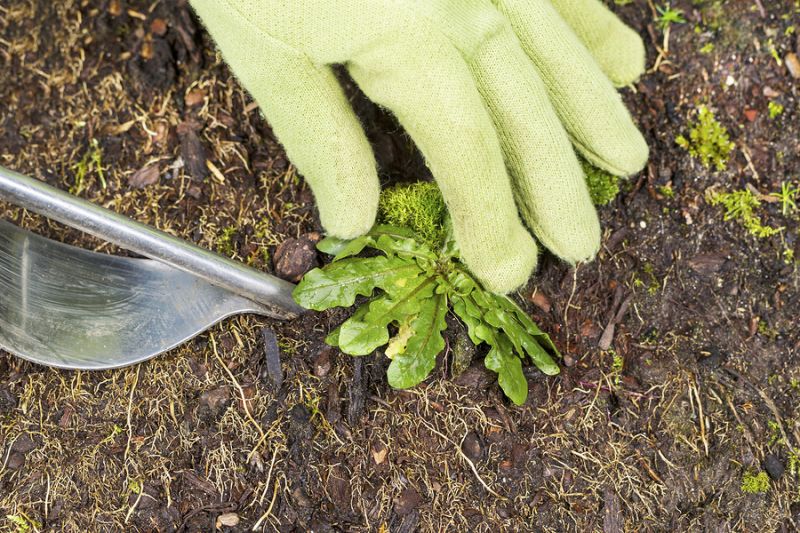 Water the Lawn
You should take care about yard's varying watering needs differently in every season. In summers, your lawn needs not more than an inch of water for a week. However, if your region is drier or hotter during summer, you might need to water it regularly. We recommend you to consider investing in an automatic lawn sprinkler to make the watering task easy, and not time-consuming. In springs and winters, it is not necessary to water your yard regularly, you can do it once in a month or can avoid until early summers.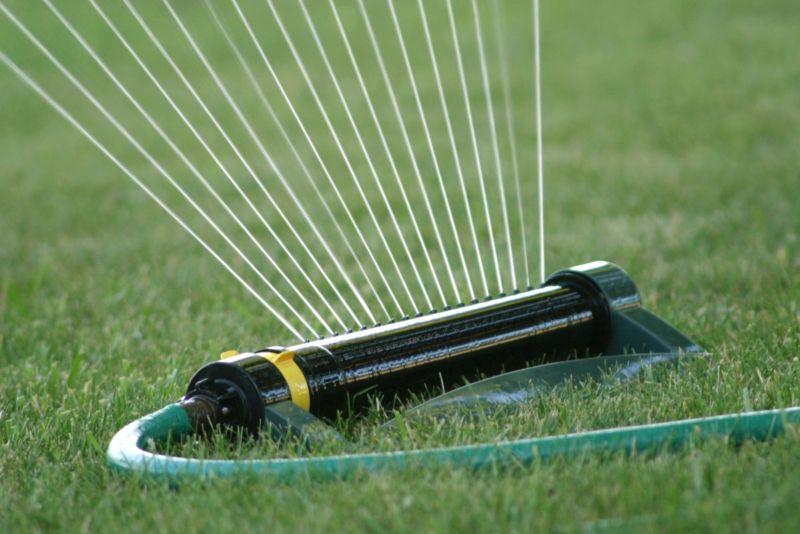 Also Read: Easy lawn care tips for winters
Get rid of bugs
Early summer is a good time to battle bugs in your lawn. Instead of getting an insecticide (which is also harmful to your soil and kills worms that ensure your yard's good health), invest in low-nitrogen, organic fertilizers and a pest control (granular). It is a very important step that one should essentially follow once in a year to keep their yard healthy for a long time.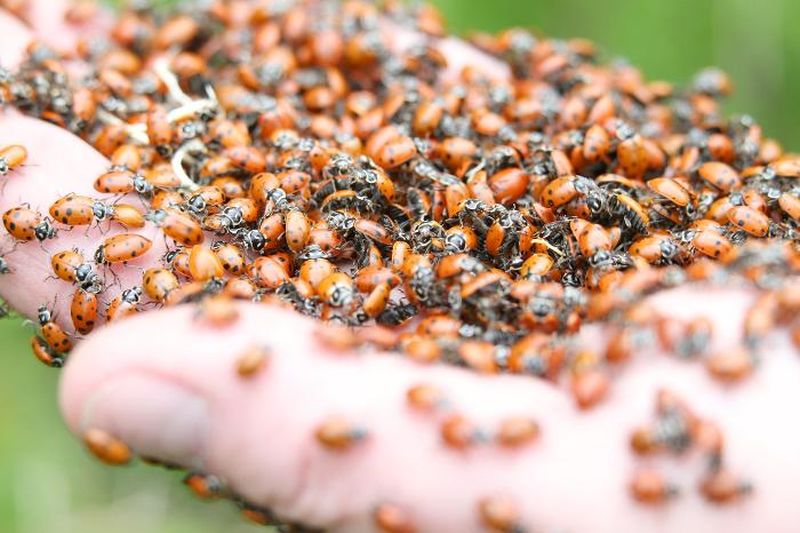 Keep cleaning dead grass during fall season
In the fall, take a proactive approach towards your lawn care. The first and foremost thing to do is to get rid of the thatch. That dead grass needs to be removed as it blocks both moisture and air from getting into the soil. If you're using a dethatcher, make sure it's well-maintained and clean.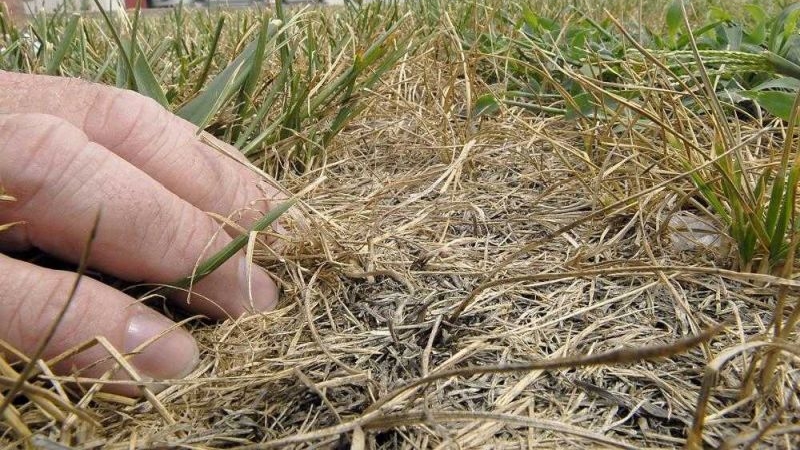 Remove the fallen leaves
It is very important to clean your lawn more often in the fall. The fallen leaves cover the grass and block the sunlight. This becomes a hindrance in root growth and photosynthesis. So, make sure you remove the leaves as often as possible from your yard during the fall season.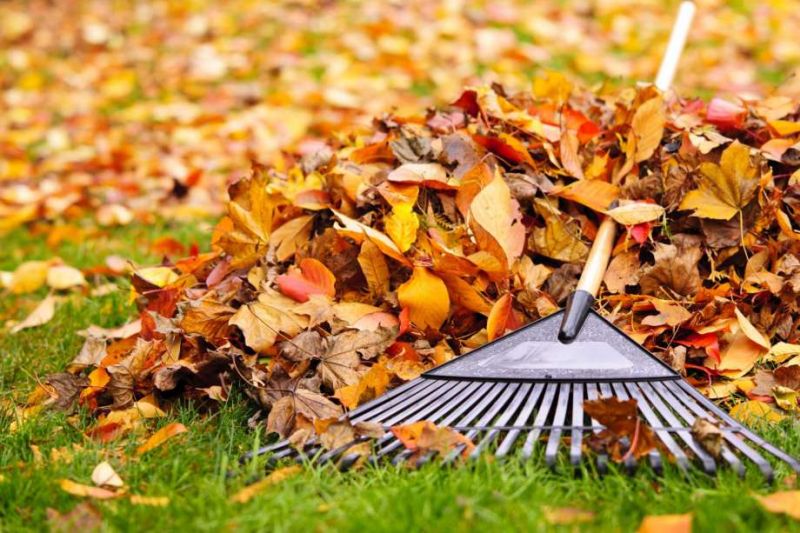 Pay attention to the lawn equipment
Winter is when you prepare your lawn for spring. Take this time to repair and clean your lawn equipment. To do this, check your stroke machines and replace the oil for your four-cycle equipment. If needed, also renew the spark plug in your blower, trimmer, and mower.