Cliff Haven, a three-bedroom cliffside house located in historic Montezuma Canyon of Utah is an example of the historic Anasazis. And if anyone wants to feel the lifestyle in a modernized way, then this self-sufficient hideout in the desert is the property that can stop the rush. Owned by Barbara Hughton, it is a sustainable cave house that has its own well, water harvesting system and a tunnel in the back for ventilation. This 12-acres property consists of 2,100-square-feet accommodation space, three garages, garden, patio, vineyard and a mature orchard providing natural produces.
Utah Cliff House has been furnished with all modern amenities one needs in an escape to the deep wild. Light-colored walls, log roof and the brownish flooring are some interior design details of the home. All the rooms are spacious, while master bedroom features an exposed stone wall that brings primitive feel in the space. There are solar panels and a diesel generator for coping with all the energy requirements of the house.
Internet and phone connectivity are also included in the private cave house. Its design seems inspired by the underground luxury bunkers designed for withstanding the explosive attacks during a war.
If you are interested, then make a bid for Utah Cliff House on the auction held by the owners on January 21, 2017.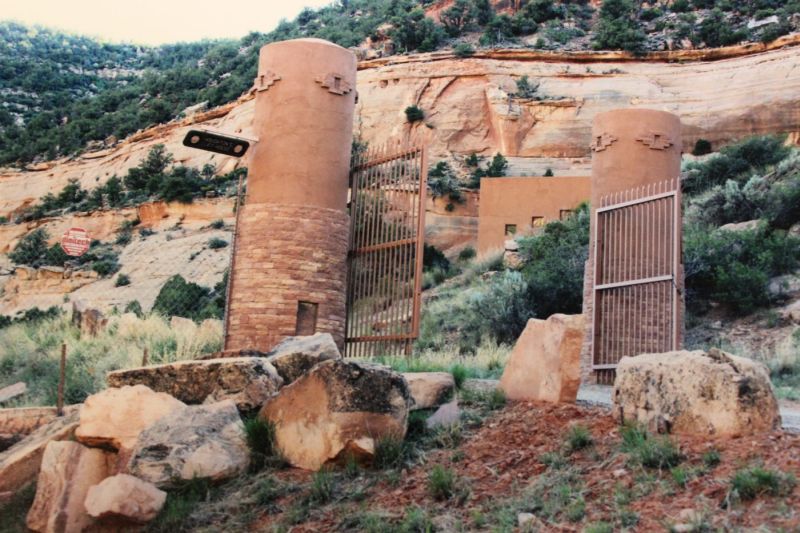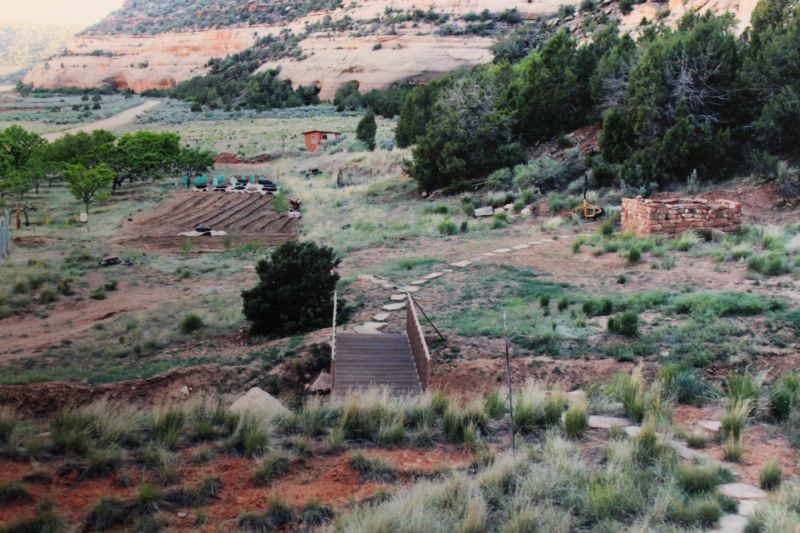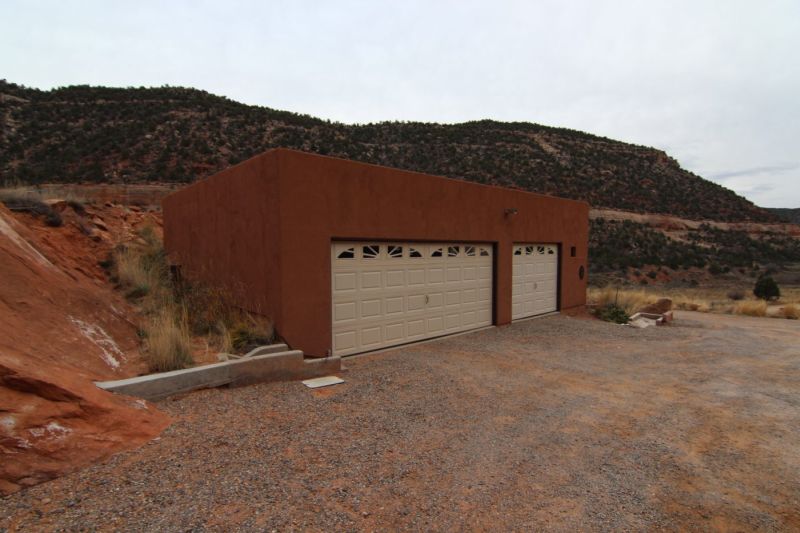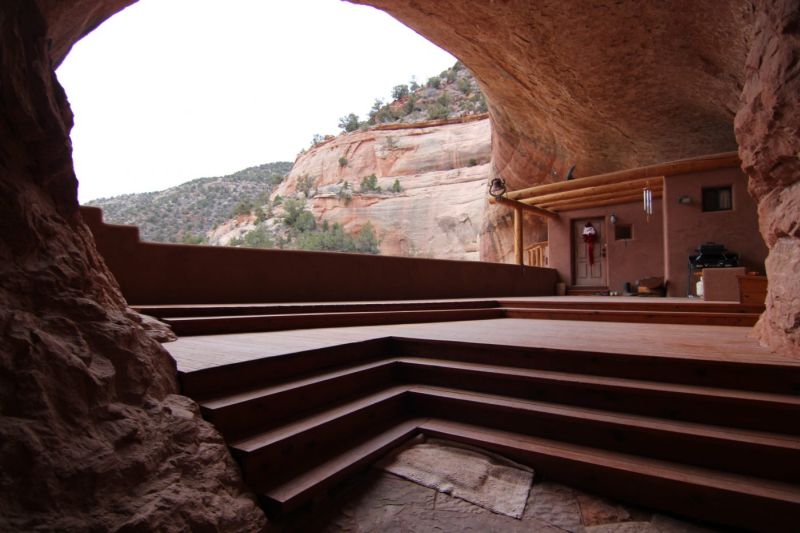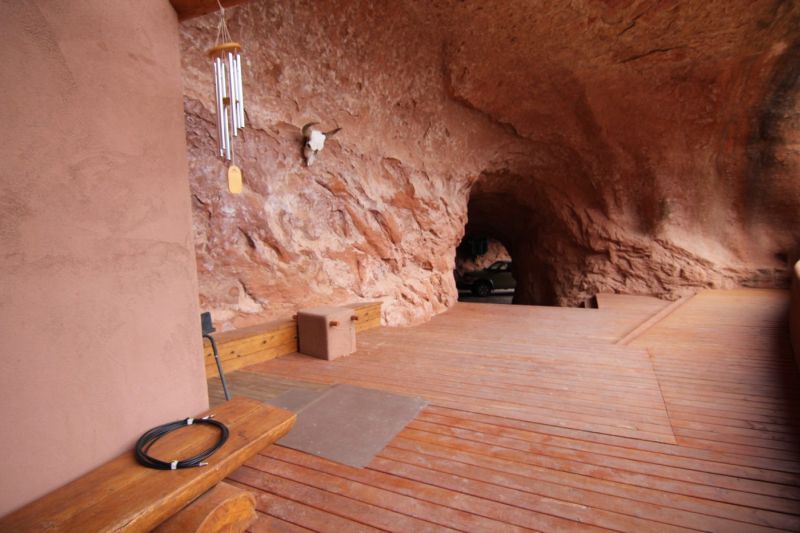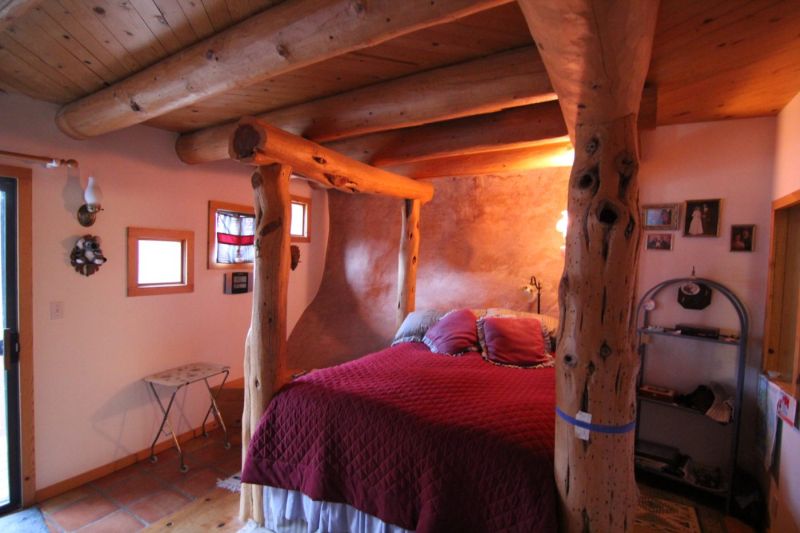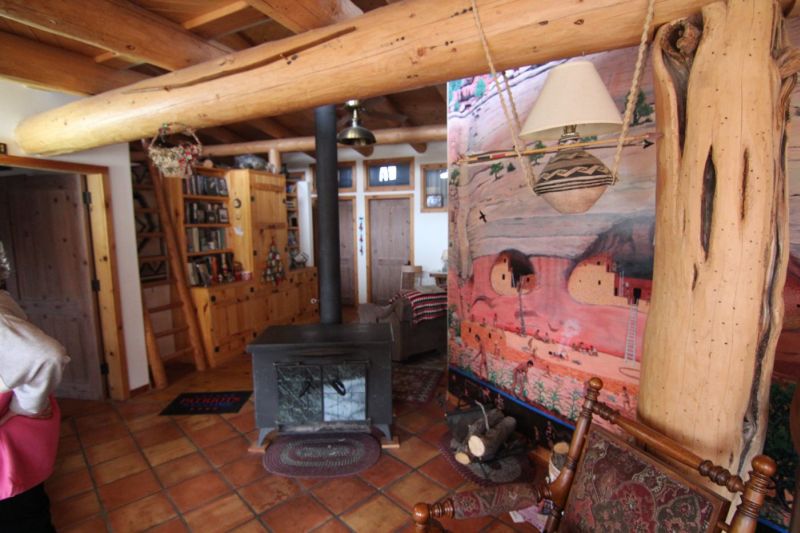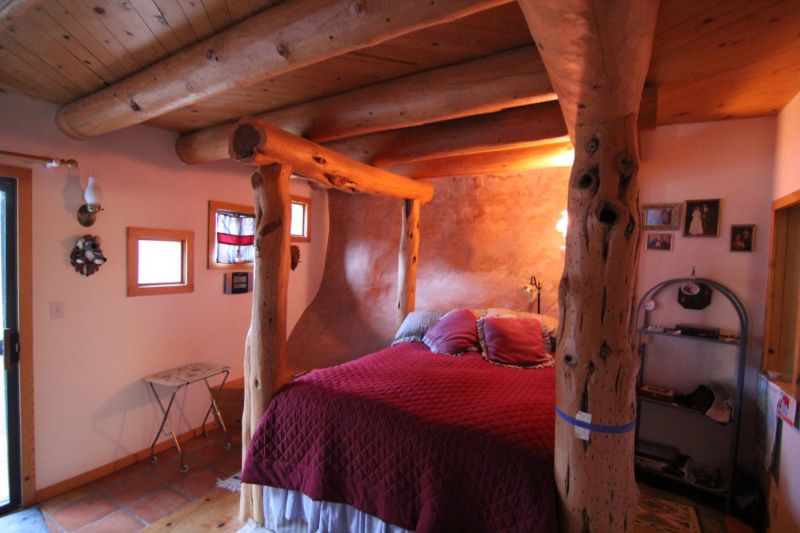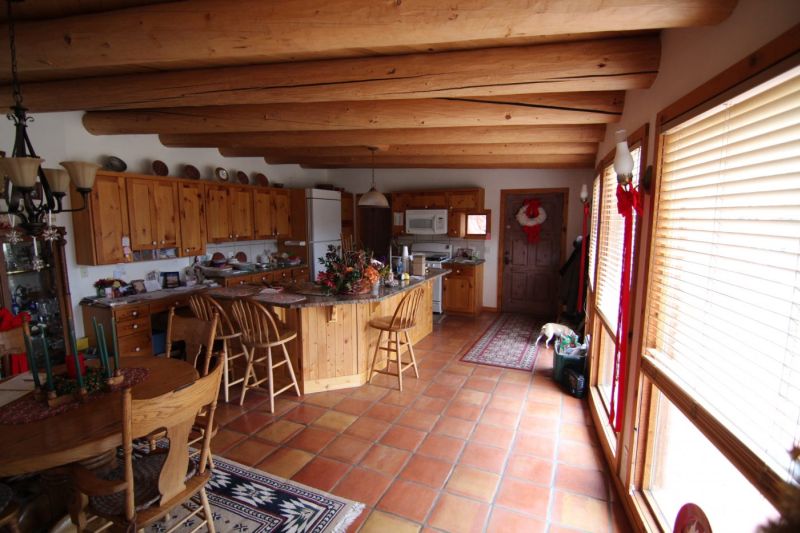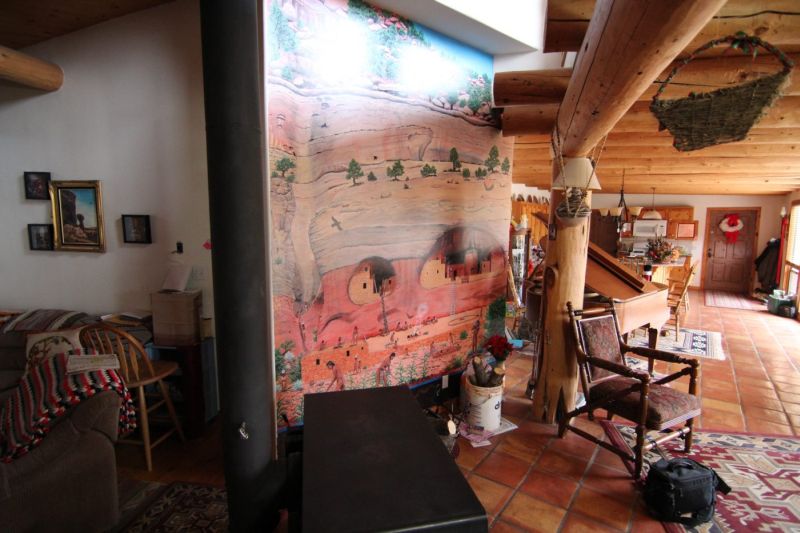 Via: NewAtlas