It takes a lot of science and efforts to make a good pair of speakers. Recently, Utopia (Brutalist-Lab) designed Titan – a smart concrete speaker offering an elegant design with wireless sound technology. The product is still in a pre-launching stage and expected to be launched in the first week of July 2017.
The company designed the Titan desk speaker with the help of architect Gedeon Ory. The core intention behind designing this speaker is to build an industrial but modern speaker with superior acoustics. Each piece is handcrafted at Utopia workshop in Budapest, Hungary. Unlike traditional speakers, this speaker does not use wood or plastic as the main building material. It's made of concrete which is 10 times stronger than average cement based concrete. Gedeon mixed concrete with different pigments, mineral, marble and basalt for enhanced durability. As he makes each ­speaker one by one, the final product doesn't have the same grain, texture and shade. Therefore, every buyer would be able to get a unique speaker for his home with a slightly different look and texture.
To make it atheistically beautiful and unique than usual speakers, Gedeon has given its rectangular edges a geometrical look so that it adds a decorative element of geometry to your home interior and represent a unique taste of handcraftsmanship.
If we talk about speaker's smart qualities, the speaker lets you play music via Bluetooth aptX. You can also plug it into your device with 3.5 mm jack. Other than this, the speaker also provides an outstanding low resonance enclosure that leads to zero sound coloration. Every audiophile would definitely love this speaker with the unique design and quality acoustics.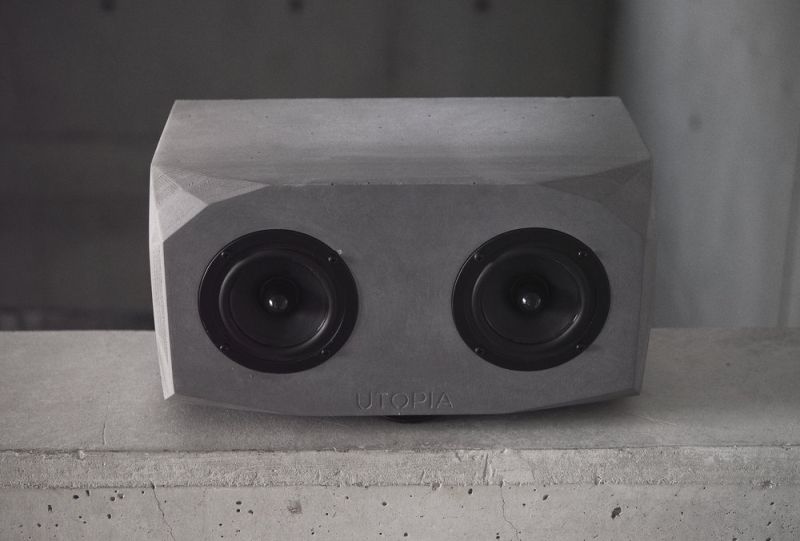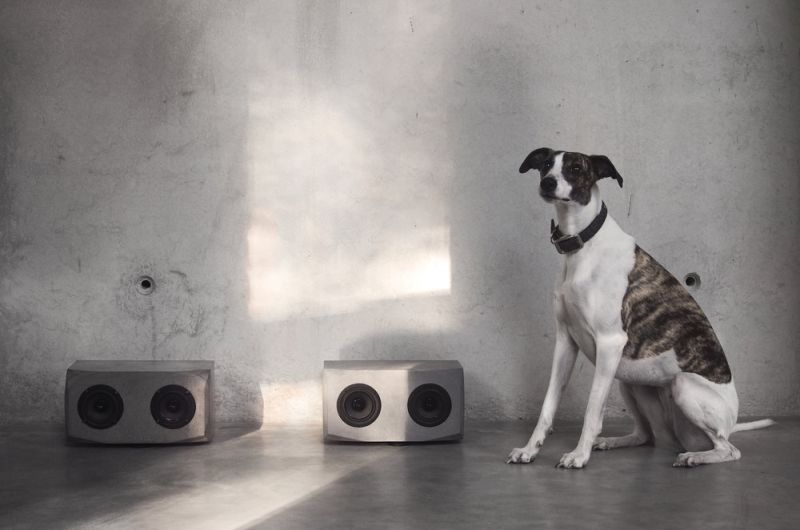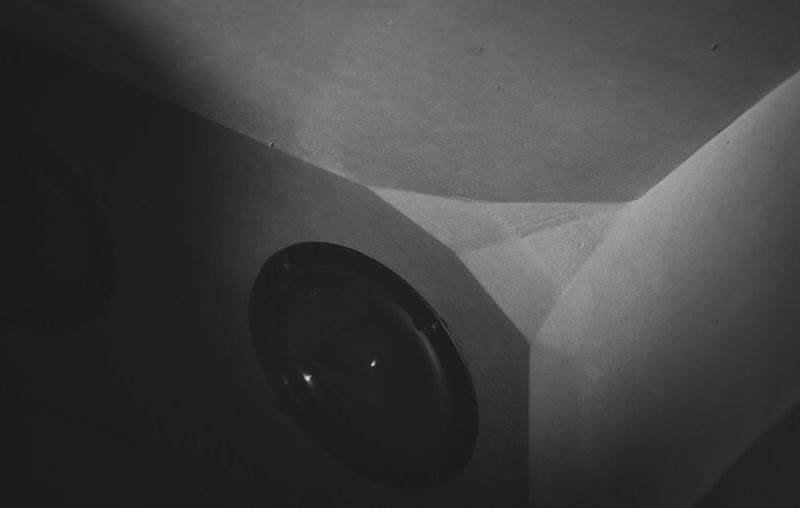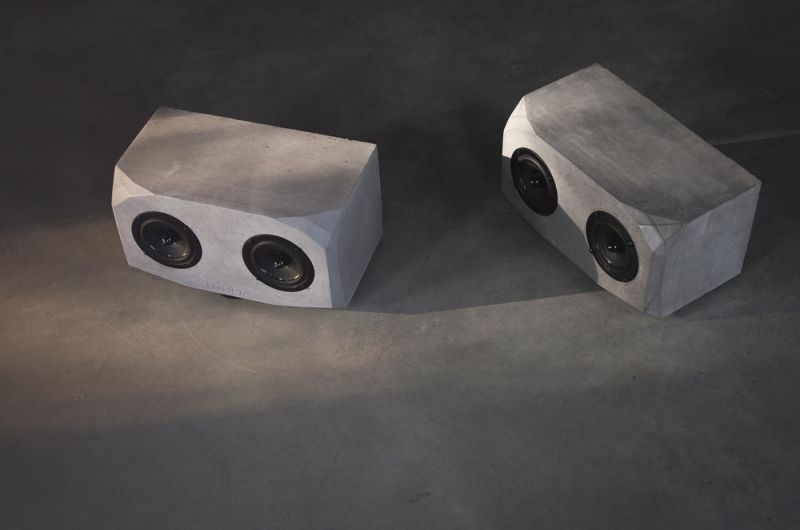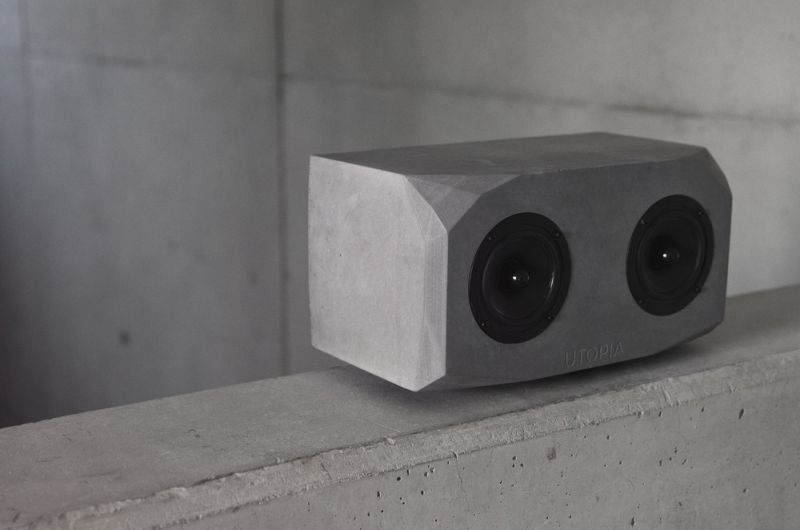 Thanks, Gedeon Ory